I went to bed really encouraged last night. The swales were spilling into each other and draining as intended.
Sometime after that, the rain must have gotten worse.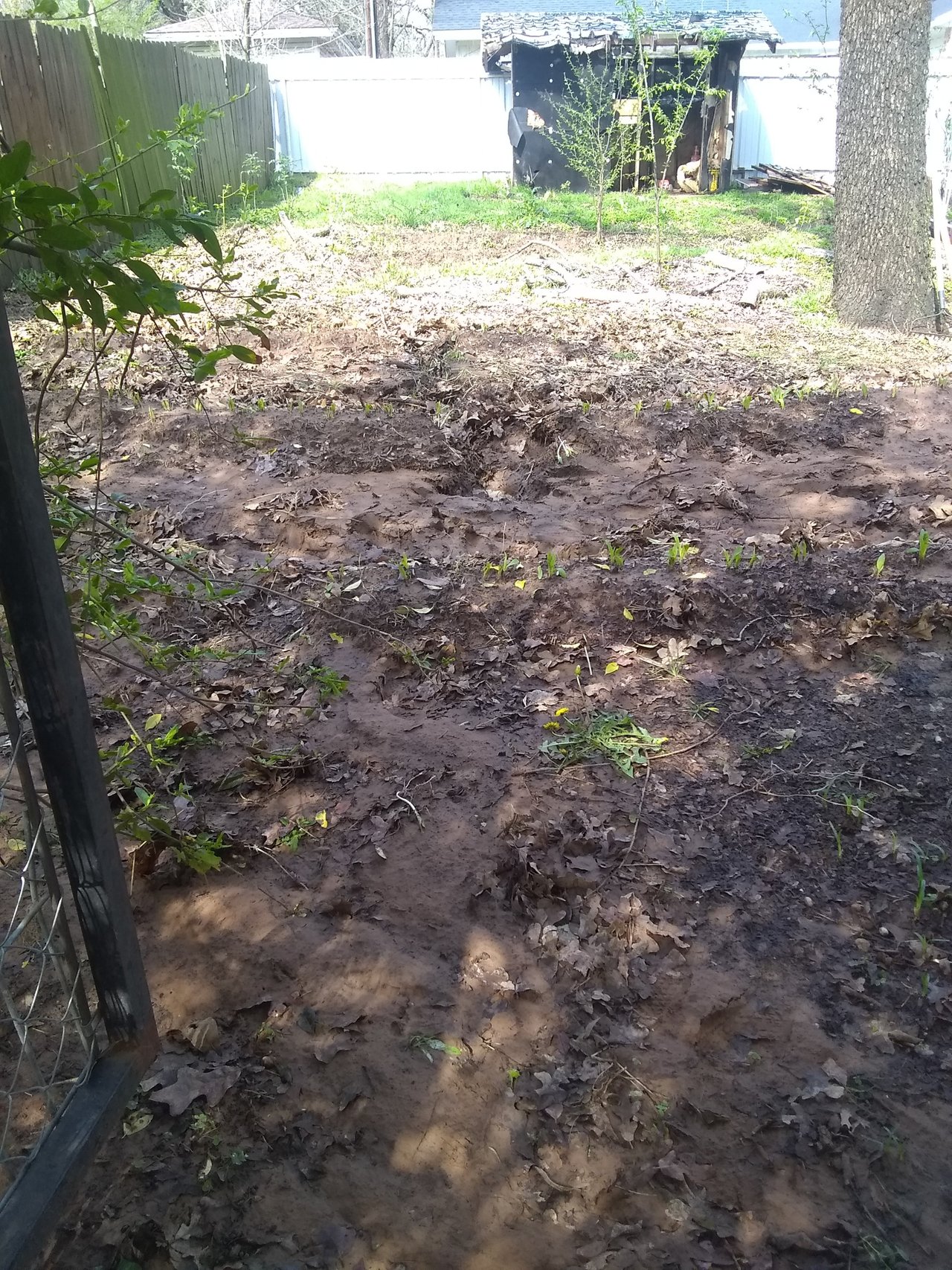 Busted corn swales and soil displacement
The swales must have burst while I slept. Water rushed through three of the corn swales in the big patch. My replacement clover seed still hasn't come in, so no cover crop got snowed on these swales, which is the root issue here. That extra plant and root material no doubt would have stopped this. Lesson learned: always always always cover crop, or else you'll lose soil.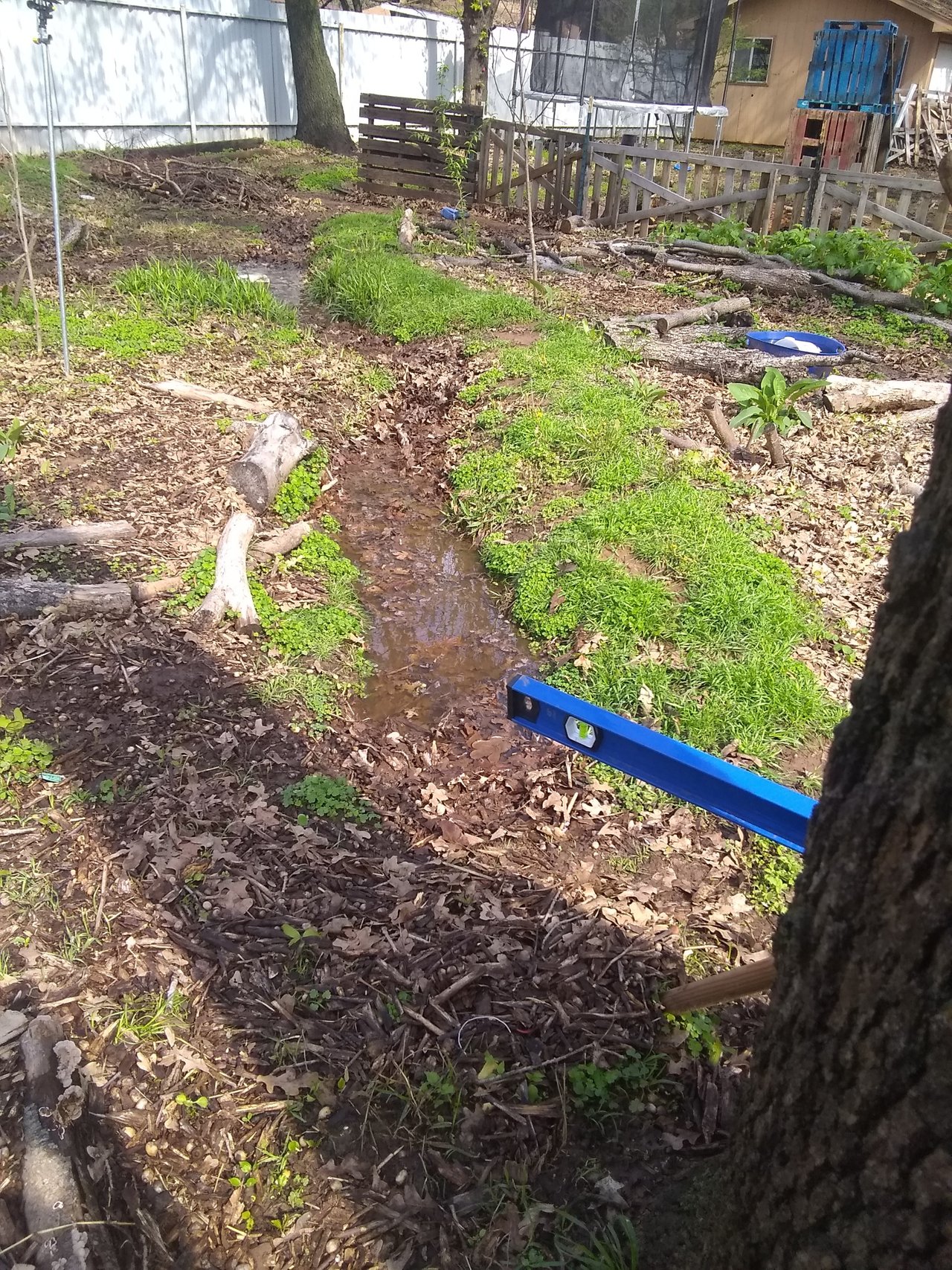 Full swale, hours after the sun came out
Our soil here is saturated now. Very very slowly infiltrating. A good sign, but there's more torrential storms inbound tonight.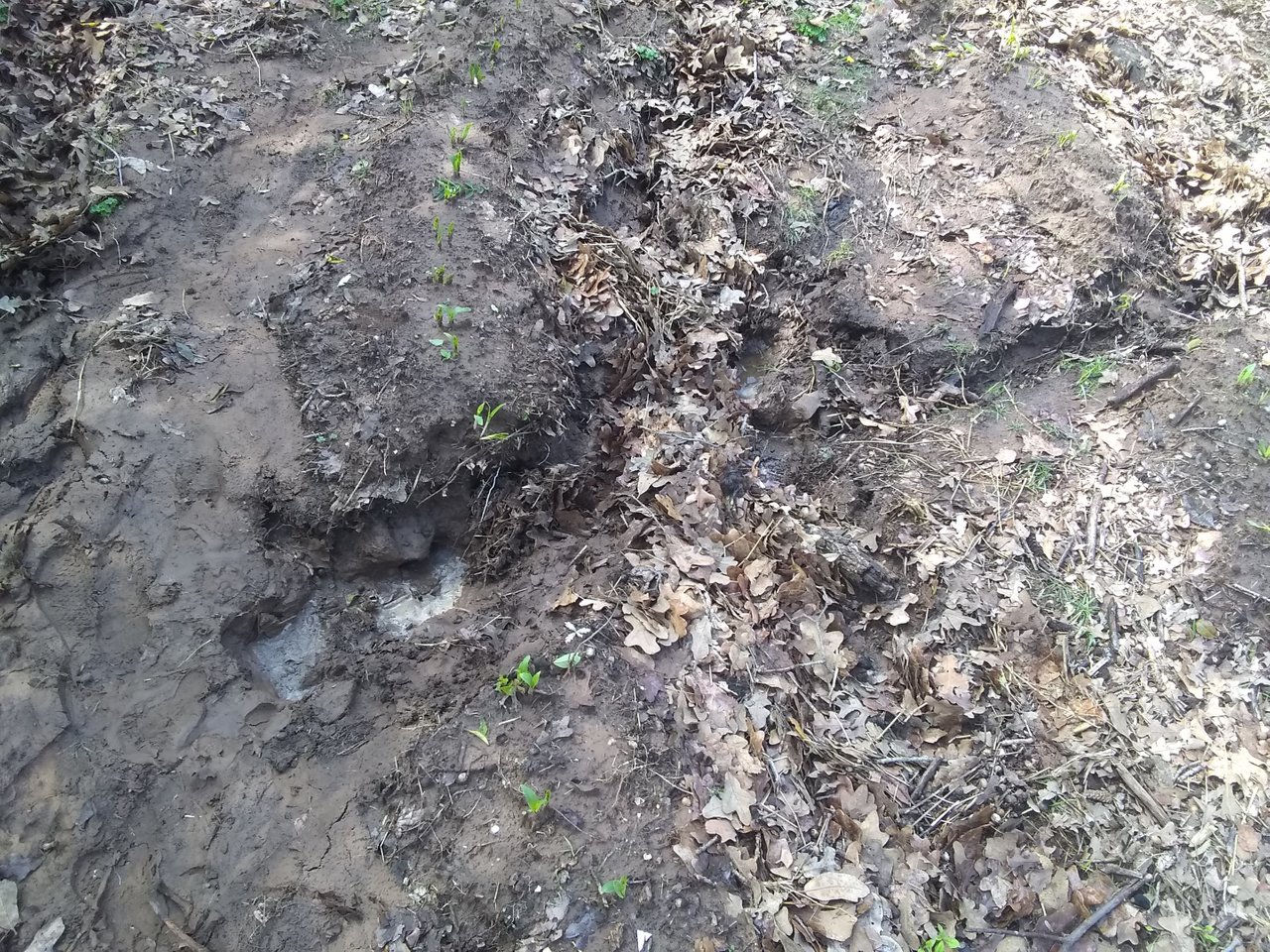 Close-up of swale erosion.
Some soil was displaced, which I'll be dealing with. This is a good failure and opportunity to learn a lot. Like most things, don't take too much time to mourn; but assess, evaluate, and act when appropriate. Hang in there, things are coming from this that will be really awesome.
Just a quick update. Lots going on. Love y'all, and I'm excited for the future!
All action for the good of all
Nate 💚