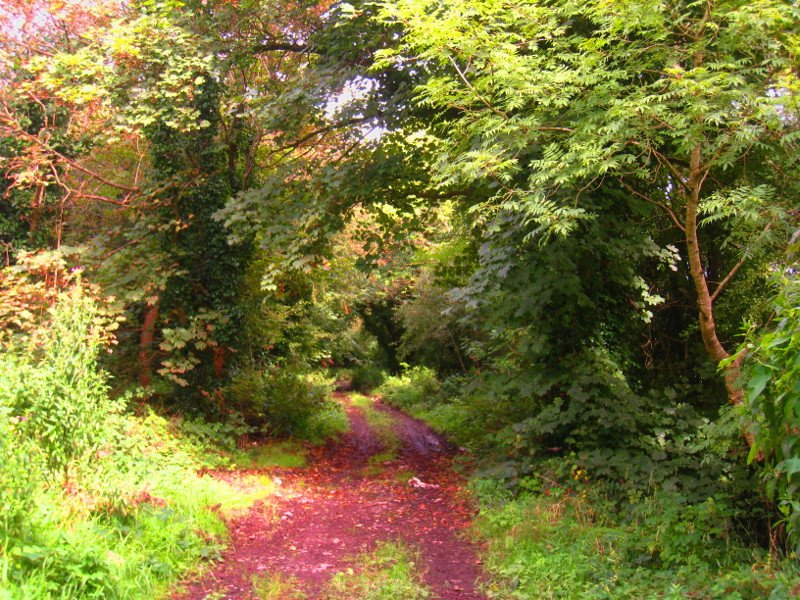 Change is inevitable, yet it is something that so many people resist. We resist it because we wish to feel in control of what is happening in our lives. When we have no idea of the possible outcome of a situation, this subtle fear creeps in and we sometimes mistake it for as something that will protect us and keep us safe. But the reality is, it is holding us back and preventing us from taking action.
When change happens, it is an opportunity for us to learn and to grow. Everything in nature changes, it is a natural part of growth. Yet in today's society we have turned away from the natural cycle of things, instead trying to find ways in which to hold onto our youth. We have become so fearful of growing older. It is funny how we move so fast in our day to day lives, yet we wish to slow down time so that we do not grow older. We so desperately want to hold on to what we have.
We have growth to idolize youth and turned away from the wisdom and awareness that comes with ageing. We have become stagnant and life may seem to just continue as though we are on constant repeat. We may begin to feel uneasy about things , but then doubt settles in and we lack the confidence to take action. That subtle fear takes over and we happily see it as a way to protect ourselves. So in the end we have created our own cycle.
A lot of the time our fear of change stems from the stories we tell ourselves and the stories we hear from others, especially the media. We have forgotten that we are the creator of our own stories and our story can be changed at any time!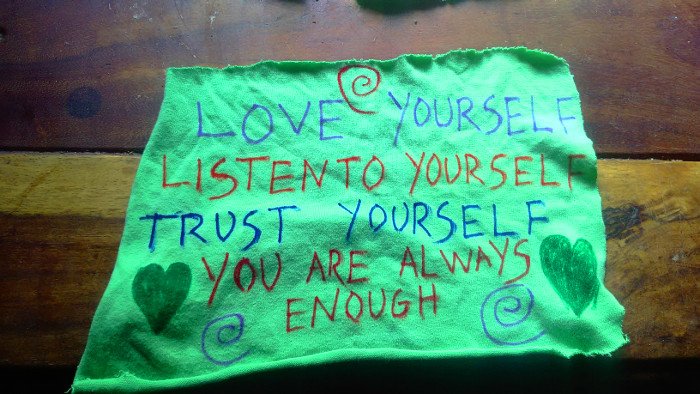 Over time we have deprived ourselves of our rites of passage, no longer embracing and celebrating the changes that happen in our lives. Instead we like to give out about our children when they go through their 'different stages', complaining that they are a handful whilst ignoring their need to be recognized and supported. We no longer guide our young people, as they are becoming adults, instead demonizing the female moon cycle and complaining about male hormones and their sudden rage.
So many major life experiences and we are left to go through them alone. What does that say about us as a people, where is the sense of community and growth. Instead the only growth we wish to embrace is material growth, this is the change we are told needs to be prioritized.
Change begins when we embrace our willingness to be adaptable and trust in our instincts, when we let go of this need to control and enjoy just being present. Change happens when we embrace the change we see in nature, when we celebrate the seasons, the moon and the suns journey. When we invite change into our lives, we see it for what it really is!
Permaculture talks a lot about change, how change is inevitable and how we need to design for change, understanding that all things will alter over time. It is how we respond to these changes will shape our sustainable progress in the years to come. Permaculture asks us to look, not only at how things are, but what they will become.
When you take this and apply it to your own life, when you decide to look at what you would like to become, you are already working towards change. Begin to see the choices that you have, welcome them into your life and learn to embrace who you are, doubts and all. Welcome change in by letting go of control and allowing things to happen naturally.
There is this idea pushed on us from an early age, that we should know what we what for our future and that we should stick to our guns. But you have no idea where you will be and who you will be, so embrace that and free yourself from making so many life commitments.
Embrace Permaculture!