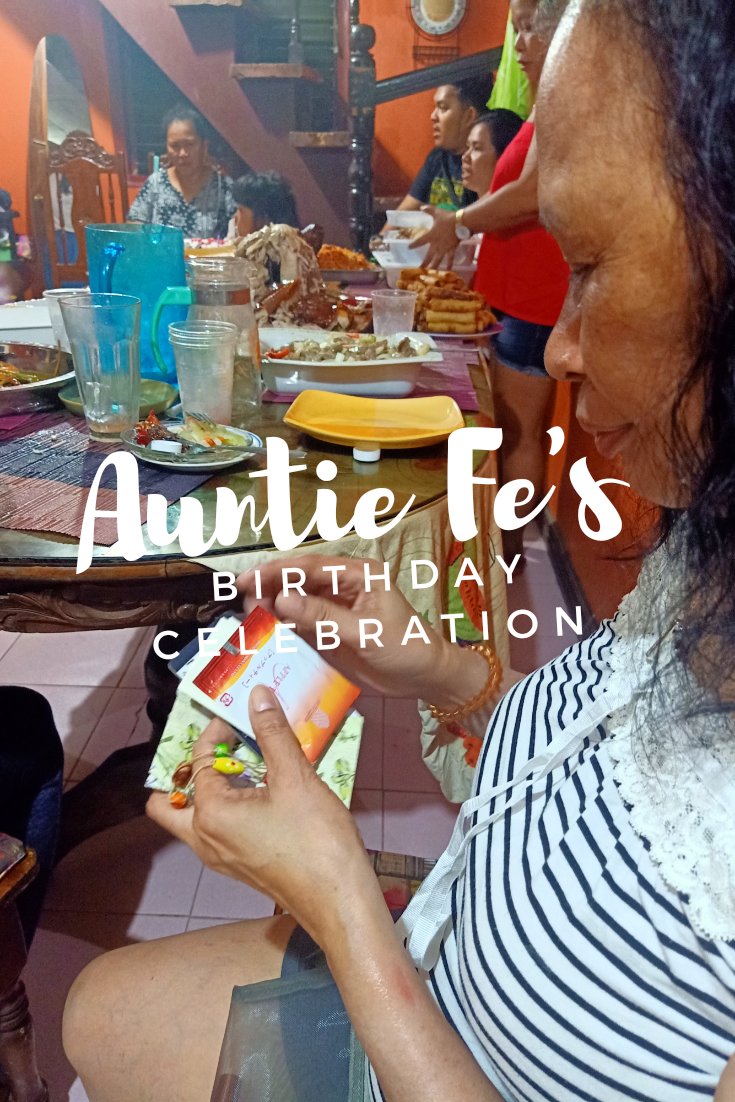 Hello guys! It has been three days since I posted but yay! I am just glad that I had been improving in terms of posting things that has been happening to me. I will also try to include knowledge-based post when I get the chance not to be occupied a lot on watching
k-drama
and
kpop.
.
I was actually in the mood to write two days ago, but upon hearing the death of Sulli, a korean artist and actress, my jive in writing suddenly popped out. I was and still heartbroken.

Anyway, I do not wish to linger much on that but I would focus on my content!

Do you come from a big family? If you do, I guess you could relate to what I will be sharing to you all. I came from a big family, both on the side of my mom and dad. The great thing about having a huge family/ relatives is that it seems like every month, there would is a birthday celebration. And for this month, there are more than five birthday celebrations! Unfortunately, I can only attend to some of those given the schedule and proximity of our home from the party venue.
---
Last Sunday, we, on my mother's side celebrated Auntie Fe's birthday. Among all of my aunties, I grew fond of her the most. The irony with that though is that we used to fight a lot on petty things. I mean, not really fight but argue. We really clash like cats and dogs on a boxing ring.
Gifts!
Honestly speaking, I ran out of cash. Since the birthday celebrant is so precious to me, I decided to make a personalized birthday present for her. So as you can see on the photo below, I tried to pull some of my art supplies because at that moment my mind was so blank. I just thought of trying to mix some elements -- or whatever catches my attention!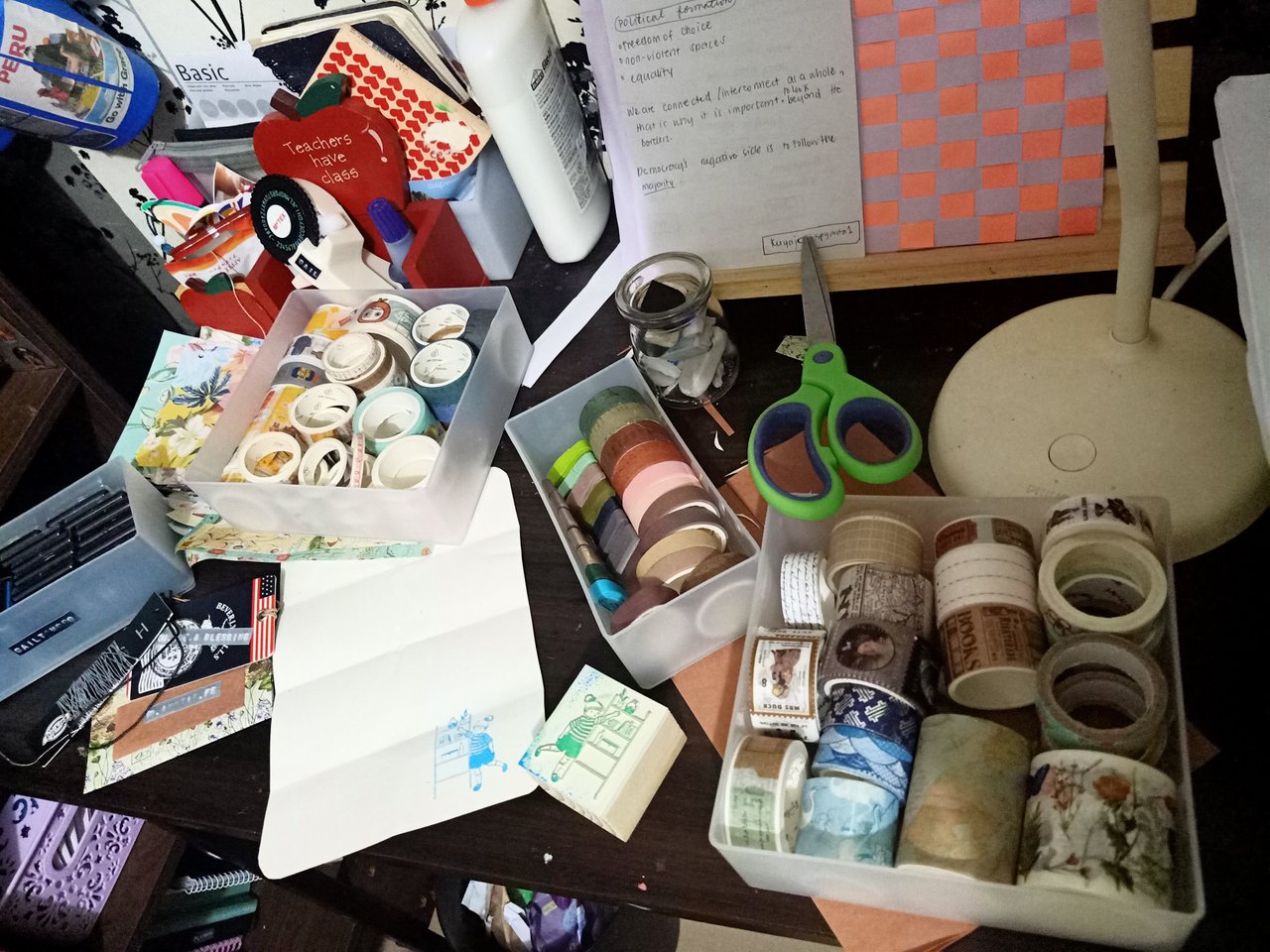 And these are what I came up with! A sweet and short love letter, a piece of apple tea that I got from Auntie Belen's house (haha!), and a personalized bookmark.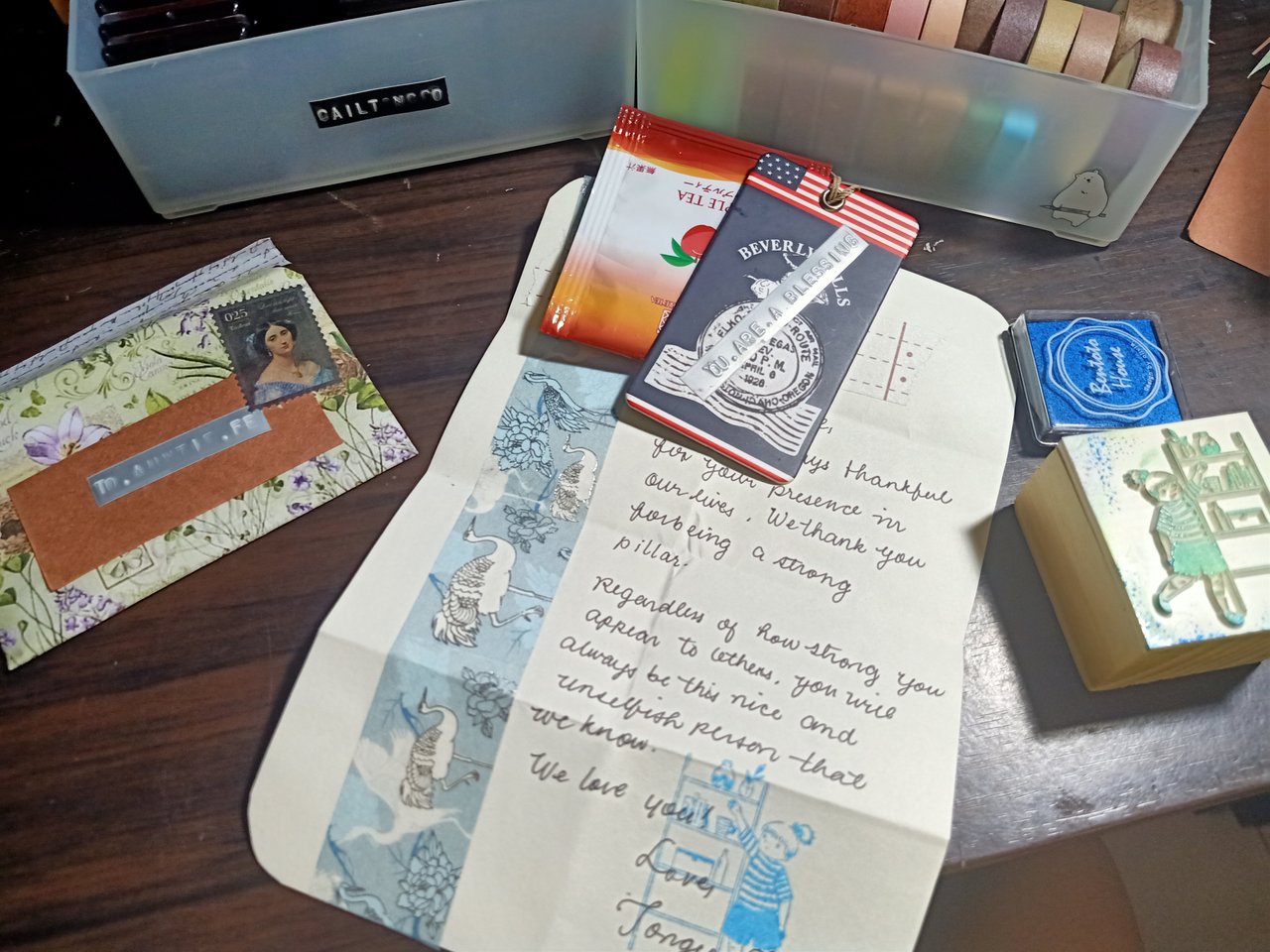 As you can all see, the letter is just short. I intended it to do so because I do not want her to spend much of her time reading my thoughts. Anyhow, I had always been so vocal towards her on how much I care for her, how much she means to all of us, and how grateful we are because of her.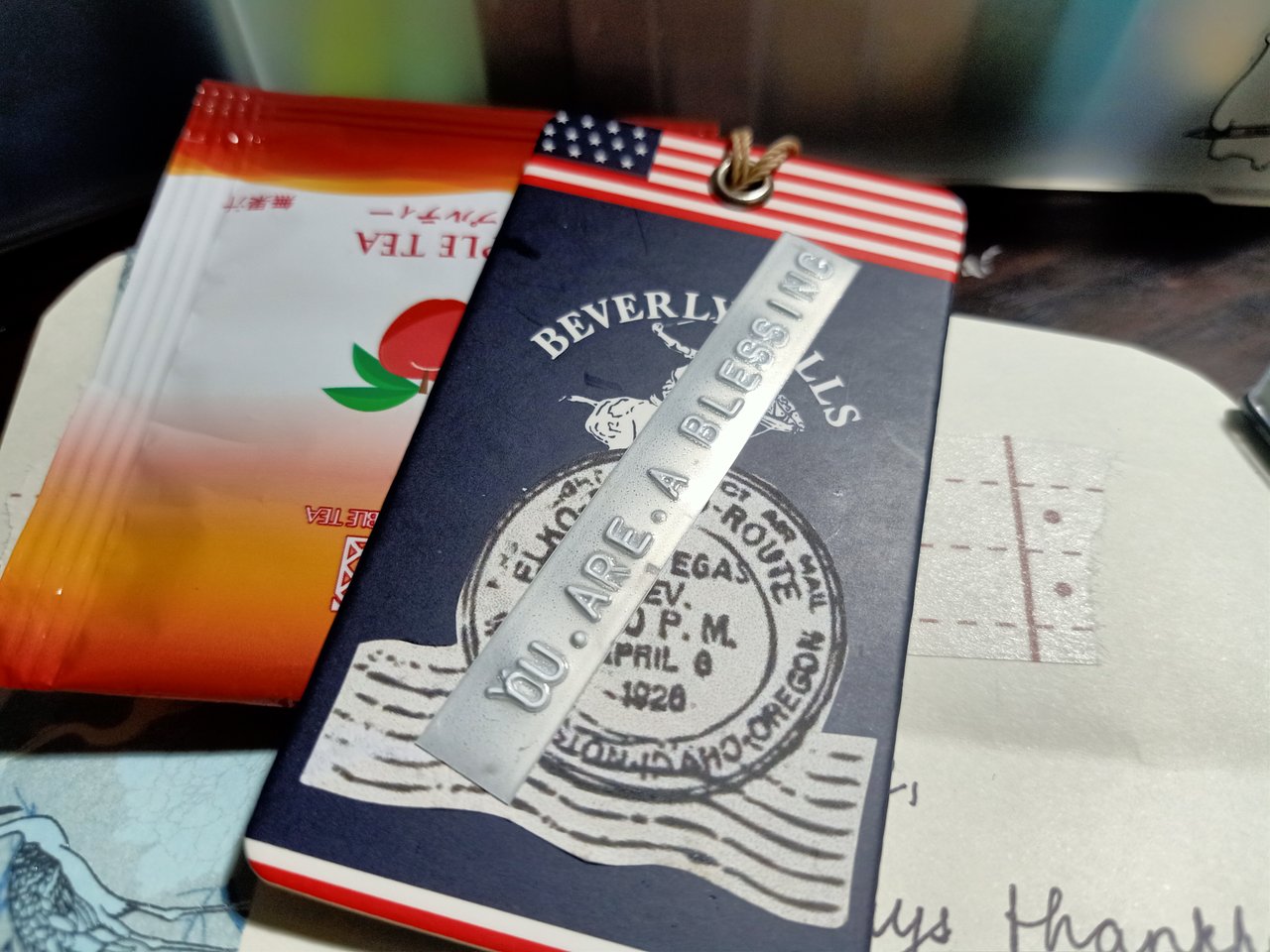 For this bookmark, I decided to get one of my few collections of tags on different apparels. I do love recycling a lot as you can see! I then used this label maker with silver tape to put a small message. It would surely remind her how grateful everyone in her family for her and for her kindness.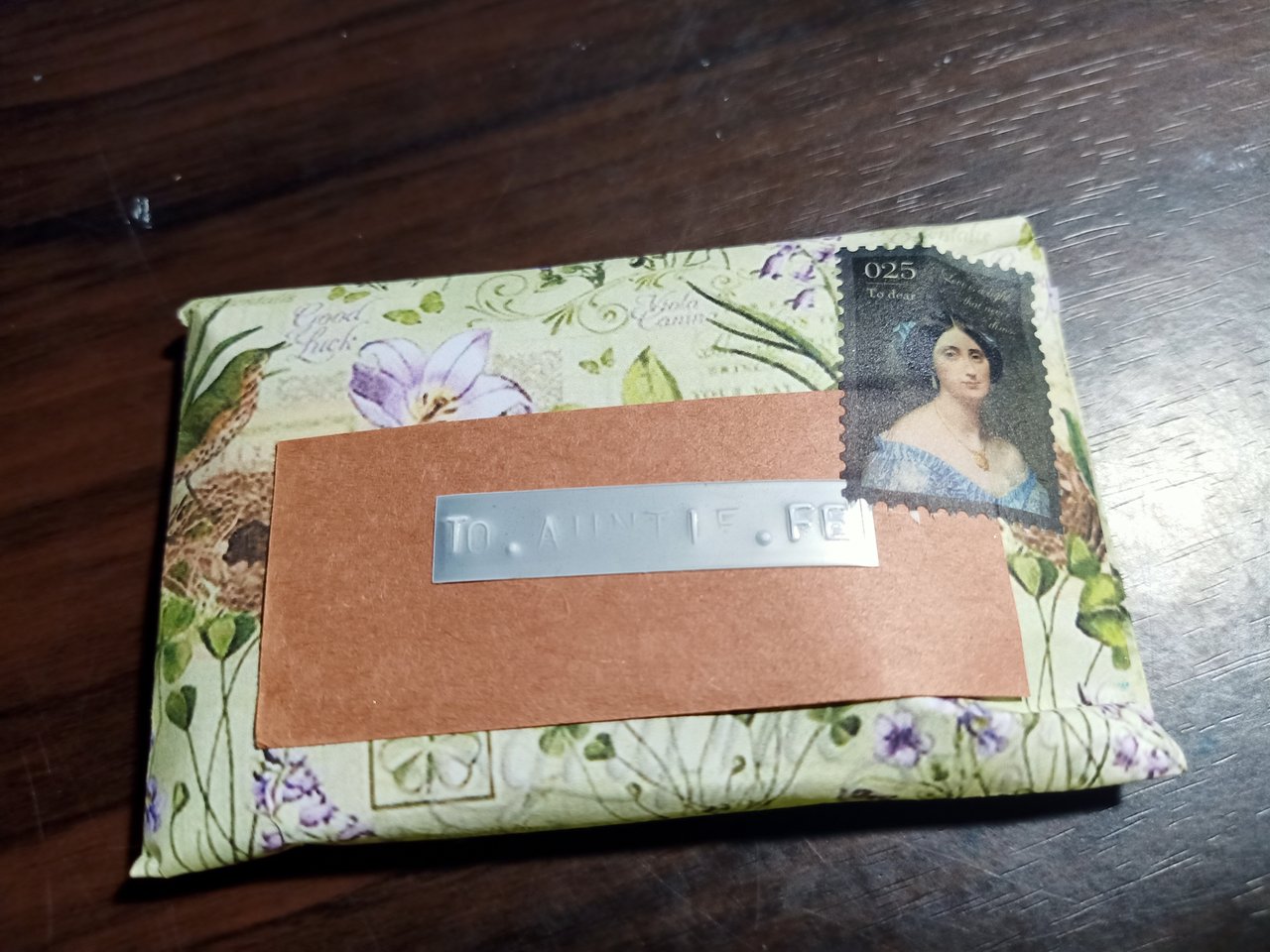 For the envelop, I decided to make a personalized one. I chose from the array of floral printouts that I got from Pinterest. I am really grateful for that website and for all the artists who are contributing their awesome artworks for the world to see and use! She laughed when she saw that I included a "post stamp" to make it look more feminine.
Well, aside from those that were shown and mentioned, I also gave her a mesh case and then a red lipstick since she really adores red lipstick a lot! I am so glad she loved what I gave to her.
And now for the food!
All of these were prepared by Auntie Jean, the youngest among the siblings. Well, except for the cake and for the lechon (roasted pig, a traditional food being presented on almost all the celebrations in the Philippines).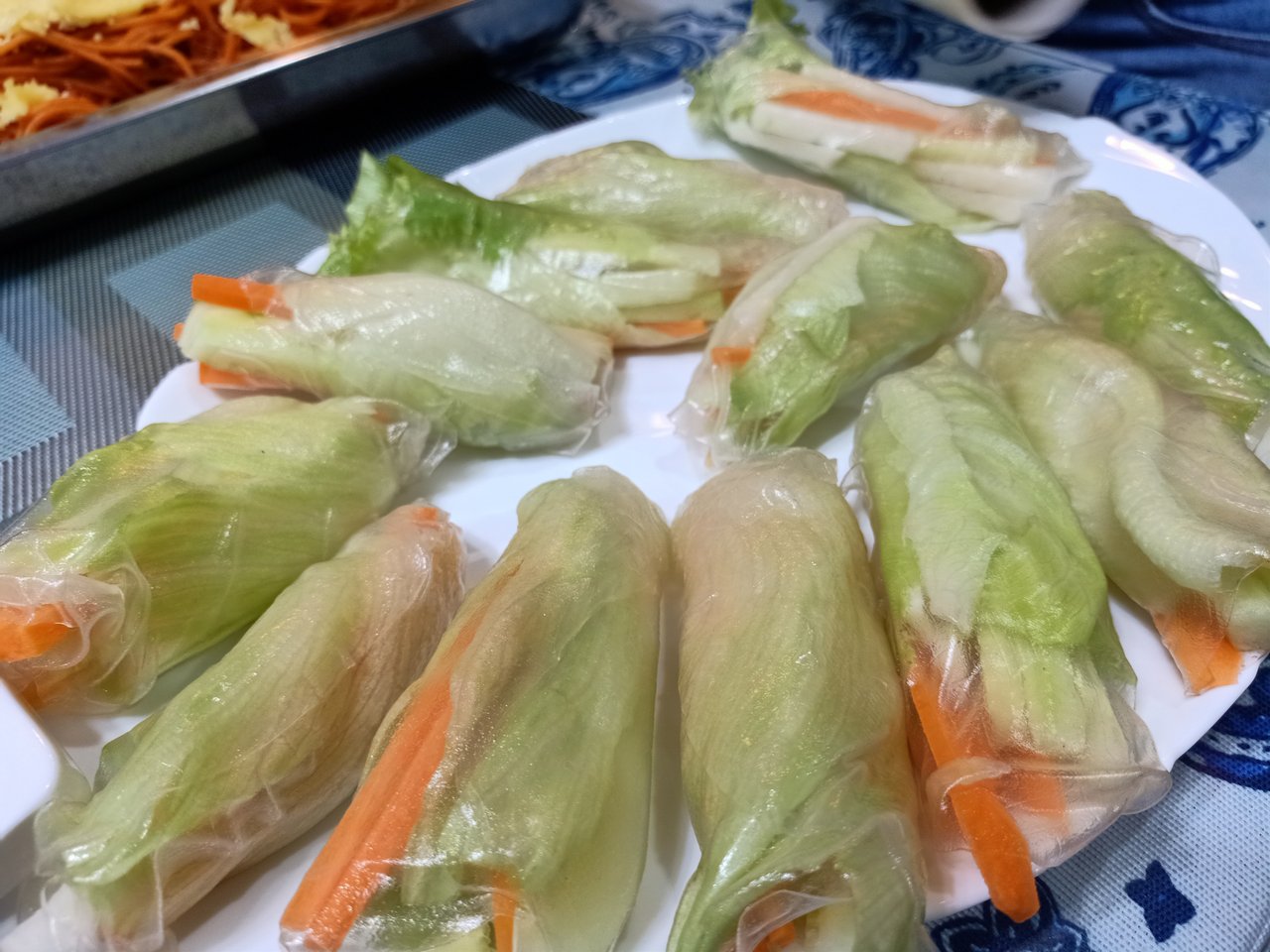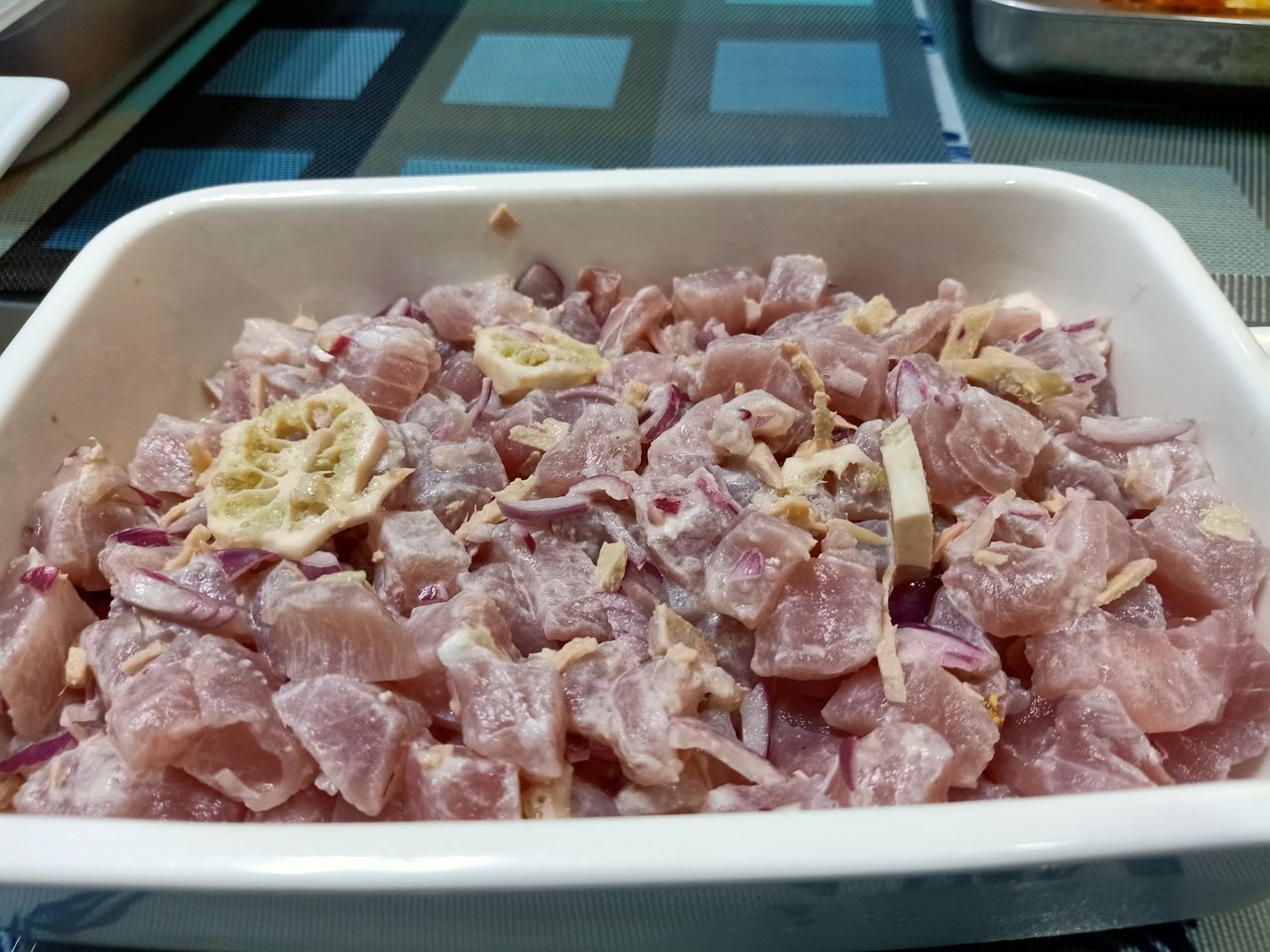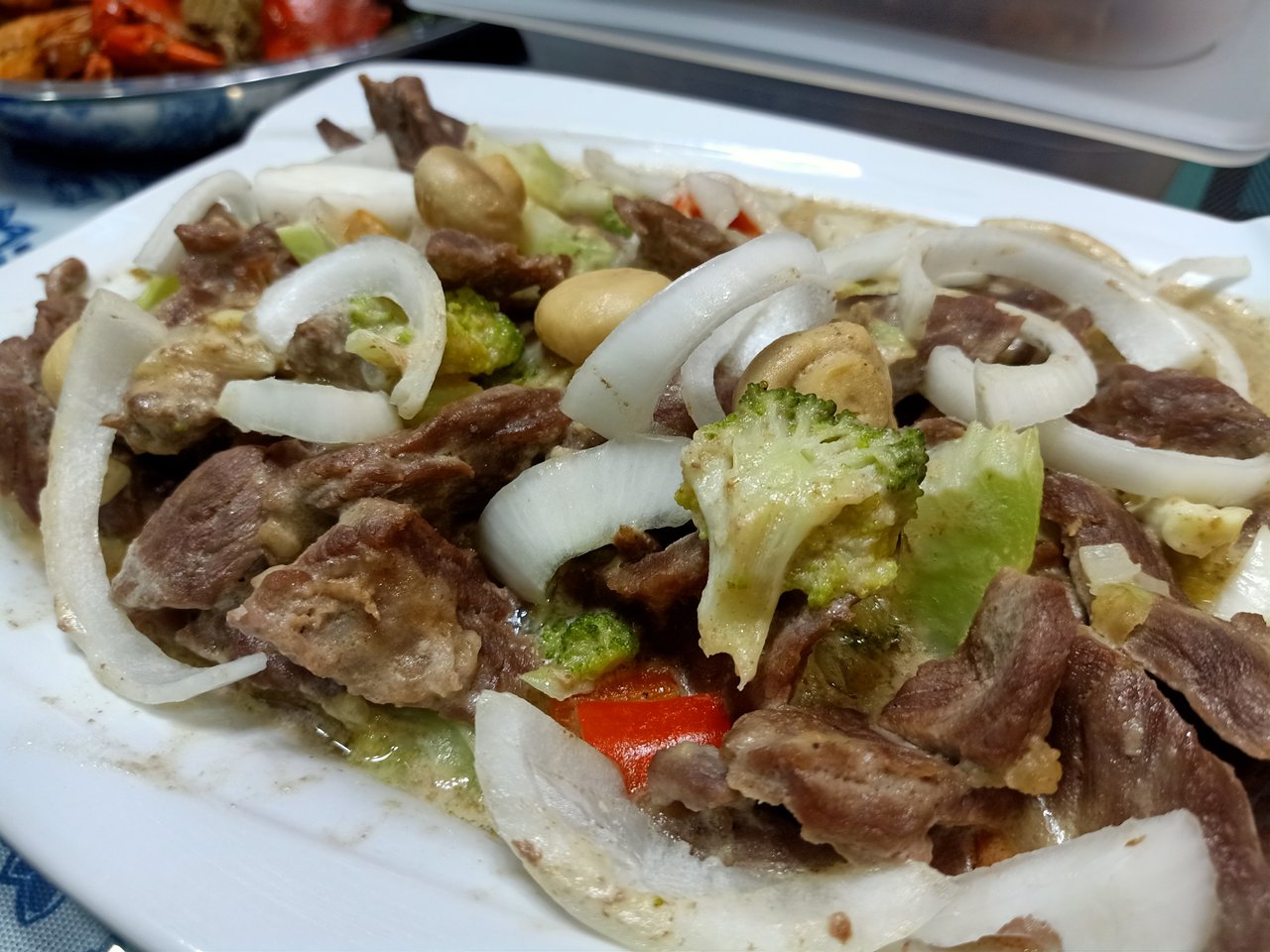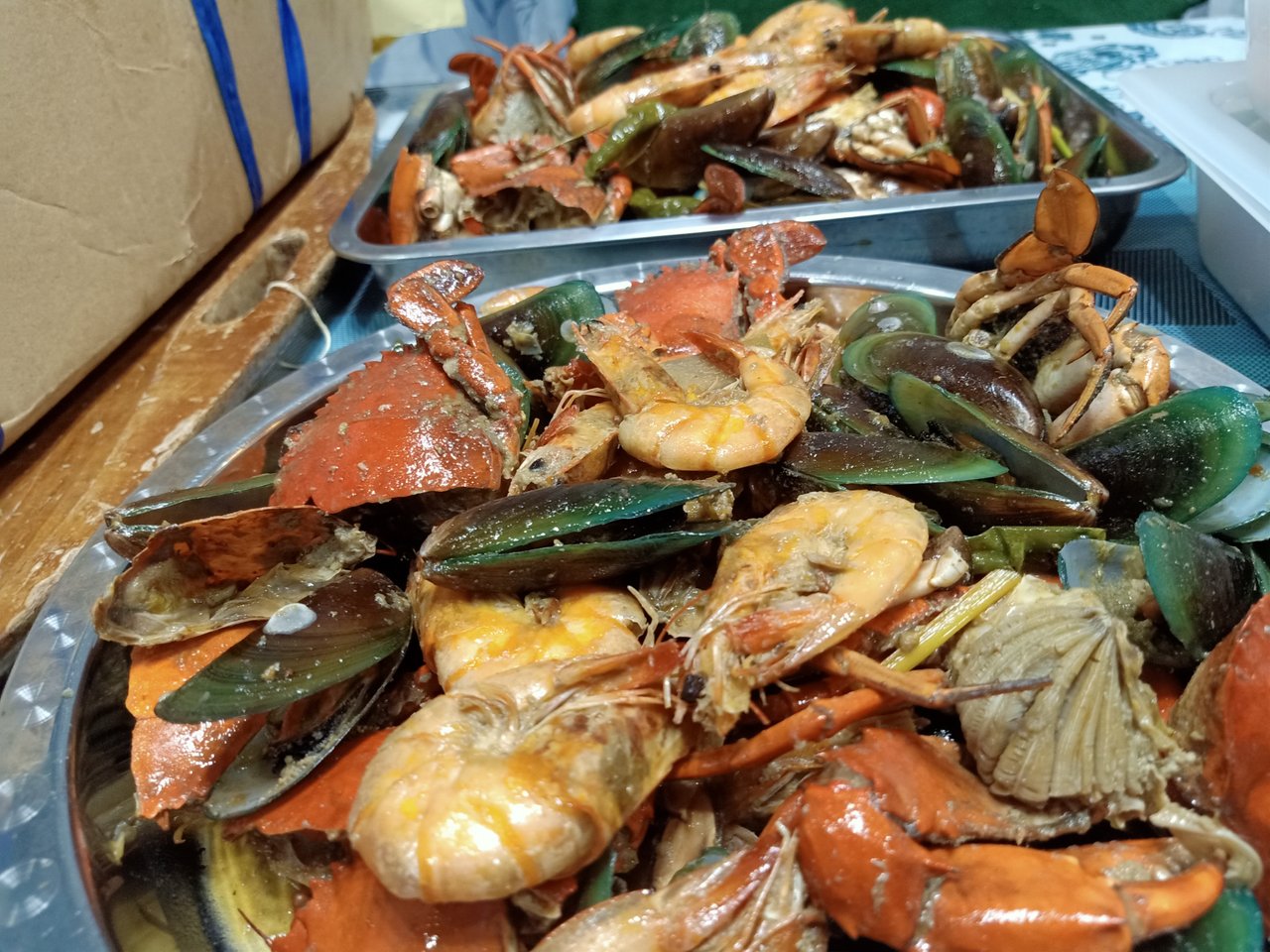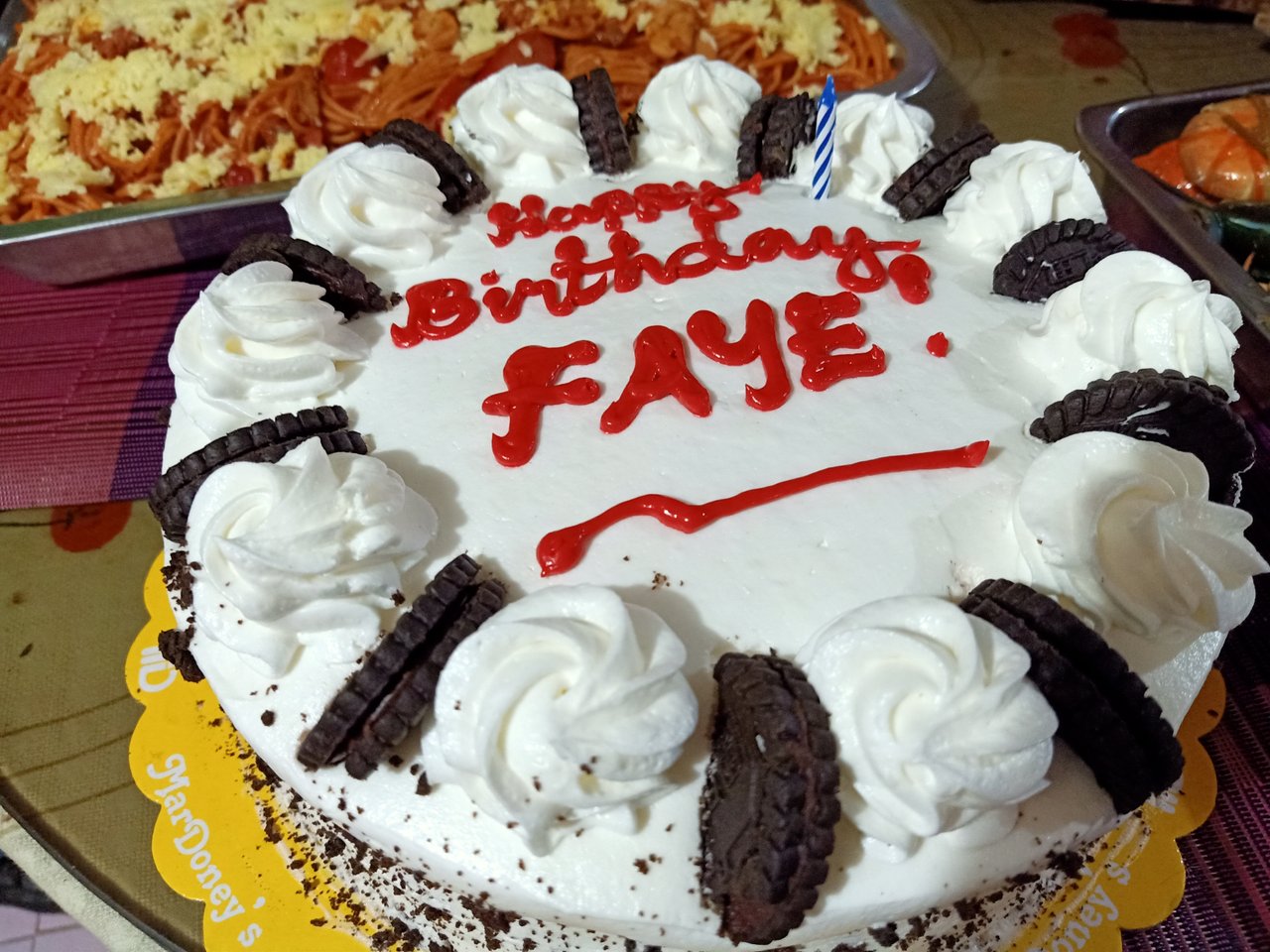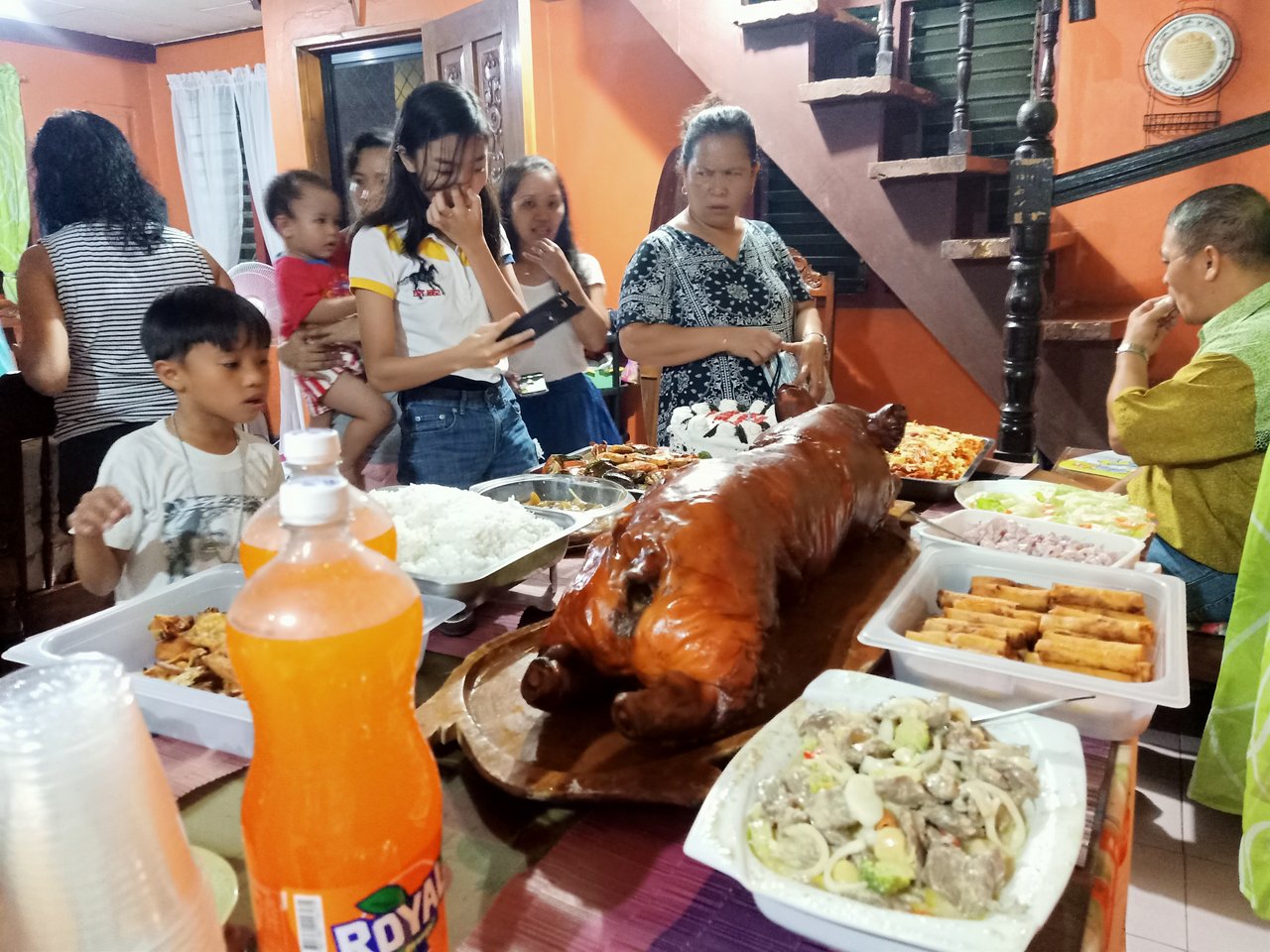 It really has been a wonderful Sunday because almost everyone were present. Ate Chikang, also came to the party. She came from Hong Kong few weeks ago and flew back to the Philippines to get herself checked.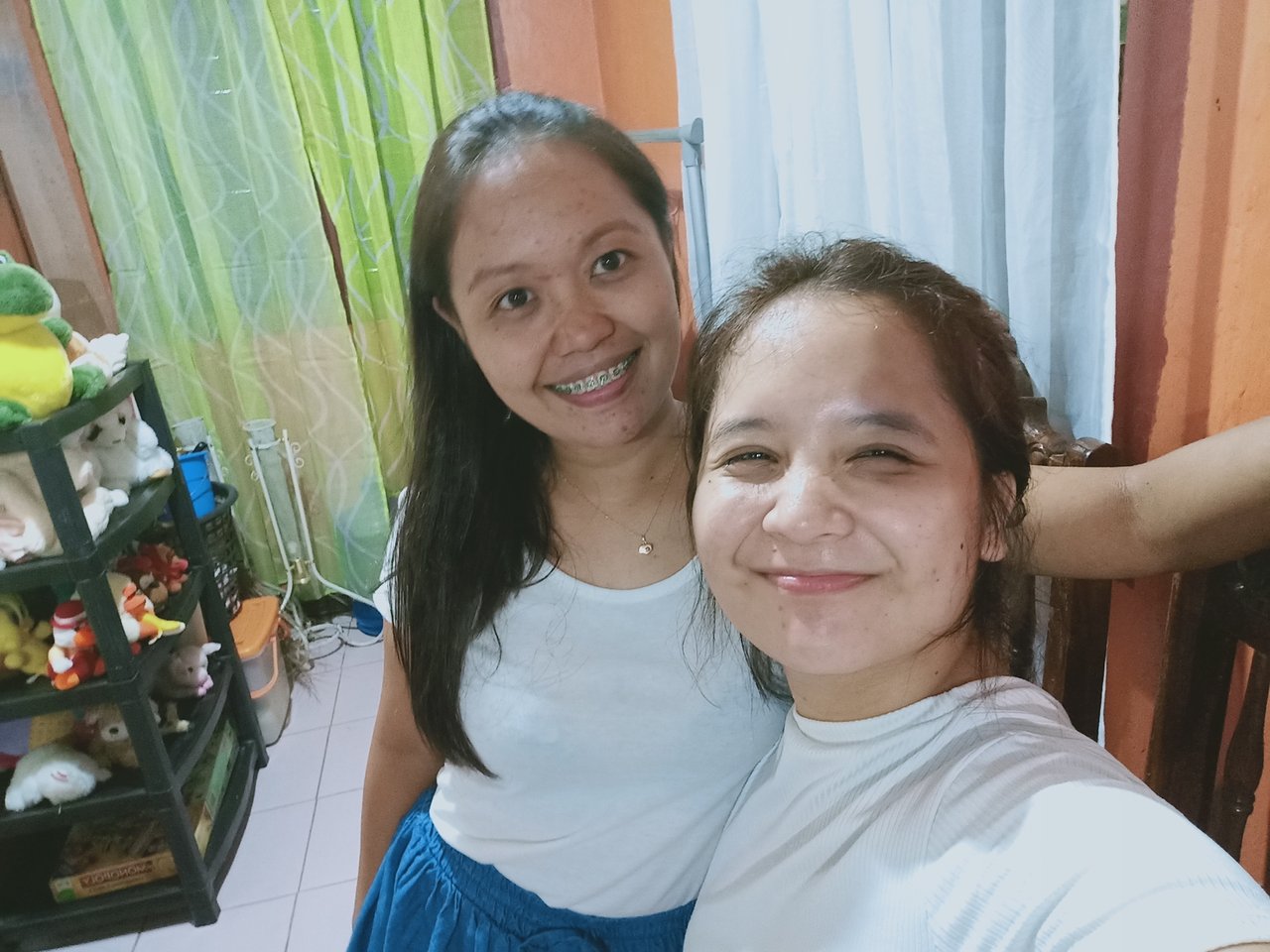 The house was filled with so much laughter because of random jokes. The kids (third generation) were mingling with each other. I really missed this. There is a portion of me hoping that I could turn back time. It would really be very wonderful to have our grandparents, my older sister Jhad, Auntie Beth and Auntie Mimi.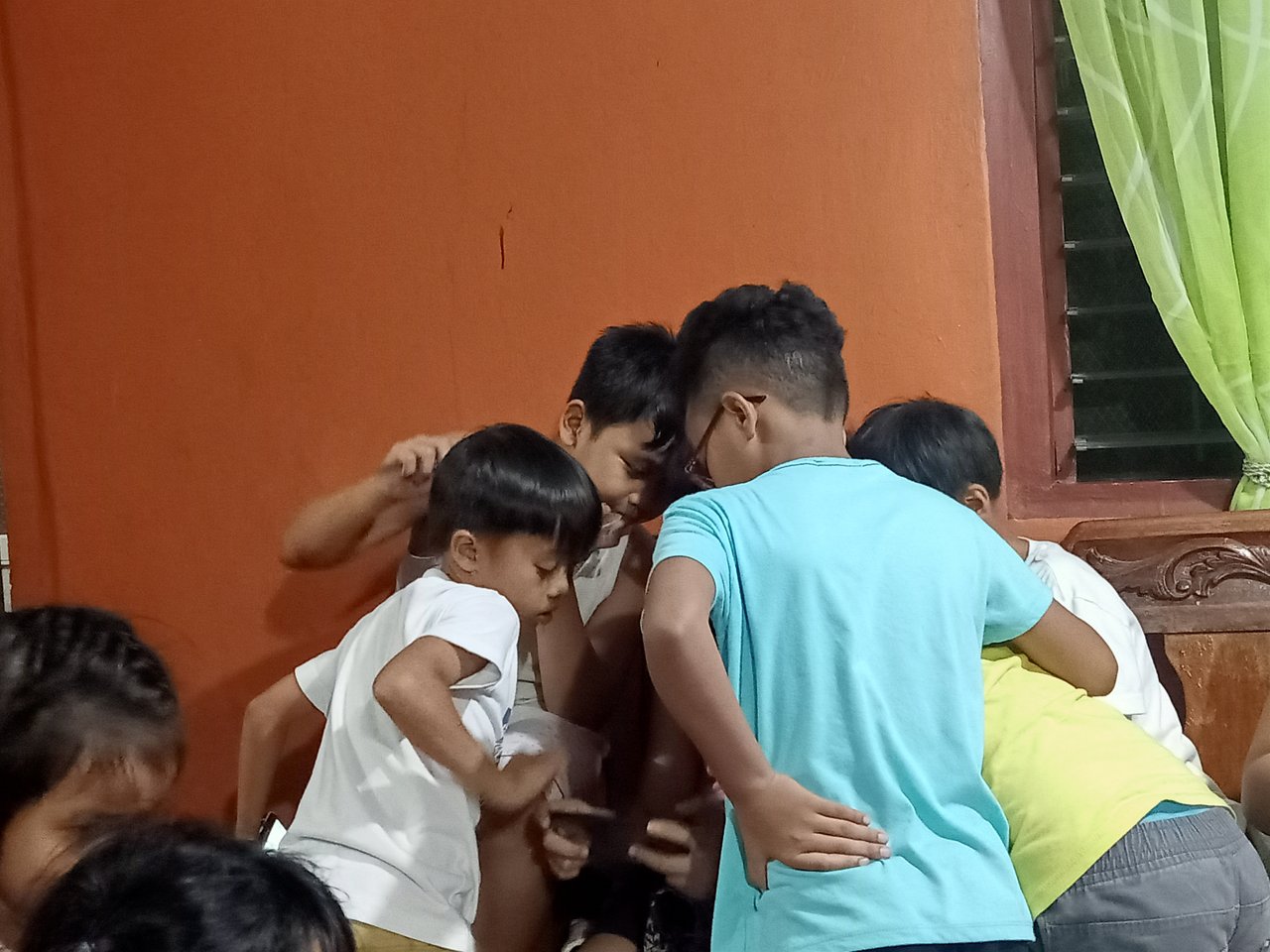 Lots of love,
Johanna Gail
By the way, do you also love spending time with your loved ones? With your friends? Which part of it is most memorable for you? Share your stories here as well or write about it and tag me!
Have a great day everyone!