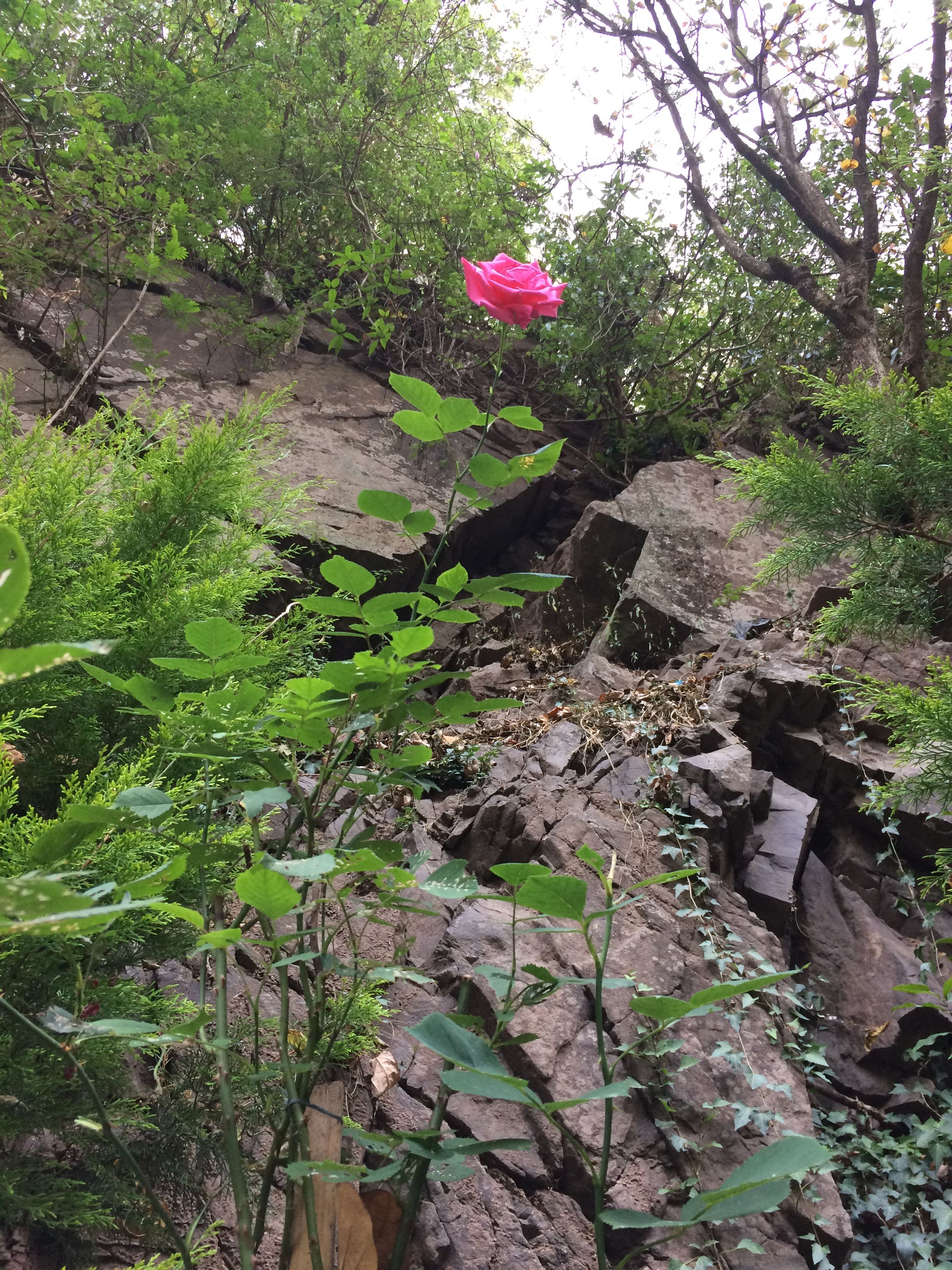 According to me, your personality is defined by your surroundings and the type of environment you grew in. There are many things which affect your personality. Some of them are , your culture, environment, surroundings, home, etc .
Man has adjusted himself according to his environment and this affects his personality.


So every person has a different personality, Even if the person belongs to the same culture or environment, you can see the differences clearly.