It is said that the cat is a liquid, and it is said that researchers have written a paper to elaborate. Cat, it is a strange creature, and I can't tell whether it is solid or liquid now!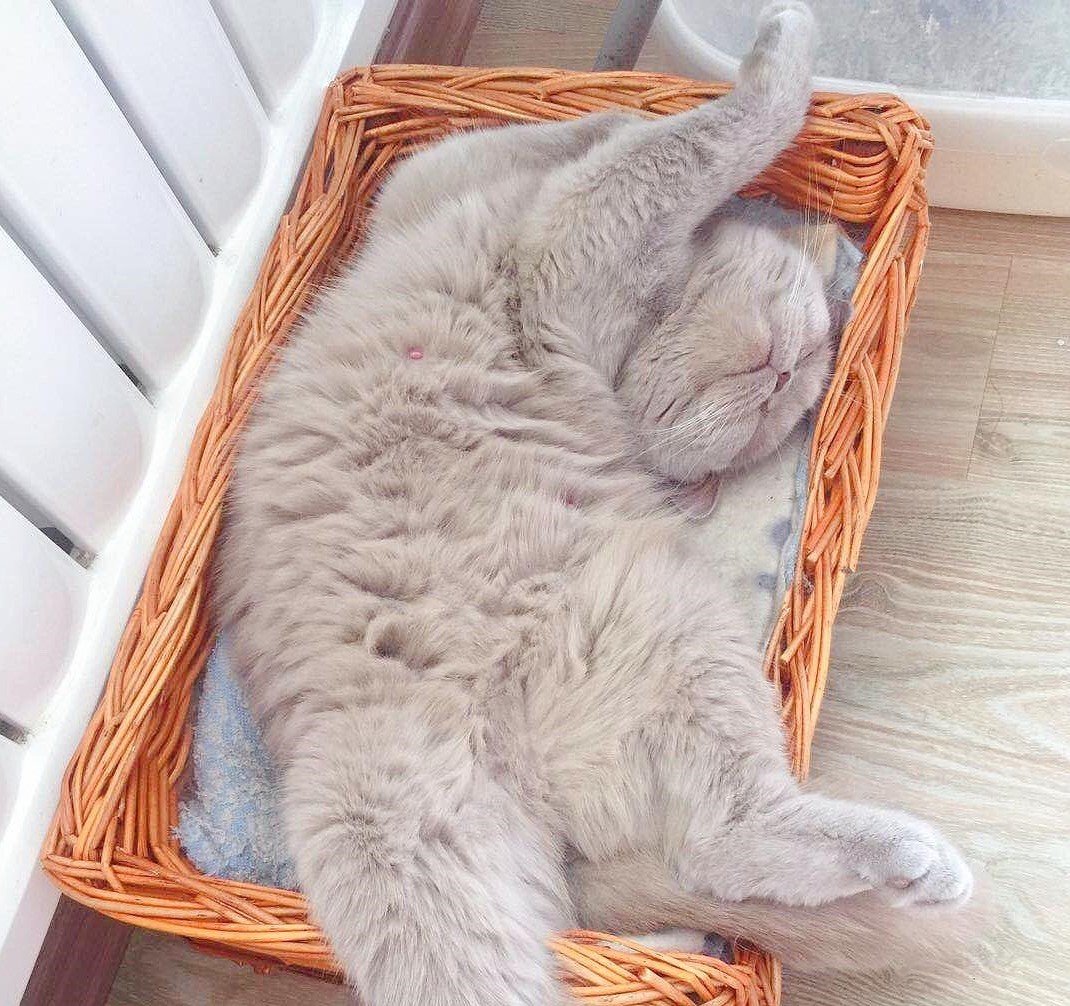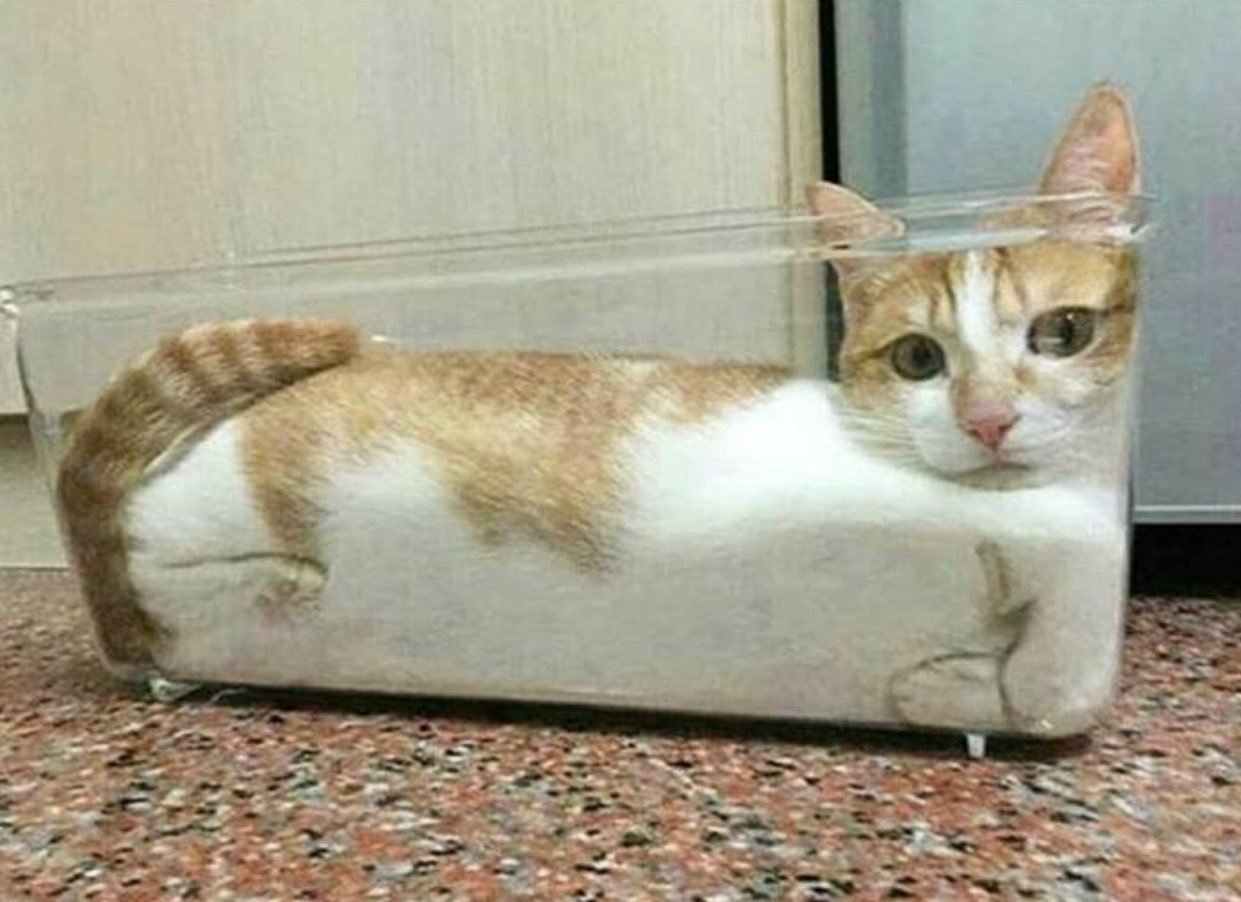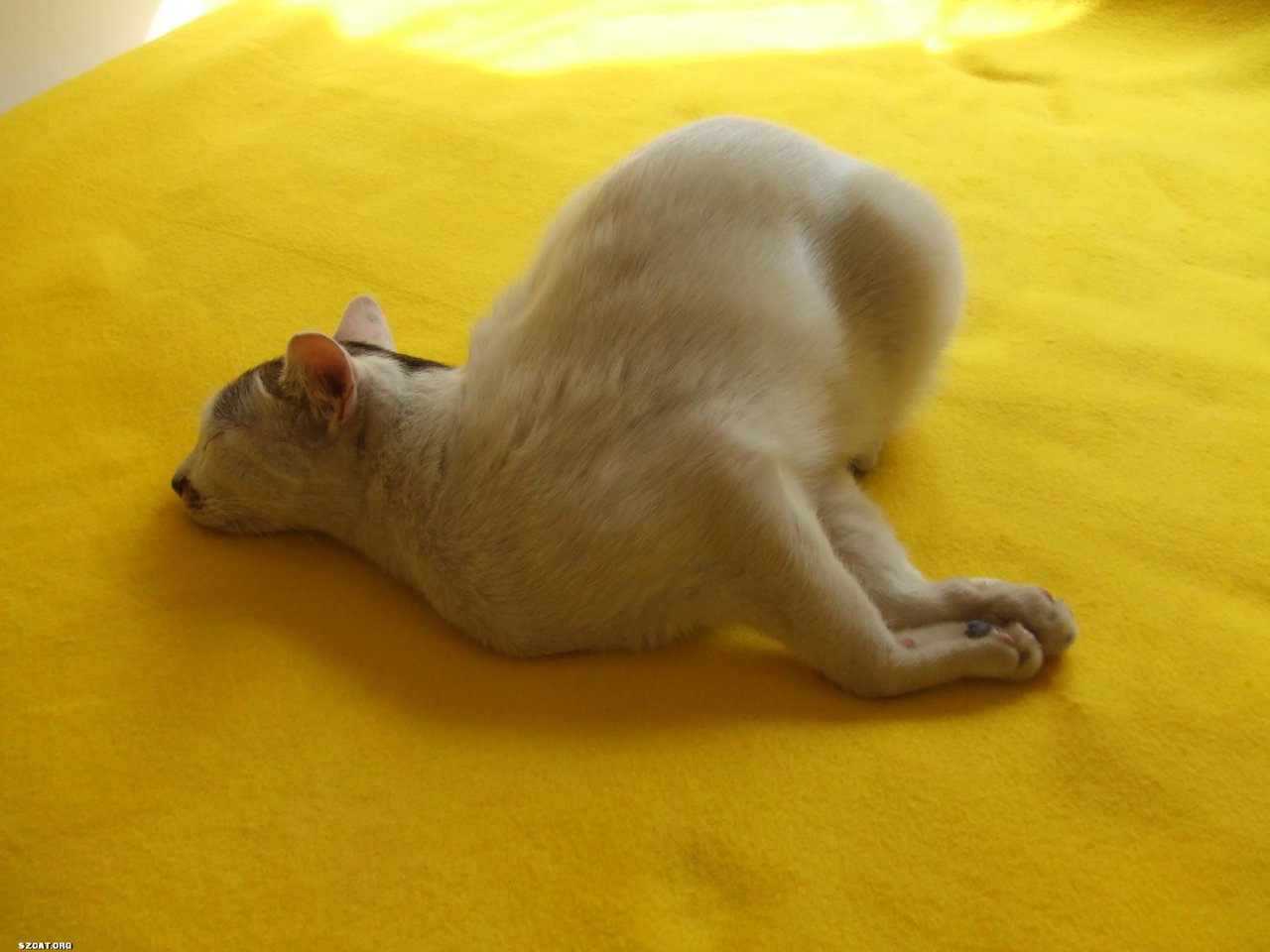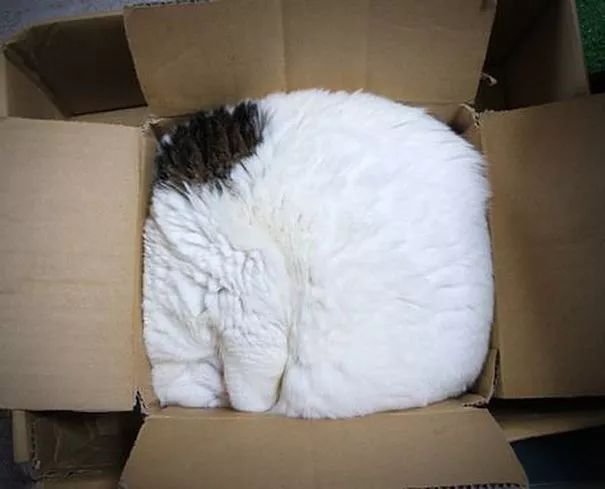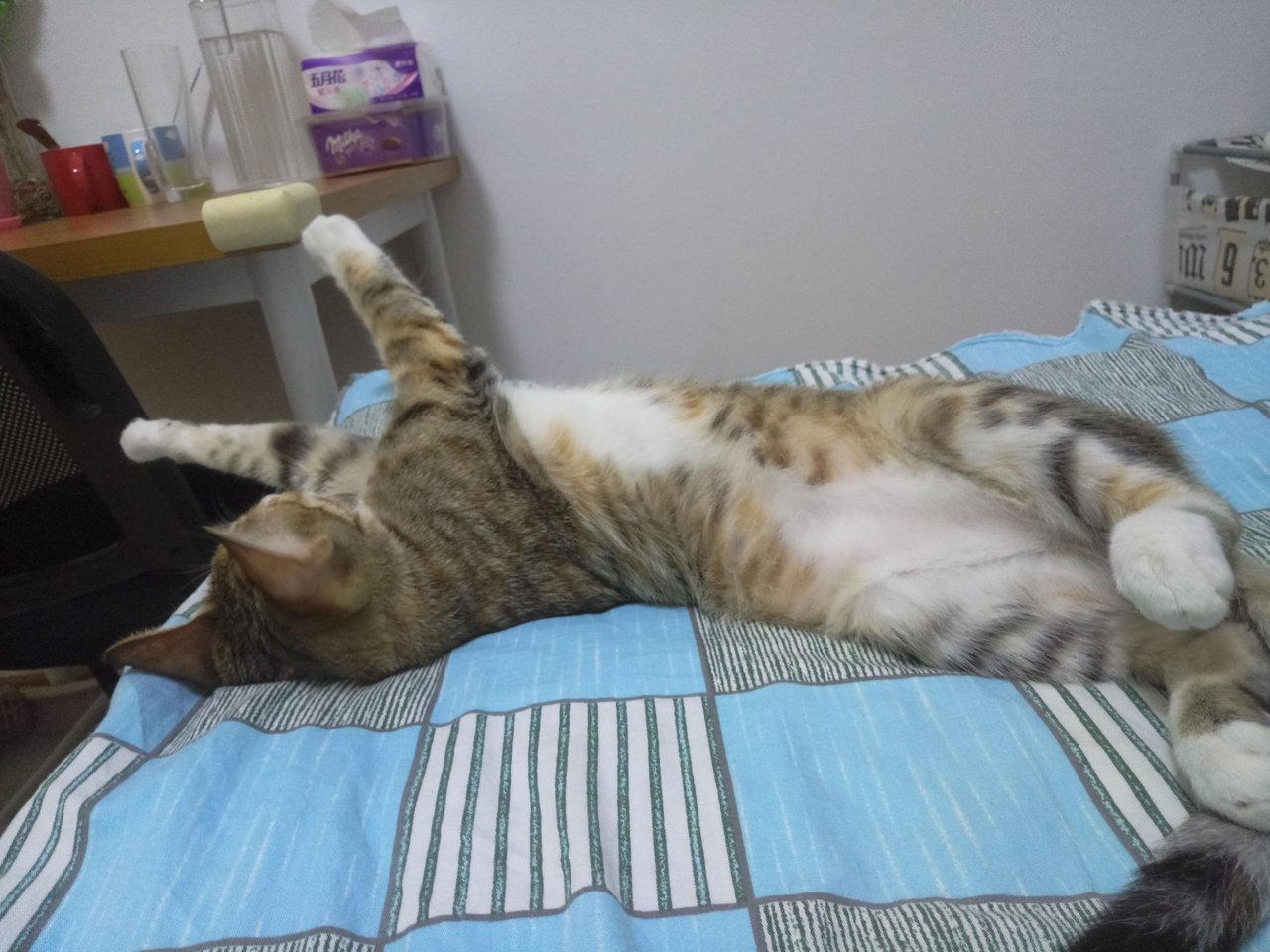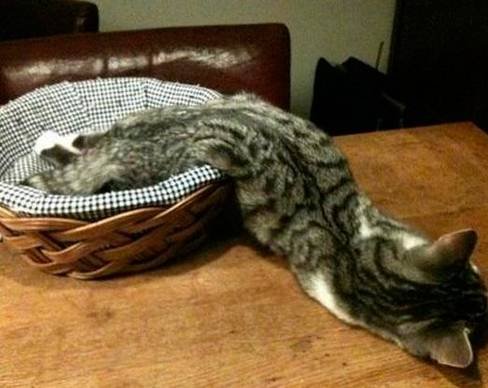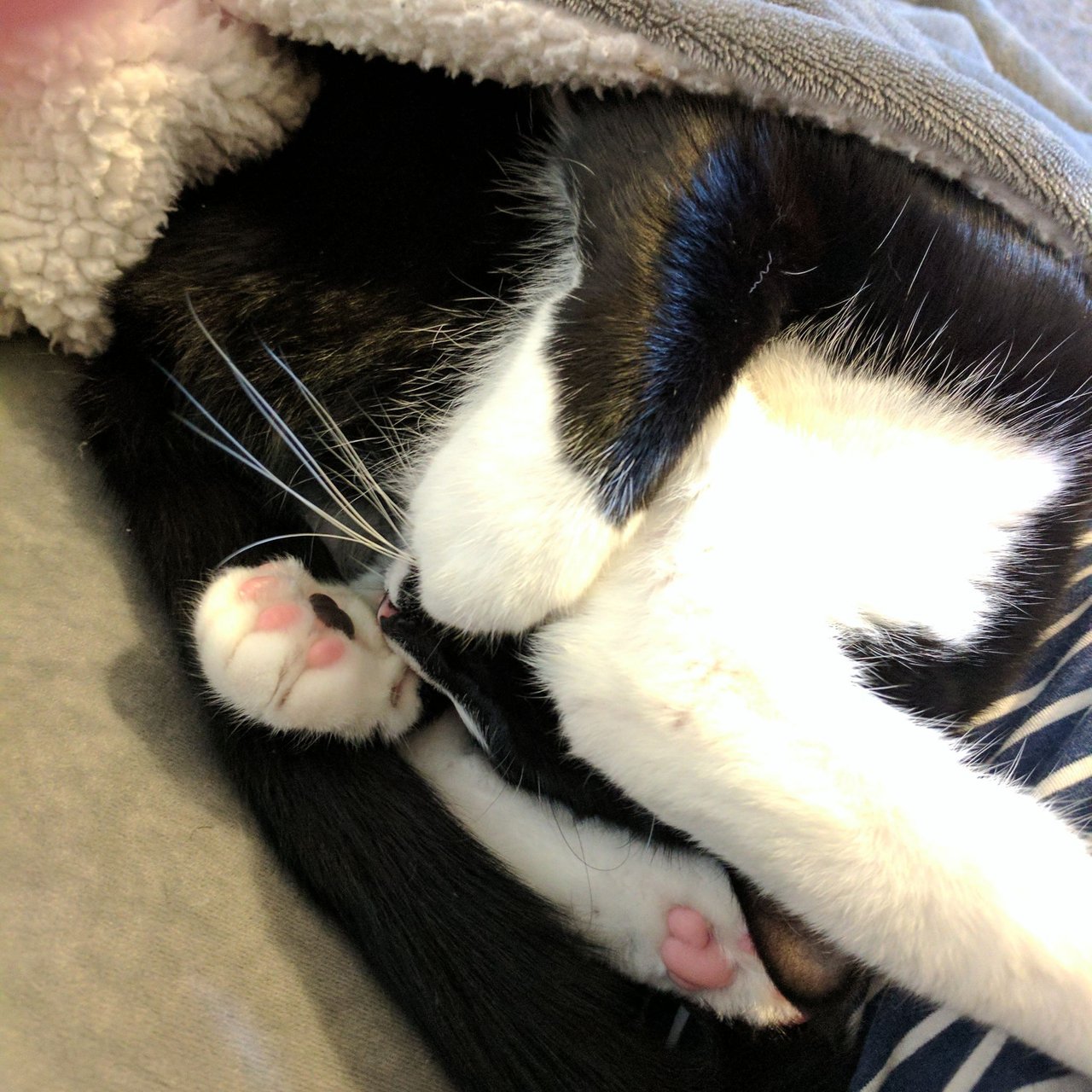 Oh, it looks like a completely impossible pose!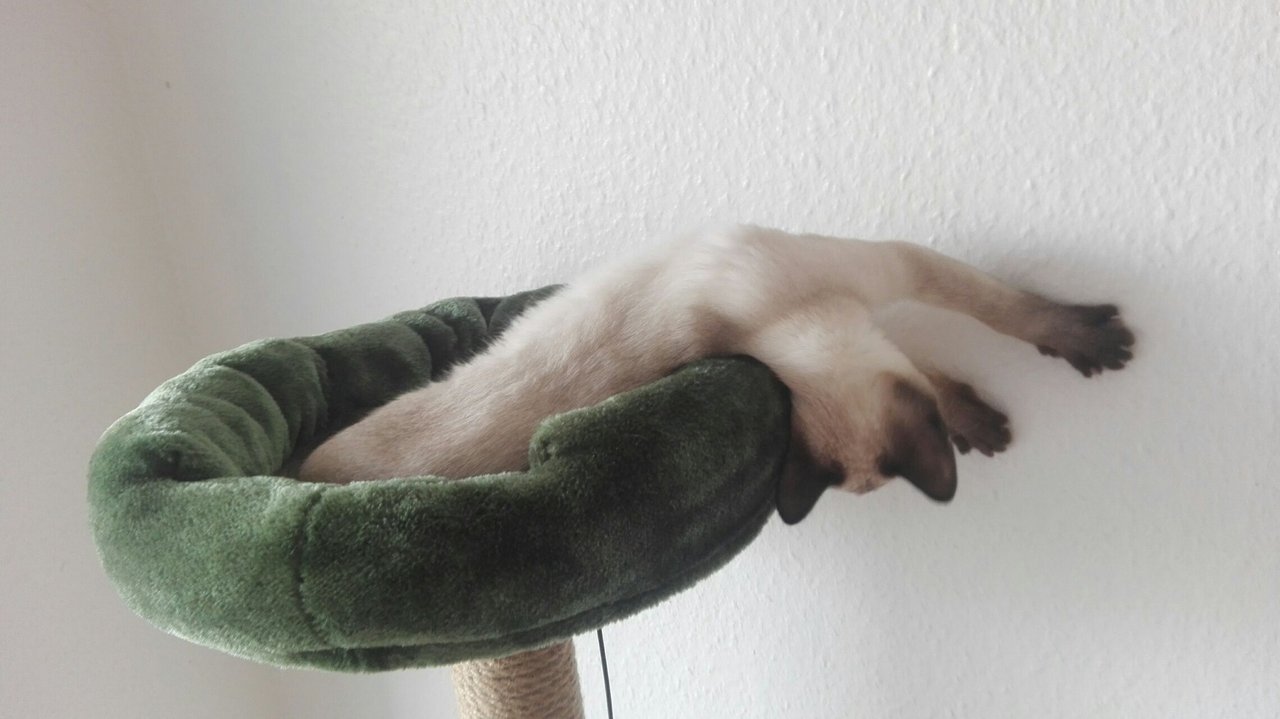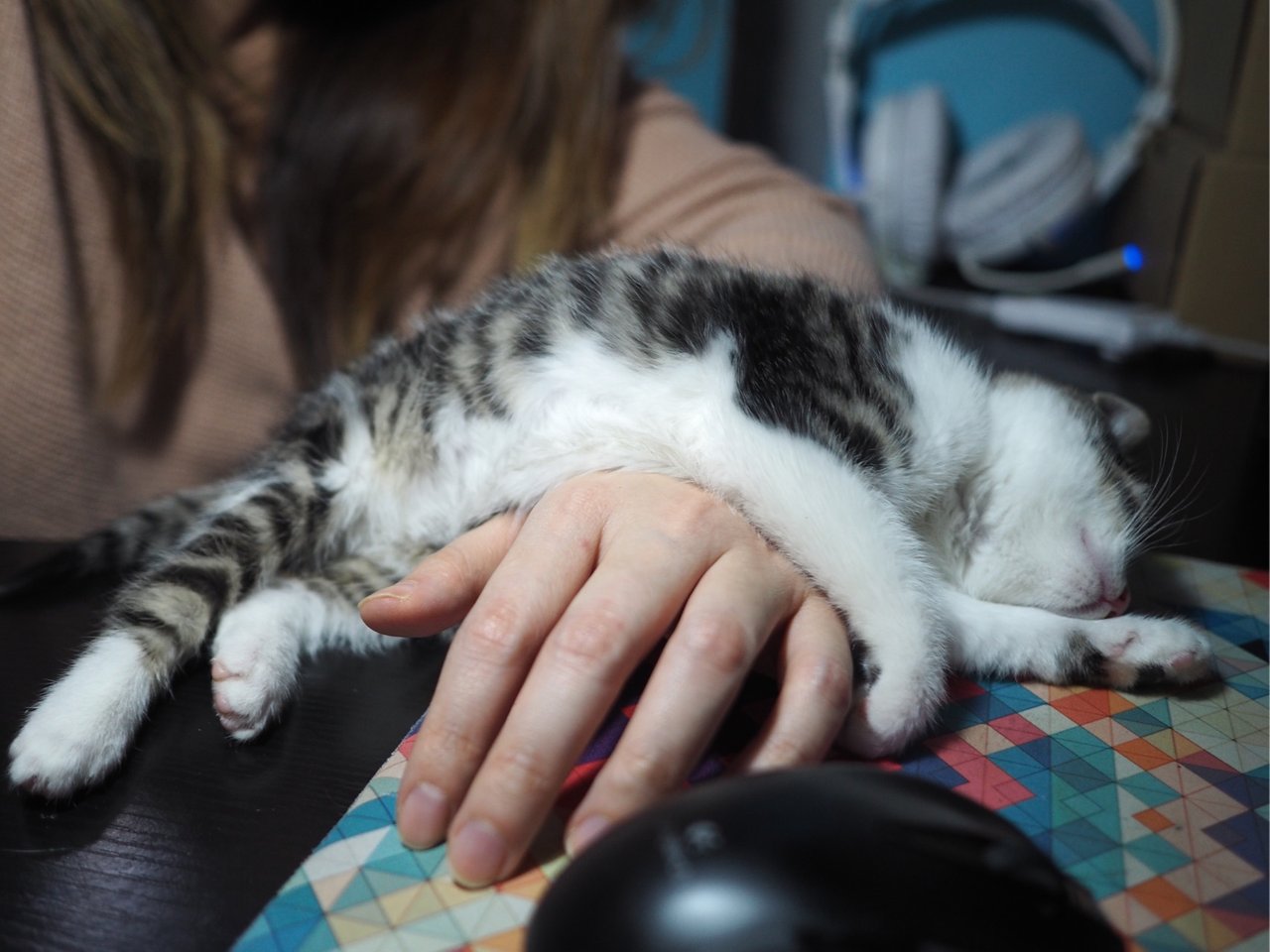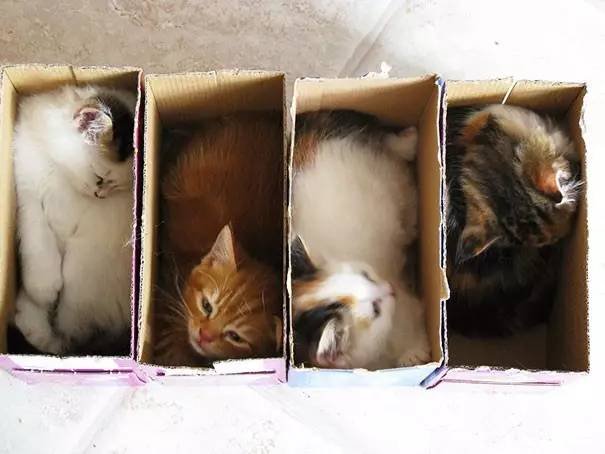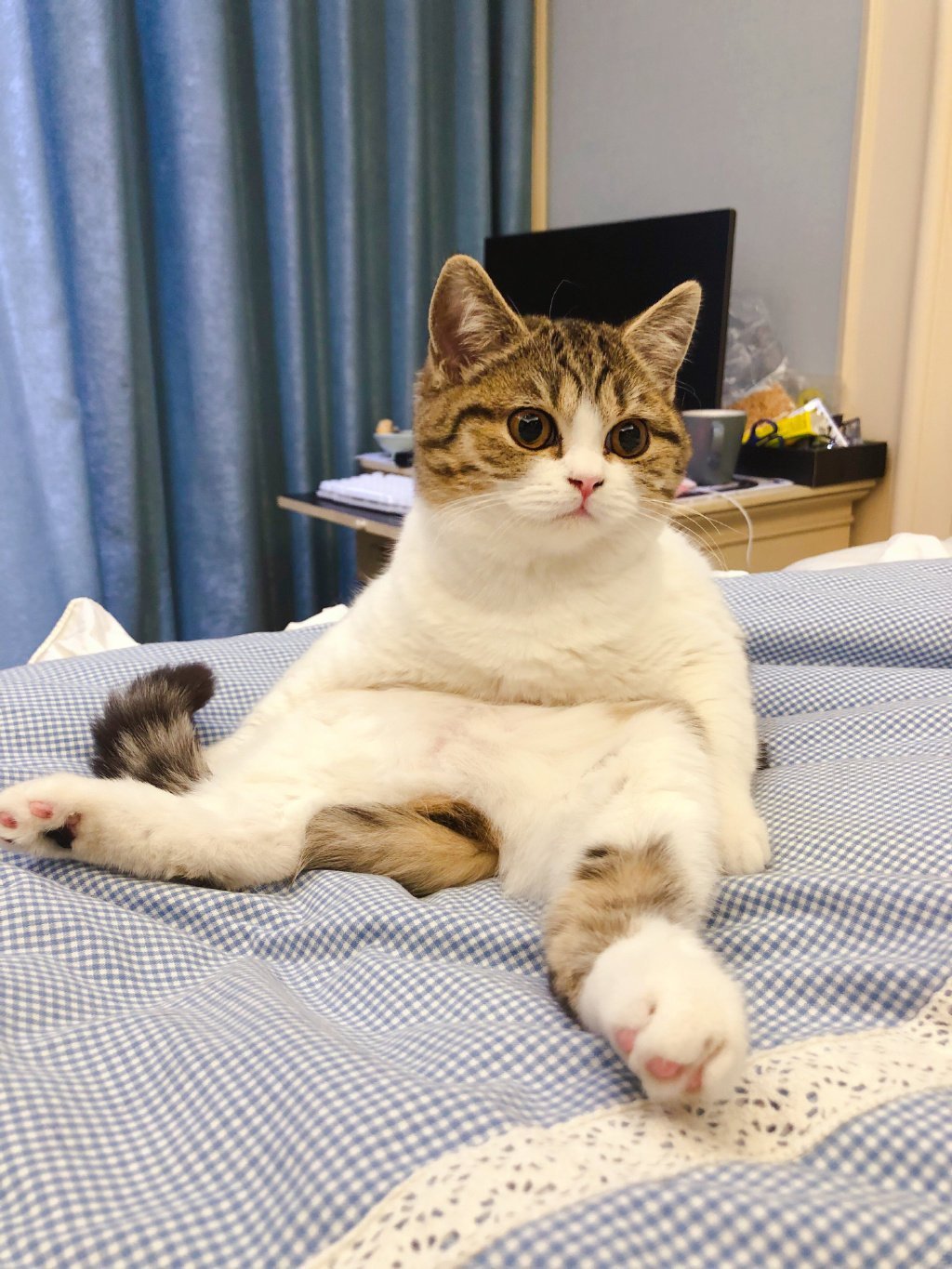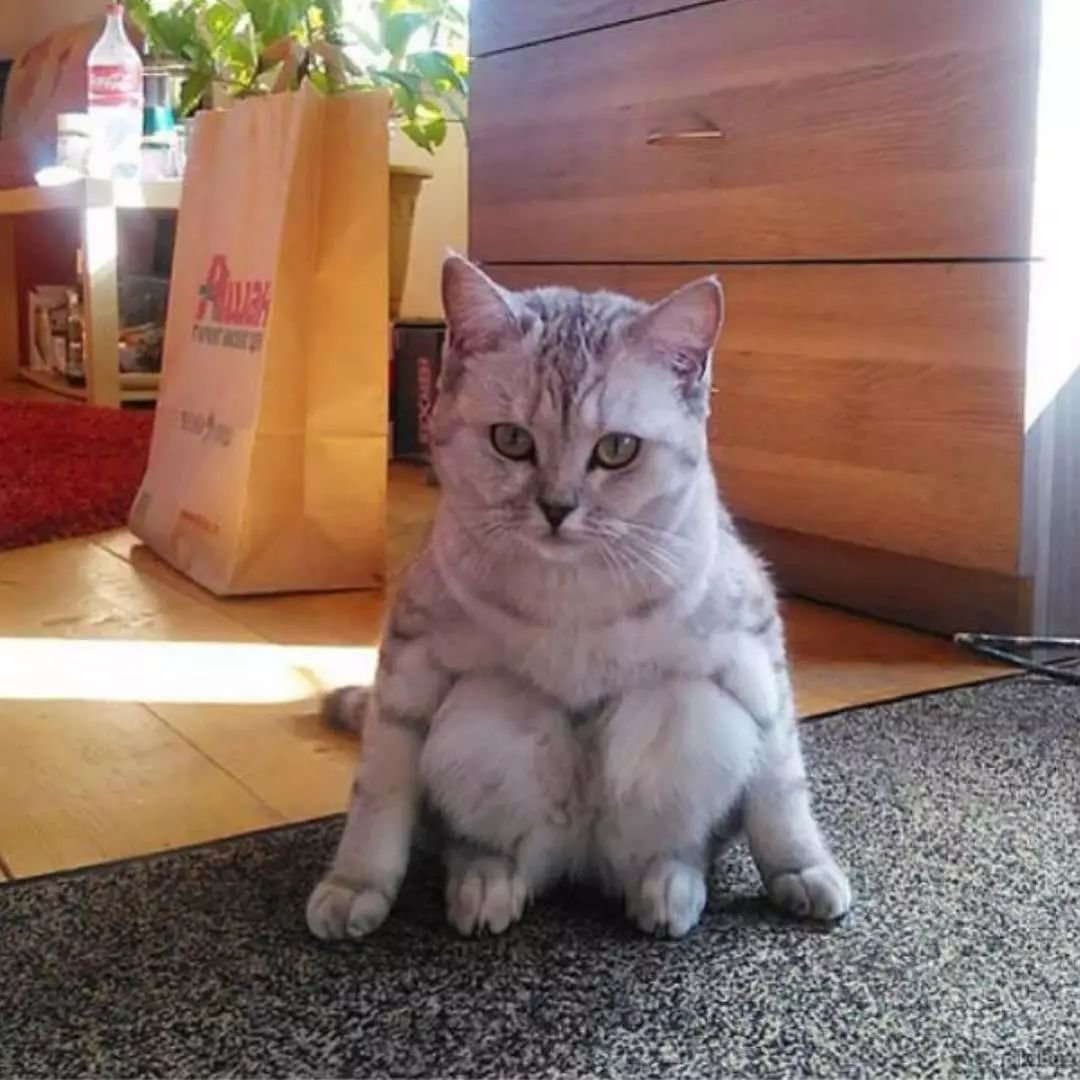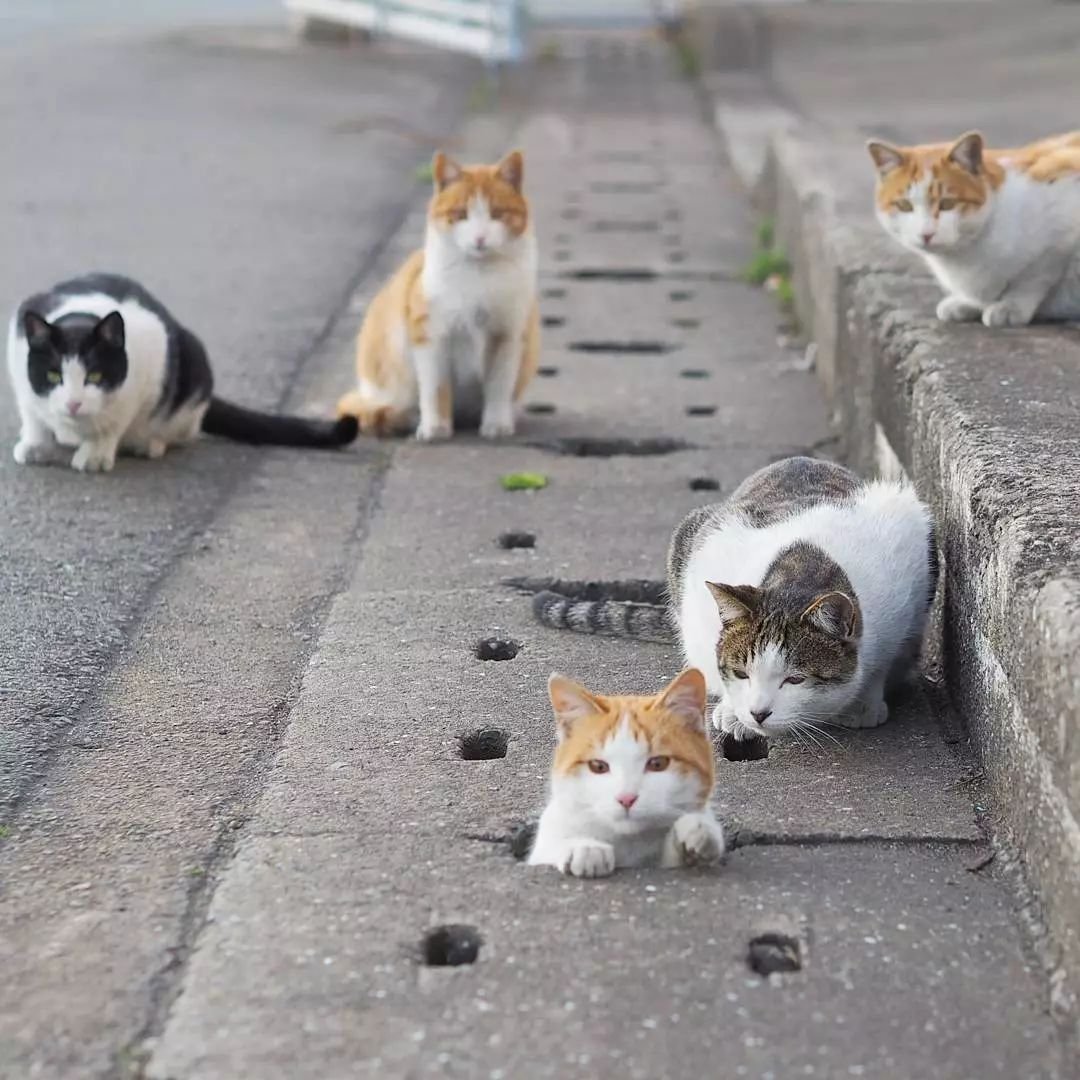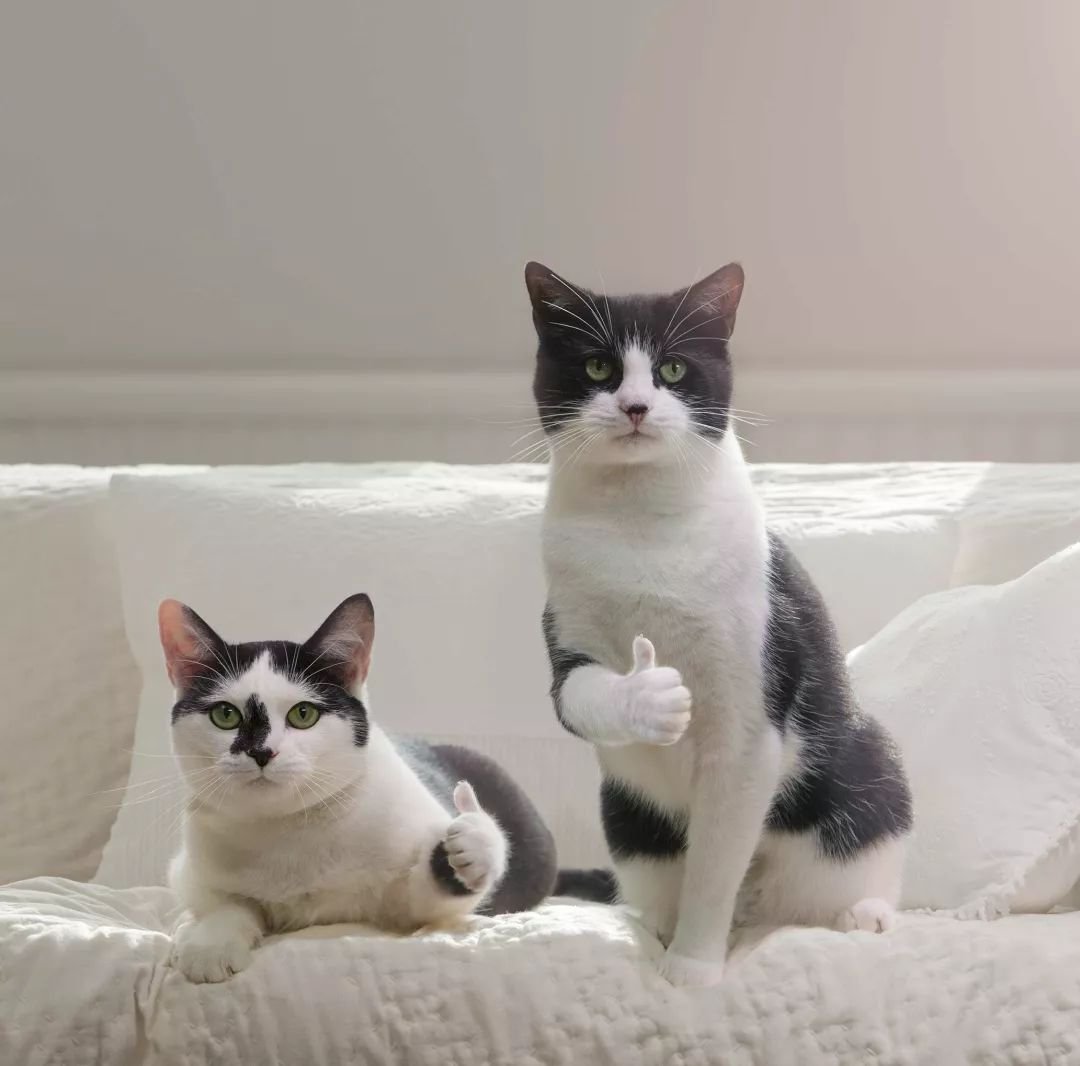 Do you think the cat is liquid or solid?
Statement 1: I'm very sorry, My English is terrible.
Statement 2: I just want to share these interesting animals with you.The pictures are all from China's online search. If there is any infringement, please contact us.