Hi my friends!
Dear reader, I am very sorry, my English is very bad, it may affect your reading experience, I hope you can understand and correct. thank you very much!
Cat, a kind of pet that many people like very much, I like it too. Light and smart, every day except for sleeping, it is running around, and sometimes it is still mysterious! But what if you have a cat that can't jump anymore and is about to become a pig? What do you feel? Let's take a look at these super-obese cats.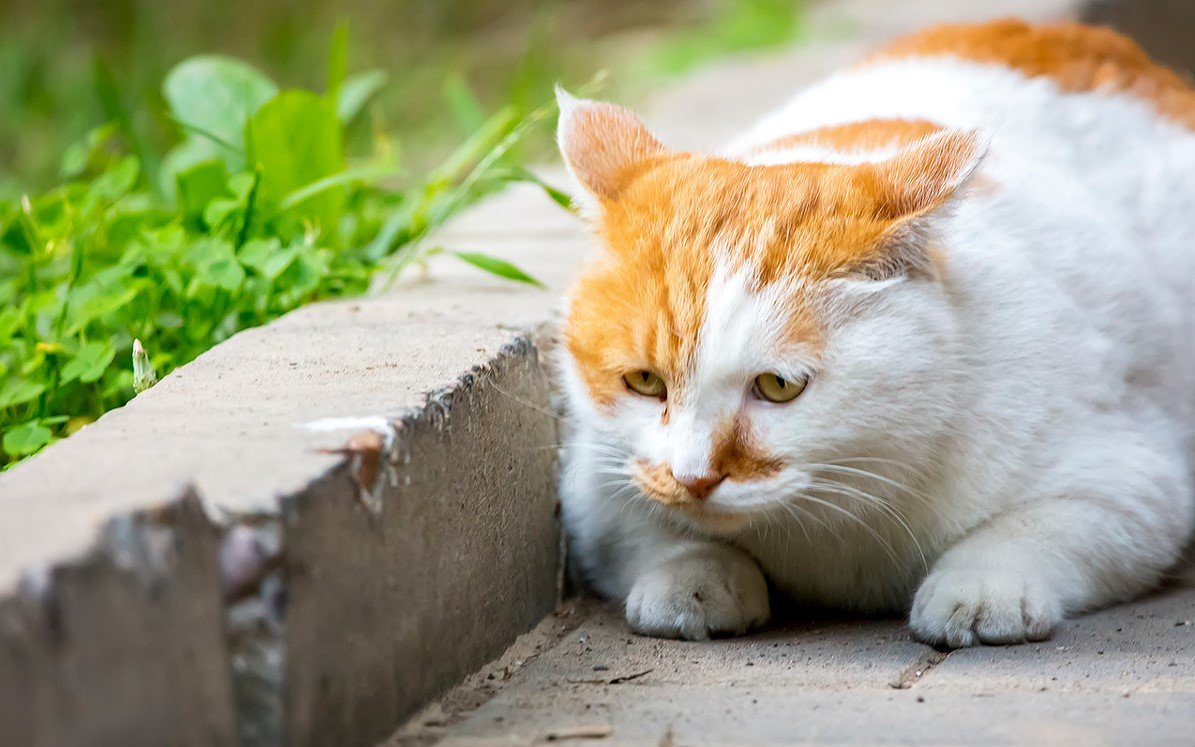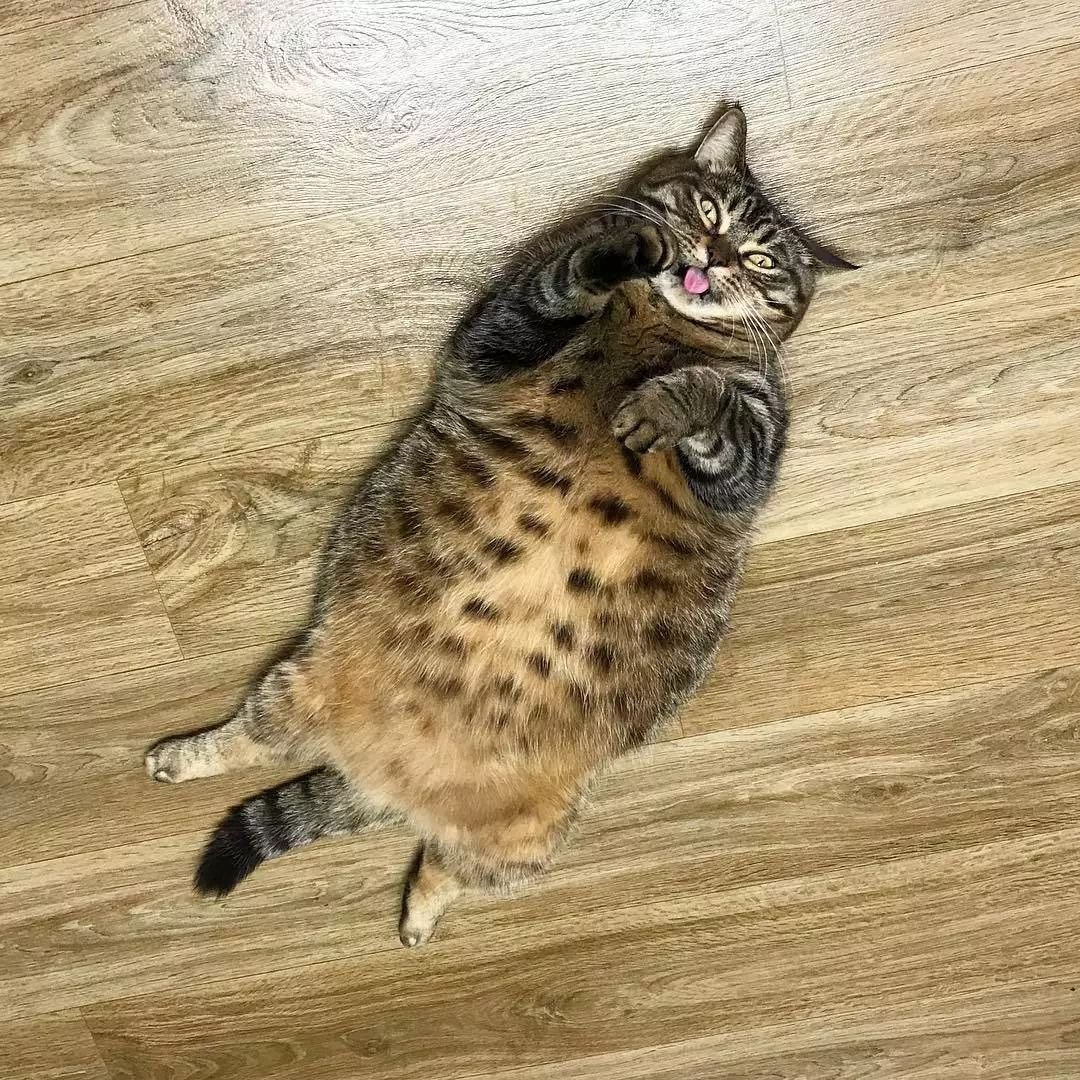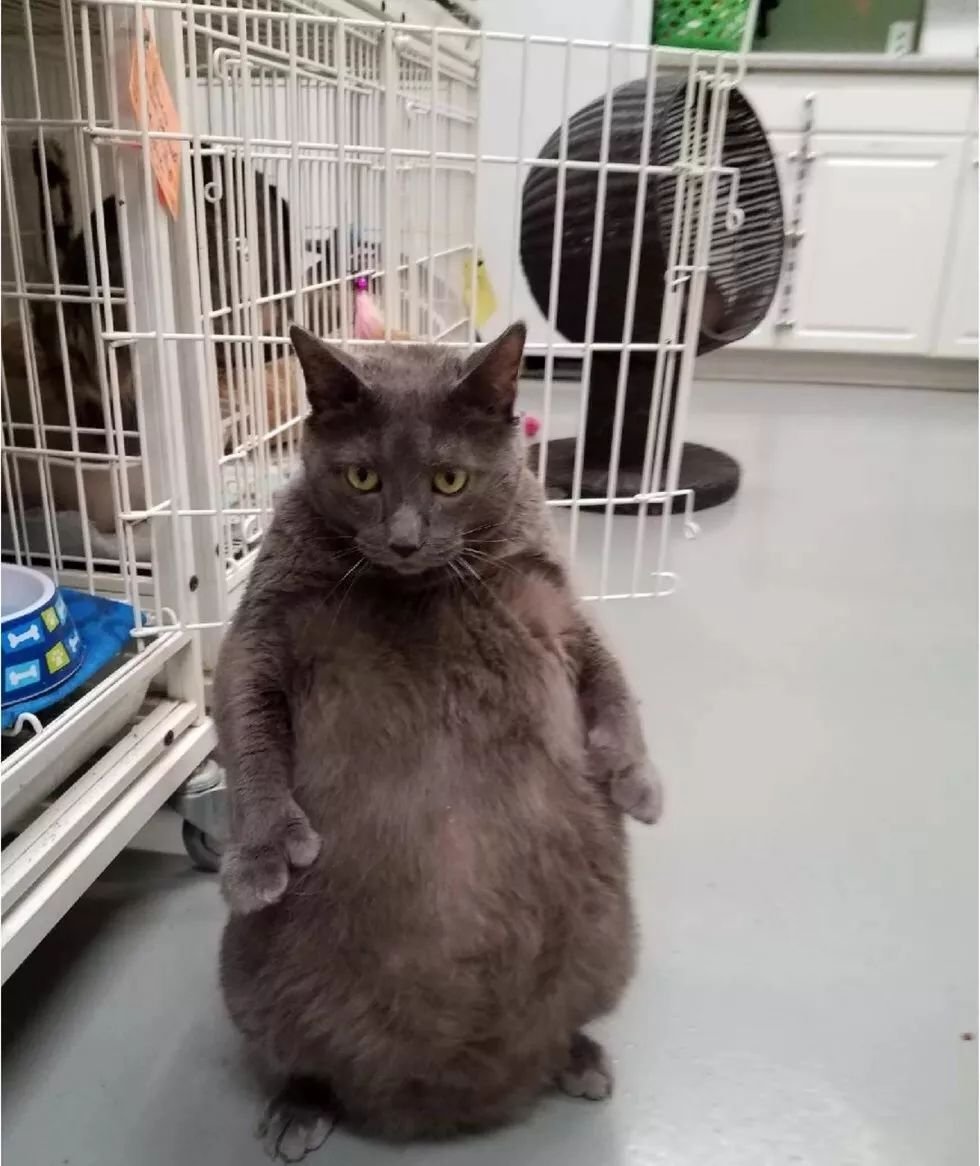 My God, I don't dare to look at it. Whose cat is this? Let's take it away!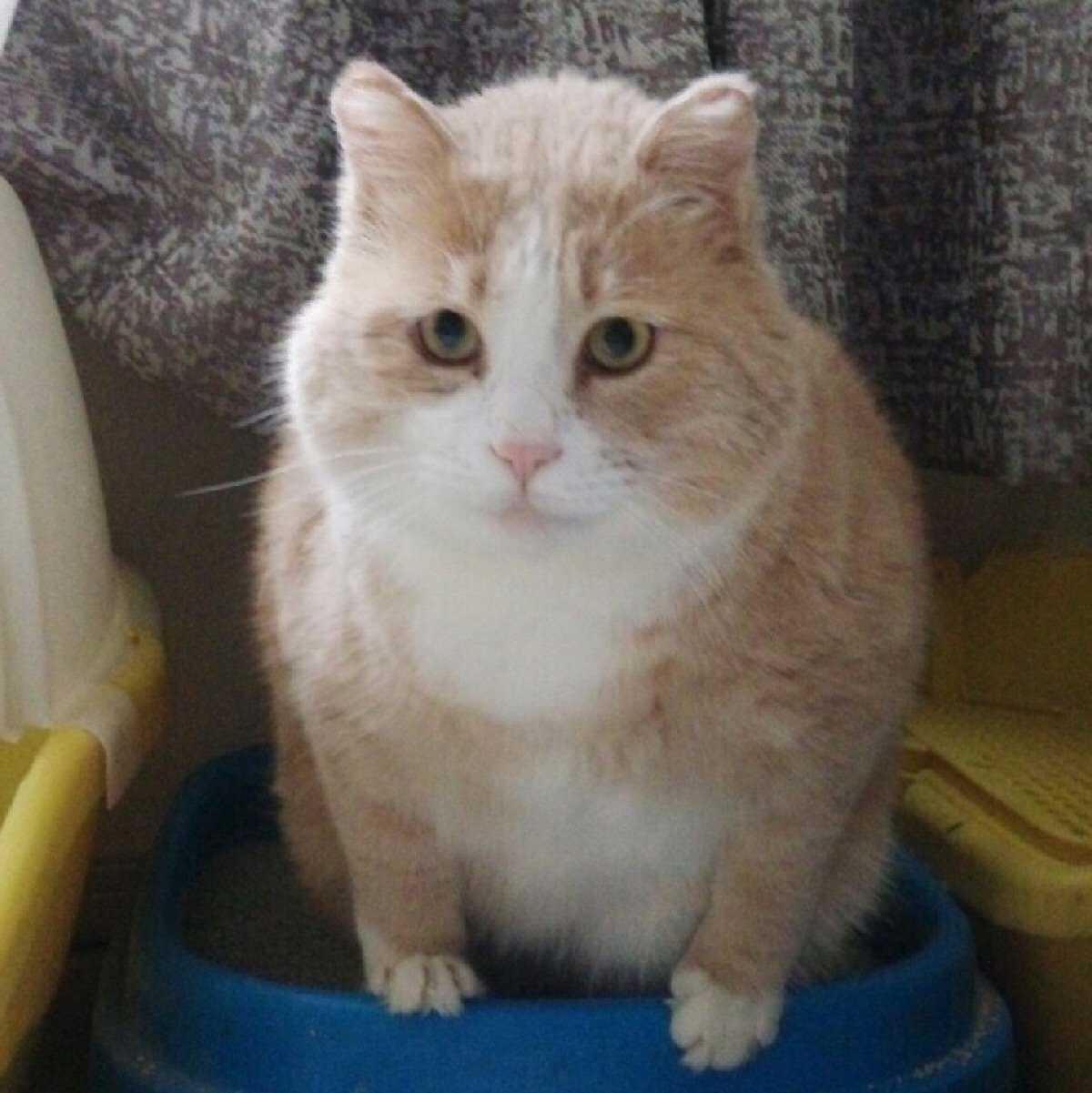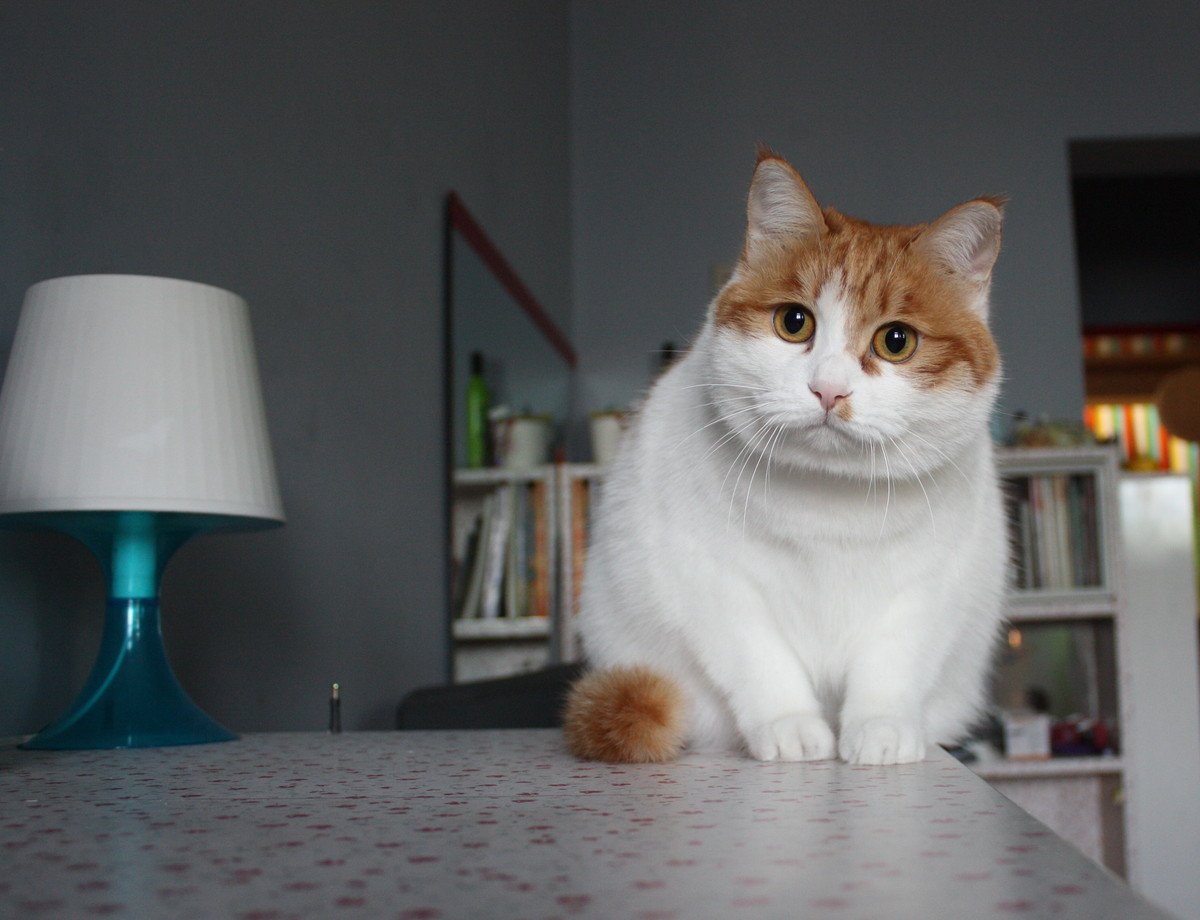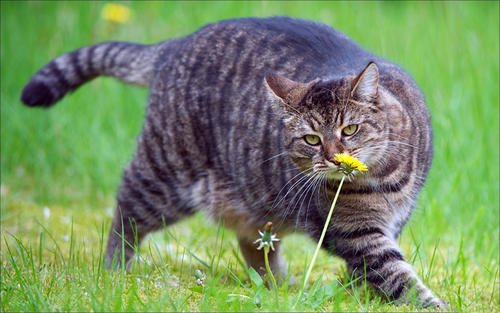 These are awesome, but they always feel that they will not be so easy to jump to the cabinet.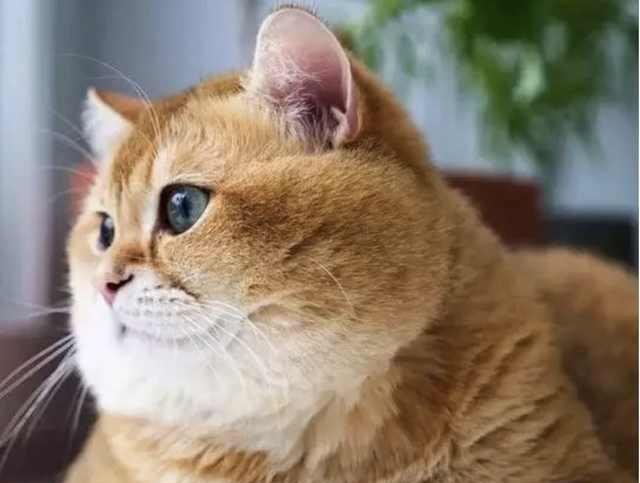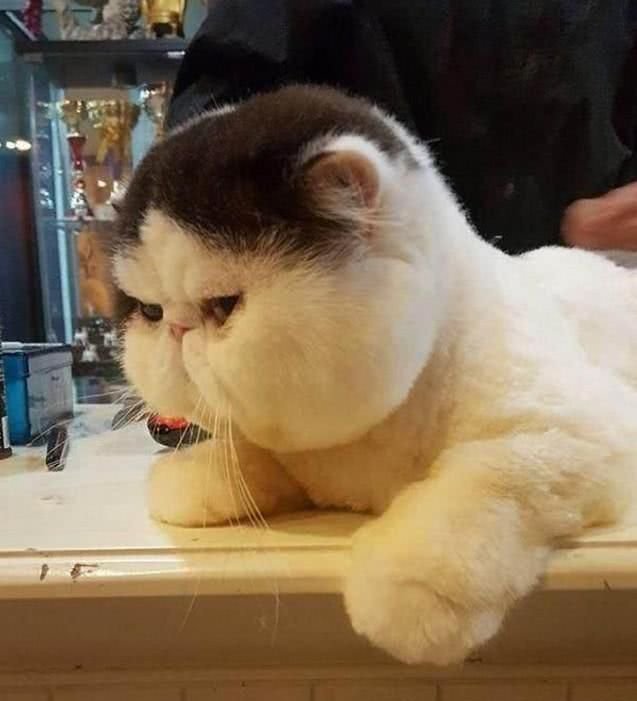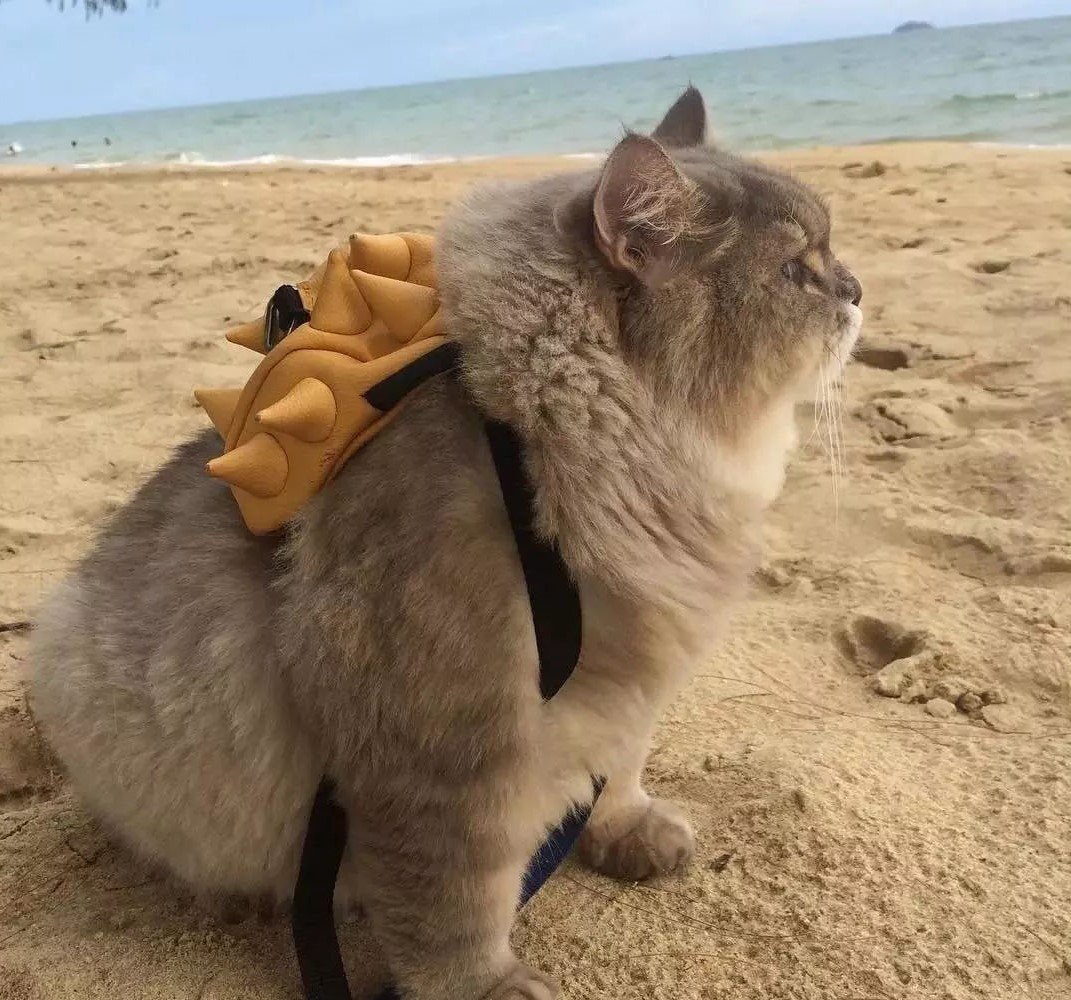 It is very cute, just seeing them will always remind me of pigs!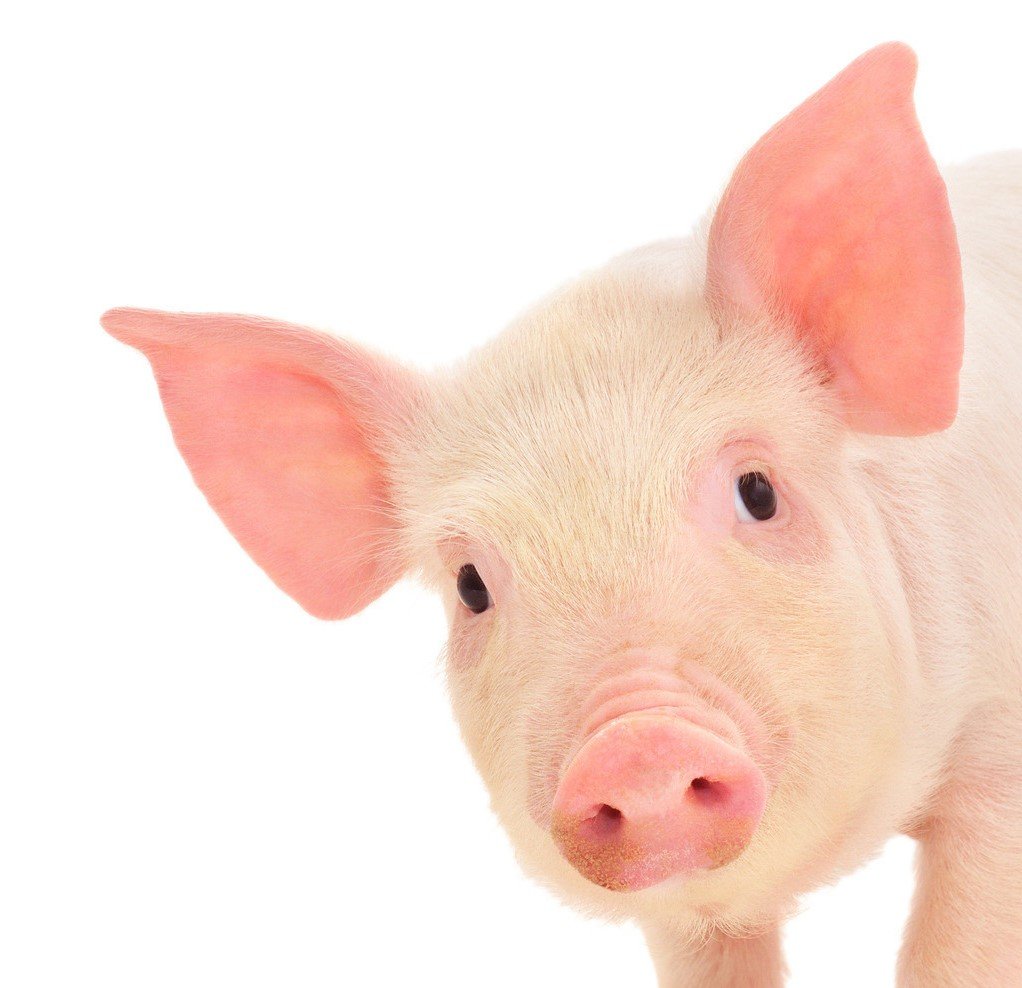 Are you talking about cats, always mentioning what I do? Besides, I am not happy!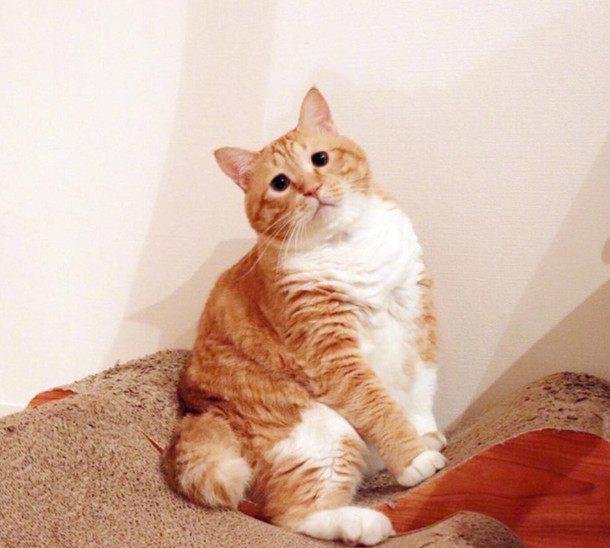 Not happy, I am so fat, which girl would want to be my girlfriend?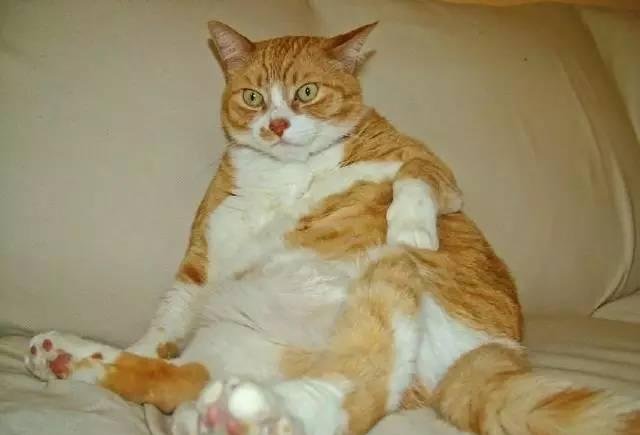 What are you looking at? Am I fat? Did not eat your family's cat food!



What do you think about these overly obese cats? Welcome message!
Statement : I just want to share these interesting animals with you. The pictures are all from China's online search. If there is any infringement, please contact us.