ORCHIDEA CATTLEYA
Cattleya It is a genus of Orchids, with approximately 60 species, are native to the intermediate to high parts of Central America and South America. The Cattleya has been called the "Queen of Orchids". In the world there are about 65 different species. Under this denomination are the intergeneric hybrids: x Laeliocattleya, x Brassocattleya, x Brassolaelio cattleya. Most plants in this group grow as epiphytes on the edge of the forest or in the tree canopy, where they receive strong but speckled light. The roots of these plants are thick, fleshy surface development. Pseudobulbs are a defense against periodic drought.
The Orchid was decreed the national flower of Venezuela on May 23, 1951; In our country it is also known as the may flower because many Venezuelans use it to decorate the cross of the religious celebration called Cruz de Mayo.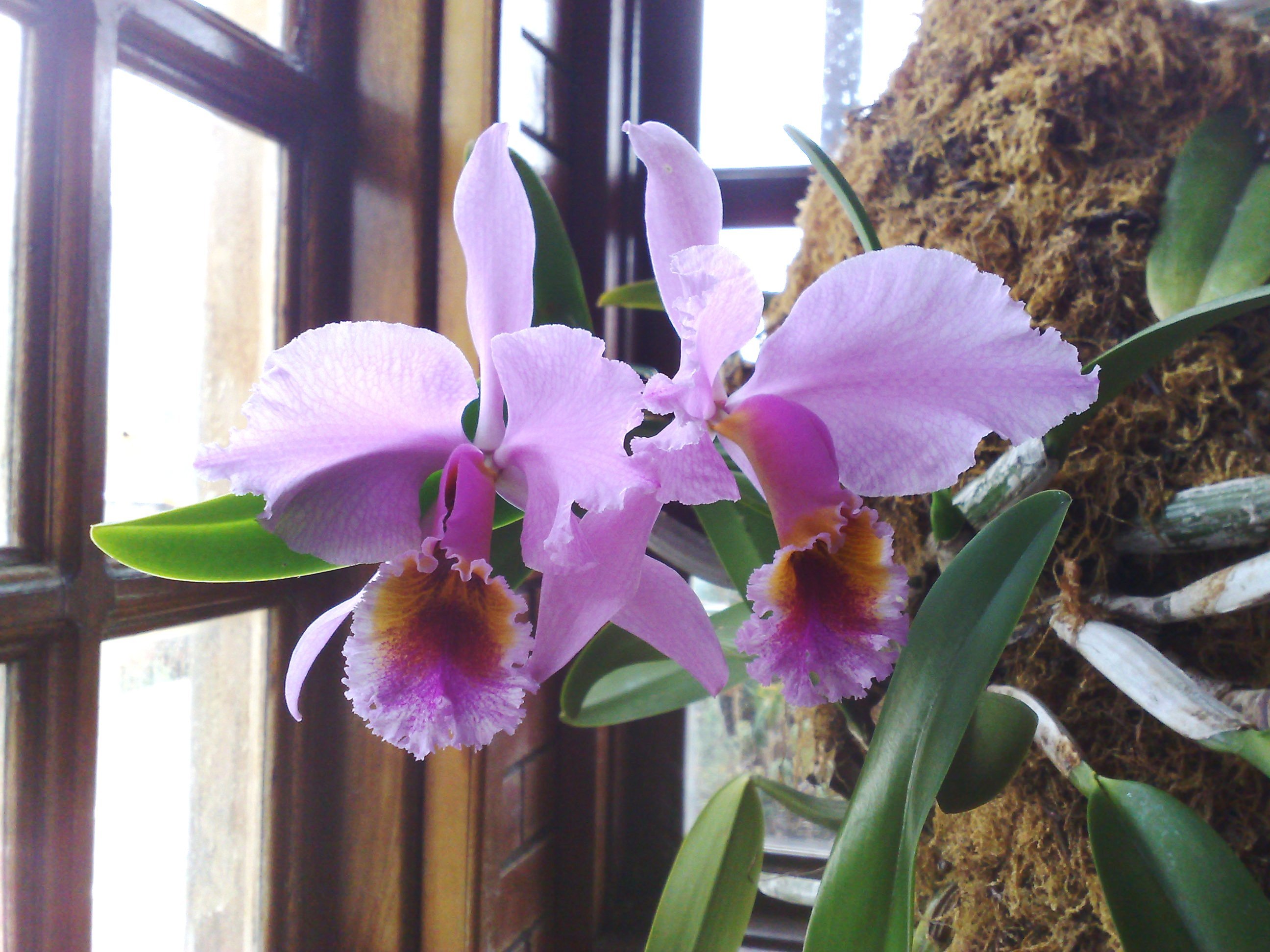 This is my entry on #flowers. This contest is run by @petals.
Captured with my Smartphone LG L9.
The Petals contests are:
Sunday- #rosesopenweekend (ends on saturday)
Monday- #flowers (ends on sunday)
Wednesday- #pinkflowerday (ends on tuesday)
Friday- #yellowflowerday (ends on thursday)