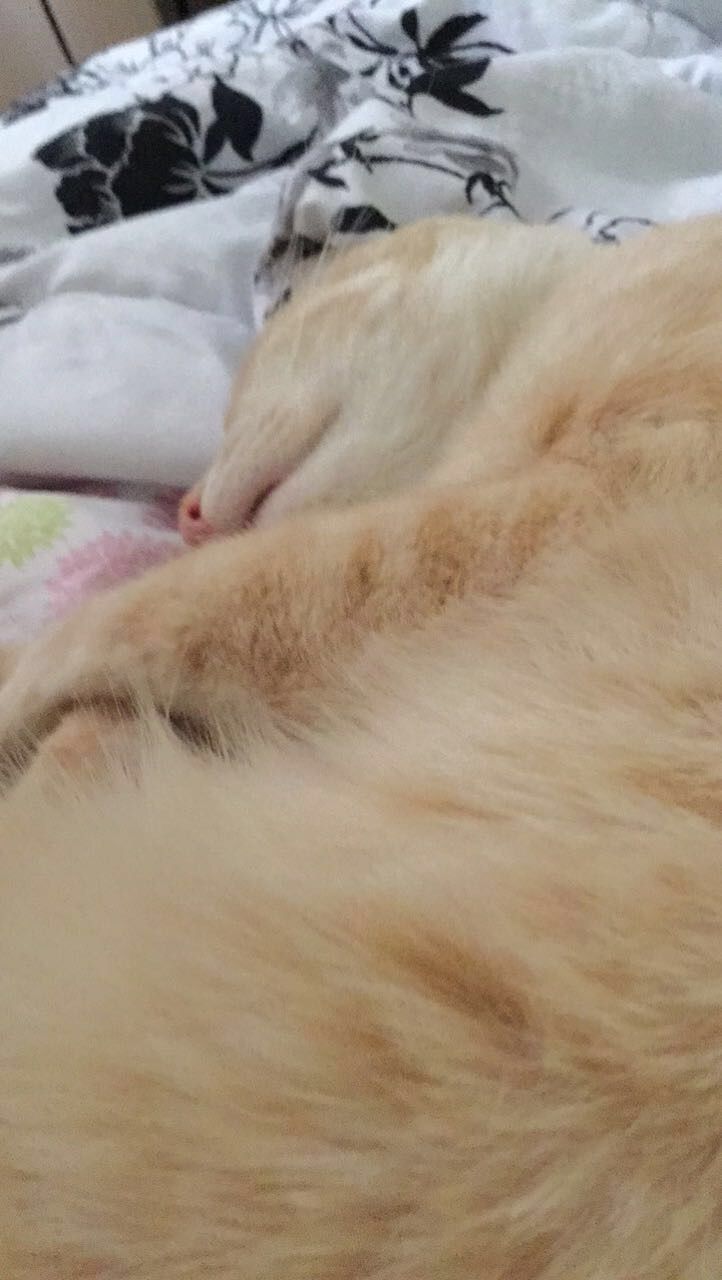 i like pets because they're cute, and when you're lonely; you'll have a companion. i think it's really unfair how most get neglected or abused. i wish i could save all pets (that aren't treated right) because none deserve mistreatment. most are misunderstood. they could be really sweet but are not because they've been mistreated. like about pitbulls, not all pitbulls are that mean dog everyone is afraid of. some had a hard life, especially the ones that are used in dog fights. that goes for all dogs. it's completely unfair. but if you do have a pet, treat it well. don't take your anger out on it. don't kick it when it doesn't listen. don't hurt it just for your enjoyment, because all animals/pets deserve to be treated well.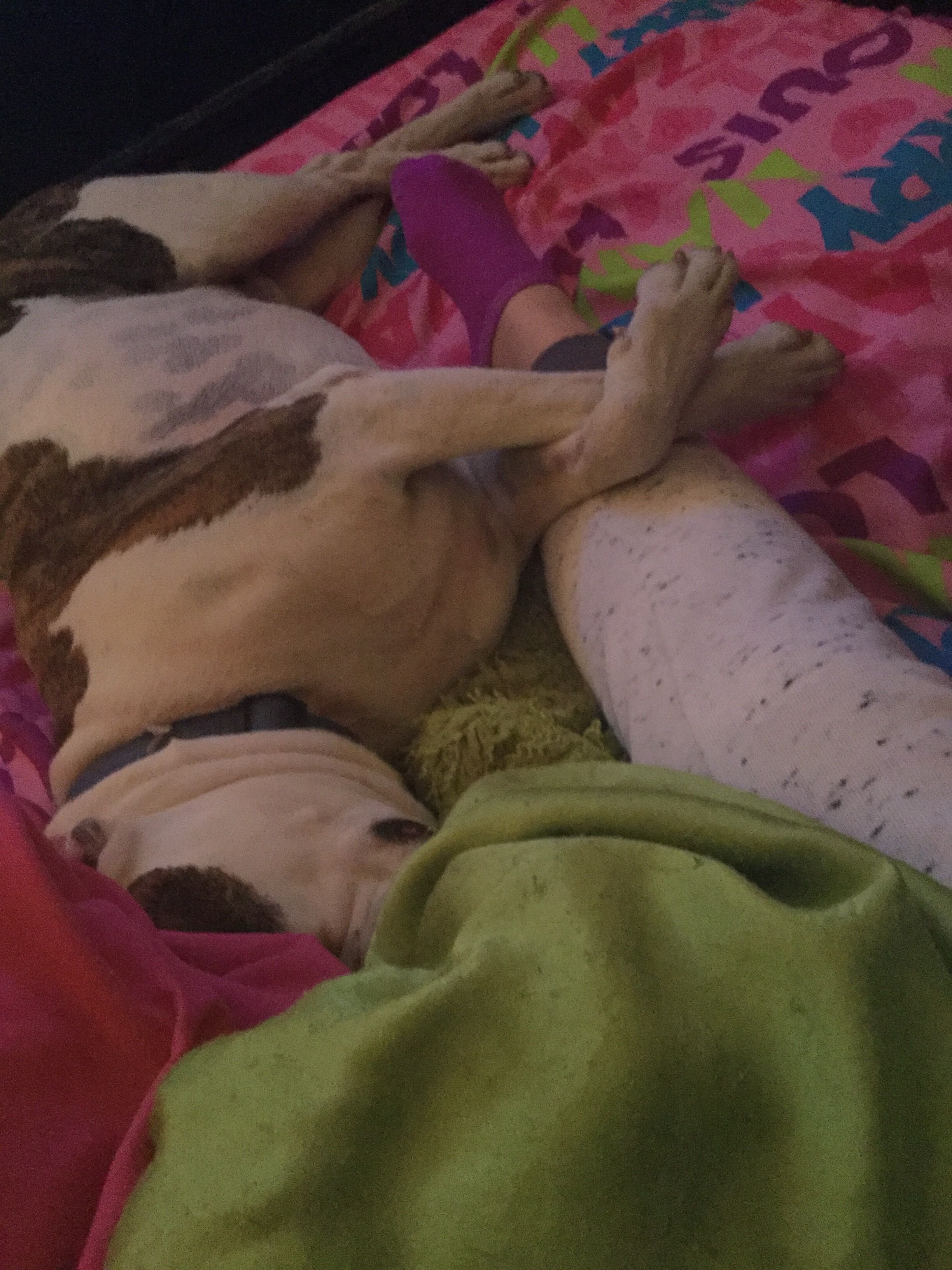 i've loved animals ever since i was little. they're all just so cute. my favorite animal is a kangaroo. it's just been my favorite ever since i was young. i used to always want a stuffed animal kangaroo. i have one now, and it's on the top of my closet.
i'd have to say i prefer a dog over a cat because most cats are independent and lay on high surfaces. my grandma's cat, however, is very loving. he's a bad cat, but he's loving. he always sleeps next to me and he lays in my grandmas lap. sometimes when i'm at her house, i'll see both of them asleep on the couch with him in her lap. but i choose dogs because they're easier to cuddle with, and they just listen better. some cats may be easier than dogs, though. oh, and, dogs don't scratch!
but if you do have a pet, treat it with a lot of love. :)