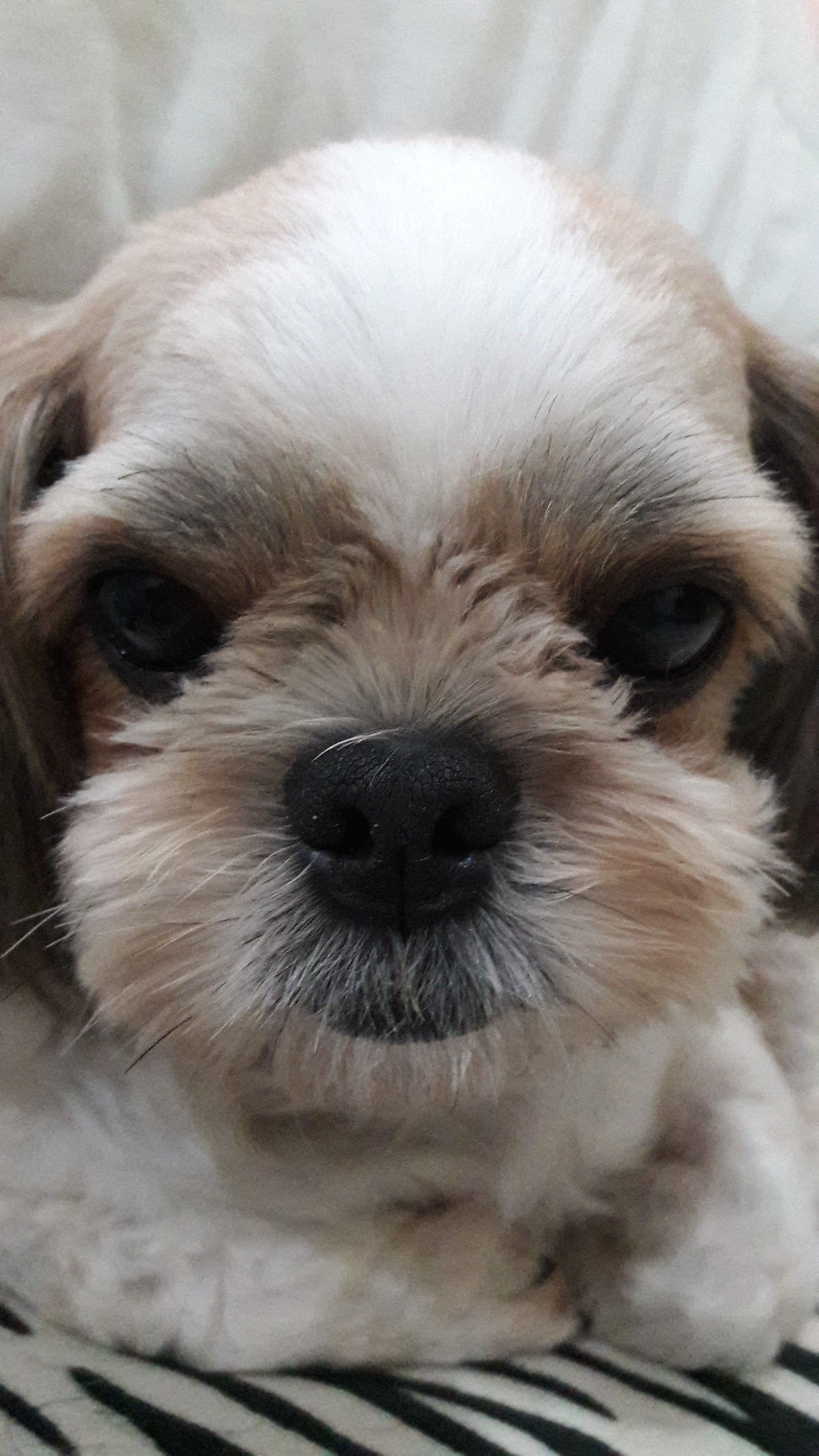 This isn't a plea for help because if I have an affliction...i believe it is the best one that I can imagine anyone having.
But I wonder.... do you feel the same way as me? Because I think I base most of my life decisions around my doggy-pal.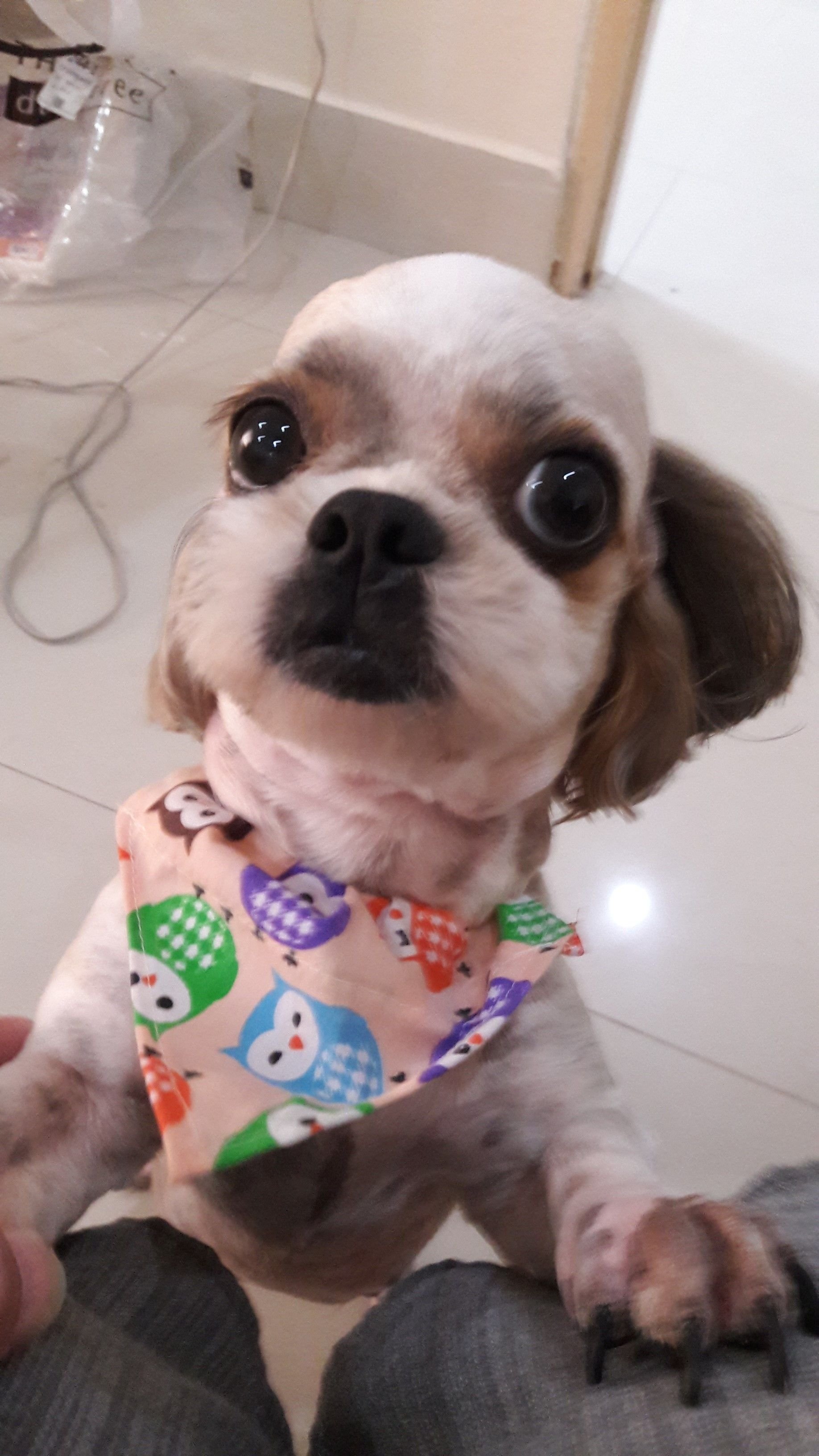 don't even know what she wants... but she'll probably get it
I take very few pictures of anything other than her. Bath time is a regular pic.... (despite the fact that i have taken this same photo hundreds of times.)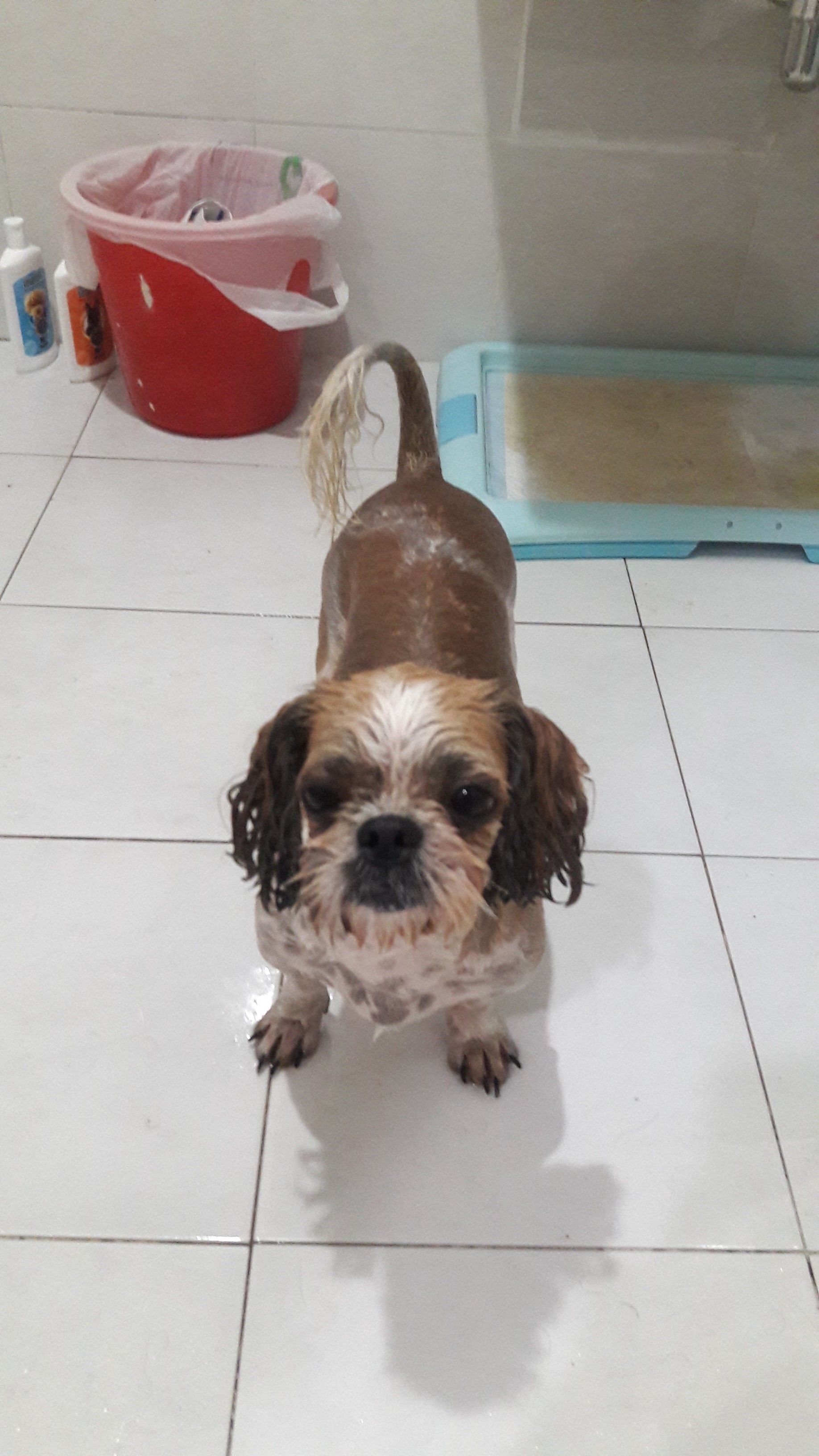 and tricking her into a boozy picture is one of the things i like to do best (don't worry, she gets lots and lots of treats)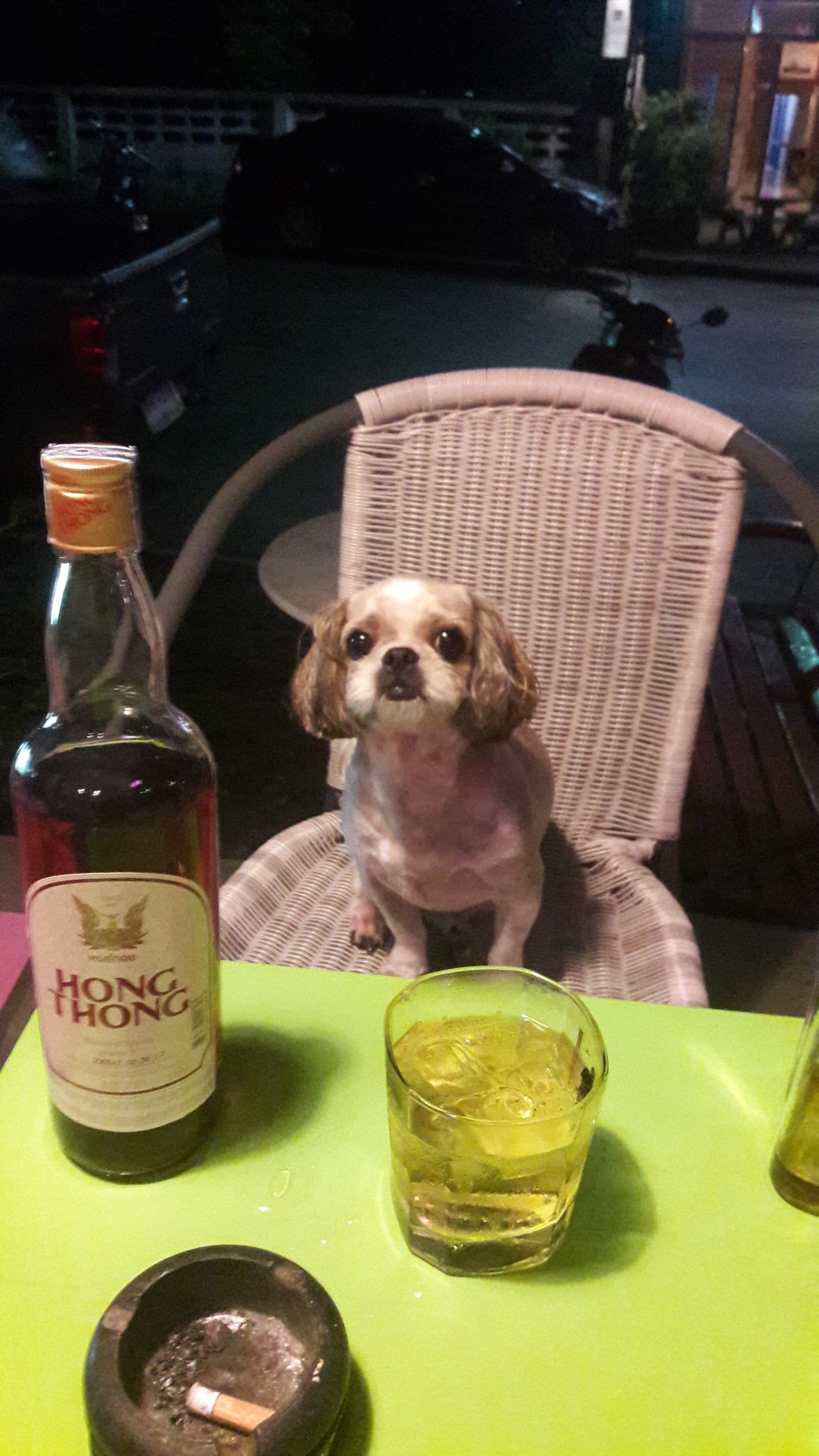 I guess what i am asking here is that I want to know if you base most of your life-decisions around your dog's capability to be involved in it - because I have, a lot.
I have turned down jobs, relationships, and chances to move to new and wonderful places because of my doggo. (I regret nothing!) I wonder if your doggie-friend means as much to you as mine does to me.
and if you don't like dogs... I guess we can't be friends :( (unless you are horribly allergic or something.... we gotta make exceptions)