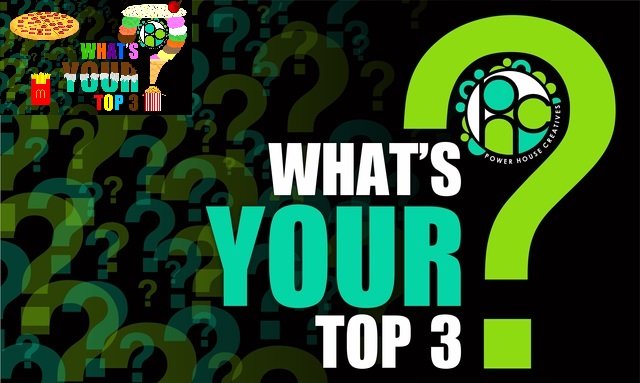 Food obsessed? I know I am. My dad always says that when our family do anything it is structured around food. Eating out, cooking at home, ordering take out and just thinking about the next meal in general. I never really thought about it until he said it but he's absolutely right.
As a family, we have been lucky enough to travel around the world quite a bit. This means lots of new experiences in food that have been amazing. From a Nasi Goreng in Bali to a half rack of ribs in Wisconsin that would have fed 5 people! My travel experiences are enriched by food, in fact, all my experiences are enriched by food.
I love nearly all food. I say nearly all because for one, I've not had the pleasure of trying everything (despite my best efforts) and B, because there are a couple of things that have always made me struggle to eat them. My Kryptonite, as it were. I still eat them by the way, I just wouldn't choose to have them. They are liver, of any type and blackcurrant blancmange, which is gelatin and milk (gross). Jelly is bad enough but milk added! ergh! I've tried other stuff that wasn't your usual dishes too. For instance, pig brain in Cyprus, haggis in Scotland, fried water beetle and grubs in Thailand, horse meat, frogs legs and snails in France, and durian fruit in Malaysia, among others. I'm a trained chef, although I never entered the industry, and I guess that's partly why I try so many different things.
I get what I call 'foodbuzz' with certain foods. It's a feeling of euphoria and well being combined with a need to ingest more! and more! Not all foods do this to me, in fact it's a pretty rare occurrence, but when it kicks in I'm in trouble. So it's those items that I will focus on for my choices.
If your attention has been suitably 'grabbed' then why not enter. The official post is Here
Last month's champion @rentmoney took home over $12 in steem prizes and all he had to do was tell us his three favourite things! Easy as that. We also have a discord where you can ask any questions that you may have. The link is Here - https://discord.gg/ekY7ayP We hope to see you there.
Choice Number 1
Biscuits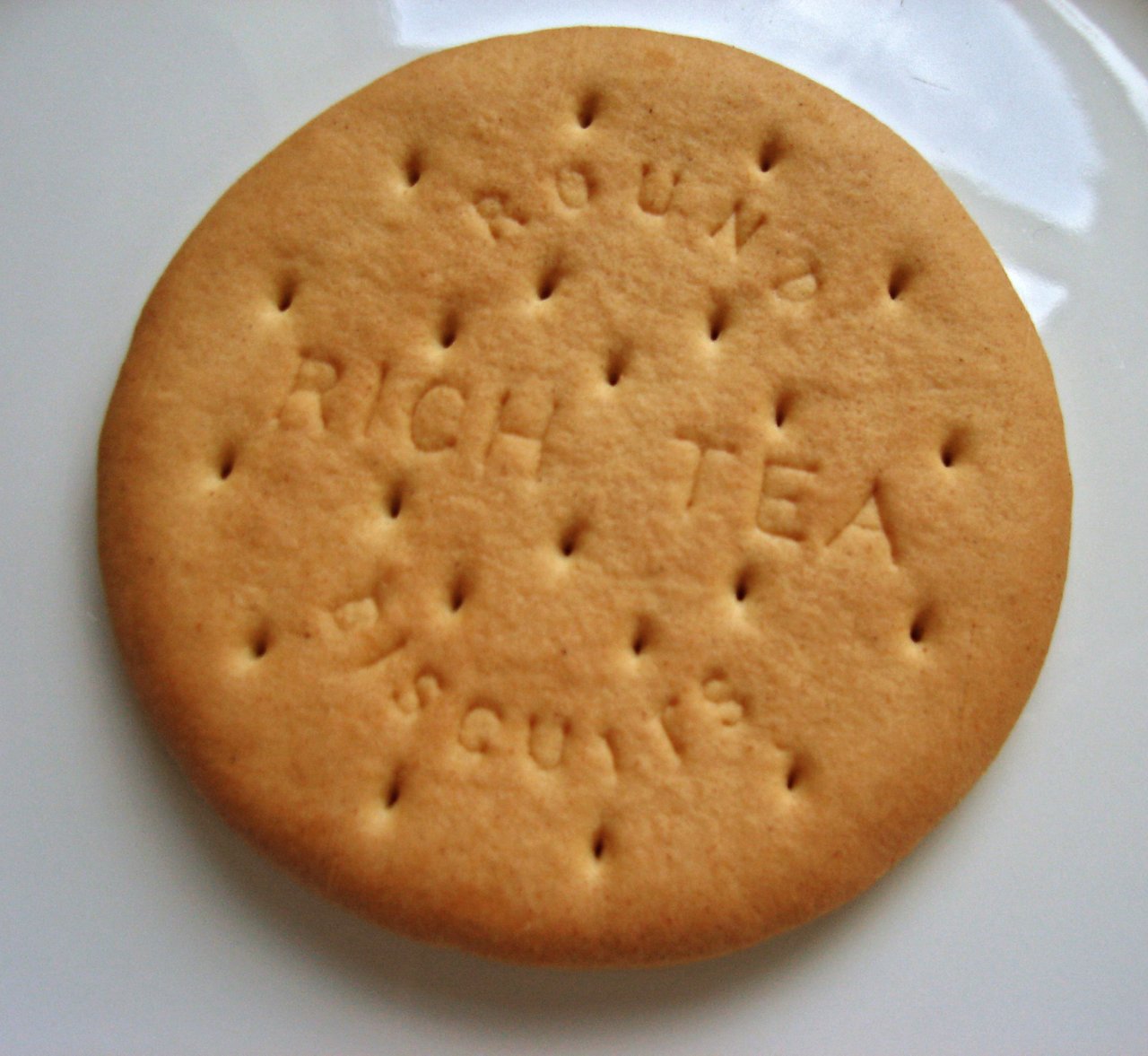 Ah, biscuits! The true reason why I never became an elite sportsman! Alright, not really but biscuits are my weakness. For our North American comrades biscuits are cookies. To be more specific there are different types like Bourbons, Custard Creams, McVities Digestives (dark or milk chocolate and plain) and straight up chocolate chip cookies like Foxes or Del Hasse here in the Mega Image shops in Romania. OMG! Once i start eating them I cannot stop. I make Jayne take them away from me just so that the decision is taken out of my hands . To eat a whole packet of biscuits is easy and not even a consideration.
But the real secret is in the dunking! You need a nice cup of strong tea to use as your liquid to soak up through the biscuit. But there is a fine art to it. You can't go willy nilly slamming it in the mug hoping for perfection! Heathens! No no, you have to delicately lower one third of the little round disk of gold into the drinking utensil and leave it there for a second of two, depending on the density of said biscuit. For instance, if you dunk a 'Rich Tea' over a third of the way and for over a second then disaster strikes! You get a catastrophic malfunction of the structure of the biscuit and it 'plops' into your tea never to be seen again, even if you do try to fish it out with two fingers. Good luck drinking that sucker after!
On the subject of Rich Tea biscuits, I used to have a competition with my brother to see how many biscuits we could stack, dunk and devour in one go. I think 12 was the record!!
Food Buzz!
Choice Number 2
Chocolate Milkshakes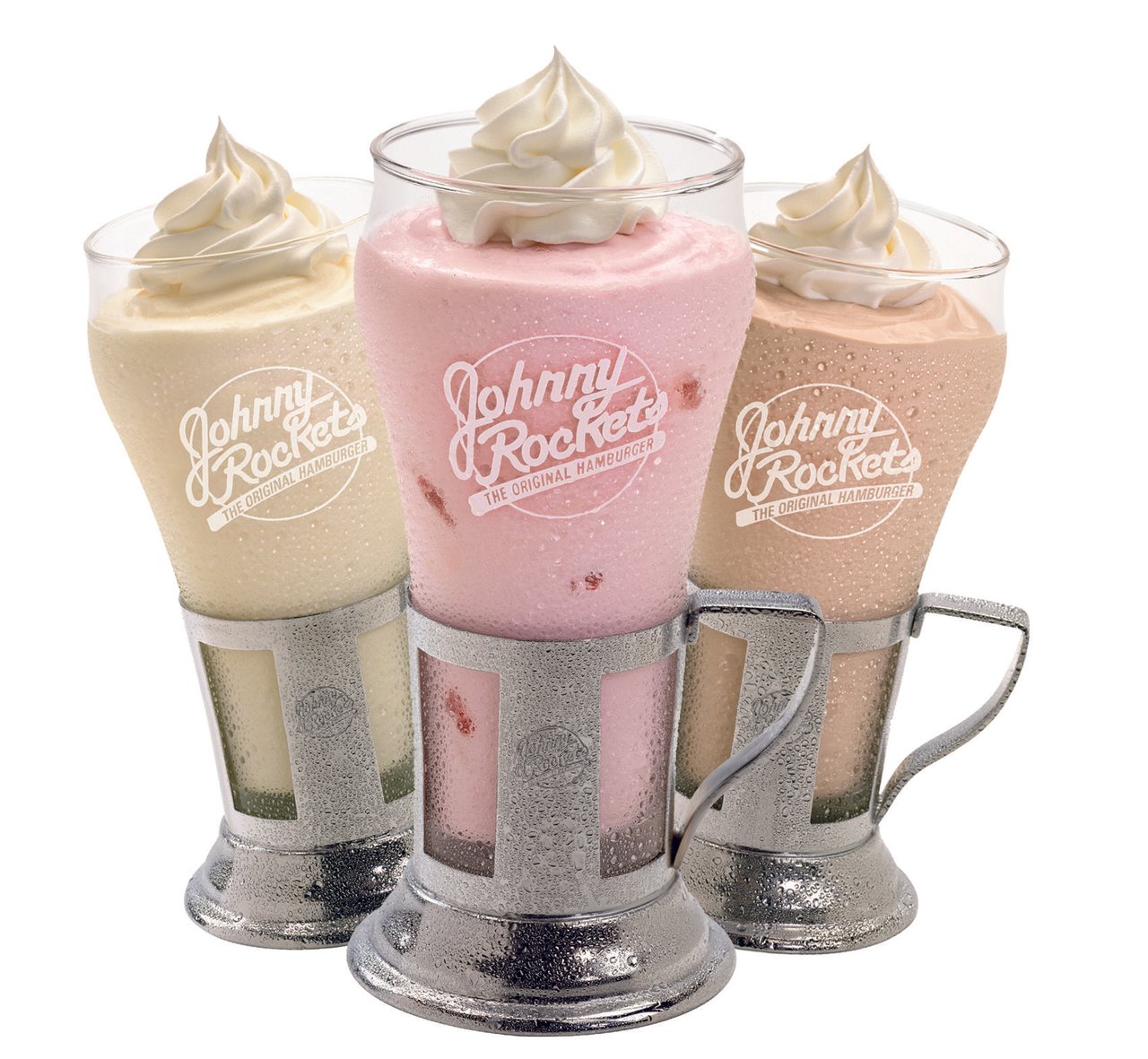 From your arty farty '$5 dollar' gourmet shakes to your cheap everyday dirty shakes like McD's, I love em all. The only ones that disappoint and the milky thin non thick shake variety. They just aren't the same. This really is foodbuzz central, where I am unable to stop once I start and I never use a straw. If I have a McD's milkshake I have to force myself to eat my food before I pick up the cup before I neck the lot and feel bloated. My favourite milkshake ever is a chocolate malt from Johnny Rockets. Pure heaven, pure food buzz!
Choice Number 3
Reese's Peanut Butter Cups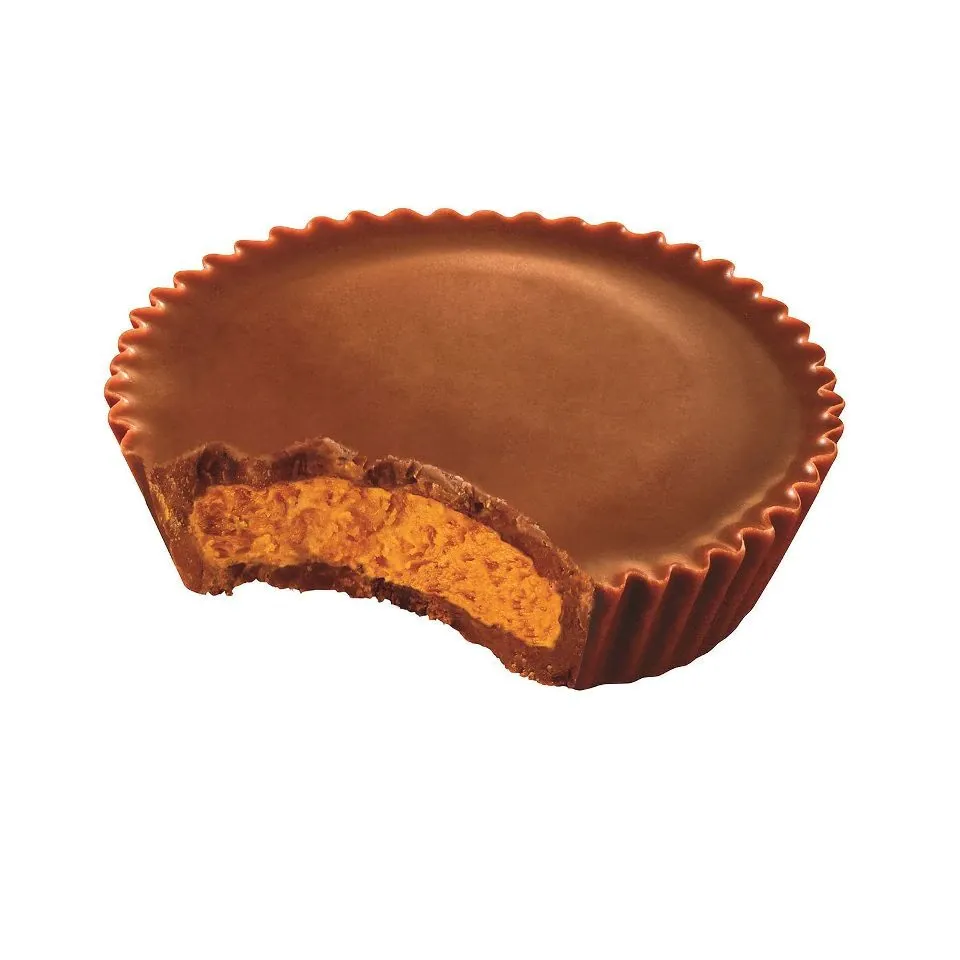 So let me take you back about 8 years ago. I was on a football pitch in Bahrain, coaching the under 13 boys team. I was trying to do a high tempo session when I noticed one of my lads, Abdullah, popped something into his mouth. I shouted 'Freeze!' and I gathered everyone around.
"Abdullah, why are you eating in my session?"
"I can't help it sir, they're Reese's mini cups!"
"Not in my session!"
"But you need to try it sir." At this point the boys are all chuckling to themselves.
"OK, give one here then!" I unwrapped it, put it in my mouth and my life changed forever. Colours were deeper and brighter, I was smiling uncontrollably, music was playing softly in the background. I think I said "continue" whilst stumbling over to the sidelines to recover.
Food Buzz!

Curation Trail
We have a curation trail for @phctop3, which you can follow here to continue to add to the prize pool and the growth of the competition. Don't forget to log into steemconnect.