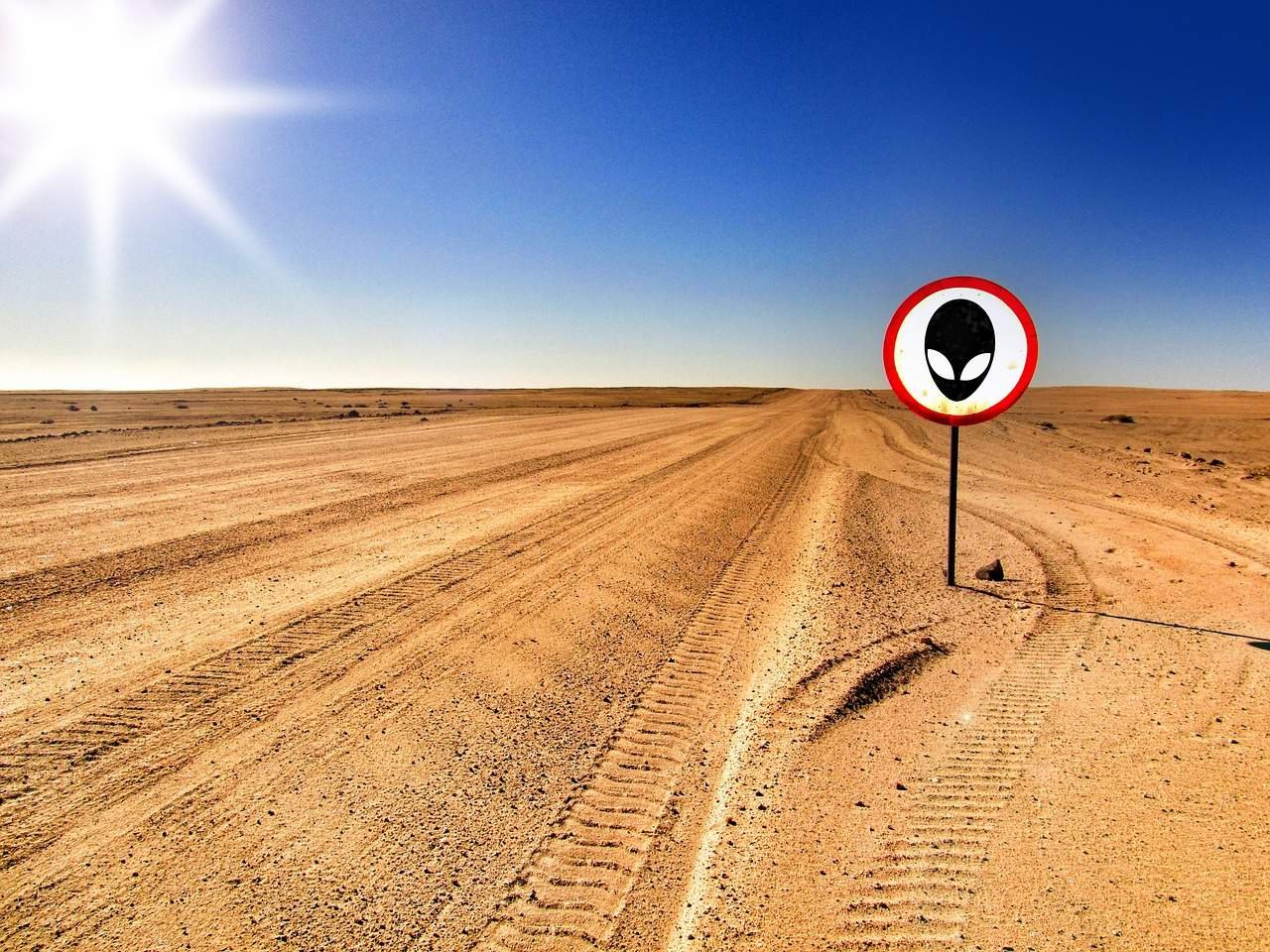 OooooooOooOoOoOOOOooooooo!
Exactly the sound I hear when thinking aliens, and I'm thinking long, boney fingers, scrawny body, humongous head and a light that shines from above.
But I also think about danger, horror, the unknown and death.
With these thoughts coming to mind so do movies and I must say I got a good mix of alien activity and the sights are unbelievable.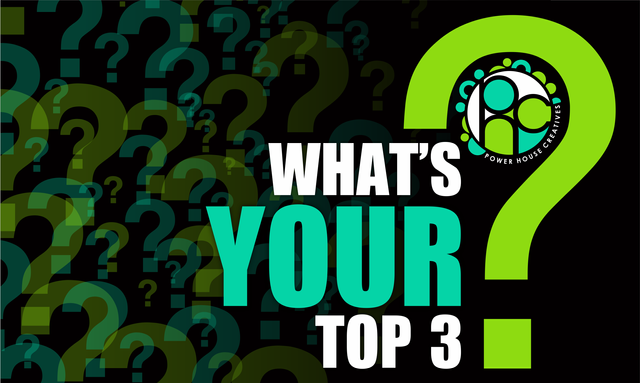 My top 3 choices starting with my favorite of them all:
Alien
To be precise Alien 3 is my favorite because it's downright weird. We are talking clones, cyborg, guys with attitude, bad ass chics, ans the horror factor with added creepy creatures (screwed up living clone and that one skeleton alien weird thing.)
The actual aliens we all know (like in Alien vs Predator), are very well designed and a seriously cool. Black, sleek and built for speed, what more could make these creatures top all others? Why, it's their acid spit and second mouth of course! Oh! And in the 3rd movie, they can swim. They can freakin' swim!!! If I were an alien, I would choose to be that one. Although they follow a queen so maybe not...
Second favorite.
This one's for some great actors and great acting. It even has one of my favorite actors, Gary Oldman, playing the bad guy. Although the character he plays is strange, he still pulls it off.
It's got action, adventure, romance, comedy and even opera... and a sexy woman. Don't worry, for the girls we get some good eye candy with Bruce Willis.
The story ties with Ancient Egypt that takes us into the future where extraterrestrials live amongst the humans as an everyday norm. So what's it about? I can't tell you more, you have got to see it if you haven't already.
My 3rd favorite.
Paul
This one takes you average grey up a notch with comedy and a bit of action.
The two main characters have some great comedy movies behind them (like Shaun of the Dead) and this one can be added to the list of great comedies.
We are always thinking that aliens would be speaking another language, maybe hostile etc but Paul takes the "out of this world" to something different yet is still out of this world. I really don't want to say too much about this movie. It really is a great comedy to watch. The characters and style of comedy is the reason why it's so easy to call this one a favorite. Get ready for some stomach aching laughter as you watch this other worldly kind.
If you would like to take part in this awesome contest click on the link below.
https://steemit.com/phctop3/@phctop3/phc-top-3-monthly-contest-september-share-your-top-3-to-win-a-steem-prize
You get a chance to win some serious prize amounts. The more that take part the bigger the prize pool. Have a look at the previous month's winner posts to get an idea.
I am a panel member, along with @plantstoplanks, @cheese4ead and @nickyhavey. My nominations will not be submitted for the contest. This post is only to help grow the prize pool.
Posted using Partiko Android