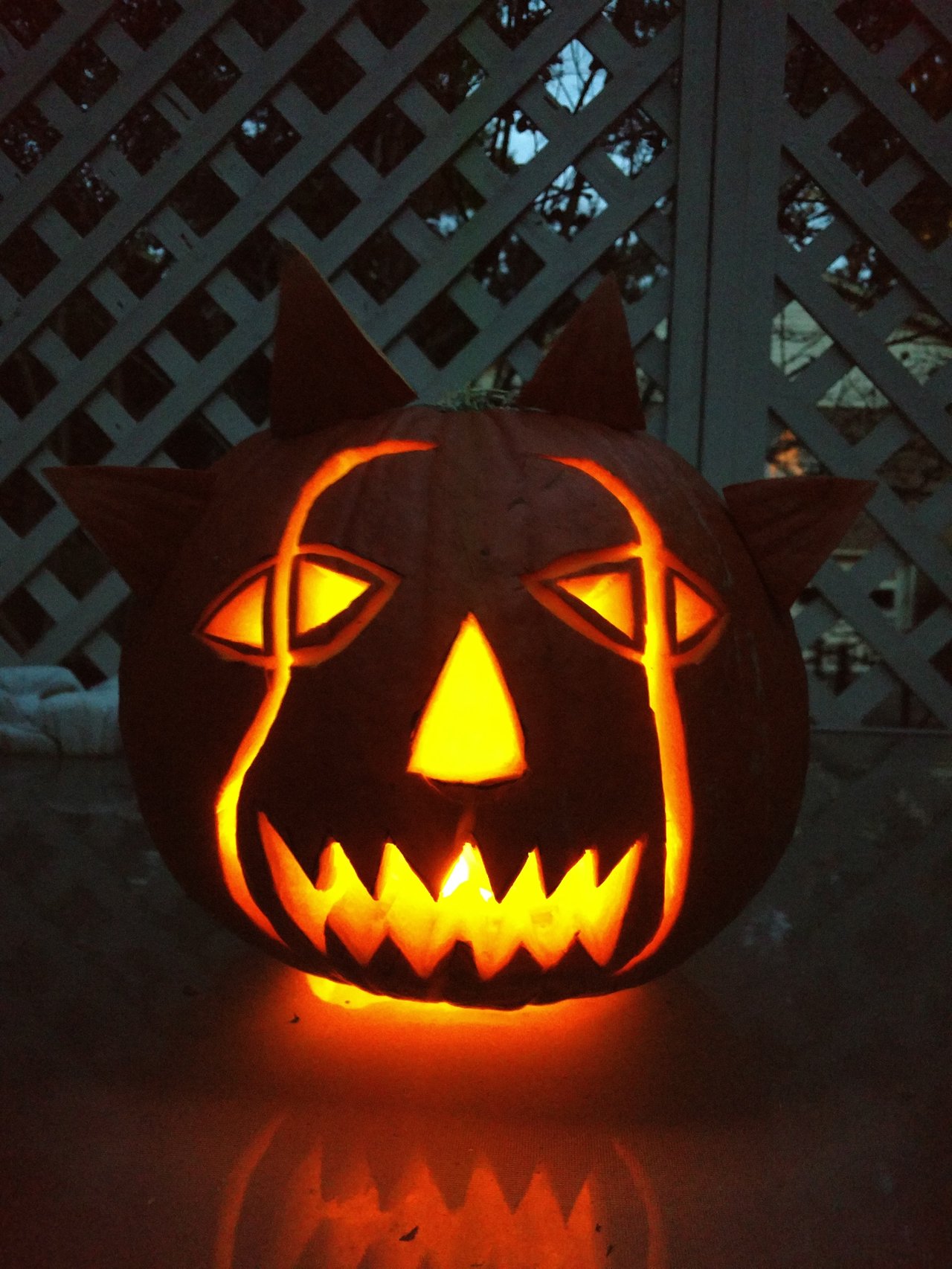 Halloween is coming...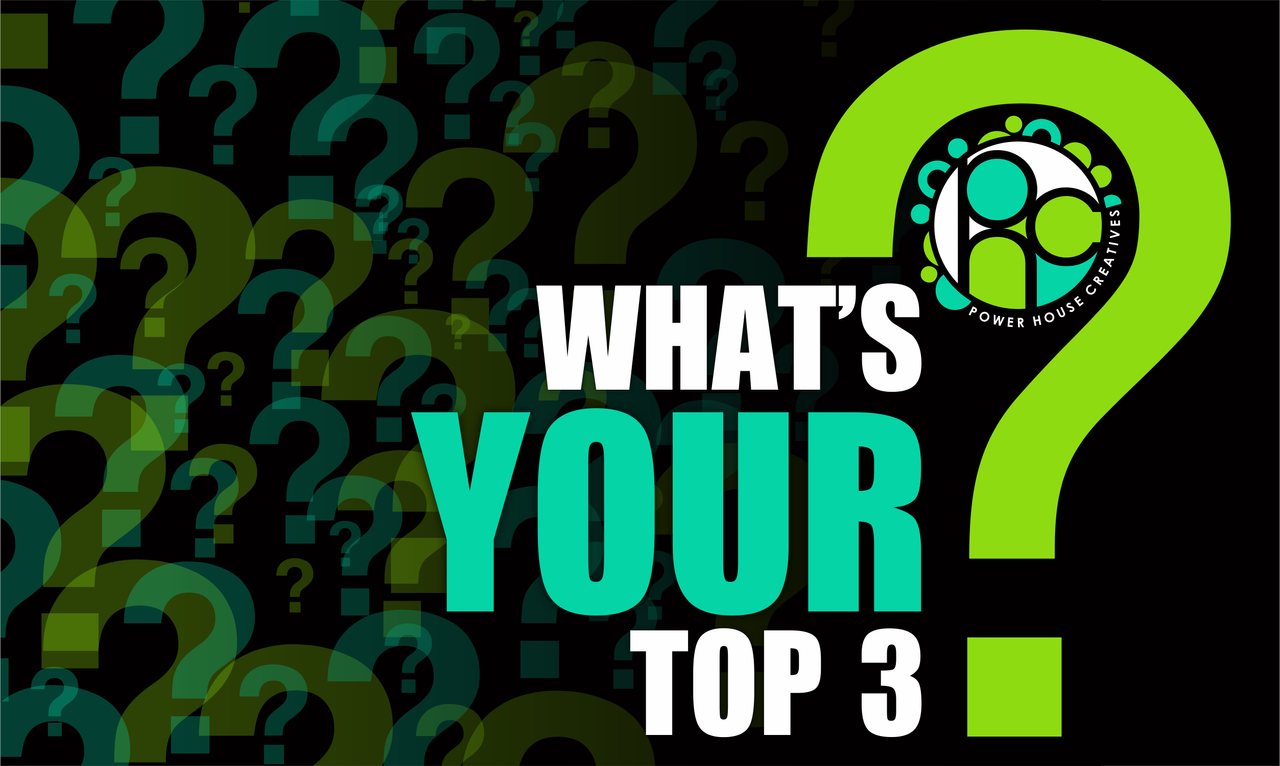 Welcome to another month of the @phctop3 contest! As one of the panel members, I get so excited for the first of the month (as do @foxyspirit, @cheese4ead and @nickyhavey). As usual, though, I was also stumped as to what I wanted to put out for my own fun selection to partake in the spooky theme this round because there are soooo many good choices. Our entries are null for prize winnings, but the true reward is jumping in on the fun and seeing what everyone else chooses, too!
I have to say while I don't always enjoy being scared, I adore Stephen King as a writer and get into some creepy flicks on occasion. However, back in my teen years my best friend was a HUGE horror movie fan. I think I just about watched my fill of scary movies in the decade that we were really close. You name it, we probably watched it. We went back to earlier classics checking out Suspiria and of course The Exorcist, and also went to theaters to watch the latest movies. I remember being totally taken in by The Blair Witch Project and running to my car after the movie because I was so creeped out. Her favorites were always the pretty typical slasher films from the 1980's and 1990's, though.
To go along with her taste in entertainment, she also loved to go to the local haunted houses this time of year. Movies I can at least watch behind the pillow and close my eyes at the scary parts, but going through a haunted house always instilled some major fear in my bones! Talking to Gaz in our Discord server jogged my memory about a few particular visits to said attractions. Now I can look back and laugh, but at the time they weren't that funny!
Atlanta has some pretty "killer" haunted houses and the like. One in particular that always rates really highly is Netherworld. They pull out all the stops in that one. I remember one year going when we were probably about 14, maybe 15. We couldn't drive yet, so my mom took us that time around. To give you a little background, my friend was a whole lot shorter than me. Being the chicken that I am, I made her go through the maze of spooky rooms first. As we continued to go through and I got more and more scared, somehow I ended up right behind her grasping on for dear life. At one point I was squeezing so hard I almost simultaneously choked her and tore an earring out (close call on both). I left drenched in sweat with a terrible adrenaline hangover.
Somehow in subsequent years I still let her drag me along to different haunted houses. The last one I ever want to was another pretty popular one that was actually more of a haunted trail. By this time we were in college, and we went with her now husband and one of his friends. Again, I remember almost pooping my pants with fear, but this time I also had anxiety rearing its ugly head in a different way. Between the fear, a strobe light, and some smoke for effects in a little cabin along the trail--I had a full-blown asthma attack! After they realized what was happening, they cut the effects and pulled me and our group to the side so I could calm down and recover. The staff was nice enough to offer us free tickets for next time since we were less than halfway through. Needless to say, I didn't use my voucher. 😂
As traumatizing as those experiences were, I still look back fondly because my friend and I were really thick as thieves back in those days. Obviously it was a strong friendship to last me almost killing her in a haunted house, and then me almost dying years later. Ahh, memories.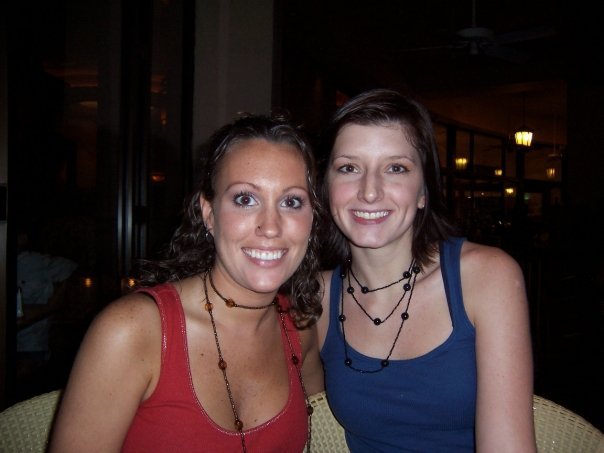 Us sometime in the early to mid-2000's. She looks too sweet to have such a taste in movies, doesn't she? 😜
In homage to dear friends, all my scary characters are found in some of her favorite movies, and of course often featured in any respectable Halloween attraction.
This months topic is SCARY CHARACTERS
My Nominations are:
Nomination Number One
Jason Voorhees
My Reasons for the Nomination
Friday the 13th is an iconic horror flick. Who hasn't seen that mask on Halloween, and any respectable haunted house pays homage to the film in some way. As with many of the horror movies of the time, they made multiple sequels, some better than others. We did laugh our way through the 3D one, but it might have had more impact if we actually had the glasses to see it in all its glory!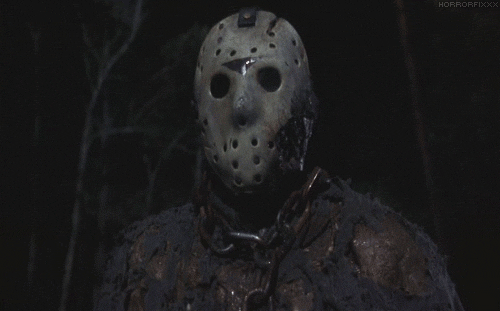 source
Nomination Number Two
Pinhead
My Reasons for the Nomination
Another classic, Hellraiser never failed to scare the bejeesus out of me. Just looking at the guy gives me the shivers now. I think there was one haunted house that we went to where they had someone dressed up like this and he just stood in the middle of the room staring you down as you walked across to the other side. That look freaked me out more than the unexpected spooks later on in the night!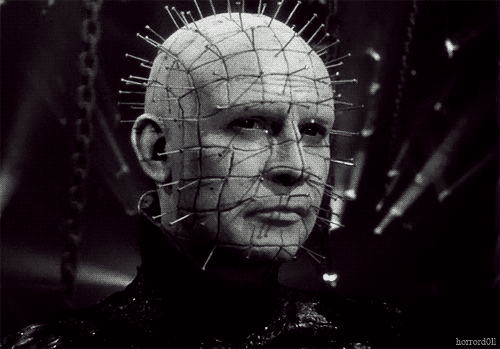 source
Nomination Number Three
Leatherface
My Reasons for the Nomination
I almost forgot another one of my least favorite things at haunted houses--chainsaws! Even though I know they make them safe, there is something blood curdling about hearing that sound and thinking about someone chasing you down to chop you up one limb at a time. So of course I couldn't leave out the infamous slasher from The Texas Chainsaw Massacre. They've remade this one, as well, but the original is the epitome of horror. Quite gruesome in a number of ways. Perhaps that paved the way to me not eating meat...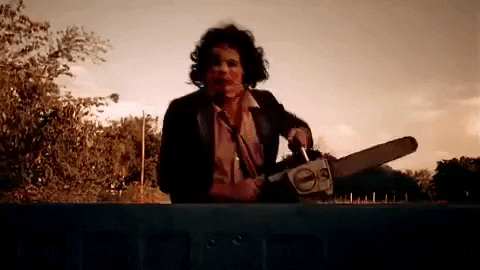 source
I hope you all got a kick out of my choices this month, though hopefully no nightmares after being reminded of these creepy dudes! I definitely wouldn't want to wake up with any of these guys next to me in bed. Looking forward to seeing the characters that might have kept you up a few nights...

Curation Trail
We have a curation trail for @phctop3, which you can follow here to continue to add to the prize pool and the growth of the competition. Don't forget to log into steemconnect.