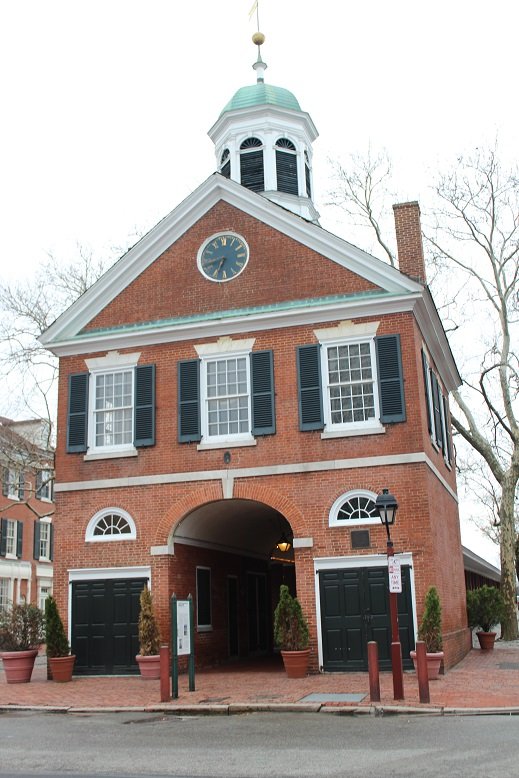 Back in Philly

If you read my #beersaturday blog yesterday then you know that my wife surprised me with a trip back to Philadelphia for my 40th birthday. Day one of the trip was mostly spent in the car driving through New York state on our way to PA. I have made this drive a few times in my younger years but it was my wife and sons first time. They were impressed by all of the old little towns and historic buildings that we saw.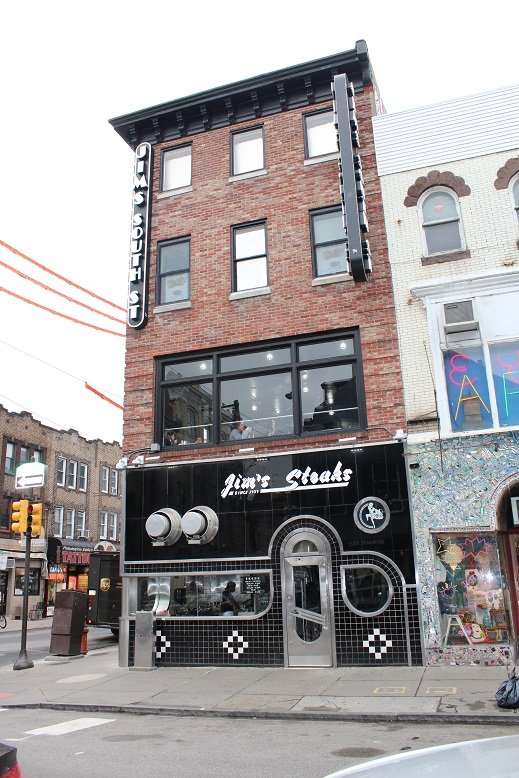 South Street

When we finally did make it to Philly, we were hit with big city traffic. Luckily for us, our good friend Google took us off of the main highways and down a bunch of one way streets that were practically clear. We saved a good 20 minutes of driving and were able to see a lot of the Philadelphia atmosphere.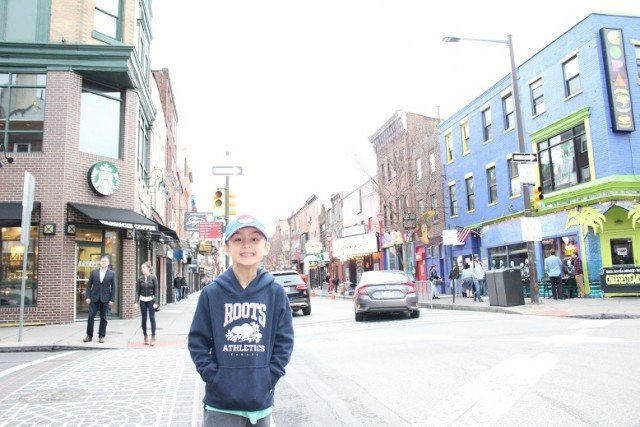 Our first night

We spent our first night just walking the streets around Old City. It is filled with row houses brick streets. Most building in the area are older than I could guess. We also headed over to South street which is famous for its atmosphere.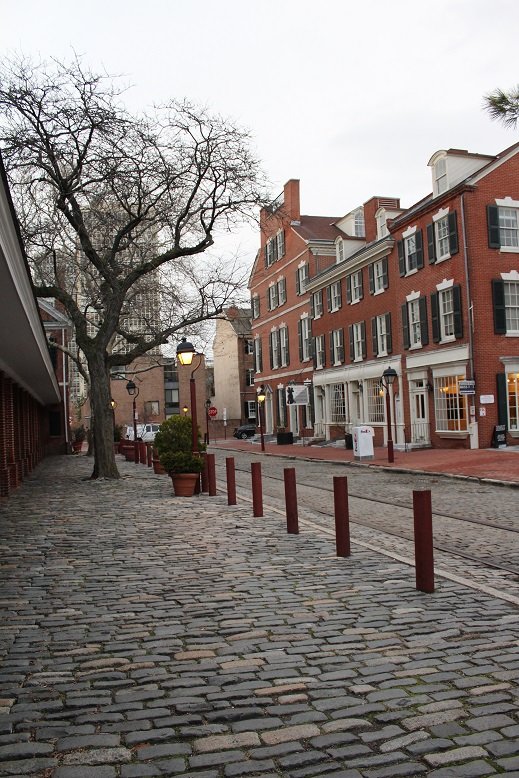 Streets of Philadelphia

My wife was in awe of the city so far. She said that she could just walk about and take pictures the entire weekend. Since we are only here until Sunday, we are going to be trying to squeeze a lot of sites into a short time frame.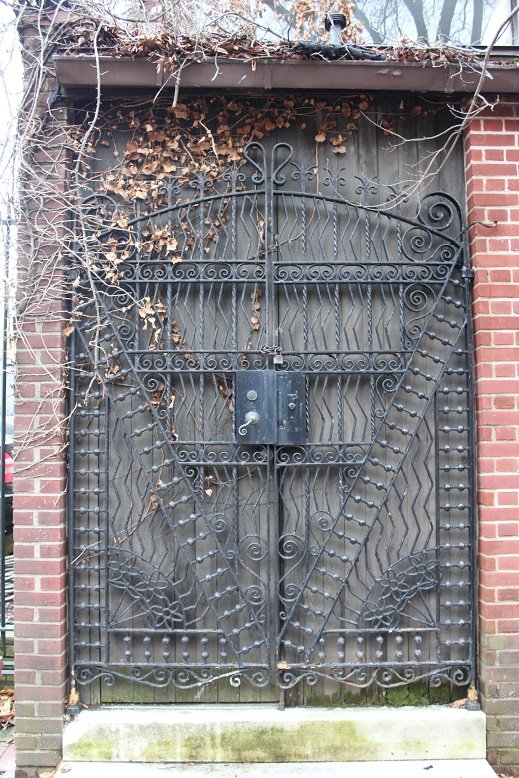 Game Time

We also have tickets for the Flyers vs Bruins game on Sunday! We got seats in a suite, so I am pretty excited. If you dont know, I am a big Flyers fan. My son Luke on the other hand is a Penguins fan, so hopefully he doesn't get booed out of the arena!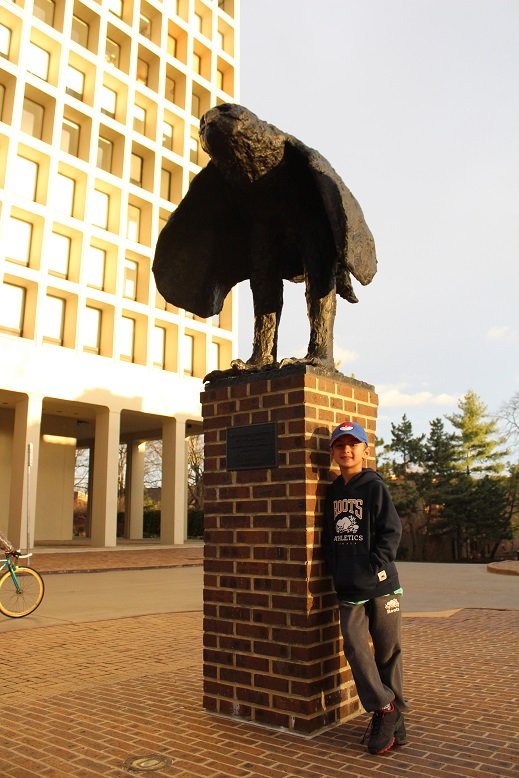 I will do my best to post while I am here. If not I am sure to fill up the rest of my week with great stories and photos!
Items on the list:
-Cheese Steak
-UPENN
-Rocky Steps
-Adventure Aquarium
Stay Tuned!