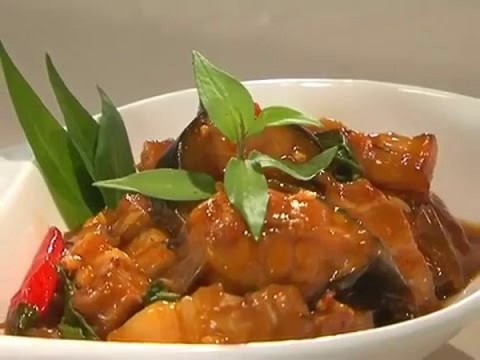 Patisserie is a familiar traditional food in the North. Add to the delicious and nutritious family meals that you can make every day. Today, the emvaobep will guide you how to make a delicious and deliciously changed catfish, easy to implement for your family's daily meals.
Raw materials for catfish :
Catfish: about 3 fish pieces
Rieng bulb: a large branch about 3 fingers bunched up
Sugar cane 300g
1 packet meat warehouse
Dry onions: 2 branches
Chili: 2 fruits
Spices: salt, pepper, fish sauce, seasoning seeds ...
Mushrooms: some
Details about how to fish catfish galangal.
Step 1: Make fish
Our catfish is very clean, with a sharp knife and fish head, with blood on both sides of the fish, can use salt to rub the fish to reduce the viscosity, cutting each inch about 2-3cm thickness, to the basket drain. Then marinate fish with: 1 tablespoon of salt, 1 tablespoon of salt (soup), 1 tablespoon of sugar, a little pepper. This is a very important step in how to fish catfish galangal so you need to be careful.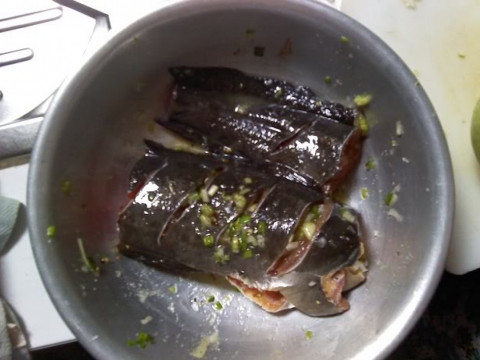 Fish fry for gold and then take out bowl. !
Step 2: Prepare raw materials for fish store
Dried onions chopped. Experience is many users are also for dried onion shell because the dry onion shell is the aromatic of onions.
Cut two fresh chillies (to put chili in fish stock is to reduce, reduce the fishy taste of the fish and increase the flavor of the dish)
Soak the mushrooms 15-20 minutes with warm water to hatch and rinse. Then stir the spices to let the fish soak and marinate for 15-20 minutes before putting on the stove.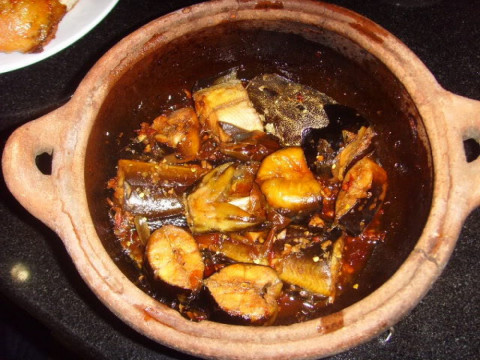 Step 3: Make a catfish store with galangal
You put the sugar cane and galangal in the bottom of the pot, fried fish paste up and the raw materials are processed on the surface of the fish to beautiful.
North pot fish was marinated on the stove, initially boiled in large fire to boil and then boil for 5 minutes in the fire just spiced fish. Note that do not fish anything at home, because the island is very easy to crush fish.
Step 4: Complete and enjoy
Pour water over the fish face, note that pour warm water, not pour cold water. If pouring cold water will make fish. Then boil and then seasoned according to the taste of people.
Turn on the olive oil until the shallow water is finished.
Cut sugar cane into pieces, burned hands. Rīng wash washed, put into small mortar.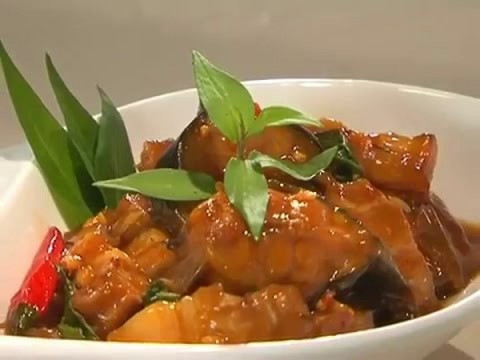 You will be impressed with the sweetness of your fish, sweet, fragrant, spicy, hot and delicious.
Wish you all the delicious and successful!
Follow me at