I have never heard of The Siege of Baler until I watched 1898 Los Ultimos de Filipinas (a.k.a. 1898, Our Last Men in the Philippines). It's sad when we don't know parts of what happened in our (Philippine) history so I'm very happy to find this Spanish movie. Now I know something like it happened before and after Spain sold the Philippines to the United States of America.
If you haven't seen this 2016 historical film then please do so before reading further. Otherwise I might spoil it a bit for you. Hehe.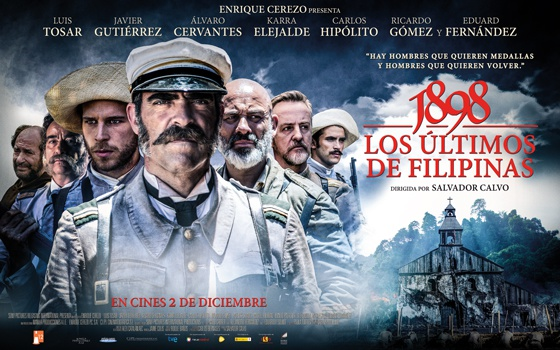 How about you? What do you think of 1898 Los Ultimos de Filipinas?
---
---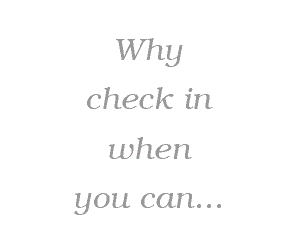 Read Philippine Condo Buying FAQs Here
Spam or irrelevant comments will be downvoted if not revised upon warning.

Written by @artgirl for Hive/Steemit.
© Art x Stephanie Rue
@artgirl is a freelance writer/artist, online seller and real estate agent. My Steemit/Hive posts may contain referral/affiliate/merchandise links.
Contact me for your art, Writing/Research & Metro Manila (NCR) property needs.

For business inquiries, you can chat me up on Steem.chat, Telegram or send me a Facebook message. Link in my bio.
Order One Opti Juice for a to help you fight illnesses!
---
Like it?
Upvote, Follow and Rehive/Share for appreciation.
♥ Thanks! ♥

---