Well it's 9 days before my 3rd month on Steemit and oh what a ride it is. 🎉 Let me tell you what I learned here in almost 3 months.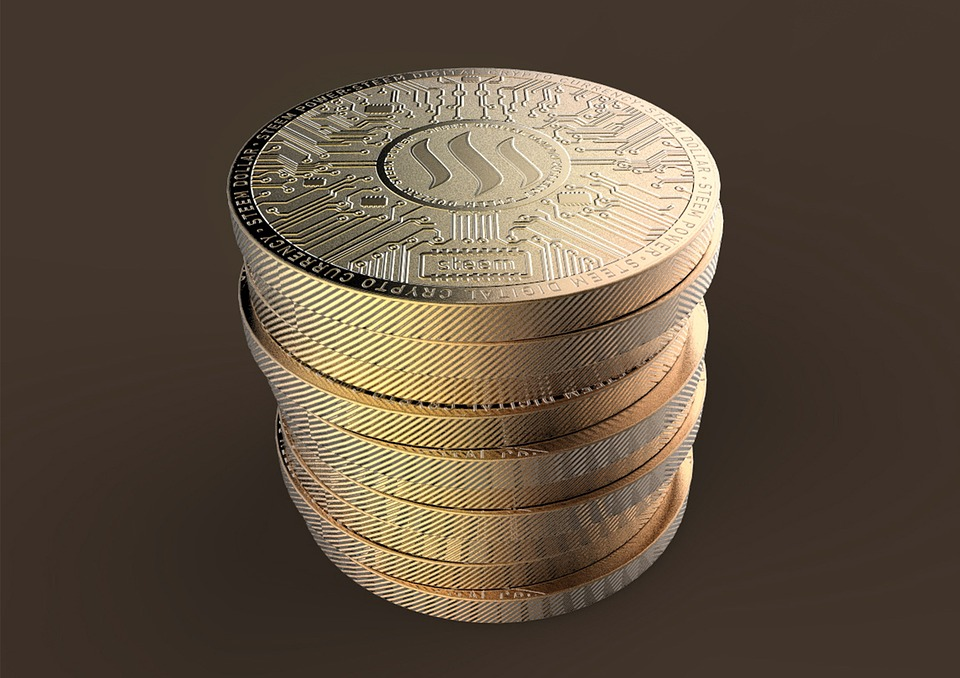 (Source)
First let me define some terms for you, in case you are unaware of it like I was. I will be using some in my post, and I will be dropping some usernames here so you get the idea clearly:
Minnow: Steemit newbies. You can be here for 1 day or a few months and still be a minnow. Read the FAQ section for more info about Steemit.
Steemit Rewards: Author and Curation rewards are where you get Steem and Steem Dollars (SBD) for FREE. SBD/Steem = money you withdraw and get to use. 💰
Technically, no it's not really free because you post and create articles to earn them. It's like you pay people Steem/SBD/money and other people pay you Steem/SBD/ money too based on what are posted and shared around here.
Quality posts: The more detailed it is the better. Whether it's a short story or essay with pictures and good markdown/style or just explaining how your drawing process goes, people will appreciate it if it brings value to them. Also if people have experienced the same thing as you then it can be a quality post to them. It really depends on who is looking at what you share to the world. We each have our own standards of quality.
Curation: This is when a non-minnow (dolphin or whales) upvotes and shares your post to their followers for appreciation, which in turn serves as some sort of promotion for you. It means if you post crappy stuff, and one to two liner posts with only one picture don't expect serious curators to promote or upvote and resteem your posts. Other curators will do that if you pay for their service though.
Curators are those who primarily look for quality posts to submit to curating groups and get additional curating prize for it. There are also those who do it for free.
Some people will still like what you post even if it's just a pic or a sentence, it really depends who sees your posts. Or you can also be a simple/small curator just by upvoting and resteeming any post you prefer.
Curation trail: In order to join curation trails, you can join something like @steemauto so you can automatically upvote whatever the big Steemit curators upvote and get curation rewards.
In Steemauto, you get to choose which curation trail to follow. Examples are @curie, @surpassinggoogle etc. These accounts have a following where when they upvote a post, the people who joined in on their curation trail will also upvote on that post, thus earning curation rewards.
And you as the curated one will in turn get more money! 🎉 You may get the shock of your life if your post suddenly shows it's worth more than $100 on Steemit. Happened to me. Lol. 😁 You can earn a lot based on how many people upvoted you and the percentage value of their upvote.
With that, let's go on to my main topic.
---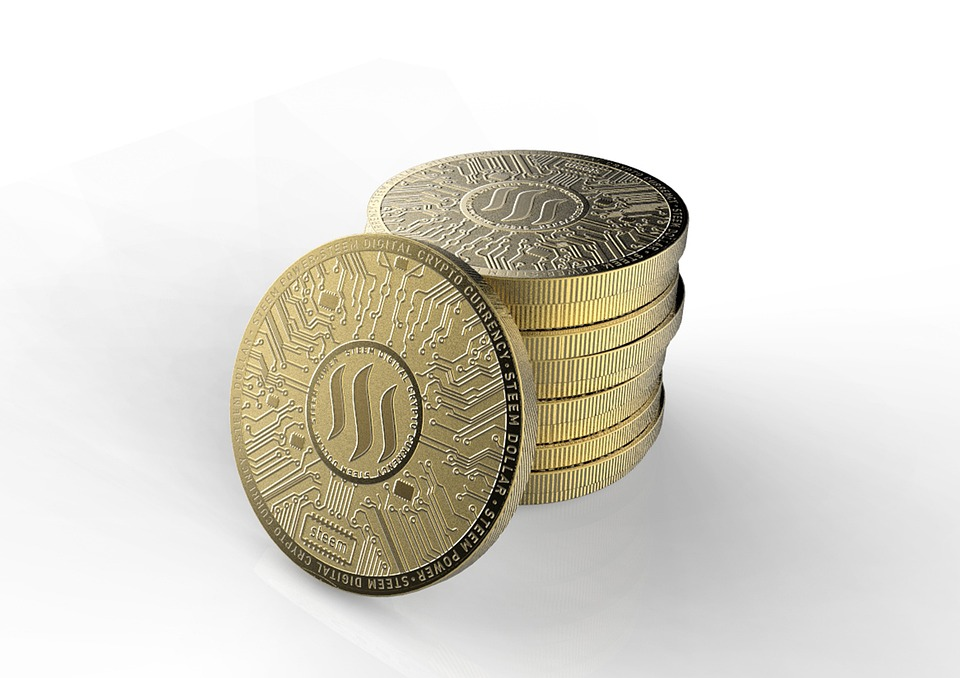 (Source)
1 As a newbie/minnow, do not expect to earn big for every post you make.
Yes, expectation is the mother of all heartaches. 💔 Better to hope but do not expect because it will break your heart. I got heartbroken when my quality post wasn't noticed by big curation trails. Well yeah I consider it a quality post but if other people don't think so then there goes the stigma of social networks.
Of course everyone's here for the money, so expect to be heartbroken when you don't earn a lot immediately. We all go through the newbie heartaches. It even caused me anxiety prompting some people to tell me not to take it seriously. This is a social earning platform so expect disappointments to happen from time to time if you're out for recognition here.
If you live only for Steemit, I advise you to get a life. That's what I told myself when I got anxious about getting noticed here. Oh man.
2 Write what you want or love/like.
It's much better to experiment first and just post what you like here. People who see it can appreciate something you like too. Even new minnows out for money will appreciate a good post when they see one. ❤
You can either find your niche or just post what you want. There are those who would prefer you post on one or two topics or areas of interest. But for me it's boring if I just post photos or my drawings or shows I like. I have a variety of interests so I will post what I want and the heck with earning big from the curation trails. Huhu. I won't bother anymore. (Yeah right.)
3 Appreciate other people's post and share your posts to others
This is a social network. You want to earn money here, you interact and comment genuinely not because you also want to get an upvote or a resteem from them. If you start that way then you will learn the value of appreciating other posts in due time.
Do not share unrelated links to other people's posts unless they are asking for it. Don't go the "follow for follow" or "upvote for upvote" route. Although of course it depends if that is the type of group you belong to then enjoy. Just don't think that everyone thinks like that here in Steemit. Other people flag that kind of comment or activity.
One way to share your posts is by signing up to Steemit.chat and going to the #postpromotion channel and other post sharing channels so more people can find you. It's where you can also find other people's post to appreciate.
The benefit of going around commenting/upvoting/sharing and appreciating other people's posts is:

You get more followers.
You get found by other people.
Potential to get curated by the big curators.

This means more $$ for not just you but everyone involved.
4 Explore and Research on successful Steemit members and Find out How to Use Steemit
Because Steemit wallets and activities are an open book, you can check on how other people here have become successful (meaning, earning a lot per post) and decide on what to do here. 🤔
Look for Steemit tutorials, like how to comment properly to avoid getting flagged or downvoted. Read the FAQ section and find out what you need to know on how to best use the site first before you can decide on how to use Steemit to be successful. On my 2nd month here I still didn't know what I was doing. Lol.
One more month of being here made me realize a lot of things. I've seen people who earn hundreds per post who also got more $$ by paying for services where you get upvoted and resteemed and such. I've seen those who don't do that and are just posting quality stuff consistently and getting what I would term "natural" upvotes and resteems from followers.
Tried both of that and it certainly made me happy when someone curated me out of I don't know where. This is where my tip #3 comes in.
Or you can have your friends or join a group where all you do is upvote and resteem each other without a care if it's a quality post or not. They may just upvote and resteem because they want to help you or they just want to get the same upvote or resteem they did for you. Either way is fine. Some people do that and manage to earn from it too. This is a diverse site, so find out which kinds of people you wanna join and be part of.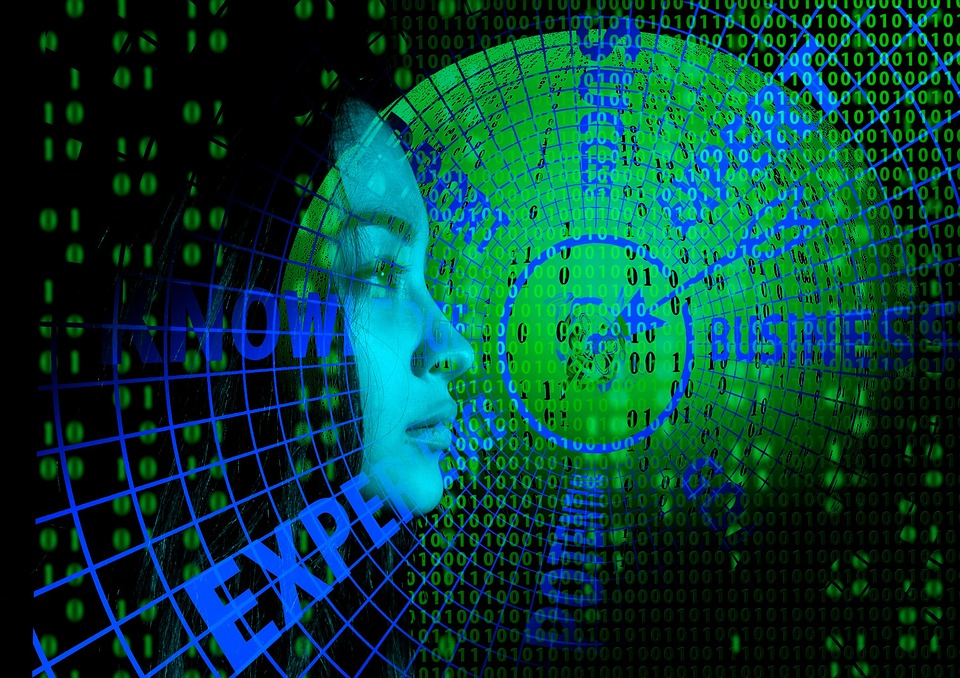 (Source)
5 Find out what your purpose for this site is in order to earn more than a few cents
Some people write here to share their travel experiences or reviews of movies/shows/music they've seen/heard. Others post artworks because they are looking for potential clients or they just want to be a better artist and share their talent. There will also be those who write stories here as a sounding board for them to know if they write good or not. Whatever it is, you must find what to use the site for so you will know what to post here most of the time. That's also another way to find your niche if you still haven't thought about it.
To earn more here, you have to find out how you will earn more from the site. You will find that out if you have a purpose on why you are here on Steemit. If you're just here for the heck of it, that's fine too. Post anything you like and don't take it seriously, it might make you successful here too.
---
There you have it. If you want to be successful on Steemit these are my suggestions. I am still learning so I might be wrong on some points so feel free to do additional research too. And if you'd like to add more, just share and comment below. :)
Enjoy and Happy Steeming!
XOXO,
@artgirl


All images are copyright of their respective owners.
All rights reserved.
Written by @artgirl for Steemit.
© Art x Stephanie Rue
---

For my other articles still within the 7 day period since posting this, do check below:

♥ Spotlight on 2 Amazing Body Painters



♦ 10 Things A Non-Buffy the Vampire Slayer Fan Should Know (Spoiler alert!) - Part I


☺ 10 Things A Non-Buffy the Vampire Slayer Fan Should Know (Spoiler alert!) - Part II


♥ 6 Things A Non-Fan Should Know About Game of Thrones


For my art and other posts, feel free to check my blog page.

Enjoy!