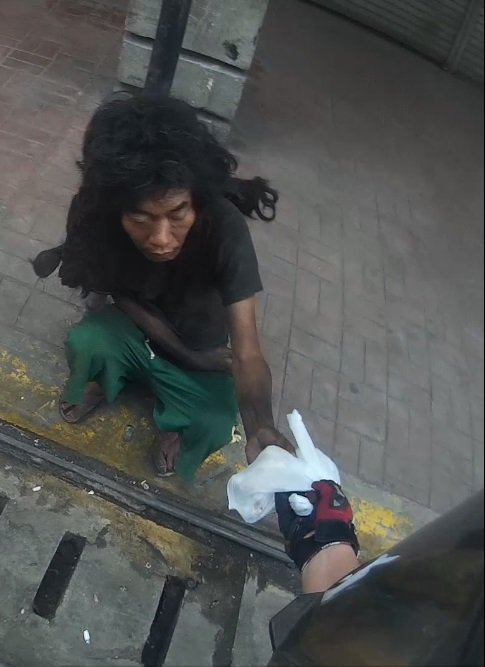 Hallu! Steemians, today I will share my experience what I have done on my birthday this 15th day month of March. I don't know if this is good to post but my mind wanted it so I just give it a chance.
I believe pictures speak more than a thousand words so I decided to write text in short
At 3:00 AM (Philippine time) my wife cook noodles, hotdogs and pack it all with juice and slice bread (sorry no picture to show I fall asleep tired from work) when the goods are ready at 5:00 AM my wife wake me up to prepare and ready to go.
Packing of goods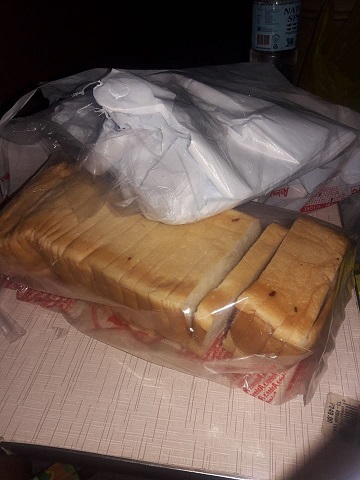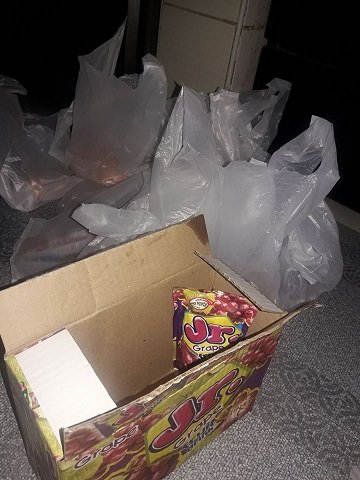 Distribution of goods to homeless and church visit video:
The video was captured on my SJCAM4000 always equipped on my helmet for safety purposes
Video credit to mine
Track tittle and credit to: Black Eyed Peas - Where Is The Love (BCX Ft. Ellena Soule Remix) by Tipsy records
Screenshot collage photos from the video that make my heart wound and wanted to do more wishing someday we have car and more budget in order to carry as much goods to give.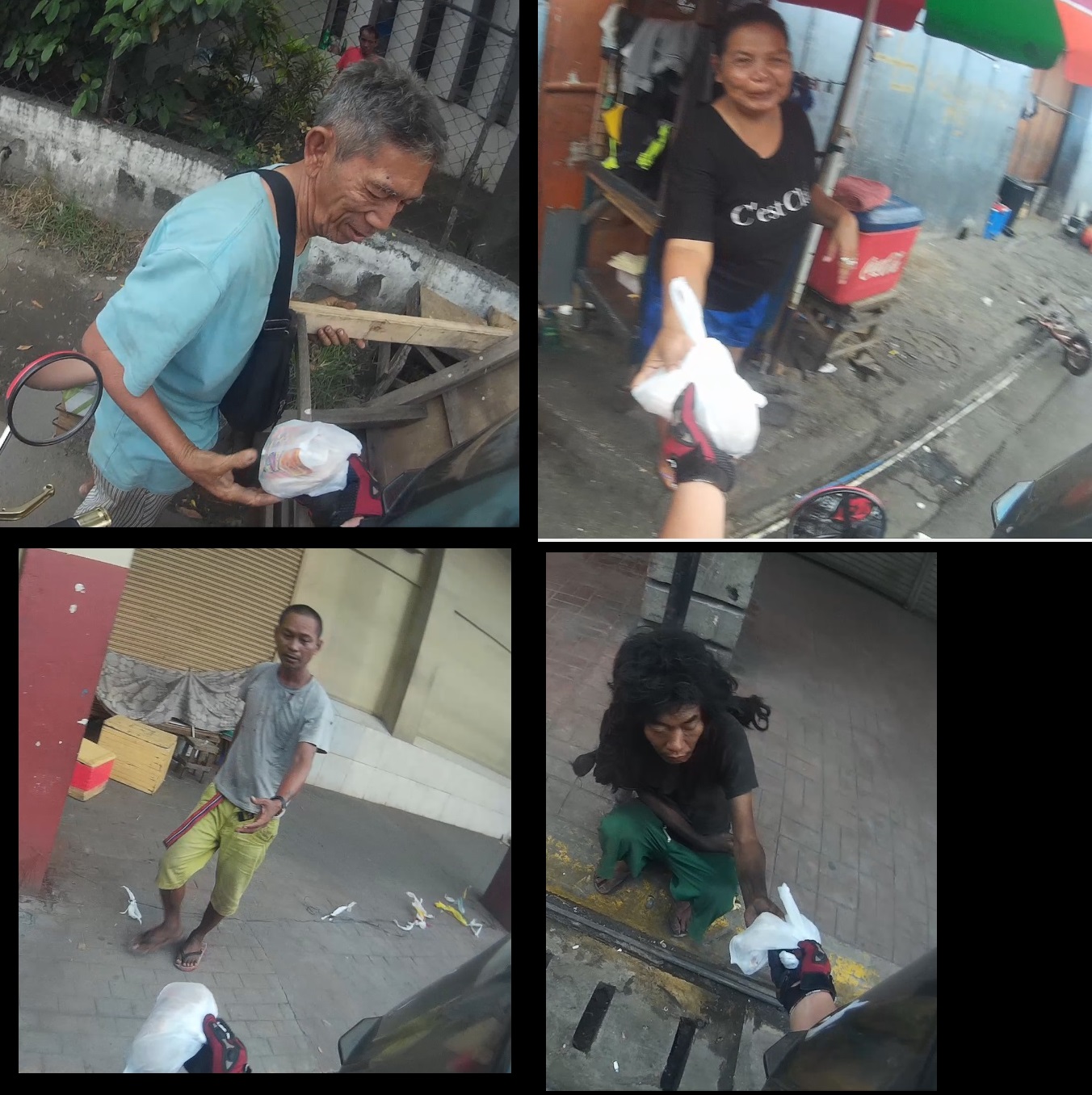 When the goal is finish we go directly to church lightning candles pray not for asking but to give thanks for given us a job where we can buy food to eat , a small house to pay in rent and a good health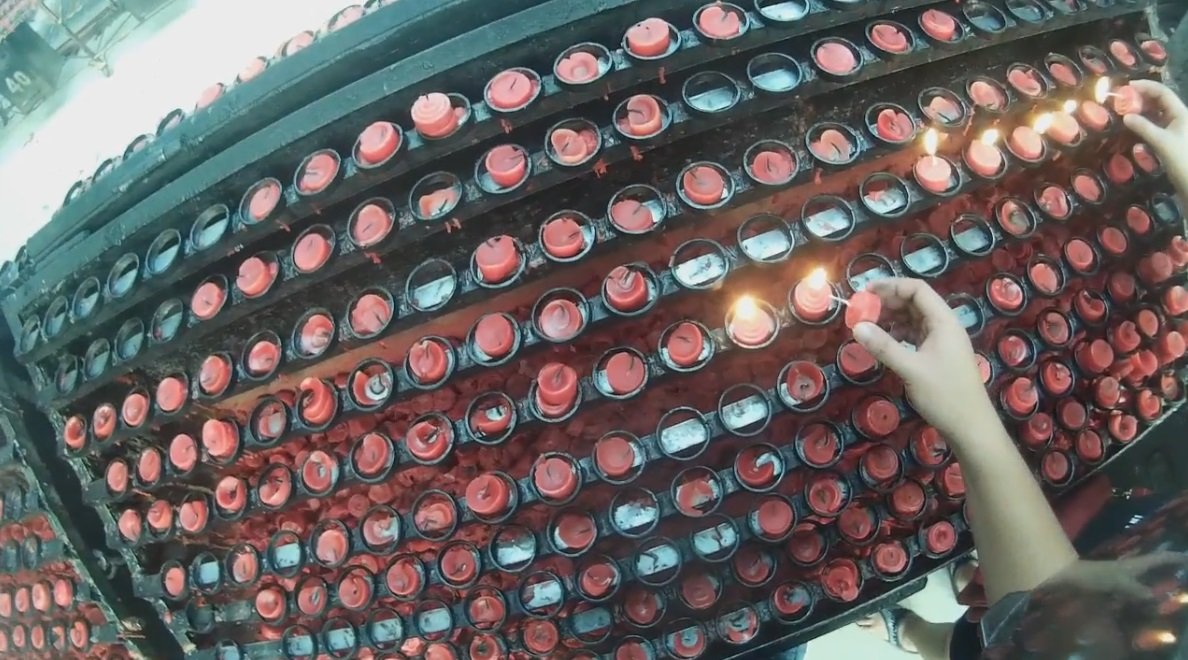 And for the last moment of the day we have small "salo2x" gathering with my family at the house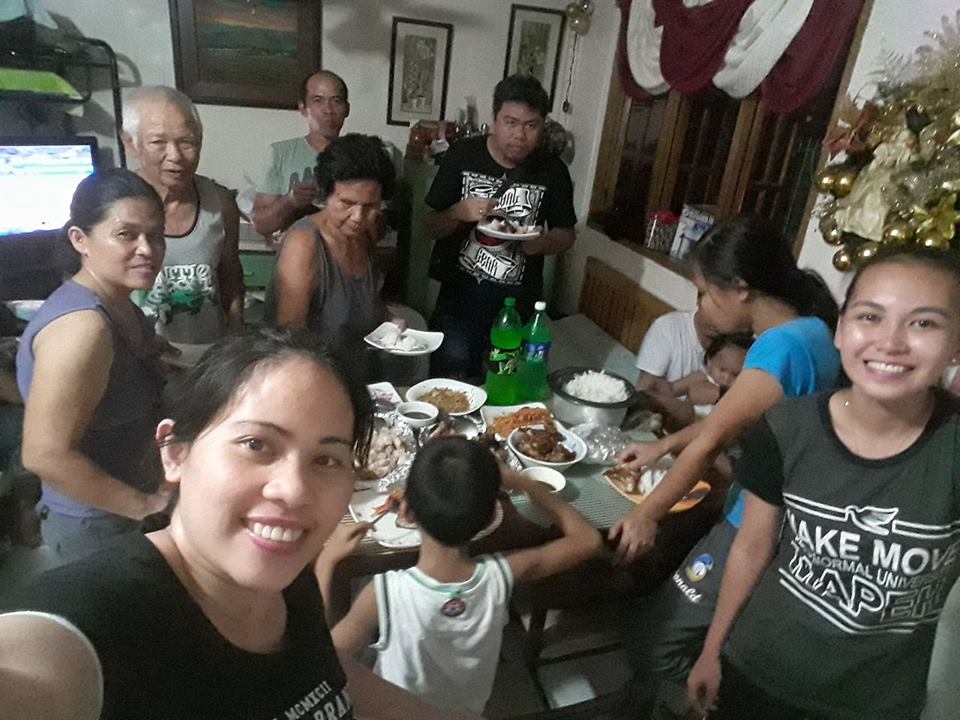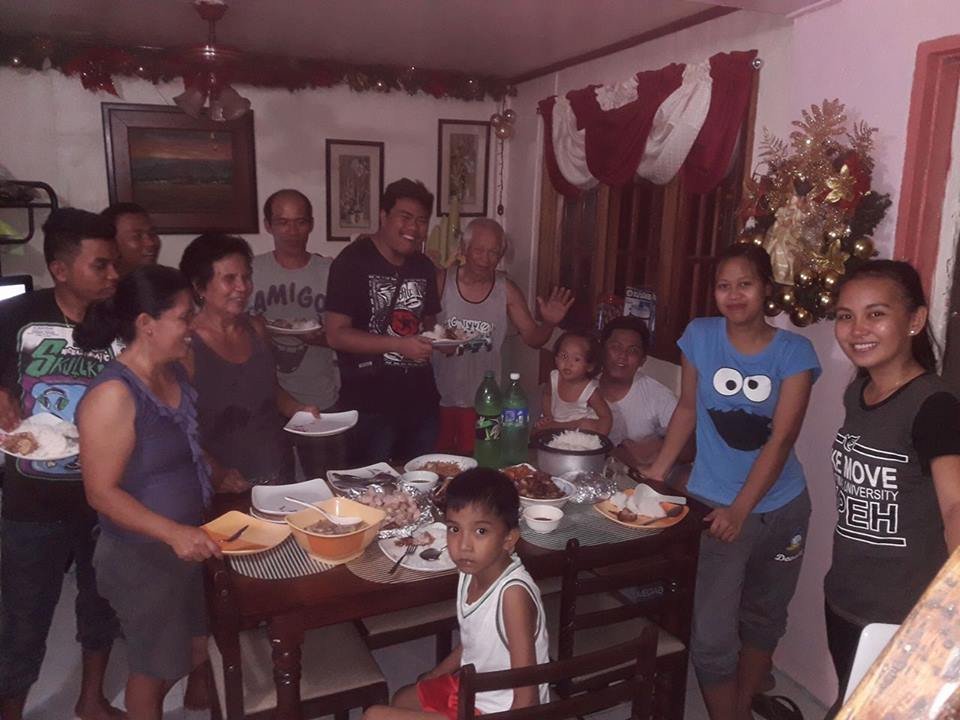 Sorry for the captured picture(s) and not hd quality video we cannot afford to buy high pixels
That`s all thank you for dropping by.. ….
God bless us all….