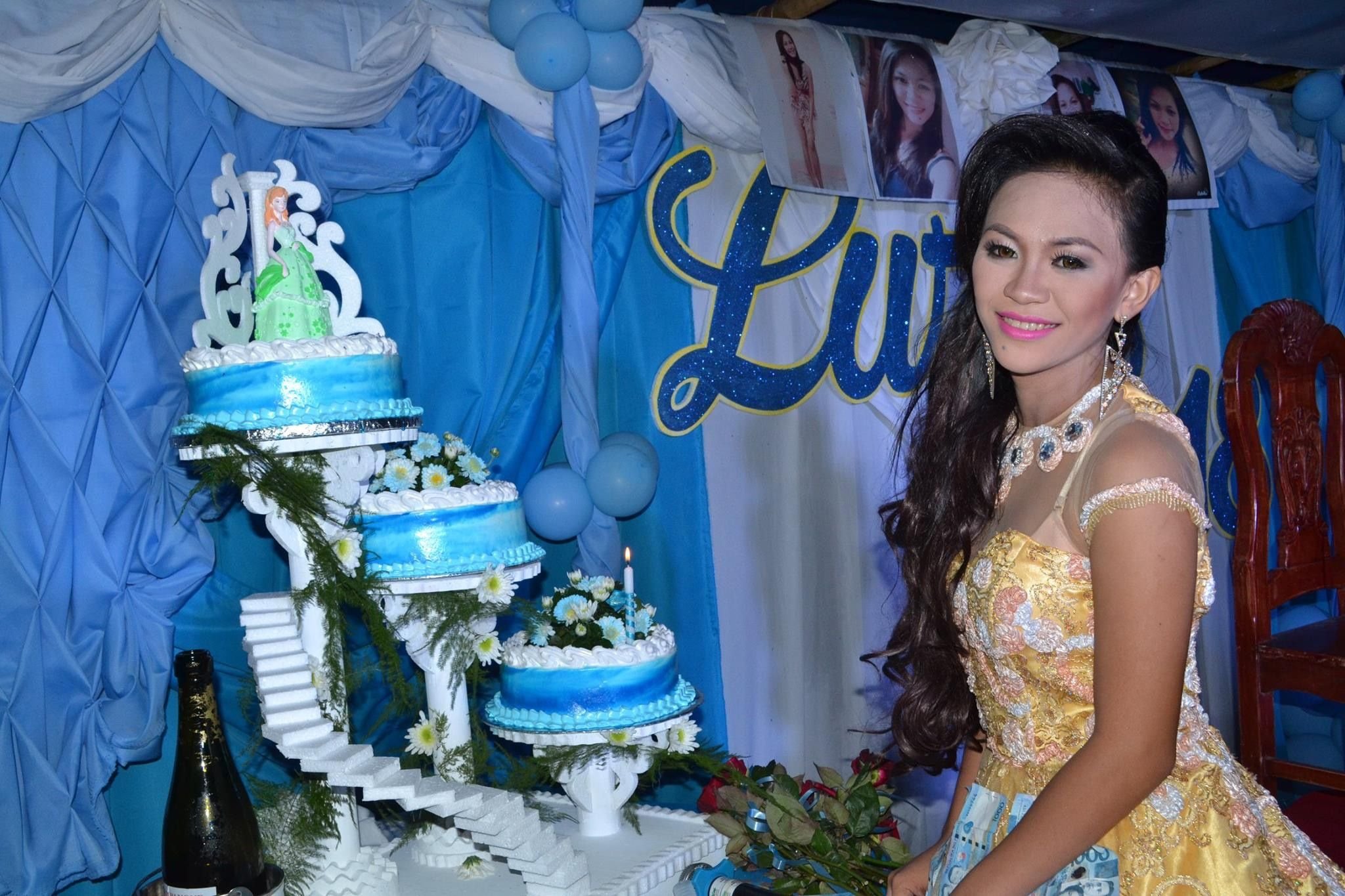 Hi Steemian,
As what I said during my previous blog, I do believe that Steemit is the best platform to preserve our memories. I decided to post my photos not because I want to show the world the I am beautiful and confident. Your upvote and comment to this blog is just a plus factor to me and consider as a bonus. It is your freewill if you will follow and resteem my account. I will consider that as an honor to me and a great appreciation.
My Family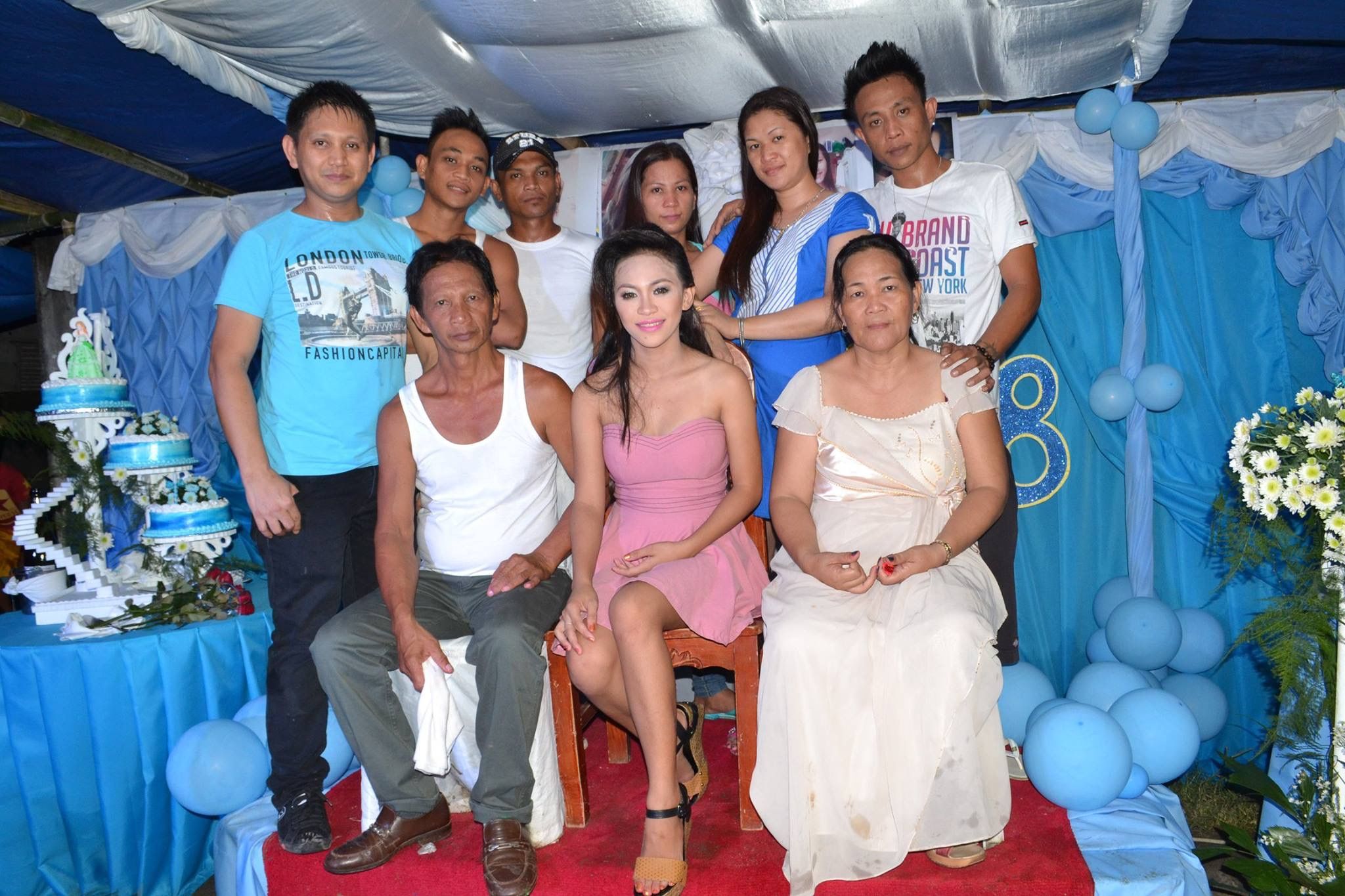 My Gown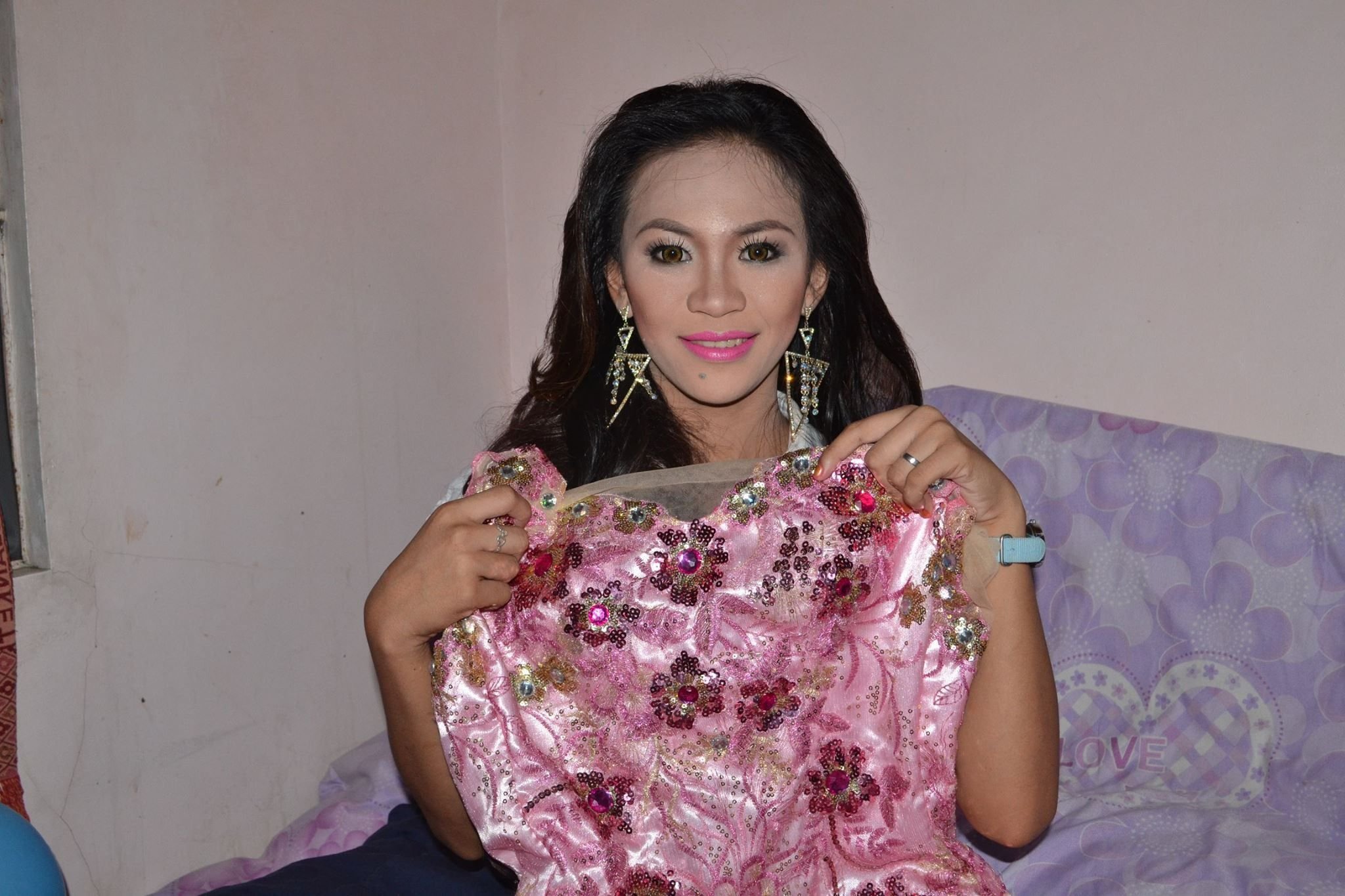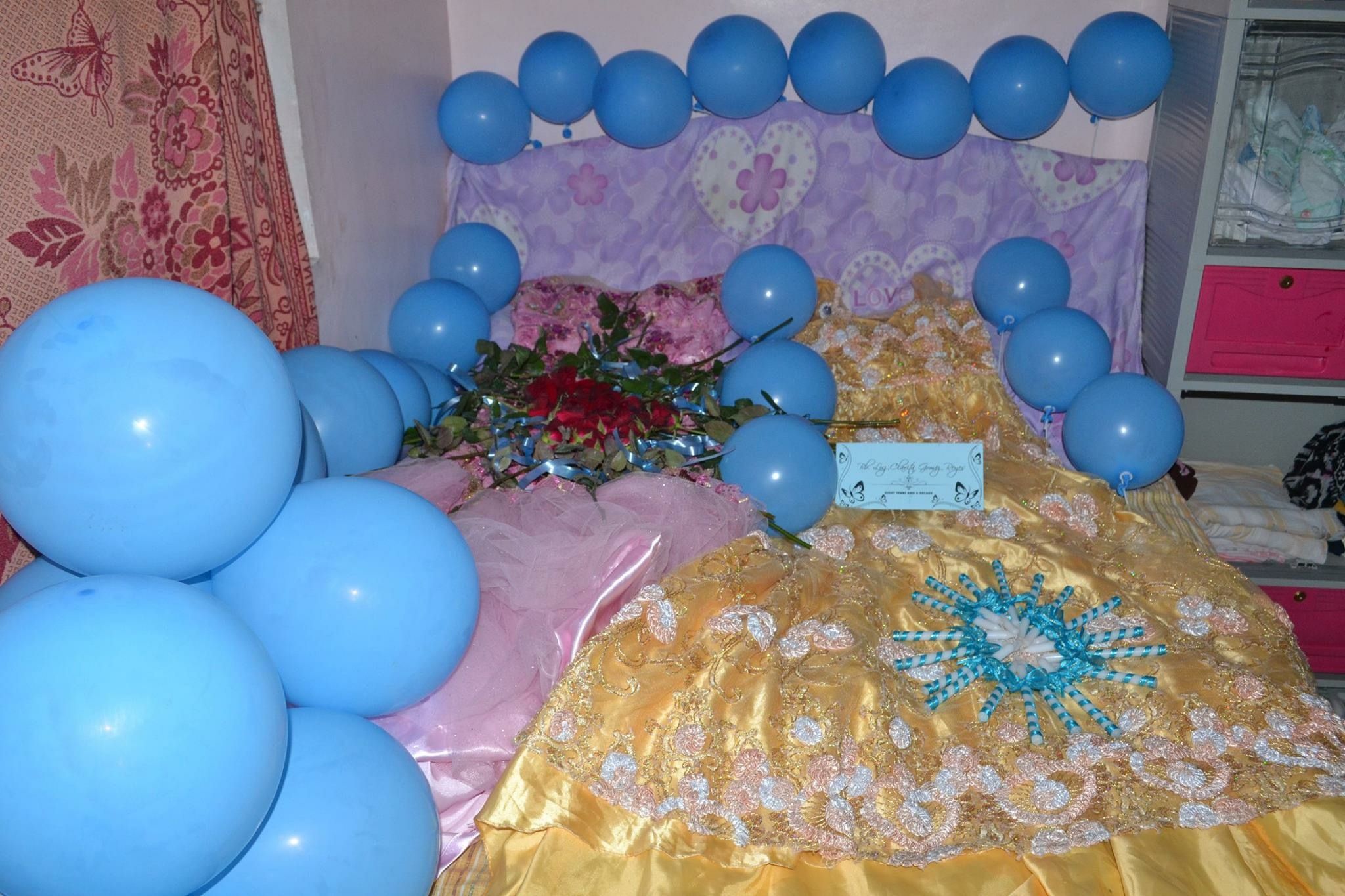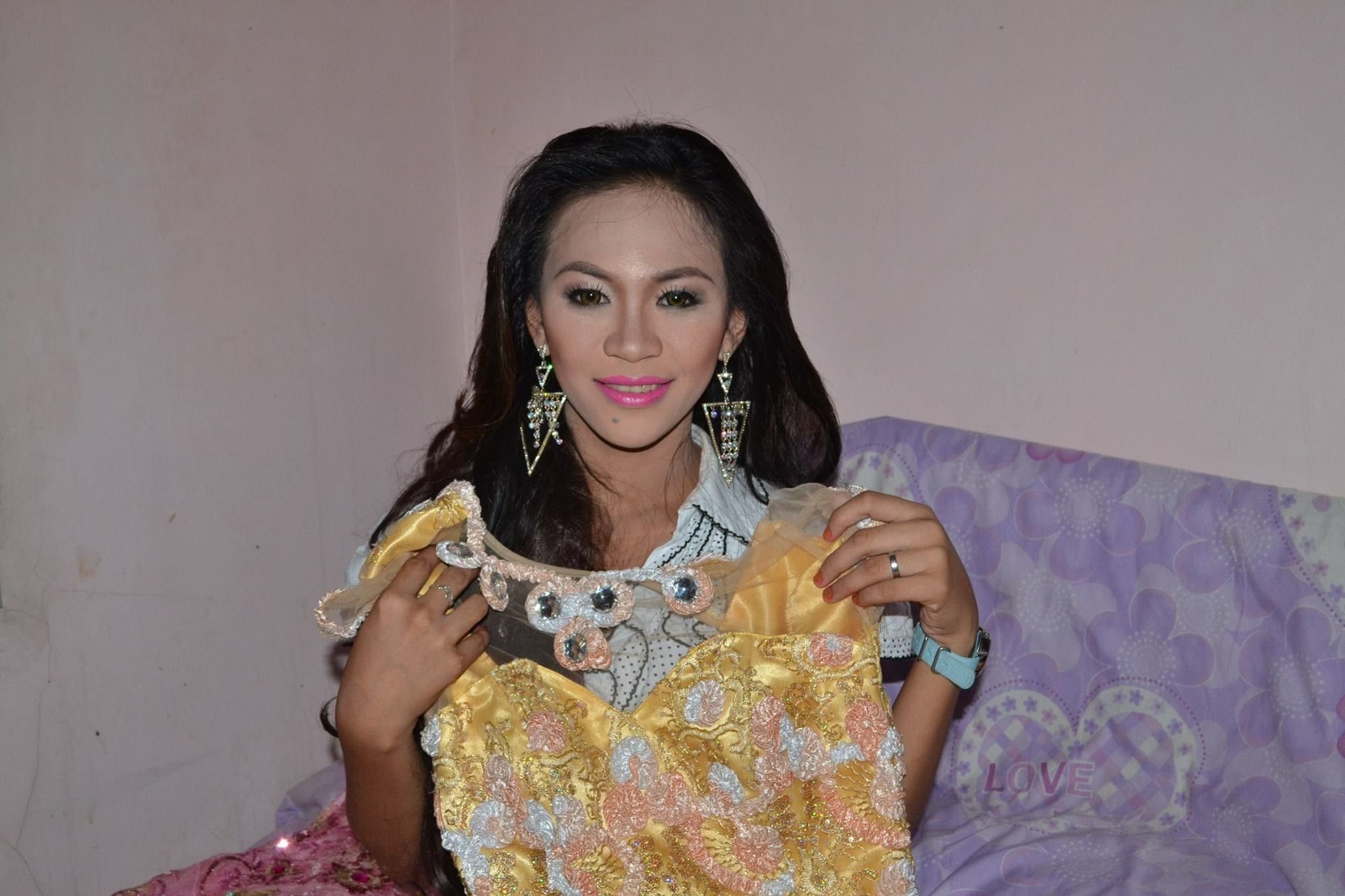 My Make-Up Artist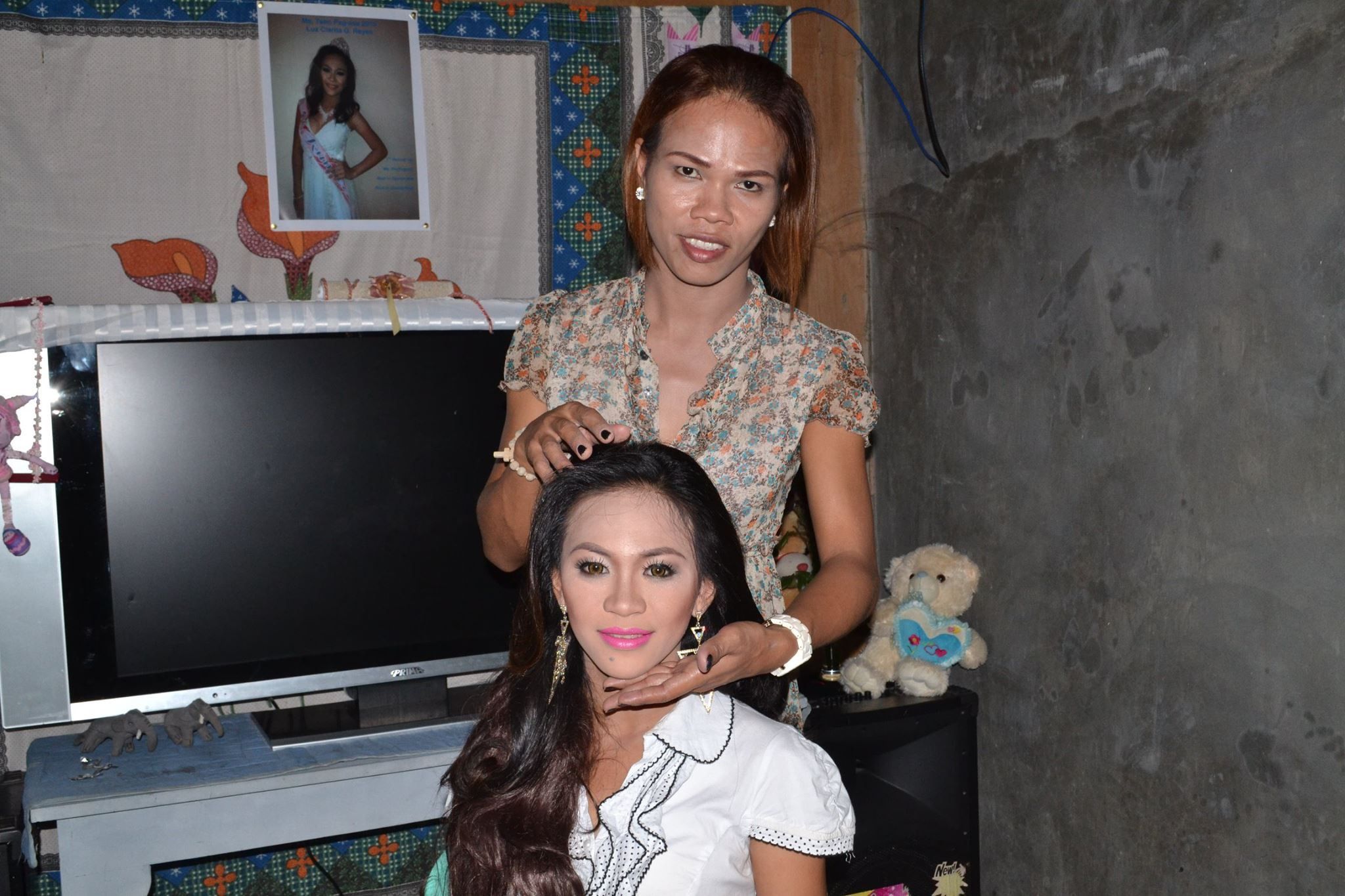 My 18th Roses
Traditionally the first rose is given by the debutante's father. Followed by brothers, male cousins and friends who is really close to the debutant. And the last flower is given by the special someone of the debutant.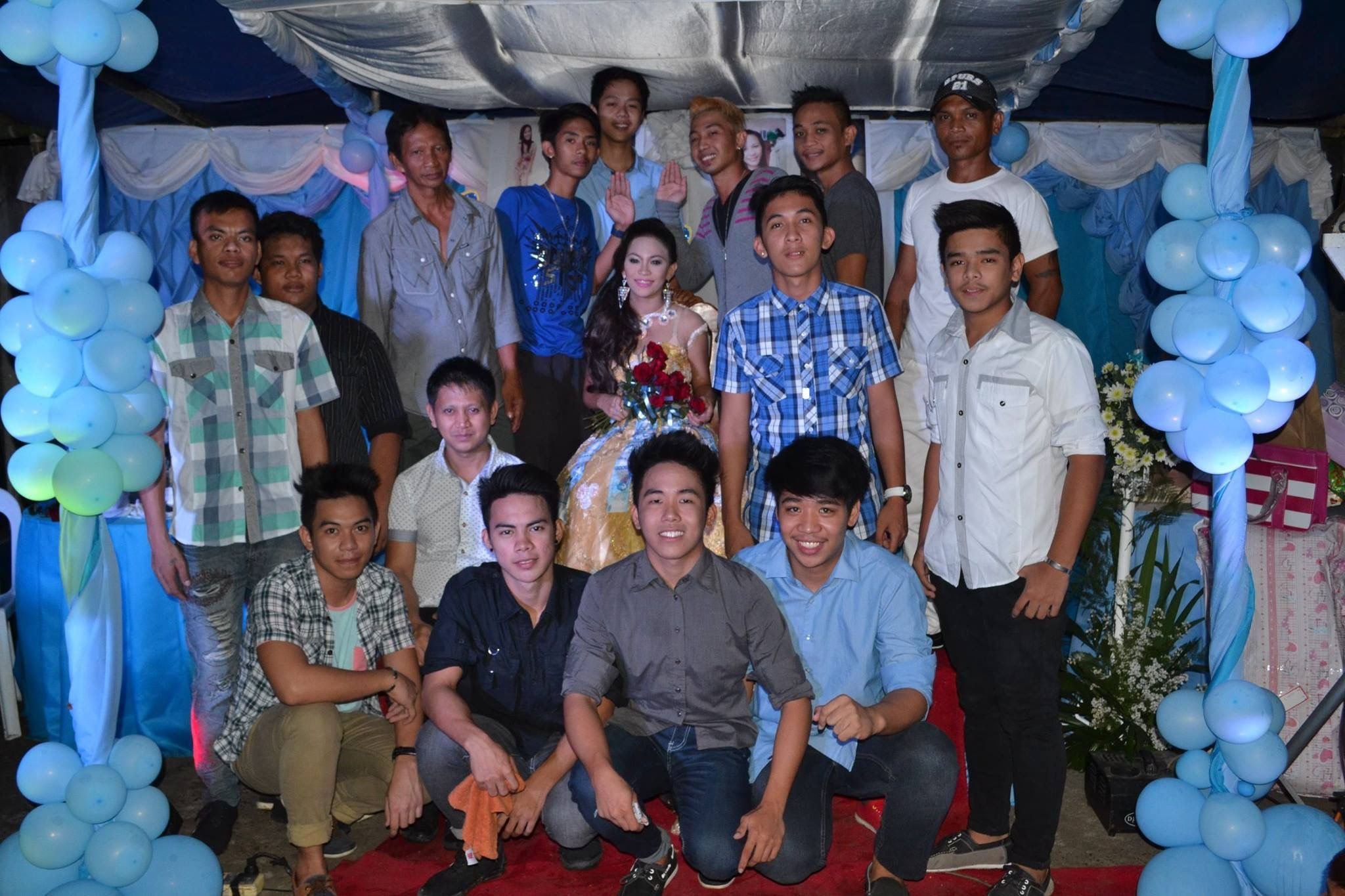 My Boys (Barkada)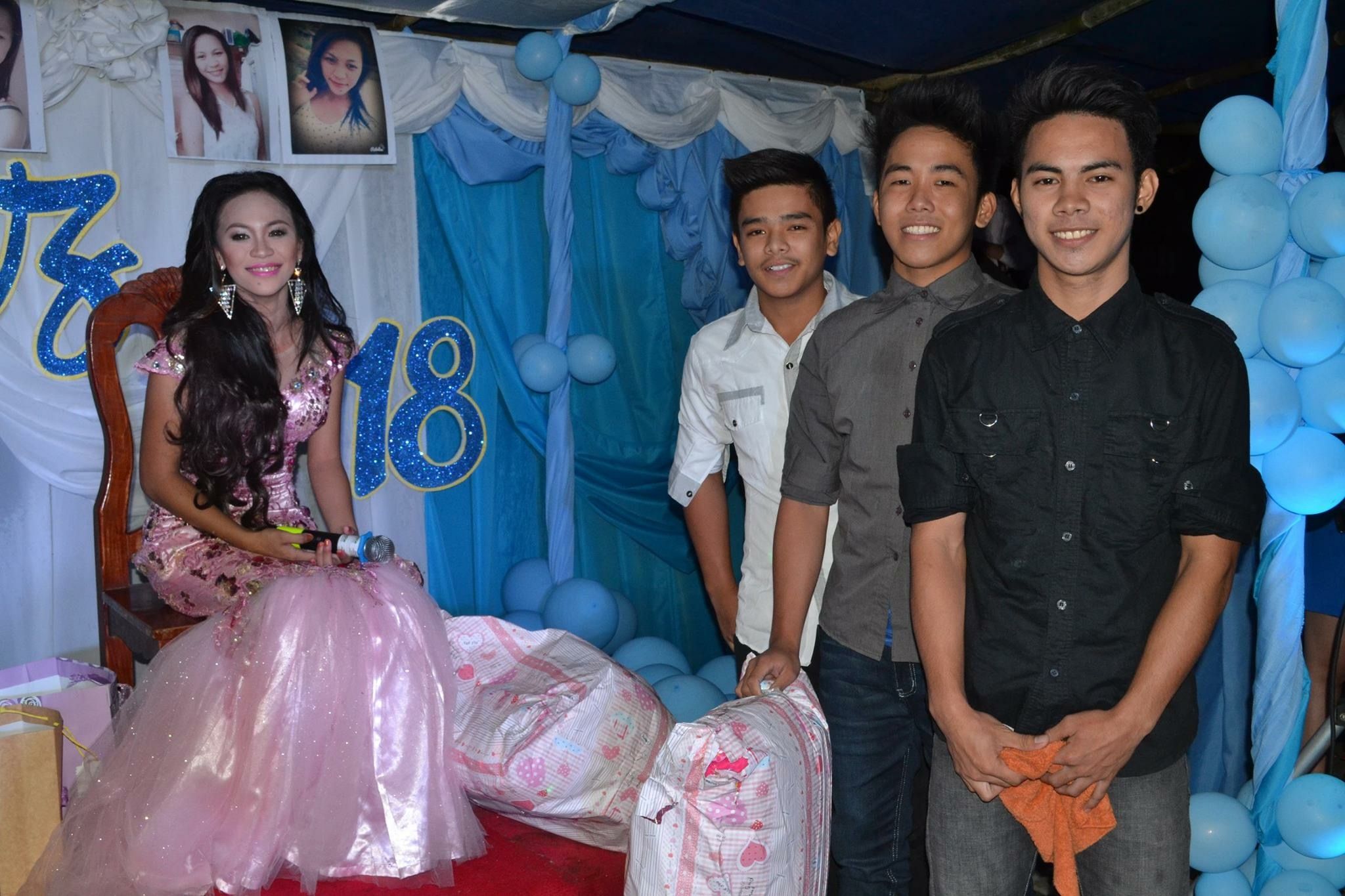 My 18th Candle
It involves the women's who are important and trusteed friends of the debutante's. The women's give their well-wishes and advice to the debutante.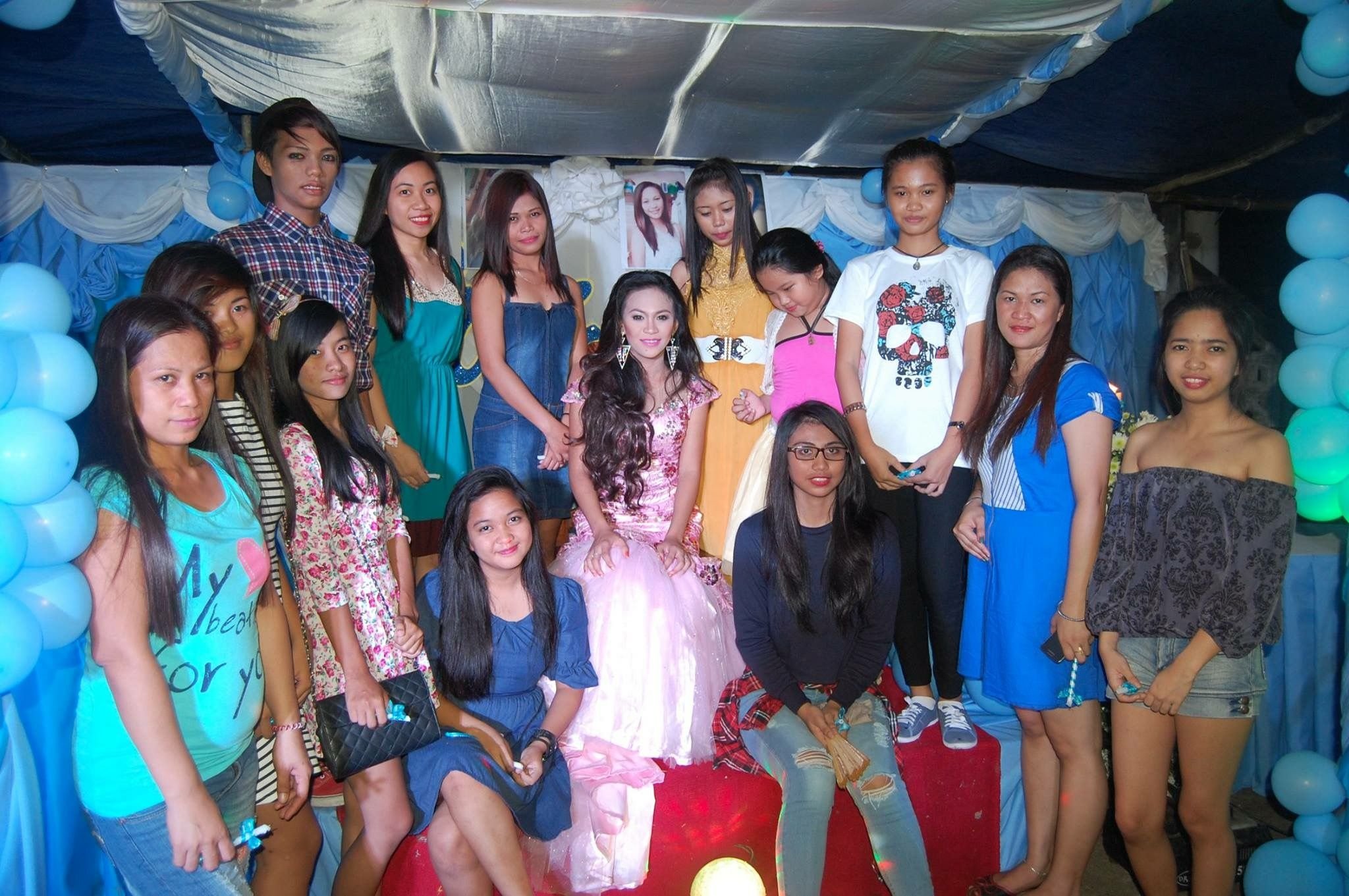 My 18th Symbolic Gift
Some friends and family members are tasked to give the debutante a special symbolic gift or token and explained how they will become inspirations to her.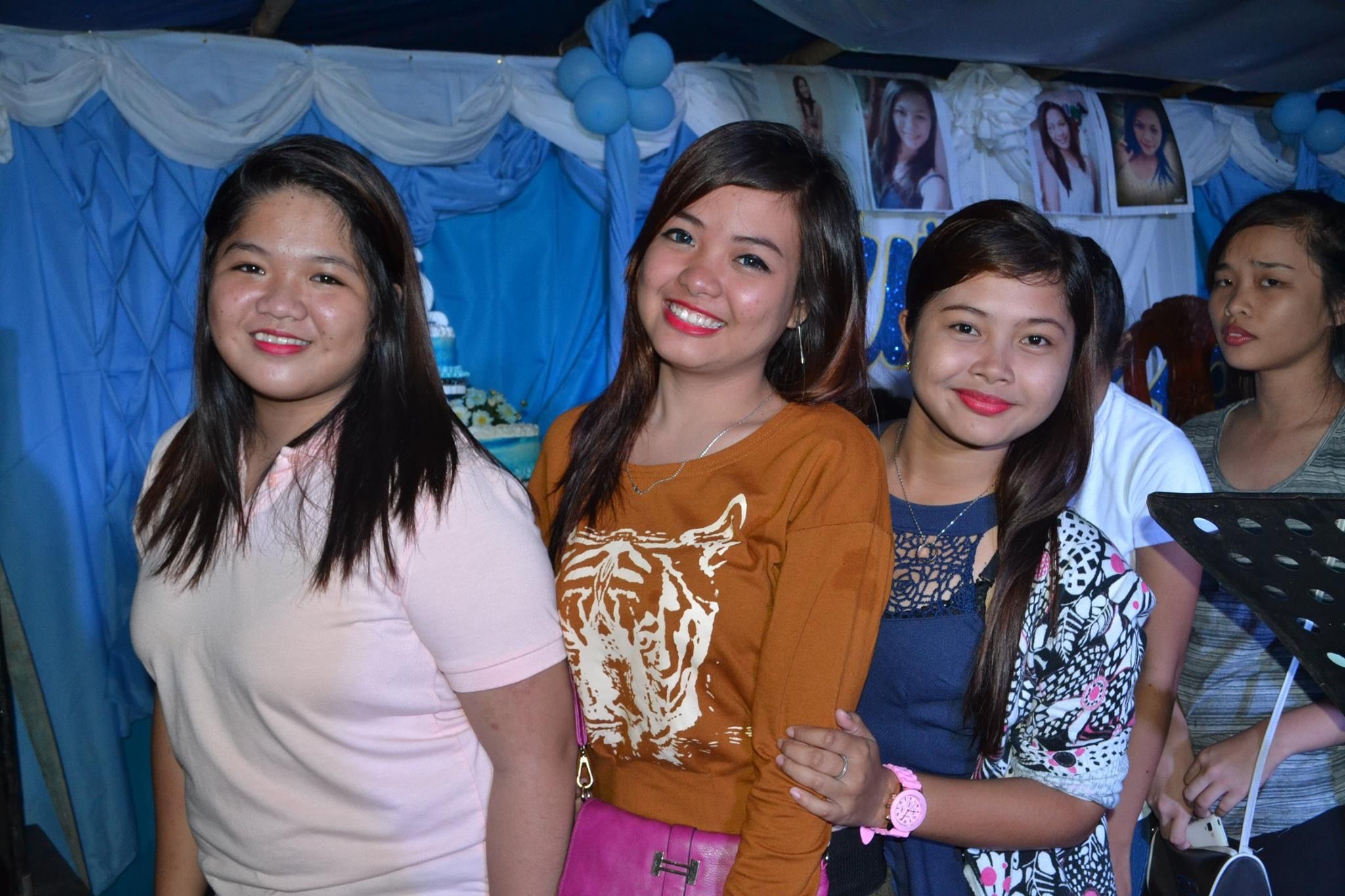 My 18th Cash Gift
This is selected for some other members of the family like aunties, uncle and your sponsors during your baptism day. They are given a cash as a gift to the debutante.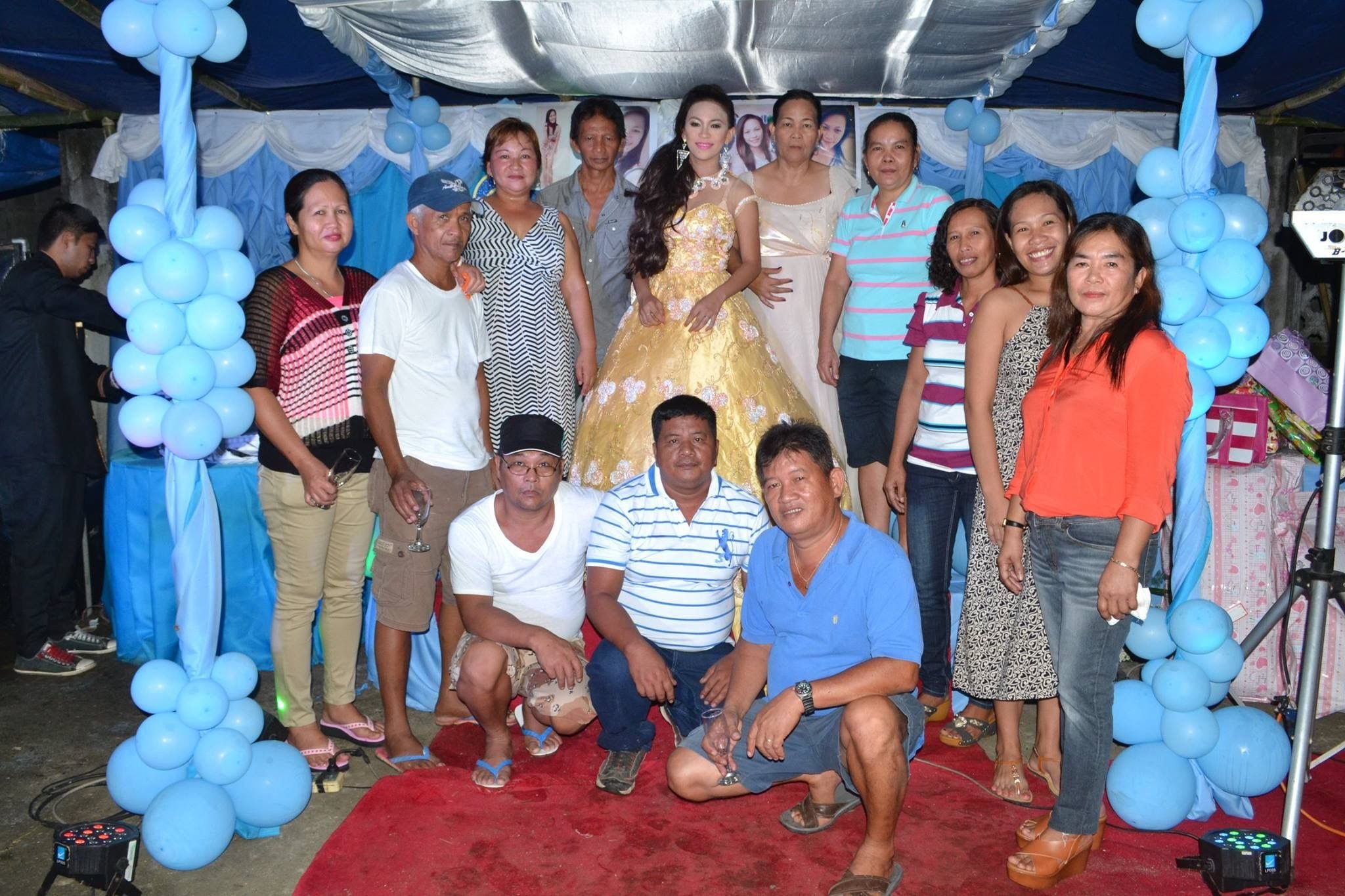 The Party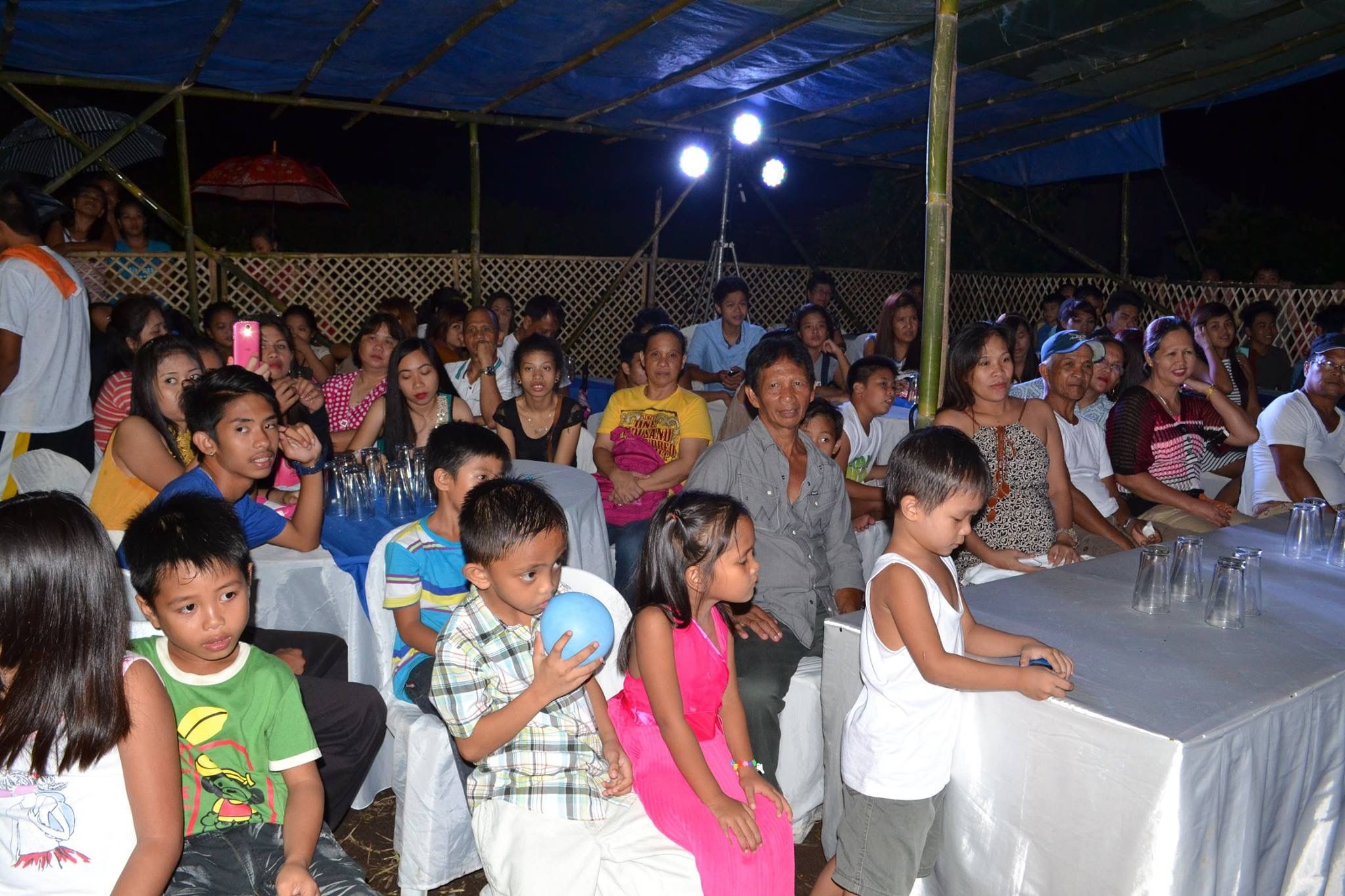 My Guest from Comedy Bar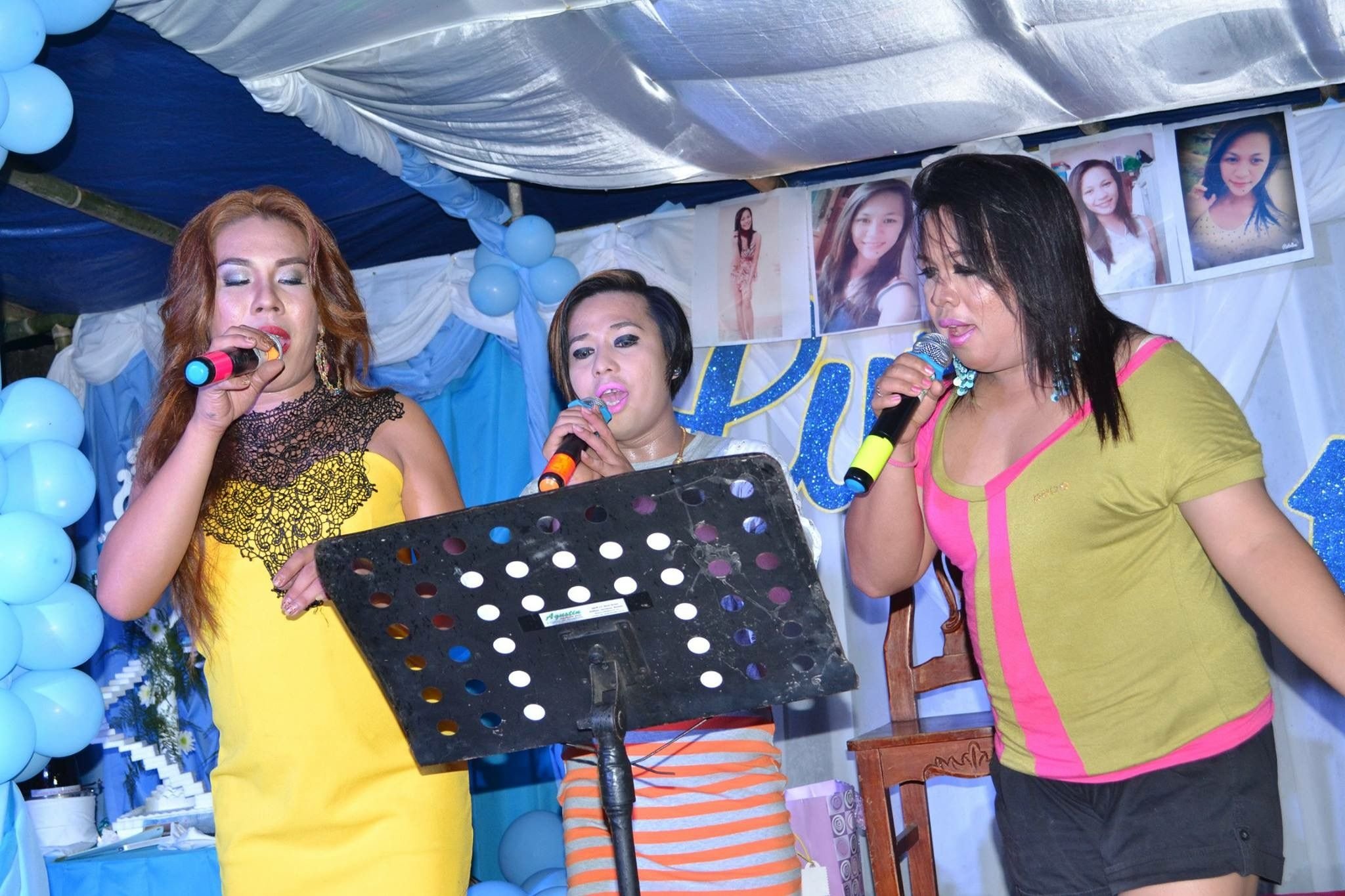 This event may not be possible without the help of my dear brother @gilvelosoreyes and my whole family. Thank you for all your advice and for always supporting me.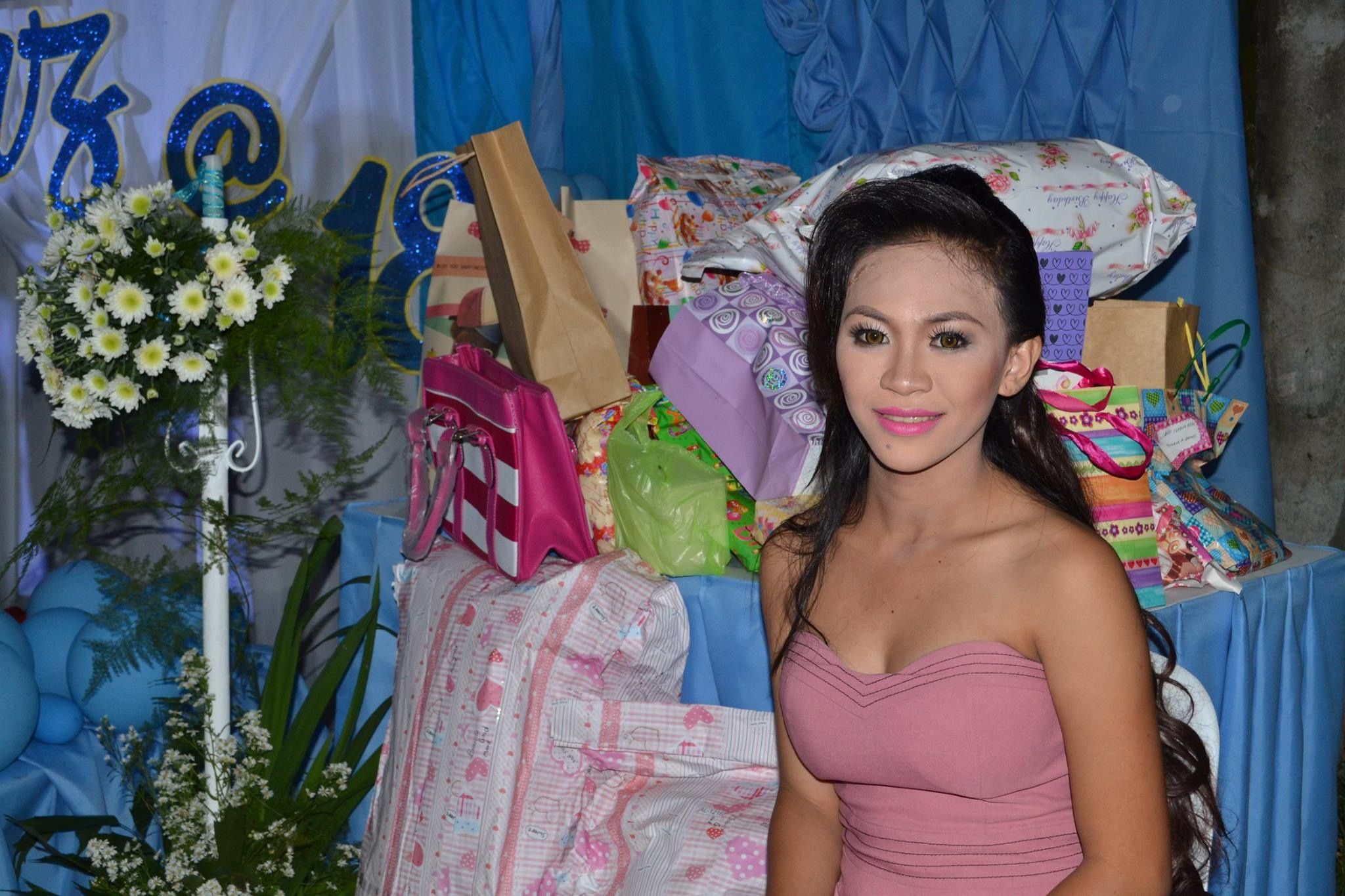 Thank you for your attention and dropping by on my blog.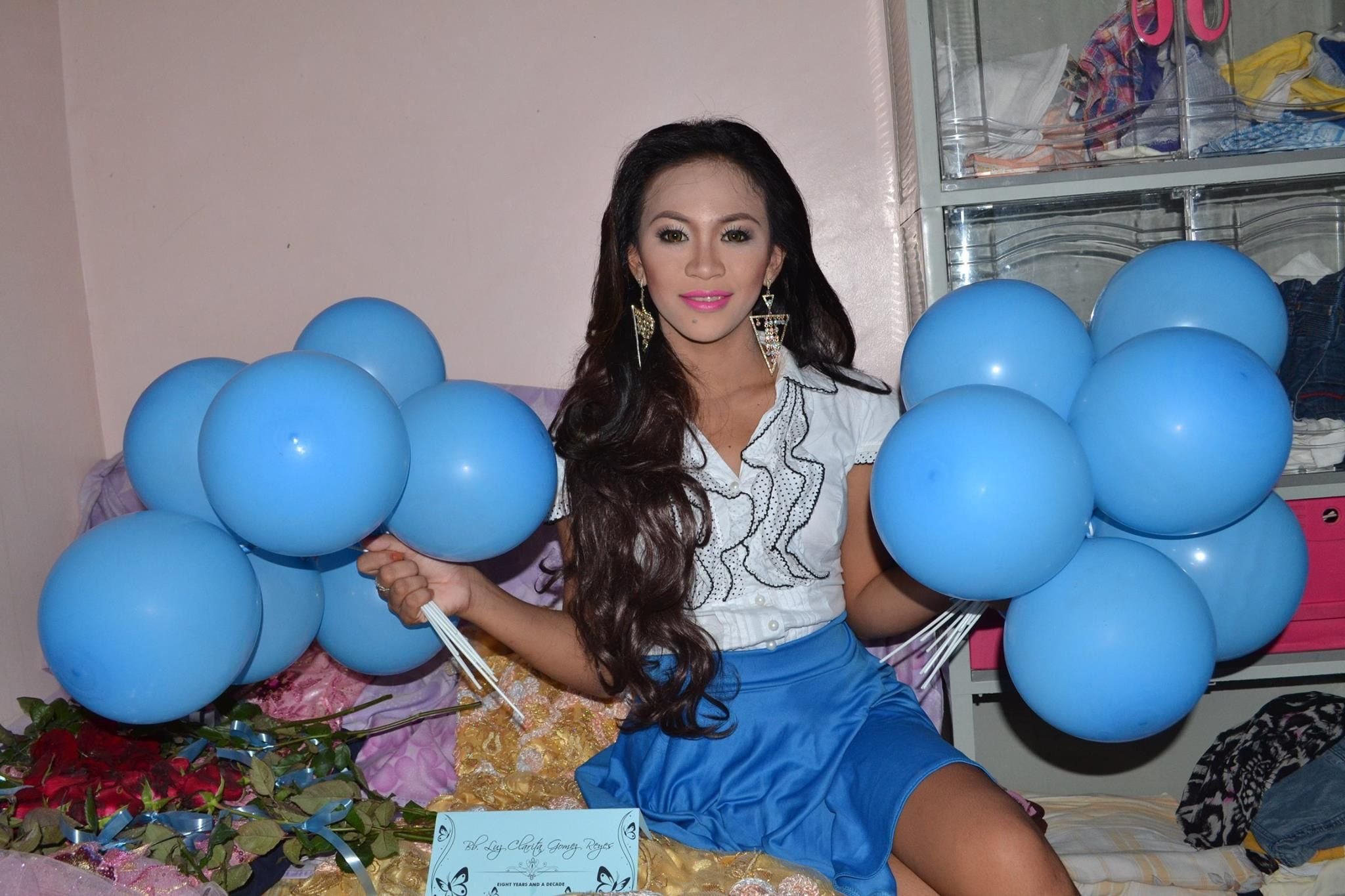 HAPPY STEEMIT!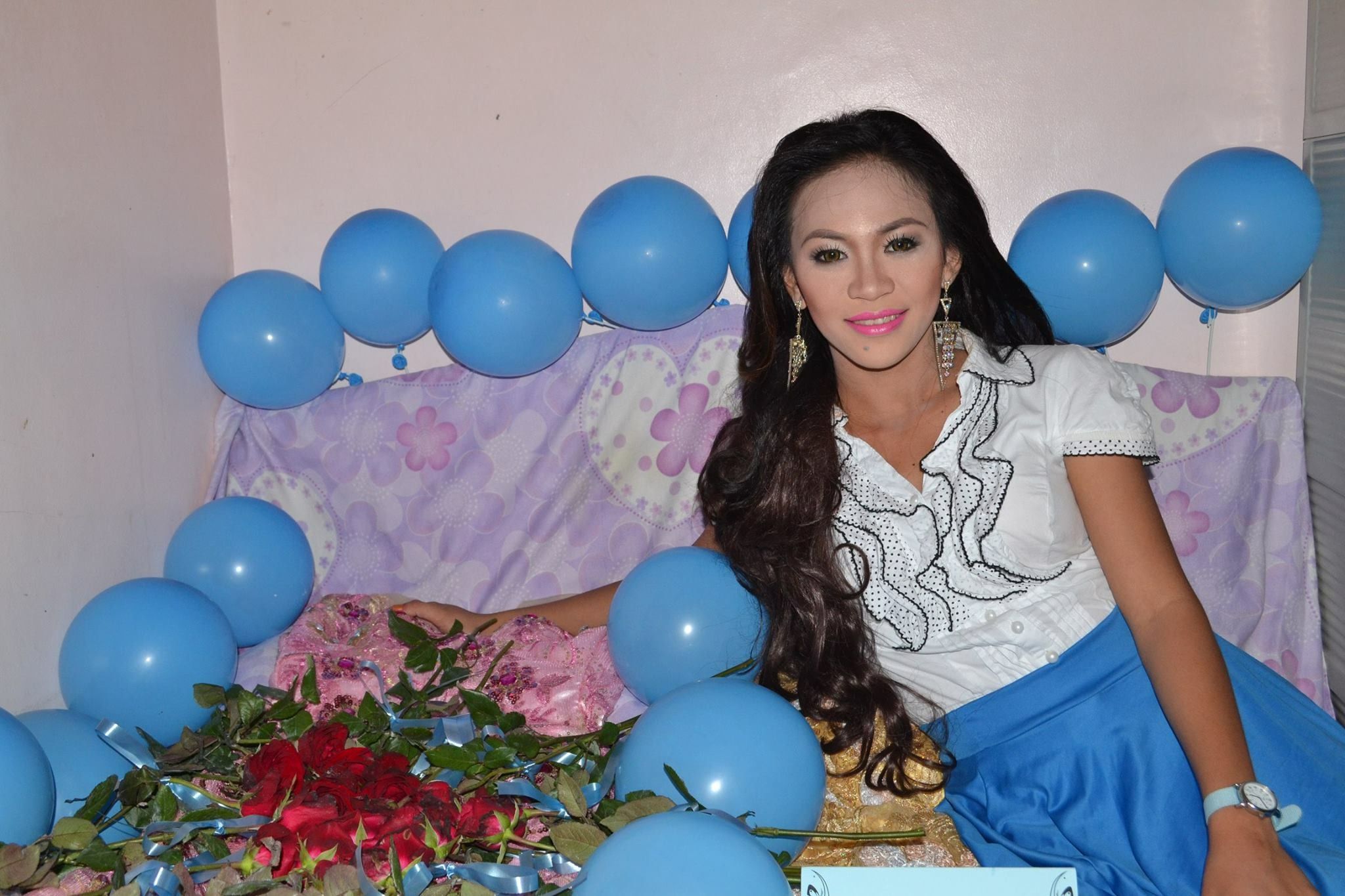 Please UPVOTE, FOLLOW and RESTEEM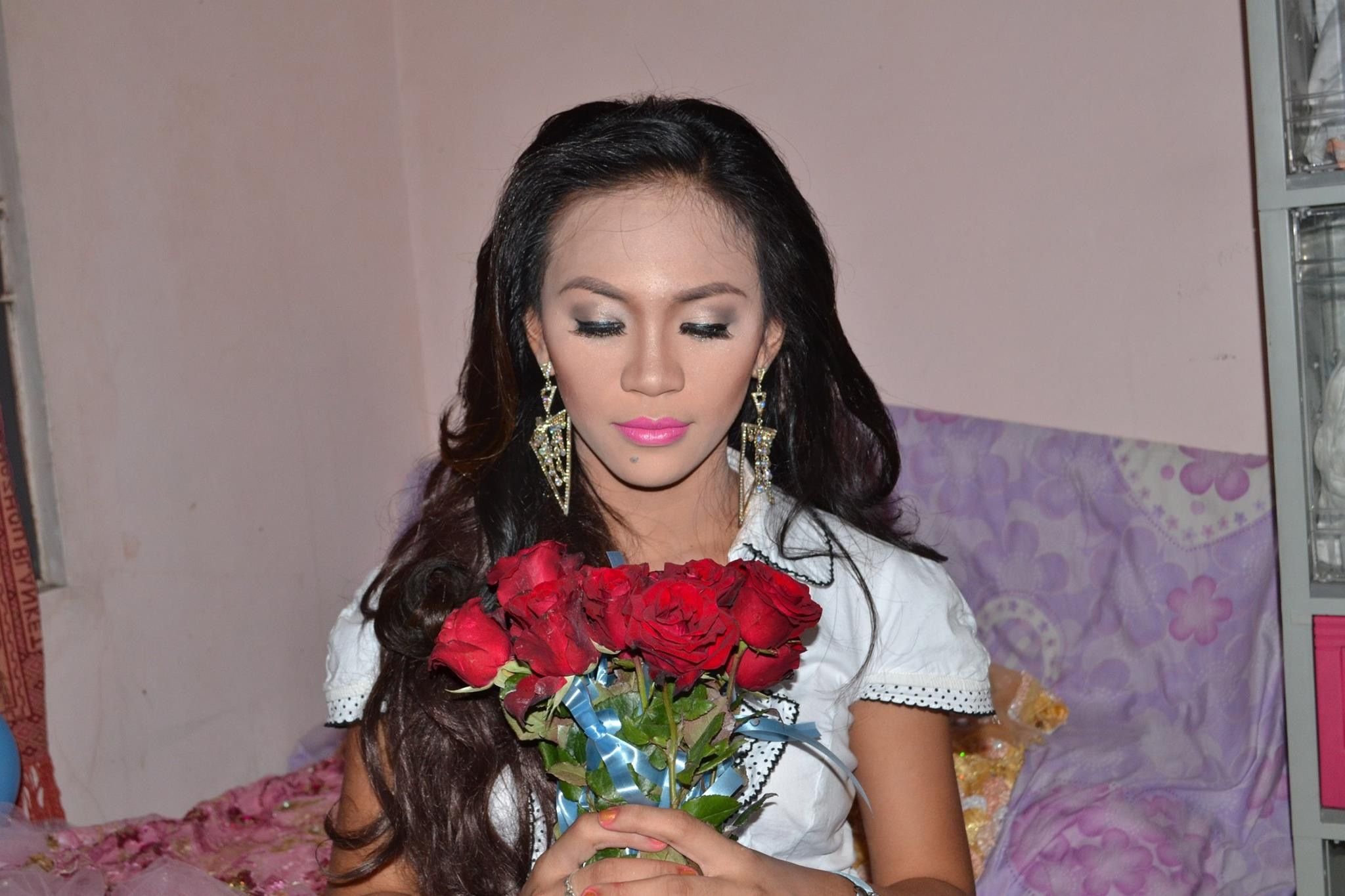 Have you voted your witness?
Consider casting your witness votes for @curie, @surpassinggoogle, @steemgigs, @precise, @cloh76.witness, @ausbitbank, @teamsteem, @gmuxx, @hiroyamagishi, @elizahfhaye, @bayanihan, @papa-pepper, @steemph, @daveks, @jerrybanfield, @boomerang, @teardrops, @donkeypong, @davidpakman, @minnowsupport, @themarkymark, @blocktrades and @sndbox who have been adding invaluable contribution to the community.
To cast your votes, just go to
https://steemit.com/-witnesses