As a teacher i know how important classrooms for students, because it will be our second house in School, but sadly our some of our classrooms ,including mine was damaged during the flood and typhoon.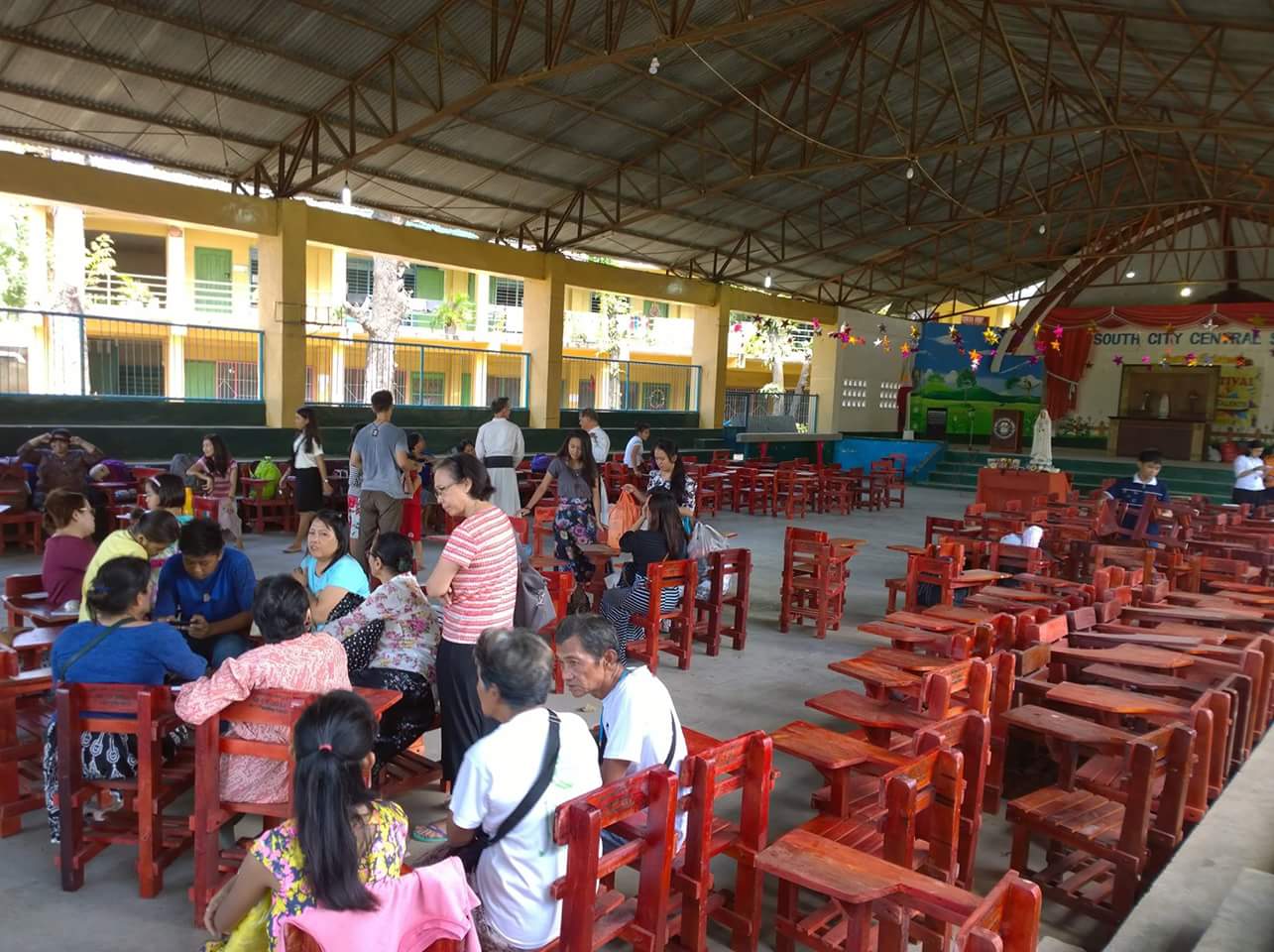 Temporarily our classes held in our gym which is not conducive for learning because theres a lot of people, playing , shouting and roaming around, my students cant concentrate anymore. So we decided parent of my students to contribute to build a temporary classroom, whom they can focus and learn them more.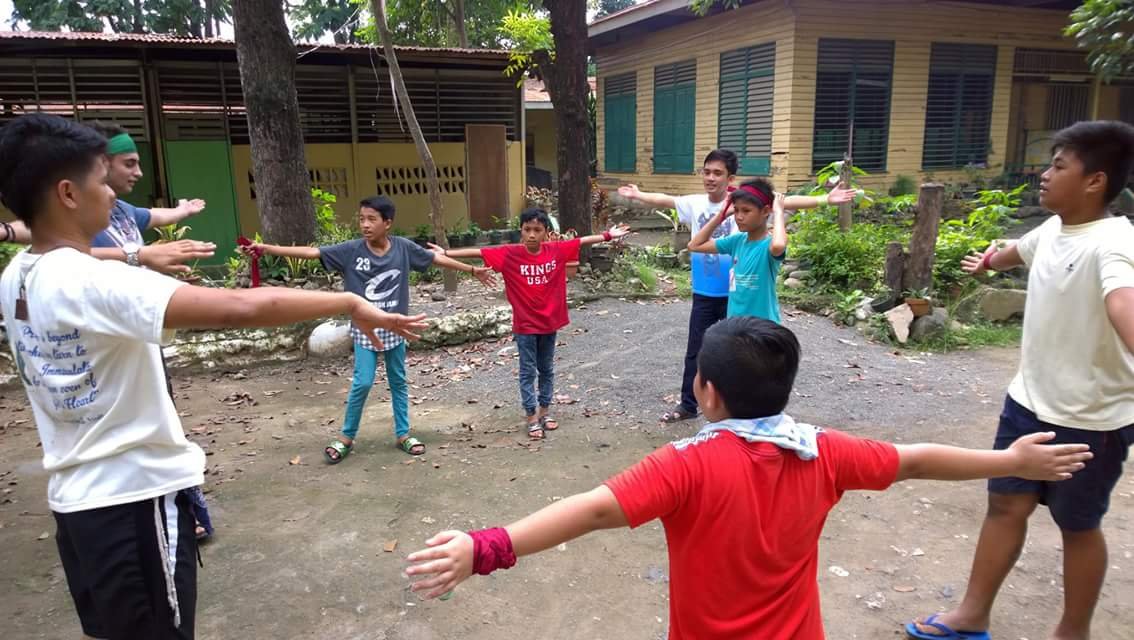 I give some of my salary building for it,but this is not enough and other contribution. So i decided to make this post hoping to earn more and to donate of what i will earn of this post. I really have to find ways for my students because i dont want to have a class outside anymore.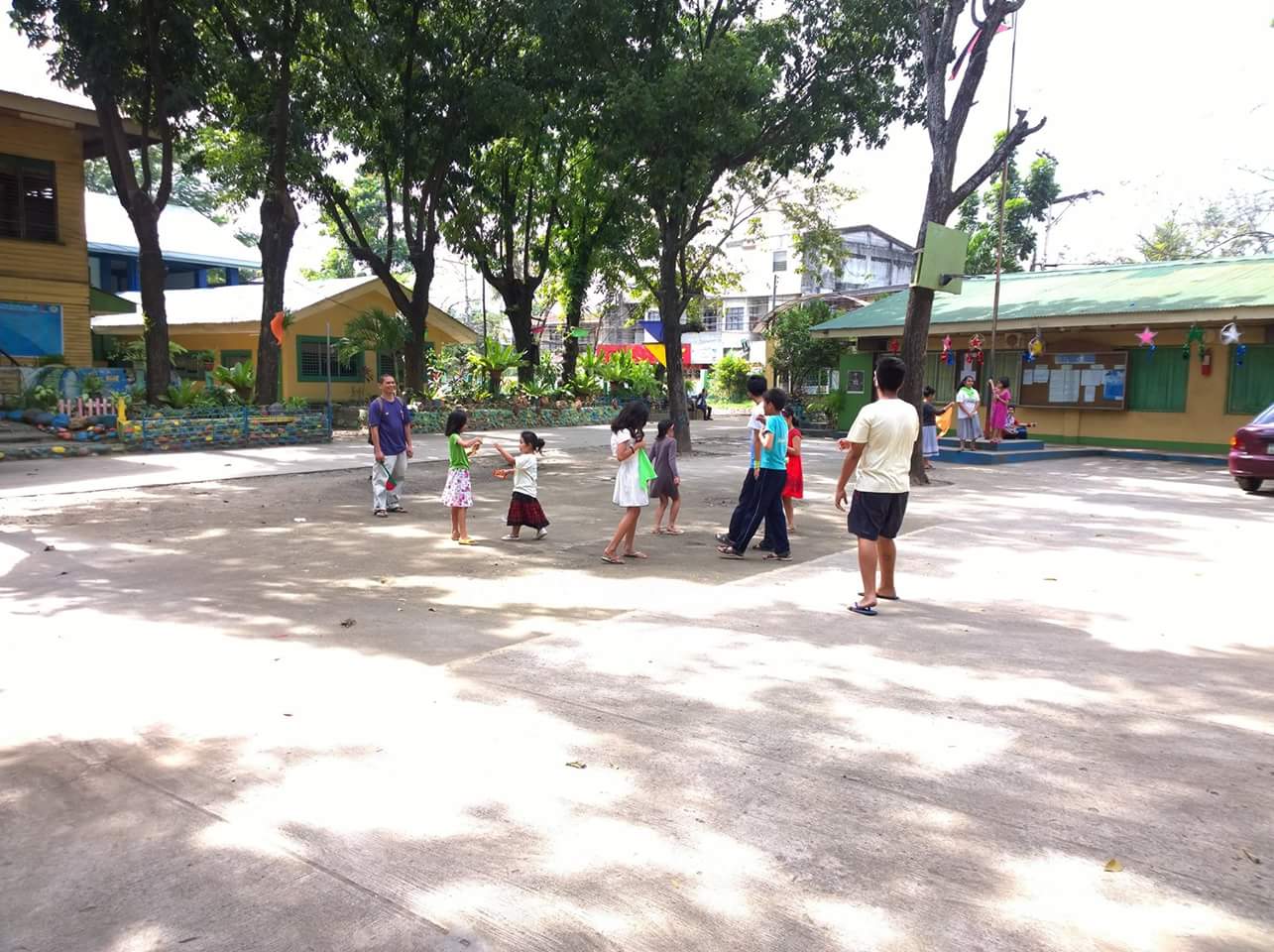 Maybe i can find help in this community, its a great help for all of us. Please upvote and resteem my post, this will be a great help to everyone.
Thank you Steemians.