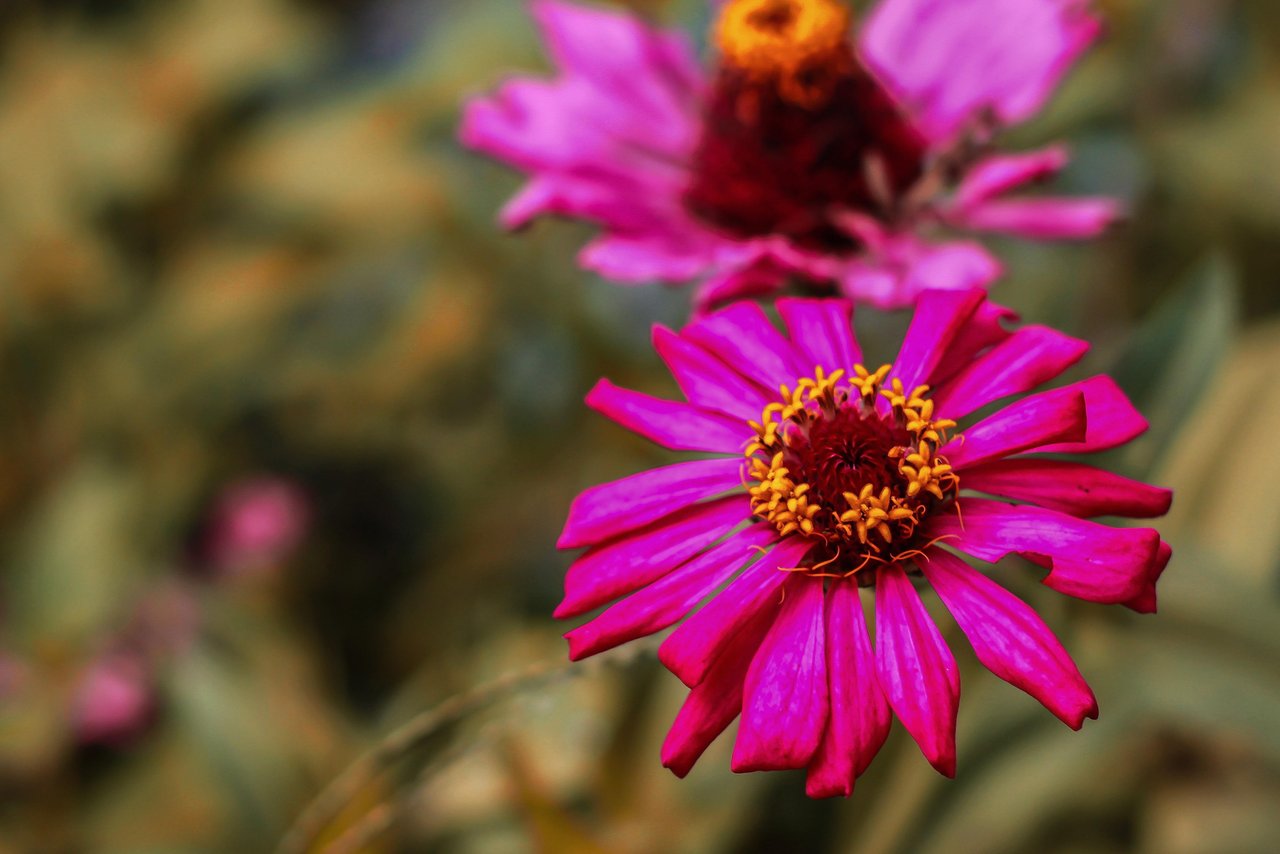 03 NOV 2019 | CANON 1200D | Yongnuo 50mm f/1.8
---
Too much freedom of expression.
People won't care even if they are being assholes. They will just say whatever they wanna say, however they wanna say it. Sometimes, I wish I can talk back but social media is not the place to argue with stupid people with pea-sized who brain who complains about everything yet doesn't really know anything.
They are know-it-all pricks who thinks they're smart but are actually ignorant, unprofessional, "feeling entitled" son of a bitch.
Feels so good to release it here! Haha. Goodnight everyone! Be nice even if others don't deserve it.
I'm so mad right now, I wanna incise some fucking balls. :)