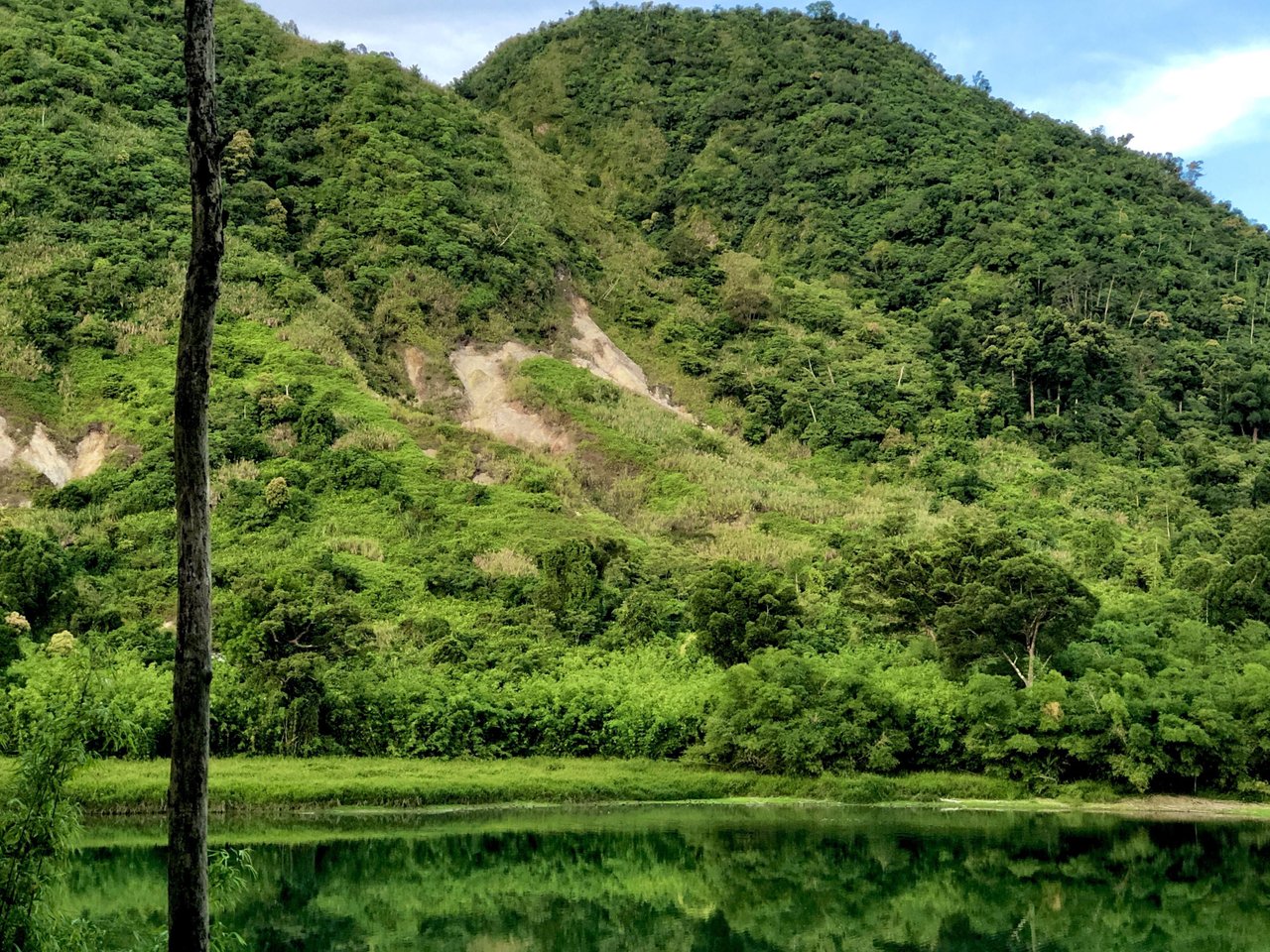 MALAGSUM LAKE | AUGUST 2019 | IPHONE 8 PLUS
---
Good morning everyone! Sharing to you a photo of Malagsum Lake in Burauen, Leyte. This place is featured in my @randomtravels account and if you want to check it out, here's the link:
Mahagnao as a Sustainable Eco-Tourism Site in the Spring Capital of Leyte
I'm so happy that it was upvoted by different curators. Its always a heart warming feeling whenever a post gets noticed. Thank you very much. I really really appreciate it. And to everyone who has been supporting my daily posts in this account. I'm so grateful to all of you.
Enjoy your day beautiful humans! Let's spread positivity and lift each other up. Keep steeming. =)