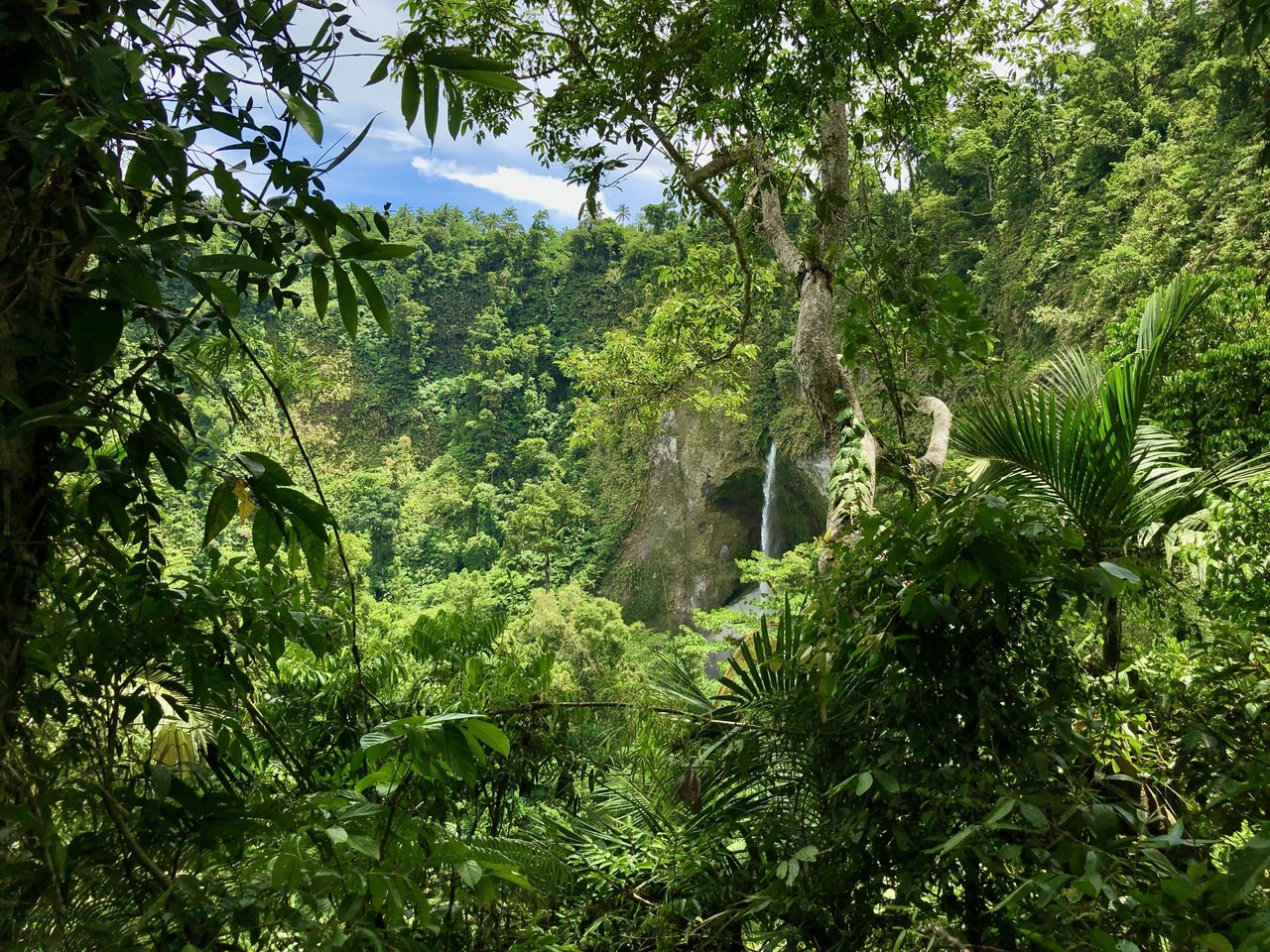 GUINANIBAN FALLS | JUNE 2019 | IPHONE 8 PLUS
---
Good morning Steemit! Here's a photo of Guinaniban Falls, one of the tourist destinations that the municipality of Burauen is currently promoting.
I made a video about this place. Here's the link if you want to check it out.
By the way guys, if you're on Youtube let me know so I can subscribe to your channel. I just decided to build up my account and meet the 1,000 subscribers and 4,000 watch time. That seems impossible but I gotta try. Haha.
Have a wonderful Monday everyone! Stay happy and healthy. Be nice, and keep making a difference. :)
---