Пока я жду доставки оборудования для подводной съёмки, решил показать вам, какие красоты есть на острове Бохол.
Пы.Сы. Всё кто думают, что почта России это дно очень сильно ошибаются))) Настоящее дно это почта на Филиппинах)))
Продолжение следует......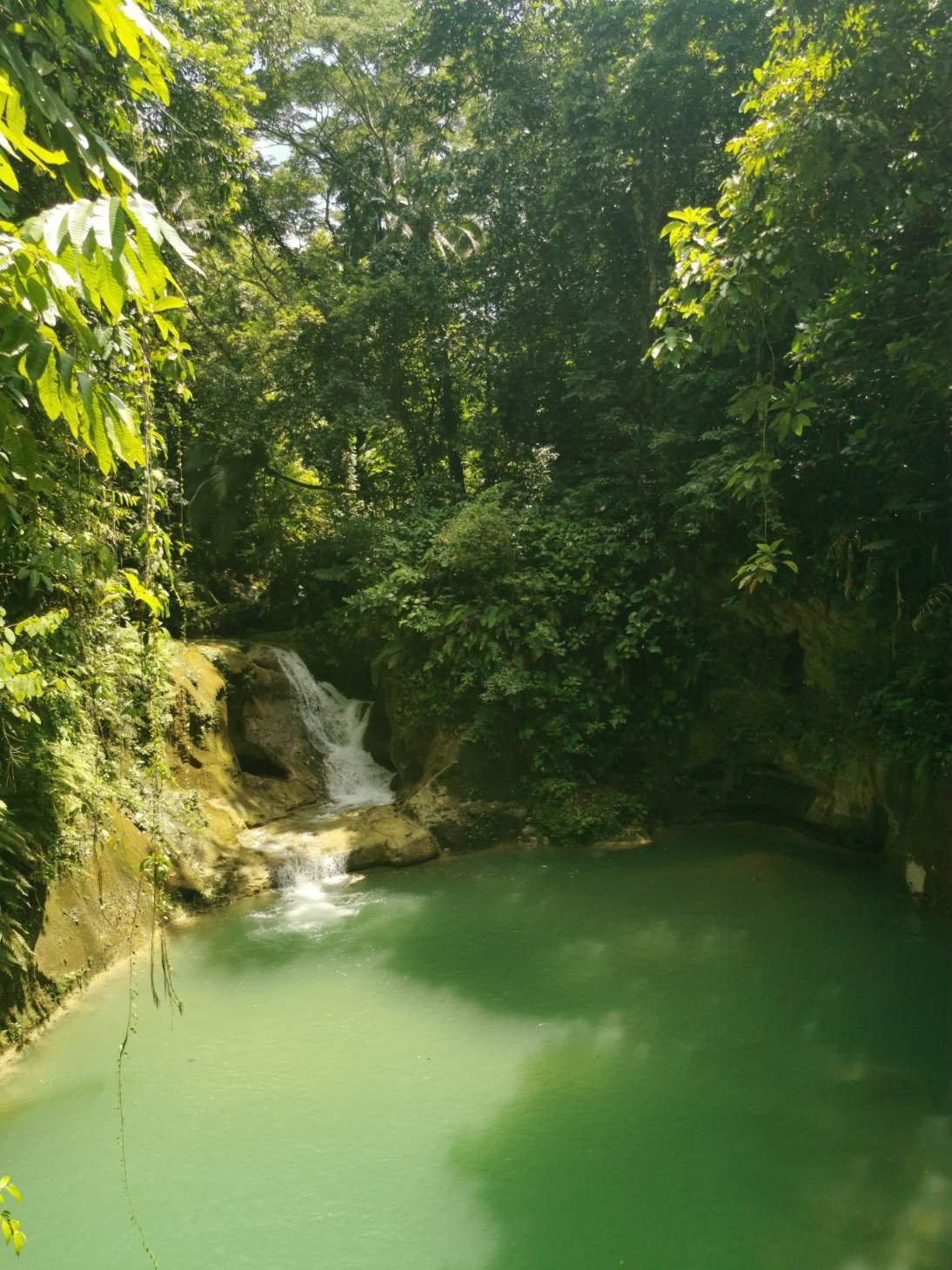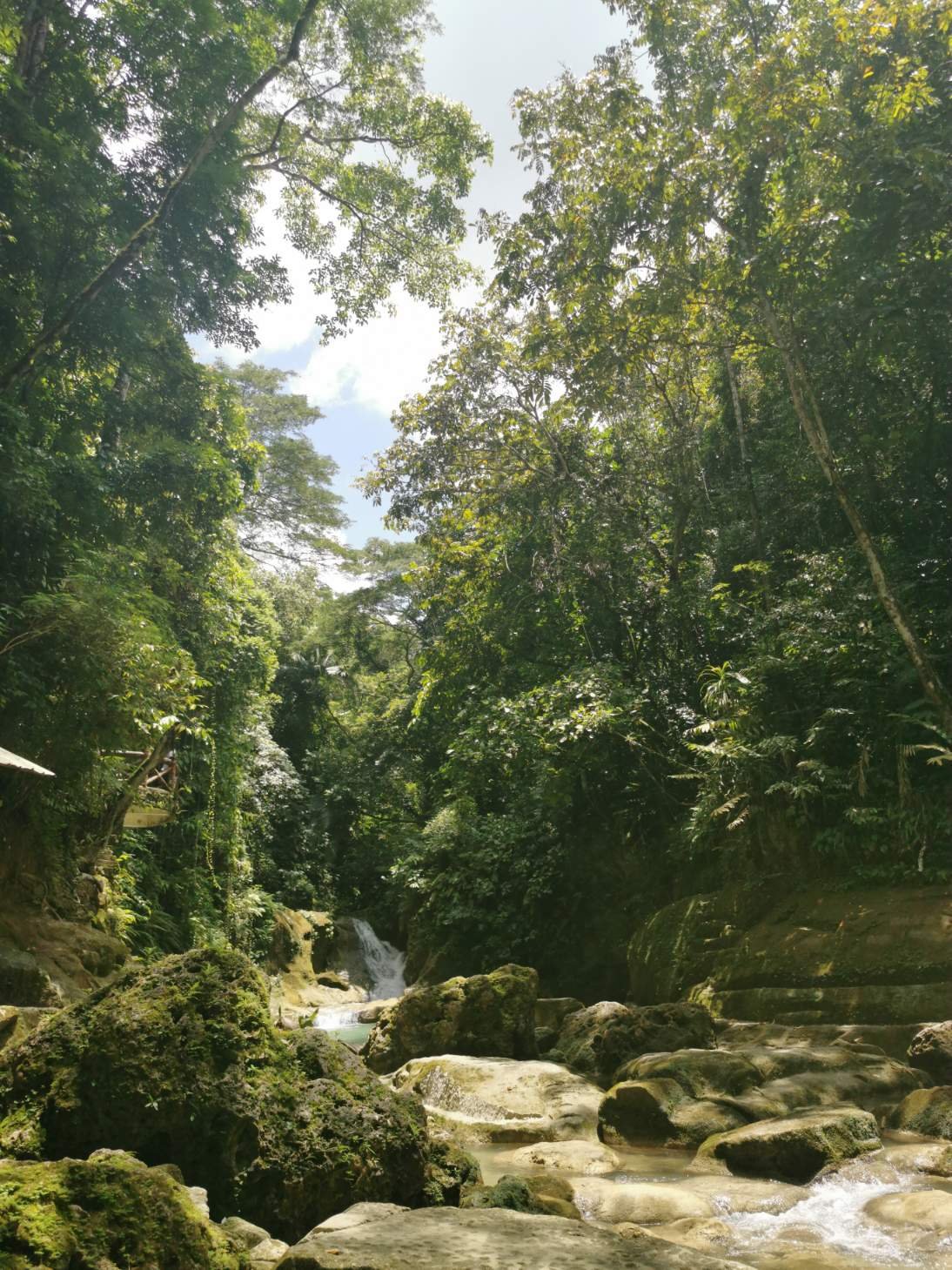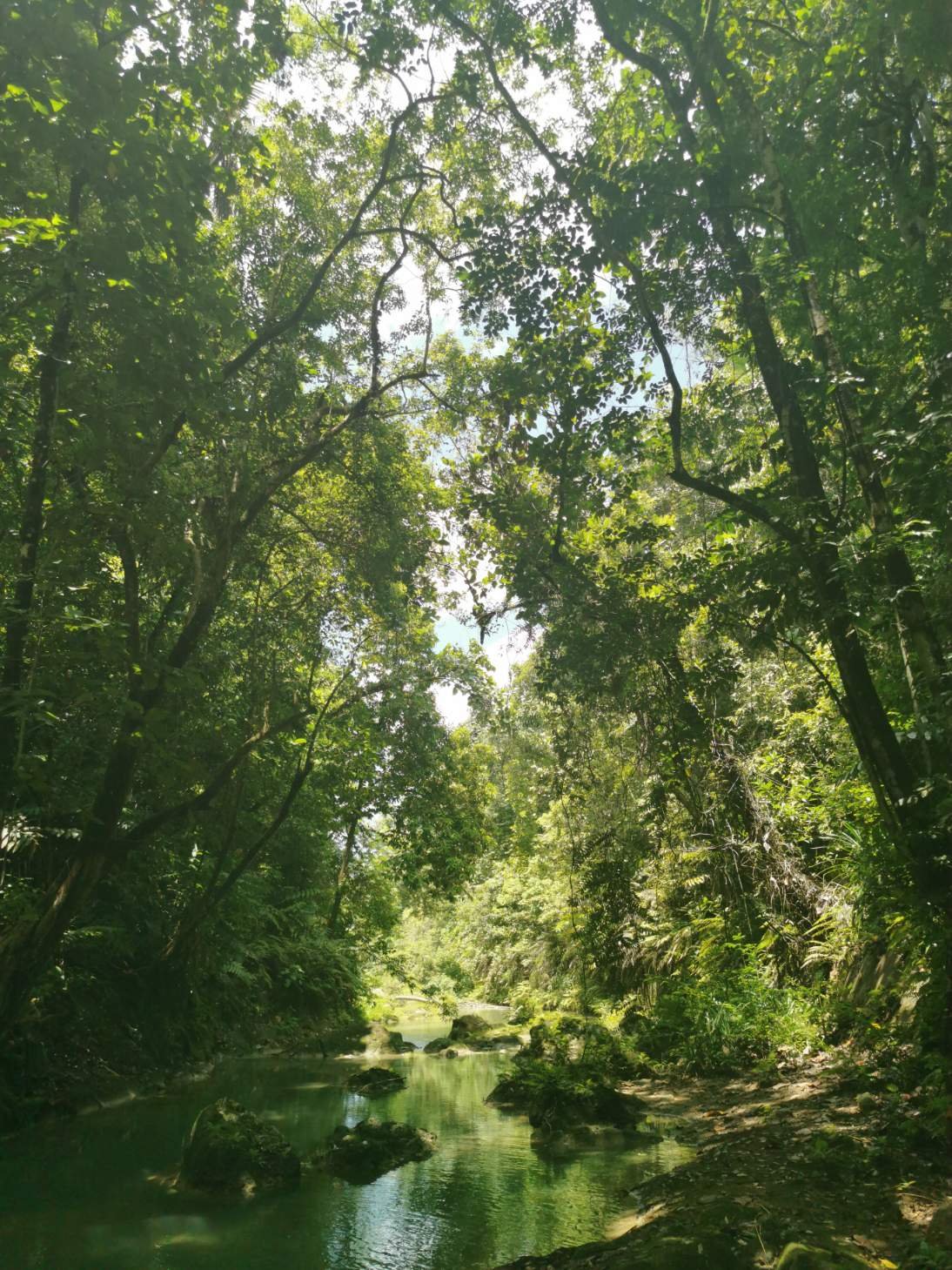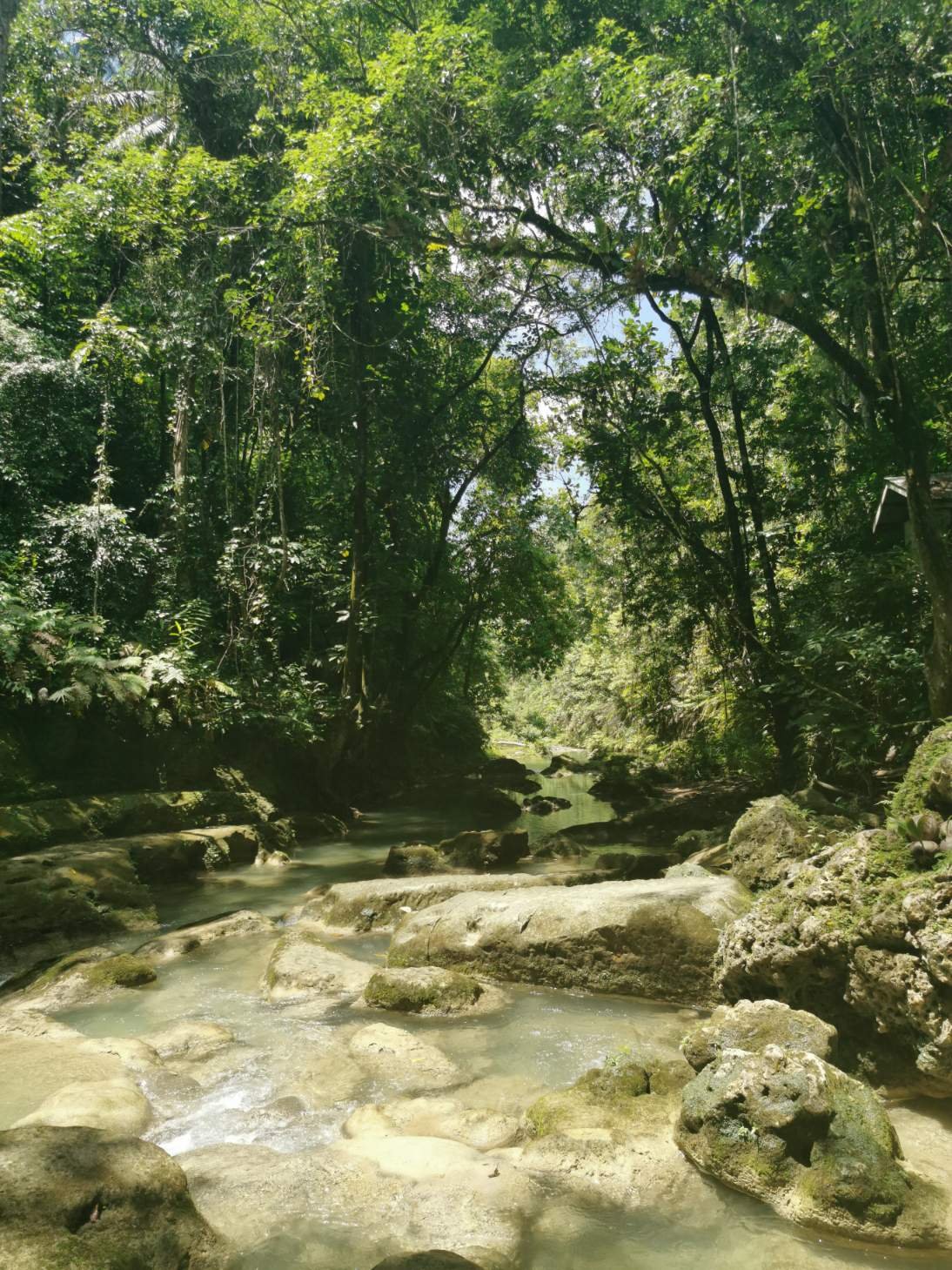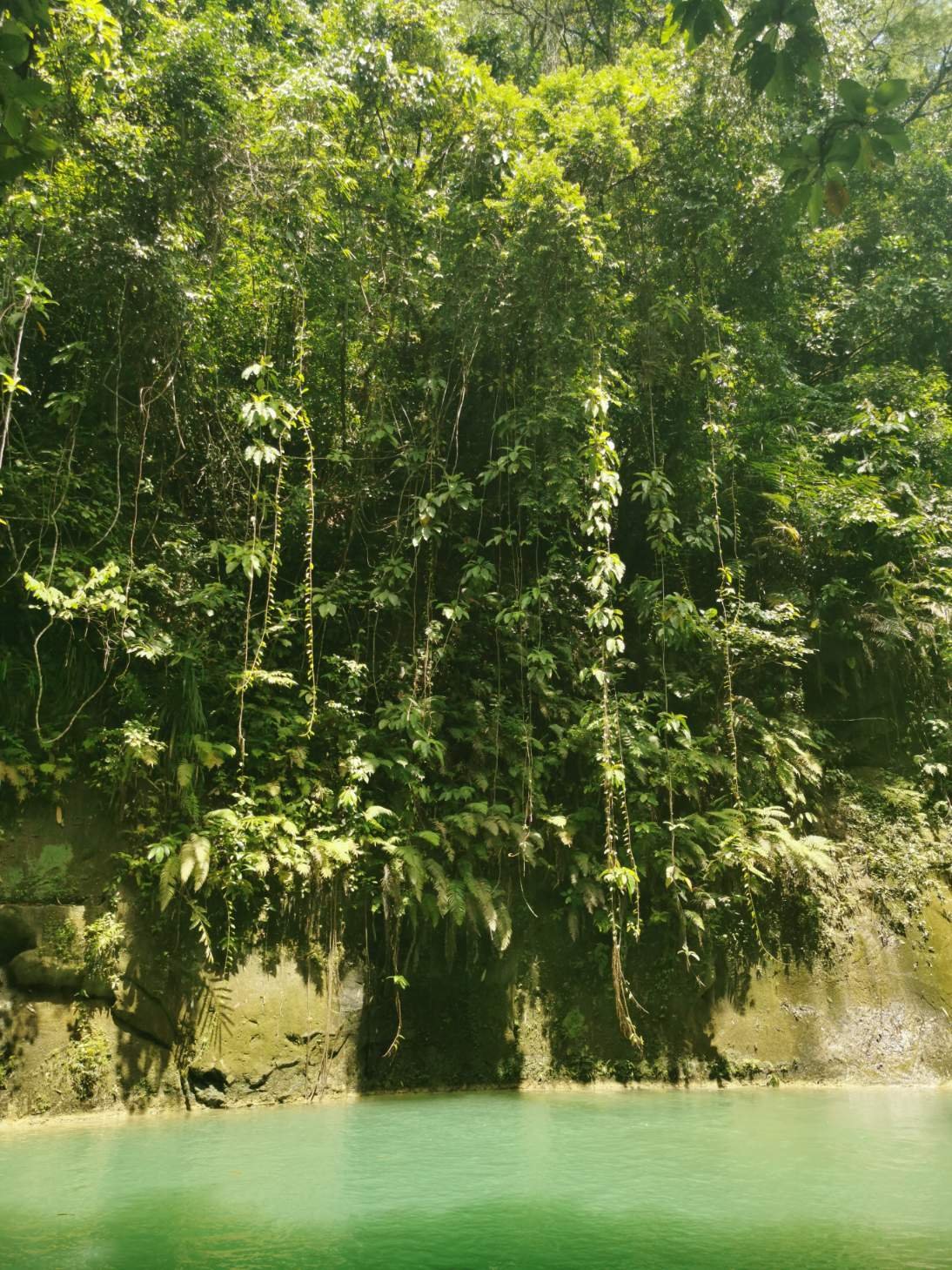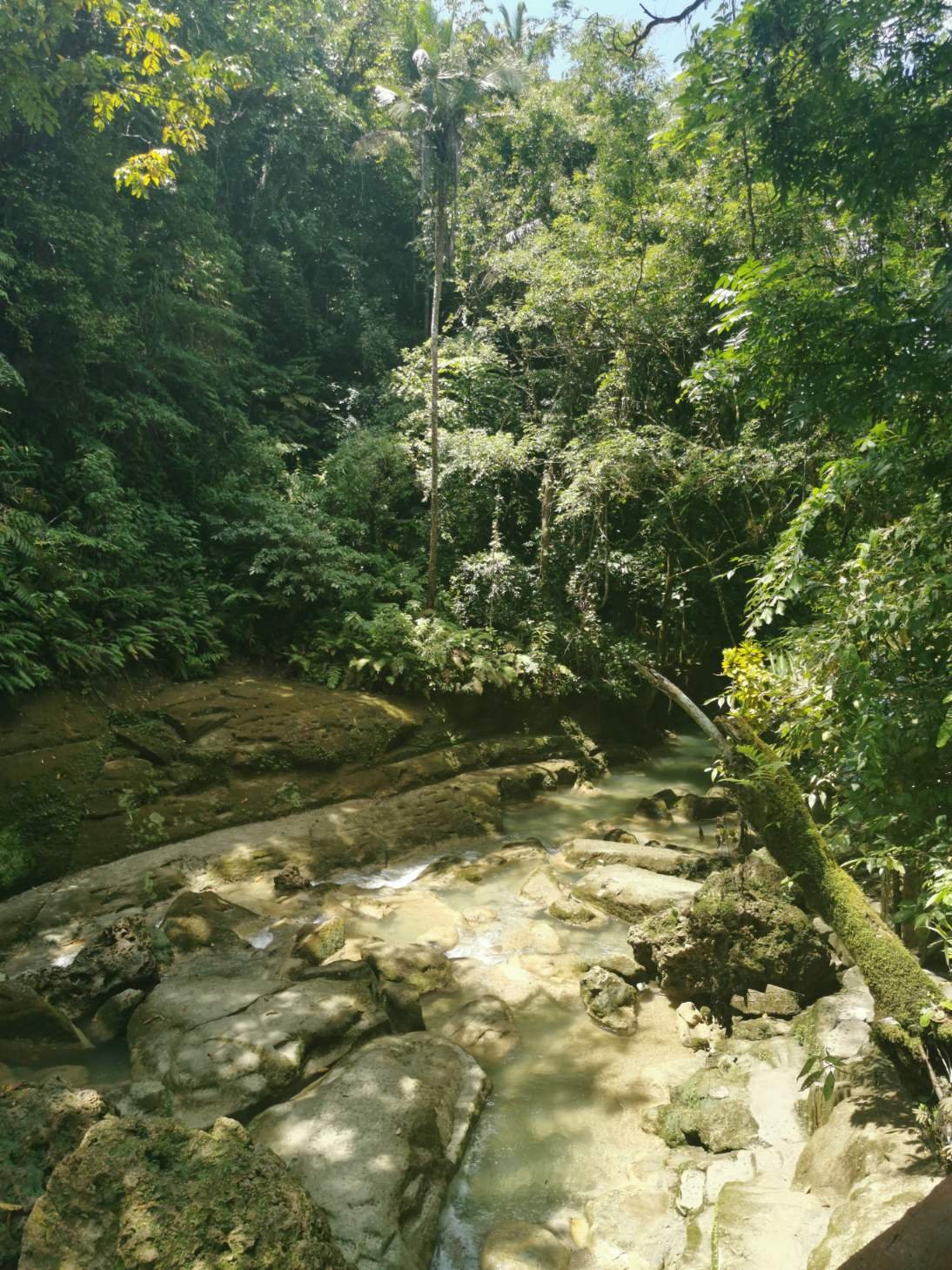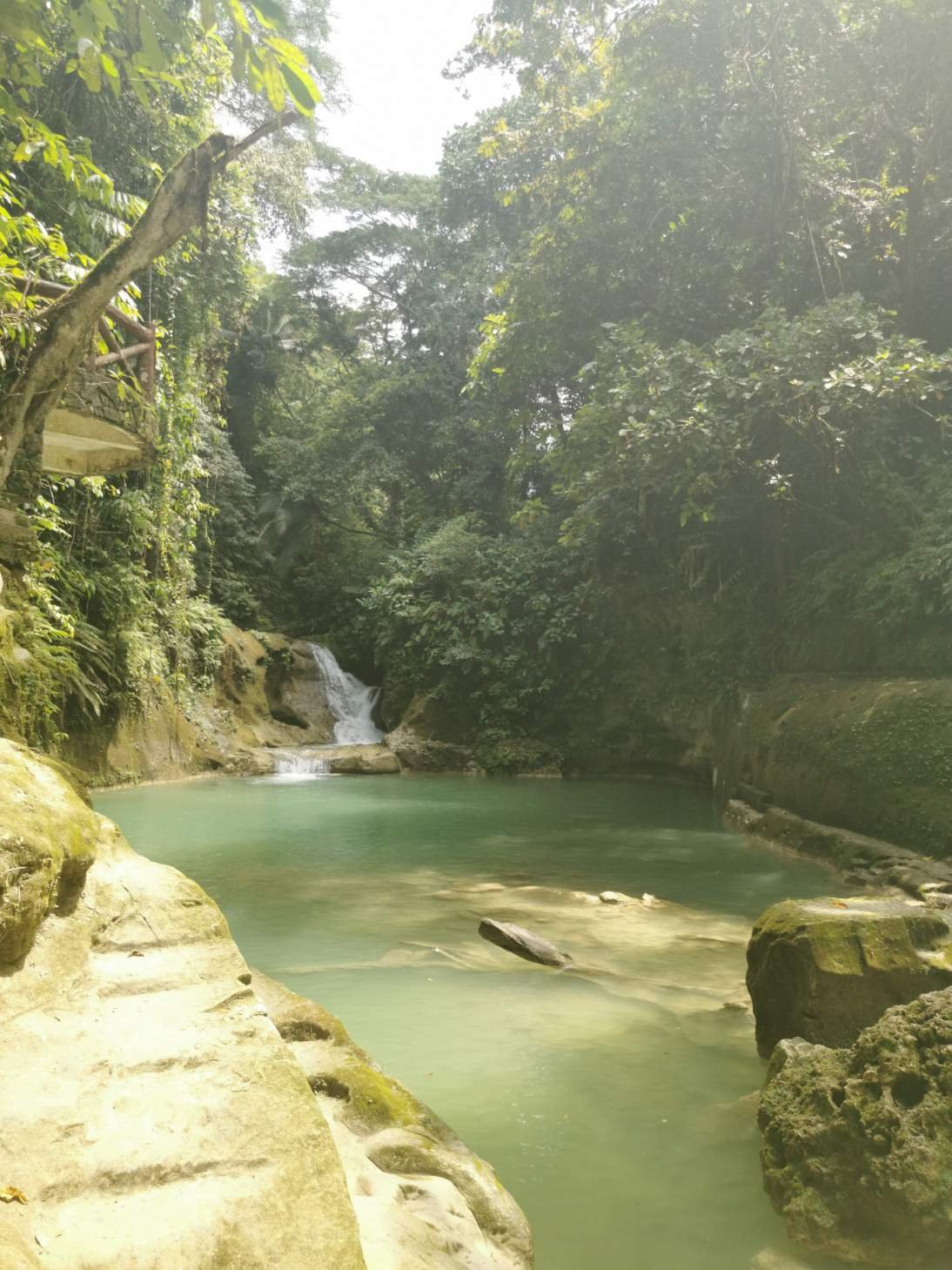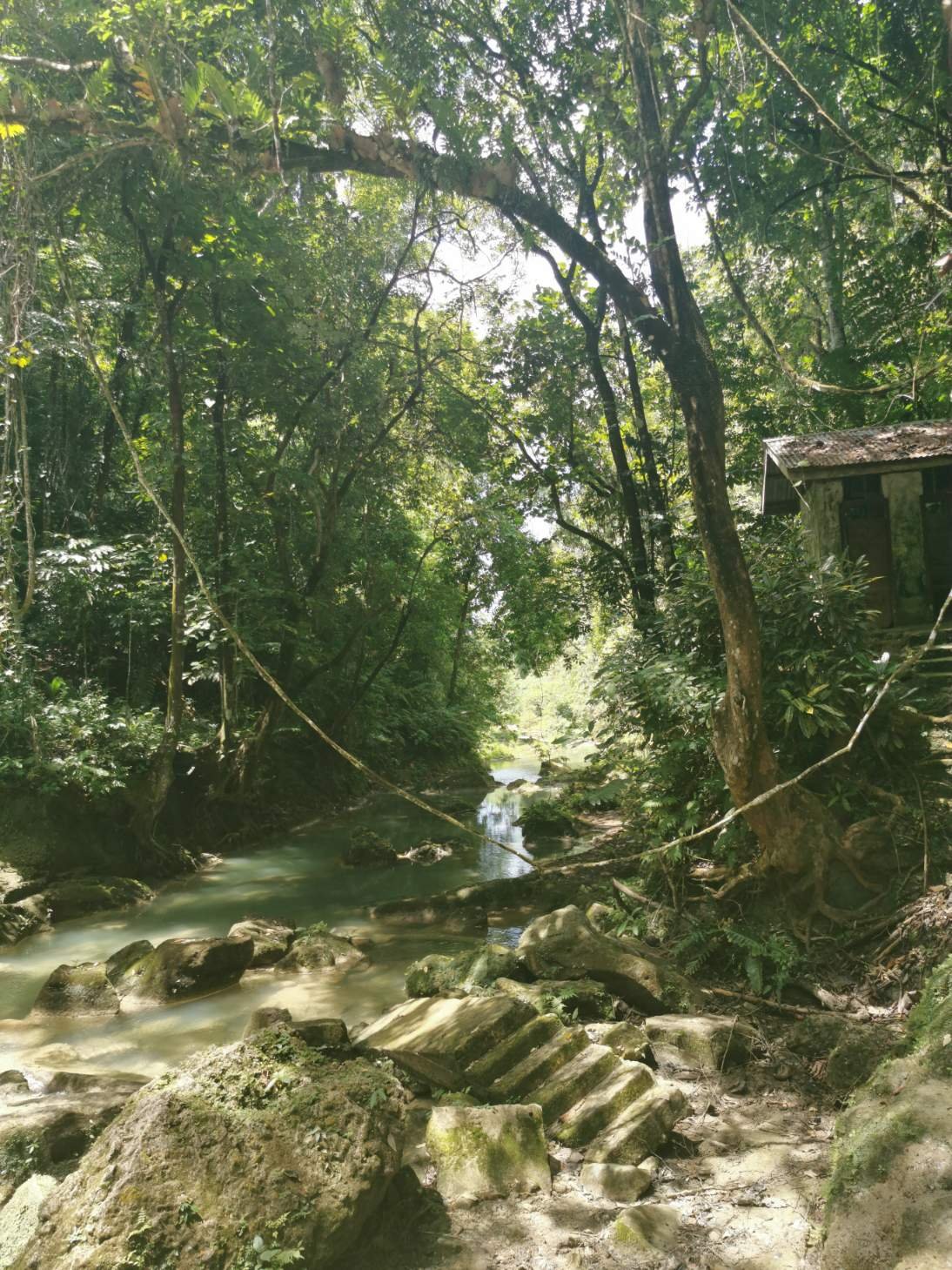 While I wait for the delivery of equipment for underwater shooting, I decided to show you what beauties are on the island of Bohol.
To be continued.....
Posted using Partiko Android