Considering that you know how you can a better person yourself and perhaps, also find a better partner. If your partner does not do his or her part to enhance your compatibility with each other, you still can find someone much better than him or her. What matters is becoming the right person not necessarily the perfect one.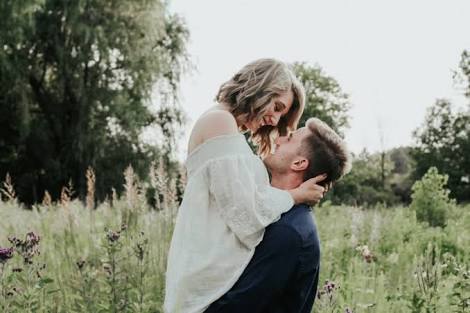 Here are some basic guidelines in finding as well as becoming the right person.
Spirituality
Let not your adornment be external only braiding the hair, and wearing gold jewelrt, and putting on dresses, but let it be the hidden person of the heart with the imperishable quality of a gentle and quite spirit, which is precious in the sight of God.


Mutual Love
It is dangerous for a couple to marry because of infatuation, much more so when they have no love at all for each other. Without love a relationship becomes meaningless. But even if just one of you has love, theres still hope for your relationship. The person who loves simply has to express it continually through his care, respect, acceptance, forgiveness and trust.


Religious practice
God disapprove marriage with unbelievers, one believe in God and manifests it in his practices. The other has his own beliefs manifested in his behavior. There would be no harmony, partnership or fellowship between them, just like righteousness or lawlessness, light and darkness or God and Belial.

4.Age differences
Age doesnt matter many young adults would say, and the senior adults would exclaim, matter doesnt age. The maritak adjustments between the older spouse and the younger partner would be more difficult compared to a couple whose mental and chronological ages are not apart.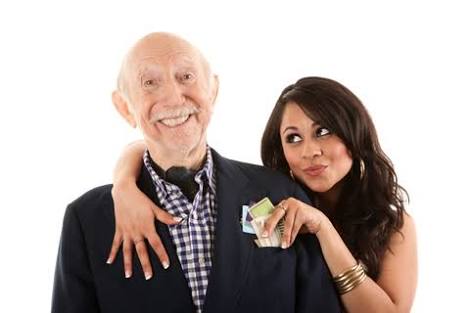 Personality Differences
Each mans personality has two sides, negative and positive. Both sides are expressed in the form of temperament and behavior patterns. Hostility is an example of a negative temperament as opposed to equanimity. A hostile person tends to be more impatient, resentful anf belligerant.


Educational Differences
The more educated the person, the wider is his intellectual horizon. His wa of perceiving things tends to be deeper and perhaps more abstract. His ideas are more organized and logical, sensible and relevant. It may take time for the less educated individual to understand him.


Values and Philosophy in life
Unless there is respect and tolerance of each others values, there would be more conflicts and misunderstandings.


Common Interest
A love relationship calls for companionship and partnership. This becomes the reality as one person share some of his busy moments with the other. Each one may have his or her own career.


Practical knowledge
Upon no account should the marriage relation be entered upon until the parties have a knowledge of the duties of a practical domestic life.


Financial security
In view of the economic crises that we face today, it is but sensible to have first a stable job, savinga and investments before venturing into marriage. It would be unfair for the wife and children if the man marries when he cannot even support himself adequately. Inadequate funding for the marriage enterprise is one of the sources of conflicts between husband and wife.


Emotional Health
Another factor to look is emotional health. Is he or she easily provoked and treathened? Does he or she becomes defensive? If so this person must seek professional counselling and therapy.


Physical health
Its is necessary that a physical check up be done before entering into marriage. The marital relationship is a big responsibilty, no sickly person must attempt to bear it. One must be physically to be husband or wife, father or mother.


Past life
Though the past is past, the scar remains. A person may be truly converted by the power of God, but the tendencies of the former way of life are still there inside. His past is something that he and his wife would live for a lifetime. He has no hold on the past, but his past has still hold on him one way or another.


Parents Reaction
A person marries not only one person but the whole family. So we need to consider the parenta acceptance of our partner.


Mutual relationship
The quality of the relationship you now have determines ro a large degree the quality of relationship you would have in marriage. There is no magic that could change everything for good after the wedding. The kind of person you deal with now would still be the person you would deal and live with later on for much longer time.

If you like my blog , please upvote and dont forget to steem .Thank you and Happy day.