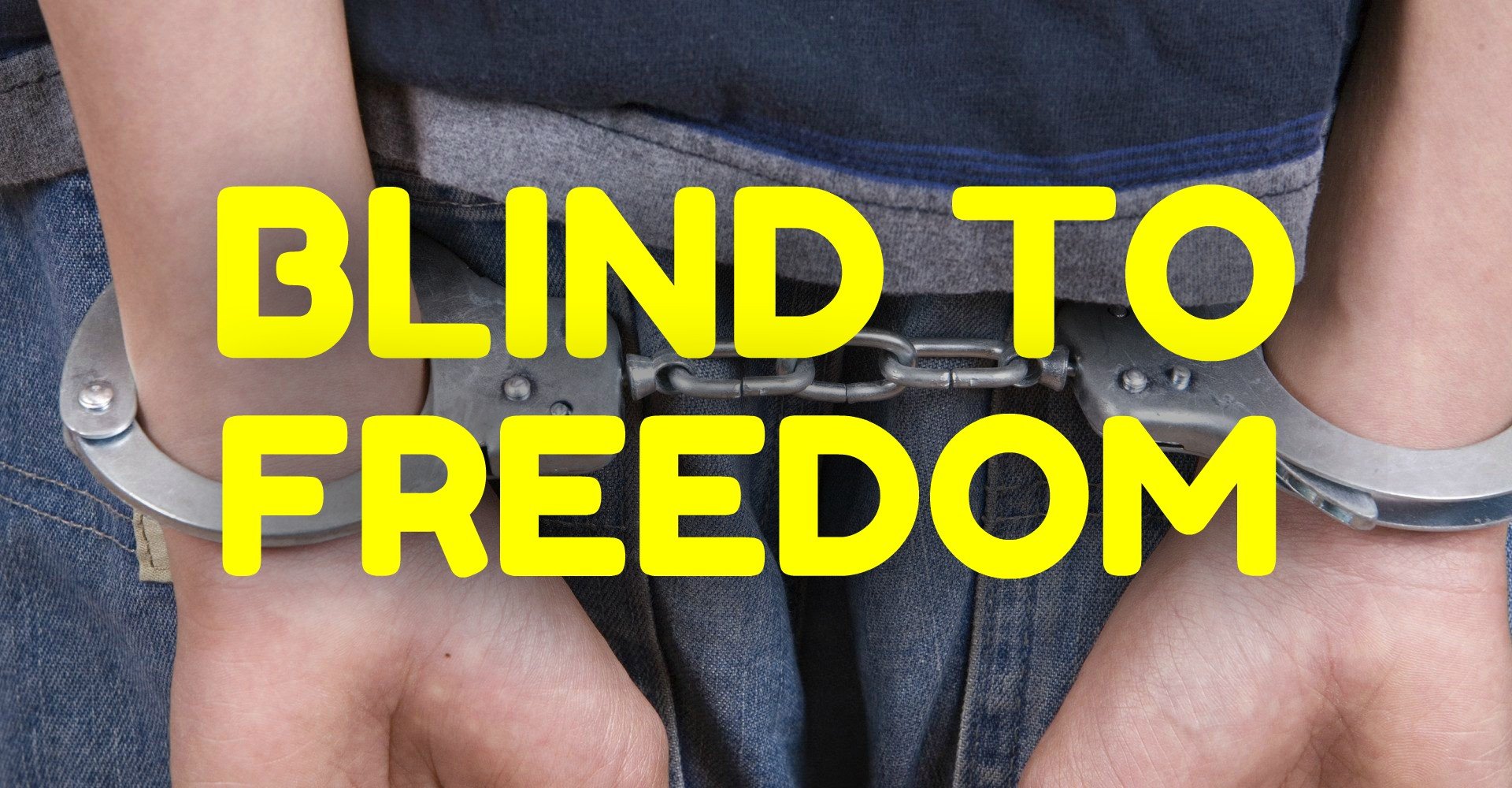 ---
Freedom Equated With Control
It seems to me that people usually associate equate freedom with having lots of control over things. We expect we'd rather be the boss who has control over different employees than the subordinate or follower who is below the management of the boss.
However, the freedom we get pleasure from in Western society usually hampers our ability to experience essential freedom. In fact, it's typical that those denied freedom of decisions that experience essential freedom. Prisoners speak of their inner freedom.
Our Inner Freedom
Viktor Frankl wrote a book called, "Man's Search for Meaning" when being in a concentration camp. This could be where he discovered his essential freedom. He determined the one thing the Nazi's could not take from him (as they'd taken everything else) was who he is.
This is hard to understand. Essential freedom isn't something we tend to pursue in this culture. Instead, we tend to pursue material objects, accomplishments, and different indicators of success. In fact, we are the land of the (existentially) free. We might like more freedom, more ability to try to what we want. There is nothing wrong with this if we will balance it with essential freedom.
Search For Material Wealth Over Improvement
I know it is late July, but as I was writing this post, it reminded me of the difference, the emotions and the freedoms we have throughout the time of Christmas closely followed by the New Year. It's likely those reading this have at the time of Christmas accumulated new things and have created resolutions for the long run. This mirrors the inessential but common battle between existential freedom (freedom to choose) and essential freedom (freedom in being).
The gift-giving holiday represents existential freedom, where the New Year holiday represents essential freedom. Way too usually the former wins out. The flexibility to experience inner freedom and peace of mind takes a back seat to material gain.
Existential philosophers argue we don't need to be compelled to be incarcerated, or otherwise have freedom of choice taken from us, to be basically free. Instead, we have a tendency to need only to realise we are incarcerated in this life, with death as the final finding. Once we actually accept our imminent death, we foster essential freedom.