So, I'm going to be talking about the wrong place of sight in our daily living.
Something happened recently that got me thinking. I was behind this darkly tinted glass window, and this insect came and perched on it. Obviously, because the glass was not clear, the insect could not see me on the other side. I tried to shoo it away but because it couldn't see me, it didn't move.
This incident made me realise that because we see things don't mean they are real. I have chased away many things from the other side of glass windows and because these animals could see me, they hurried off, even though there was no way I could have harmed them.
This insect, on the other hand, didn't see a need to try to escape, it didn't see a need to get afraid it's just couldn't see me. So, all the other animals and birds and insects I chased away saw the apparent reality.
I asked myself how it applied to me. We all know that our eyesight is wonderful, but if we depend just on our eyesight and what we see, there are many great things we won't attempt, there are many things we will just see as impossible, and there are many things that will scare us.
Sometimes our sight hinders our vision and we tend to think that because we see something as being the reality, we accept it as such even it if it is far from being the reality. If the insect could have seen me, it would think that I was going to crush it but the reality was that I couldn't reach it and so I was just trying to scare it away.
So, we have to think about what scares us. Most things that scare us, most things that appear threatening might not be, but just because we can see them in that magnitude, just because we can see them in that light, we believe the lies.
This experience showed me how our eyesight can be limiting. Despite the saying that seeing is believing, we have to mind what we believe even if we can clearly see it.
Ask yourself, how is your sight a limitation? How is the fact that you see things making you afraid? How is the fact that you can see the mountains before you making you doubt your potential and ability?
In summary, the insect didn't fly away because it didn't see me. If it could see me it wouldn't stay perched on the glass, it would have flown away believing that I was dangerous, but no matter how much I tried to scare it off, it remained. If it saw me, it wouldn't have realized that I can't kill it because there is a demarcation, the glass, between us.
Maybe it is time to turn on your blind eye and fear not.
Maybe it is time to turn selectively blind and attempt greatness.
Maybe it is time to go blind.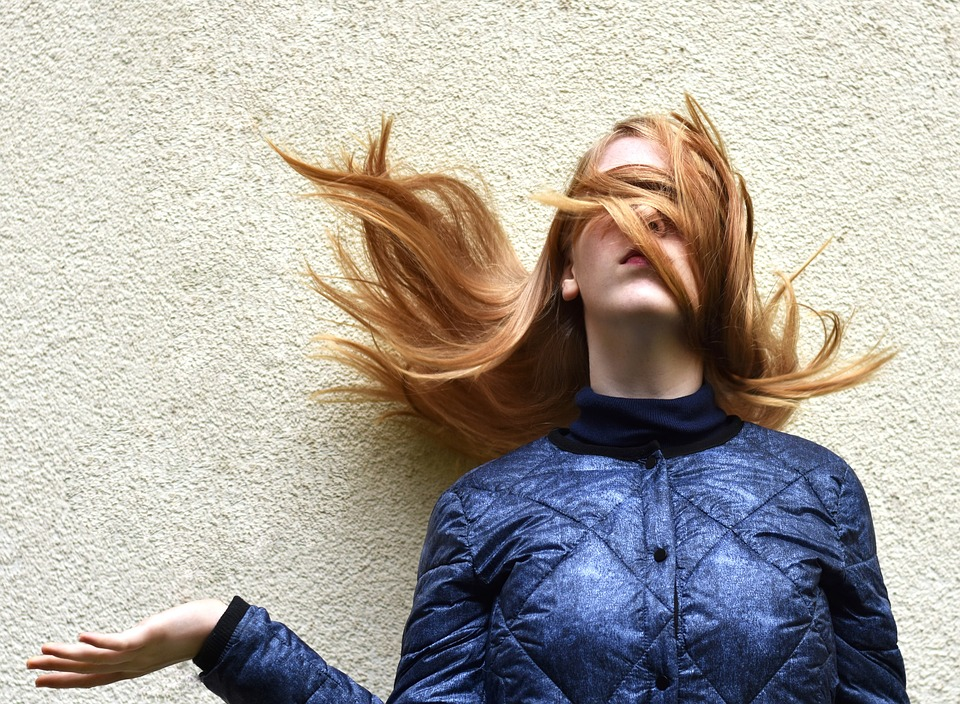 Pixabay
Posted using Partiko Android