I went for an interview today.
I had previously written on my freelancing experience and how I was tired of it and looking for something stable. I had mostly worked as a freelancer and while it could be profitable, I wanted more. I wanted to be part of a team, I wanted to grow, I wanted structure, I wanted stability.
So, I got an opportunity today in form of an interview for a full time job.
During the interview, I was asked why I was leaving freelance work. I told them I was seeking for stability and a platform to grow. I was interrupted by the interviewer and told something important. He said that sometimes, people think they want something but when they start, they chicken out. They get discouraged because it is not what they expected. He asked again if this was what I wanted.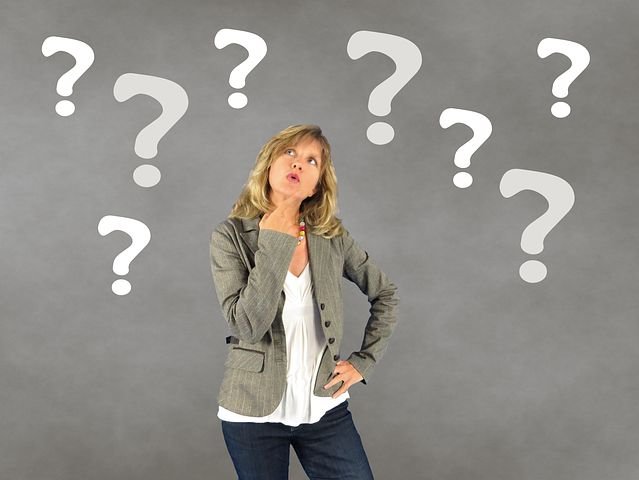 I was temporarily shocked and I had a swift thinking, asking myself if this was really what I wanted. While I concluded that it was, I agreed with what the interviewer said. Many times people don't know what they truly want. They go ahead with any and every Idea until they get stuck, then they hop on to another.
This is why there are so many half-baked dreams.
I believe in counting costs, I believe in knowing where you are going and what the path is supposed to be like, hurdles and all, before you make a proclamation of your decision to begin the journey. I believe that taking these actions will help you get your mind prepared and so when the going gets tough, you don't prove yourself weak.
So, sit down and ask yourself if this, that, whatever it is, is what you truly want. If it is, count the cost and give it all you can.
I think I aced the interview.
Posted using Partiko Android