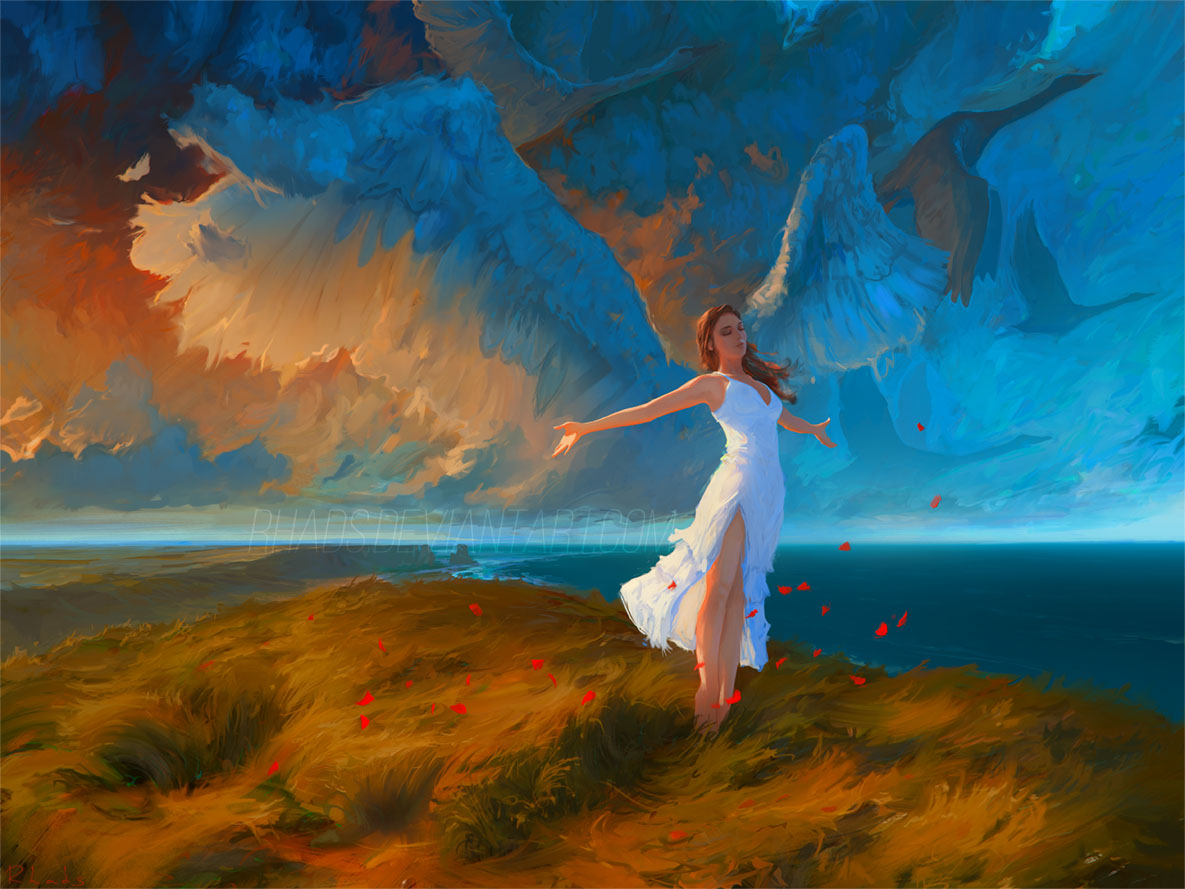 (Source: https://deviantart.com)
This is the Path to Ultimate Being:
Believe Nothing,
Question Everything,
And discover your own Meaning
Out of whatever Life is teaching --
This should be your first and final lesson!
© @helenjoy 2018. All rights reserved.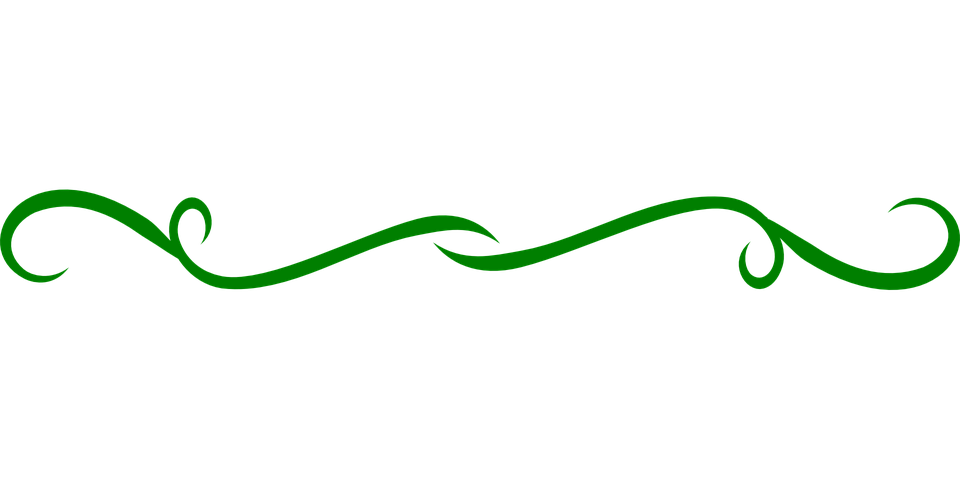 Did you find my content inspiring? If yes, kindly...


Thanks -- and Blessings!