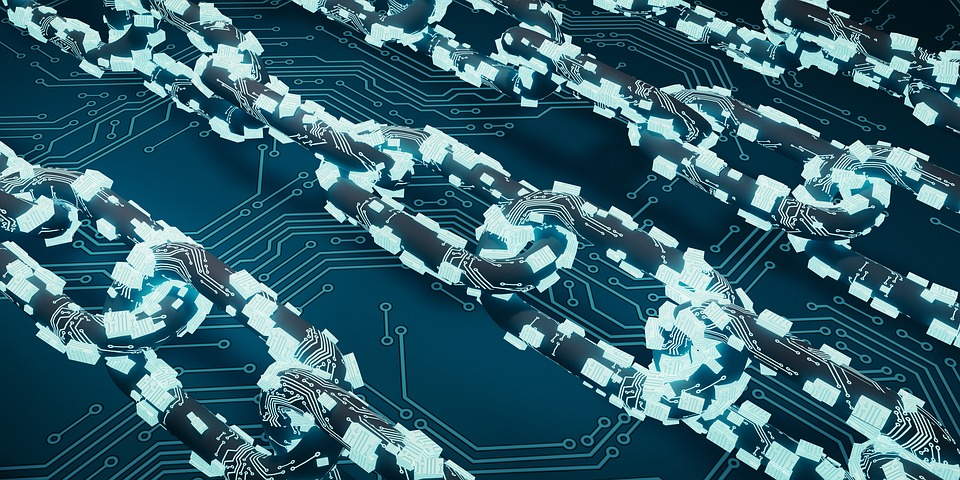 Image Pixabay
Someone who voted in my tongue-in-cheek poll yesterday wrote that they did not understand what the poll was about. I'll explain.
Counterparty risk is the risk you take when you trust someone do deliver when you pay for a product or lend them money, for instance. That risk can be mitigated by threatening that person with violence or letting the justice system do that on your behalf. Before smart contracts existed, the only way to force participants in transactions between people to act honestly was to threaten them with violence. In organized societies, law abiding citizens can leave that to the justice system, which exist to use violence against wrongdoers to punish them and to deter others. With smart contracts, however, you don't need to threaten anyone with violence. For example, a purchase of a digital good can be made an atomic event, that is, one that takes places in its entirety or not at all. With smart contracts, unless you're able to hack an entire decentralized platform, it will be impossible for you to commit a fraud where you take the money and instead of delivering (a digital) good, run for the hills.
Smart contracts are seriously radical stuff conceptually. Nothing like smart contracts has ever existed in the history of mankind. It cannot be overstated how important they are as a basis for an era of trustless and scalable networks of co-operation. Even writing pales in comparison. The ability to communicate using symbols on a (semi) permanent medium such as paper is kind of lame compared to the ability to interact with distant strangers whose identity may be completely unknown or even untraceable to you in a manner in which violating a contract is made impossible. A smart contract is a contract that executes itself. It is a computer program that is run on a virtual machine existing on a number of different blockchain nodes - in parallel (on Ethereum that happens in lockstep one instruction at a time) so as to make sure that each node runs the same program.
So far in the history of civilization, the only thing preventing someone from not fulfilling a contractual obligation of theirs has been being deterred by the possibility of some type of retribution carried out by the counterparty or a third party, typically a justice system of some sort. If you're intelligent, you realize the extent to which that is stone age bullshit that is no good. Justice systems are slow, expensive, somewhat random and very prone to corruption. In fact, they work so poorly that in a large majority of countries the system is corrupt beyond repair at all levels. You may never be able to replace them completely and it will be a slow process but once you see how terrible the current situation is, the choice to start the process is really a no-brainer.
If I take my African or Latin American Steemian friends for their word, I have to conclude that when it comes to any possibility to build an honest society where theft and criminality is not rampant at all levels in those regions of the world is completely hopeless. Western powers and now China and large corporations from other countries are capable of using this state of affairs to their great advantage. Ports and other vital parts of infrastructure or other national treasures can be bought cheaper than fair price by foreign bad actors by bribing the criminals that occupy positions of power in the so-called governments. Those countries and their peoples are being economically raped once again.
This sort of thing would not be possible in any country governed honestly and transparently. Such countries are actually very few and far between. It's a complete miracle that they exist at all even to the degree they exist. But I'm sure that if you dug what's going on in the economic and political systems a little deeper in countries that are deemed the cleanest, you'd find many types of shady shit.
This ties in with decentralization as a general trend. The idea of division of powers by Montesquieu implemented in all developed countries was one important step but measures like that are mere half measures. Humans are not inherently honest. Humans are weak, greedy, dishonest and corruptible, have always been, and will always be. Honest societies cannot be built on mere human goodwill or even humans policing other humans. Honesty can only be reliably implemented at the protocol level.