Let's say a person or character in your dream makes you laugh, did you laugh at your own joke just then? Since you created the dream? The obvious answer should be yes, but I know dreams are controlled by your subconscious mind which consists of past experiences, beliefs and ideas you or someone else put in your mind, and things you can't control or are not aware of. So I think maybe the answer might be no. I'm not sure of the answer and would like to hear your guys thoughts on this.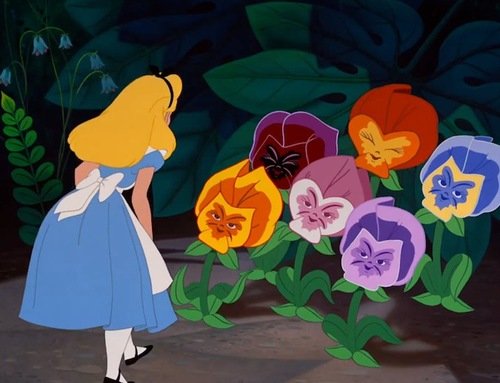 Some might say no. They might argue that since the subconscious is not a part of you, you did not laugh at your own joke. That a lot people do not even know what their subconscious mind consists of or even if it exists, so it shouldn't be considered a part of you. That the subconscious mind can easily be manipulated and altered almost entirely by external events, something outside of you. That it could not possibly be considered a part of you since it came from outside yourself. They might argue that your true self is your conscious mind.
Others might argue that you actually did laugh at your own joke. The subconscious mind is as much a part of you as the conscious. The fact that people do not know what their subconscious thoughts consists of or even realize that they have any are irrelevant. Cause the subconscious mind and it's thoughts control most of the person's everyday behavior and actions. A lot of your subconscious thoughts are deeply embedded in your mind, often during early childhood. So how can something that has that much control over you NOT be a part of you?
So, what do you guys think? Did you laugh at your own joke? This question has perplexed me for some time now.