Greetings to the entire Steemit community, today I bring you the 3rd part of this post, I hope you enjoy it, if you have not read the previous ones here I leave the links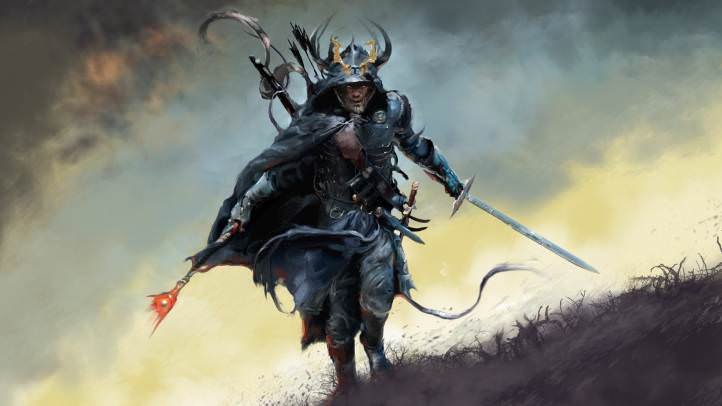 We had agreed that discipline was very important to develop concentration, the level that I pretended to reach was that just by thinking about doing a task, I would start working on it immediately and I succeeded, but next to it there is a concept more than I set out to train.
THE PROACTIVITY
 Being proactive means taking control of our lives, being independent, deciding what is important for you and concentrating on your circle of influence, focusing on the things that are under your control. I understood this and applied it to my training, also to my life in general but talking about it would lengthen the post a lot, for example apart from my routine, the schedule and all that I set some rules that would guide me throughout this process, if It was raining and I had to train in the gym, then I would do it at home, if I felt bad or sad I would train as if nothing was happening to me, this is where the mindfulness comes into action.
 I used it for everything, the repetitions, the training matches, my intention was not to become a brutal warrior who was screaming and beating his chest, none of that, I wanted to be an imperturbable warrior, keep calm even in the heat of the battle, it was the same to fight against a david as against a goliath, my mission was to fight to the ultimate consequences.
When I did weights, calisthenics, work in the bag or whatever, applied those principles, if I was dead tired, I did not show it, if my teacher told me that I had to repeat a kick 100 times, I made sure to do them without showing laziness or disagreement in my face.
I became a stoic man and I think it started to be noticed because my training partners asked me for advice, my teacher asked me to help him give classes from time to time and most important of all, I started winning tournaments.
All this that I have told you is something very hard to do, very hard, but I assure you that if you apply it in your life little by little you will be transforming into what you want to be.
 It is worth noting one thing and is that if you want to be a champion in the future, you will not be, you have to be now, you must structure your daily routine in the best way possible and follow it down to the smallest detail, if you do so You will be a champion in the present and it will be so routine that when you need it you will be a champion by reflex, that is, you will not think about it, it will come out on your own.
You will be wondering if I came back to face my opponent, I did not do it, he was shot by the police, when they caught him in one of his misdeeds, but I can tell you something with certainty, if we had fought again, he would have gotten in a problem, because I was going to go with everything about him.
But I do not hate it, I really thank you, because it helped me to see the reality, if he had not appeared, maybe even today I would not have found the truth, my truth and I am in debt to him for that.
I sincerely hope that this mini guide, can help you improve not only in martial arts, but in any area of ​​your life, I wish you luck and practice has been said, regards.
@ terminator2756