I have had my shares of different people with whom I have crossed paths in life. Some stayed and some went in a different direction but I remember them all and am very grateful for everything I received from them. Each and every person was a blessing and a teacher in a way. We learn from every experience and every moment in our lives is a lesson to be learned. Today, I am happy to say that I have surrounded myself with openminded people who may not always share my opinion (and they do not need to) but they do agree that love unlocks all doors and connects souls no matter how different they are.

When I started writing on steemit, I told myself that I would never write about religion and stay away from that topic, and here I am, reminding myself that you really should never say never. The reason I did not want to go into this subject is my open repulsion towards indoctrinated people. This is because I am a strong believer in free will and do not accept that anyone can be brainwashed if he or she does not accept it and allow it.
You are a free being,
with free will
to freely decide
if you want to be free.
I have met some great people with different cultural and religious backgrounds and then some who were not really that great. I have even had a "pleasure" of talking with some serious fanatics. They scare me. Where there is no rational thinking, sh*t hits the fan really fast. Blind devotion with a need to defend your opinion to the point of aggression really scares me. I am not afraid they will hurt me...
I am afraid they will reproduce
and pass on their genes.


Your religion was determined before you knew how to walk or talk. You share your beliefs with your parents and grandparents and they have shared it with theirs. You were born into a certain religious setting and you were imprinted with a certain set of beliefs that were handed down from one generation to the next.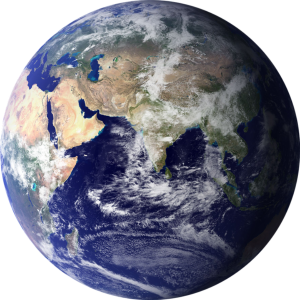 Imagine you were born someplace else. If you are from a Cristian family, imagine you were born somewhere in the Middle East and vice versa. As a child, you did not choose your religion, you were told to accept it so you did. A person half a world away from you did the same.
I have heard that old argument about spreading religion and how it does not matter where you were born since all major religions have a need to convert other believers. Your current religion would have found a way to you. If that were true why hasn't it found its way to other people? I accept that having a rational conversation with people who are not capable of it is a loss of breath so I will stop here and prevent myself from going any further. The point here is not to mock you in any way or to disrespect your beliefs. I just want to make it clear that for whatever reason your God had, you were born here and according to that same divine plan some other person was born into some other faith. Geography plays a major role in your life.


It is funny how some religious leaders who are advocating money to be the source of all evil seem to be living in golden mansions and driving around in high-end cars. For their protection you say? Fine, I could take that as a valid argument but it just does not make any sense. I am sure they would be equally safe in mansions that were not made of 16,5 million euros worth of onyx stone (true data for a certain building in a certain country).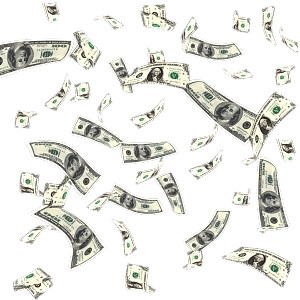 The reason why I am introducing money into this religious equation is to maybe hint you that it is sometimes more important who is talking then what he is talking about. Be careful from whom you take your advice from. Choose your leaders and idols carefully and be sure that they are really who they say they are. There are many great religious leaders out there and I would never attempt to generalize and say they are all the same but I do think that men will always be men, flawed and subjected to greed. Your religious leaders are human beings and as human beings can be wrong sometimes. If they tell you how you should hate or kill someone, trust me, they are most probably wrong.


There is no one right religion for everyone but there is one true religion for you to follow. We are all very different from each other and diverse in our personalities. What works for me may not be the best for you. There are so many different paths out there for you to choose from and they are all equally lovely and valuable because, in their center, they are all the same.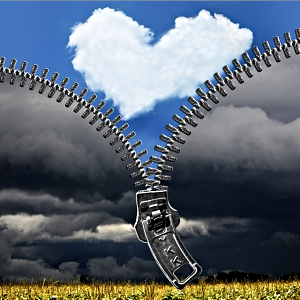 Every religion has love in its center, each and every one. With some, you have to dig really dip to find it but it is there. Focus on that. If someone is teaching you to hate he or she is not connected with his or hers God in any way.
God does not want you to hate.
Let me be clear on something, whatever name you wish to call your divine energy, it is love and made of love. There is no room for something else. No hate, no anger, no greed and no insecurity. Pure love.
In countries around the world, people call their God different names. That is normal, coltures are diverse in their nature and diversity is beautiful. It does not matter to me how you call your God but I find it very important how you act in his name and do you choose to follow love or not. You can belong to any religion you want and as long as you are nice to others I will be nice to you too.
Until next time,
Feel, live and spread LOVE.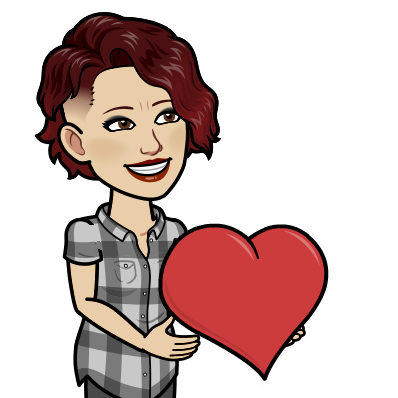 Image sources:

PROUD MEMBER OF: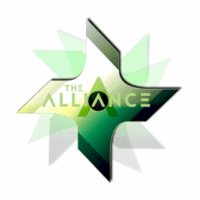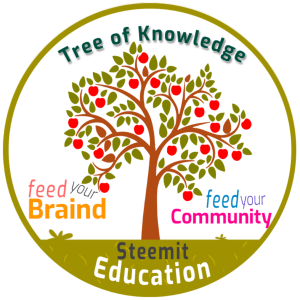 @steemitbloggers