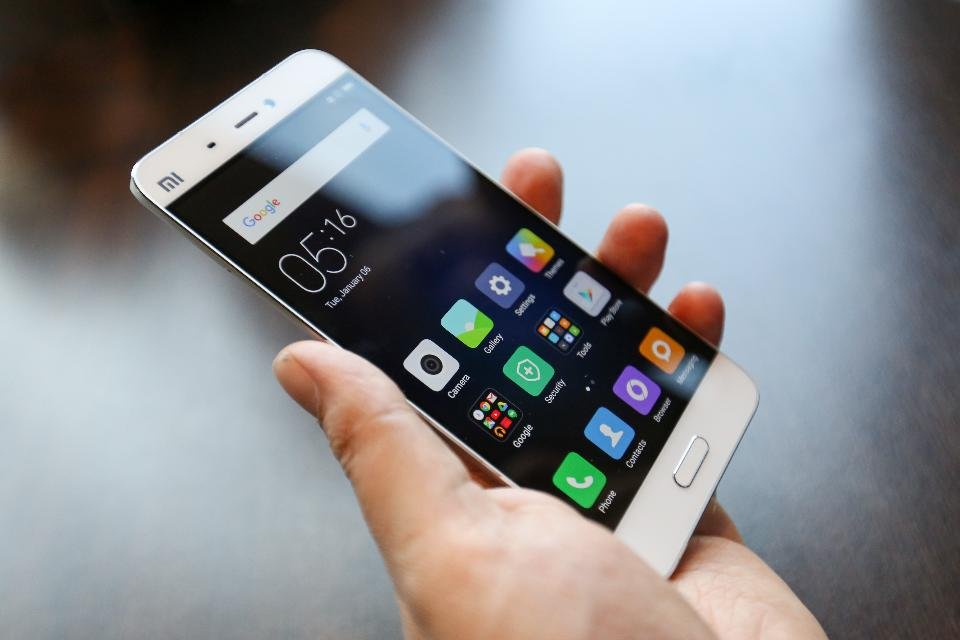 I THINK THAT IS ONE OF MANY THINGS THAT NEEDS TO BE DECENTRALIZED; SOMEONE NEEDS TO MAKE IT WHERE ANYBODY AND EVERYBODY ON THE PLANET CAN GET ACCESS TO A PHONE SERVICE AND MAKE CALLS WORLD WIDE. MAYBE CREATE A DECENTRALIZE IPHONE TYPE WHERE THE SERVCES OF TEXTING, PHONES INCLUDING INTERNATIONAL CALLS AND INTERNET SERVICES BECOMES FREE AND DECENTRALIZE AND ALSO MAKE THE PHONE SERVICE SURVEILLANCE PROOF FROM THE NSA!
THE DECENTRALIZED PHONE CAN HAVE FEATURES SUCH AS AN DECENTRALIZED APP STORE AND SO MUCH MORE!!! MAKE THE SYSTEM WHERE IT CAN BE APPLIED TO PADS AND TABLETS, WOULDN'T THAT BE COOL EVERYBODY?? LET'S MAKE THIS HAPPEN AND LET'S CONTINUE TO BE INNOVATIVE TO TAKE DOWN THE CENTRAL SYSTEM!!!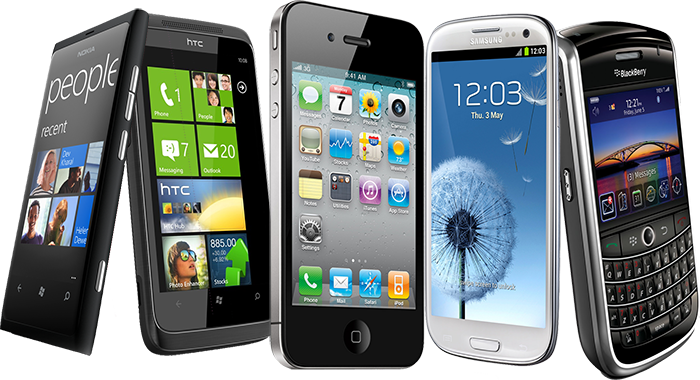 UPVOTE AND RESTEEM IF YOU THINK THIS IS A GREAT IDEA!!!!
NO MORE PHONE BILLS IF THIS COMES TO REALITY STEEMERS!!!