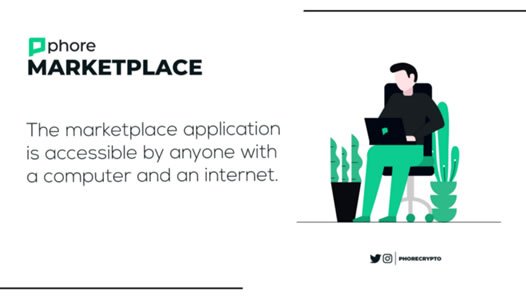 As the price of #Bitcoin ($BTC) soars, you can earn $BTC through the #Phore decentralized Marketplace. The Phore #Marketplace (which is available in desktop or web versions) is a platform you can sell digital content and products then receive payments in $BTC, $PHR, and other cryptocurrencies. With this, you will be able to accumulate BTC without using expensive mining equipment.
Also, the product listing is free. Your information and that of your buyers are secured and never shared with a third party or anyone.
Visit https://phore.io/marketplace/ and start your eCommerce journey with the Phore Decentralized Marketplace.
#Phore #Marketplace #Bitcoin #Phore $BTC $PHR #ecommerce