Vote for #Phore at second free-listing community vote in StakeBase cryptoexchange!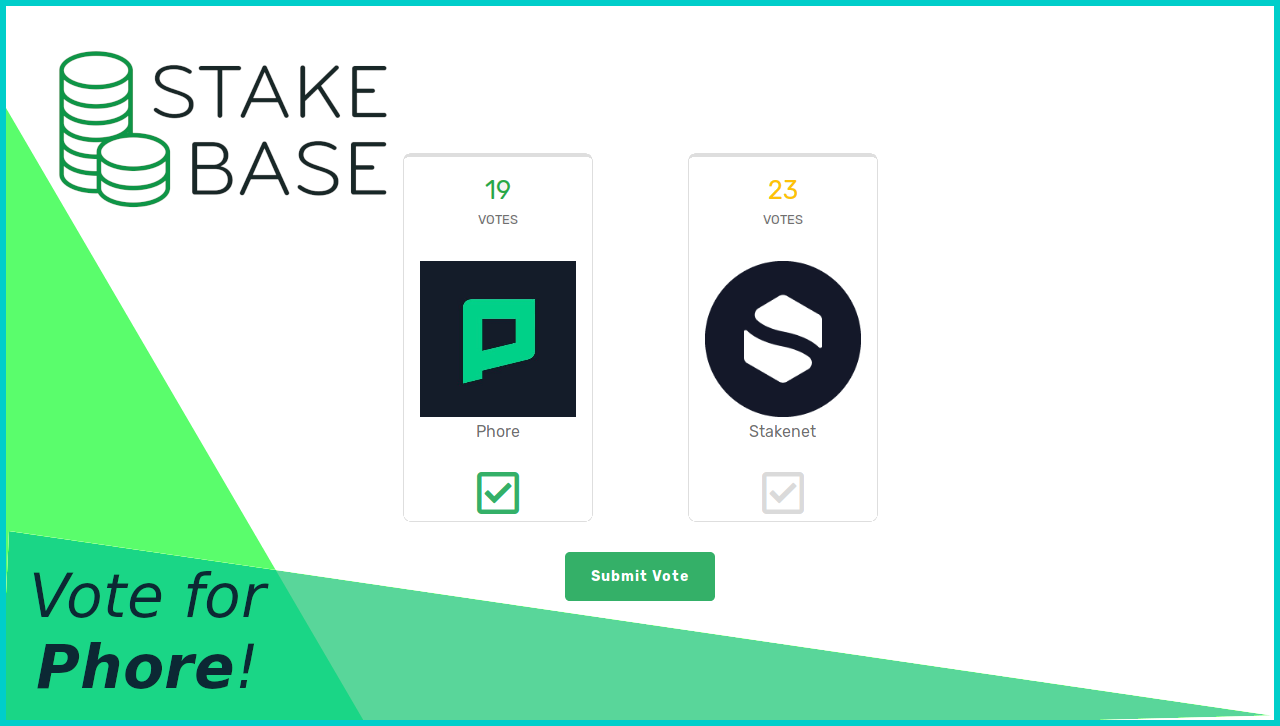 What is the coin vote?
Every 1–2 weeks Stakebase will be holding a vote between two coins. The coin that receives more votes will be listed for free!
How do I vote?
Login/sign-up at Stakebase.
Navigate to the "Coin Vote" tab.
Select the #Phore coin you want listed, verify, and submit!
What is Phore?
#Phore is a digital ecosystem that leverages distributed ledger technology to enable the transfer of value across an accessible, standardized system that is secure, flexible and scalable. The PHR cryptocurrency features fast, reliable, and secure transactions, with flexibility to be either private or transparent. The network governed through a community voting system and utilizes proof-of-stake consensus. Learn more at phore.io.
Stakebase is the first staking-focused exchange allowing users to stake their coins while they trade. Our full live trading and staking launch is targeted for Q1 2019. Join now to receive 25% reduced fees and vote for coins!
---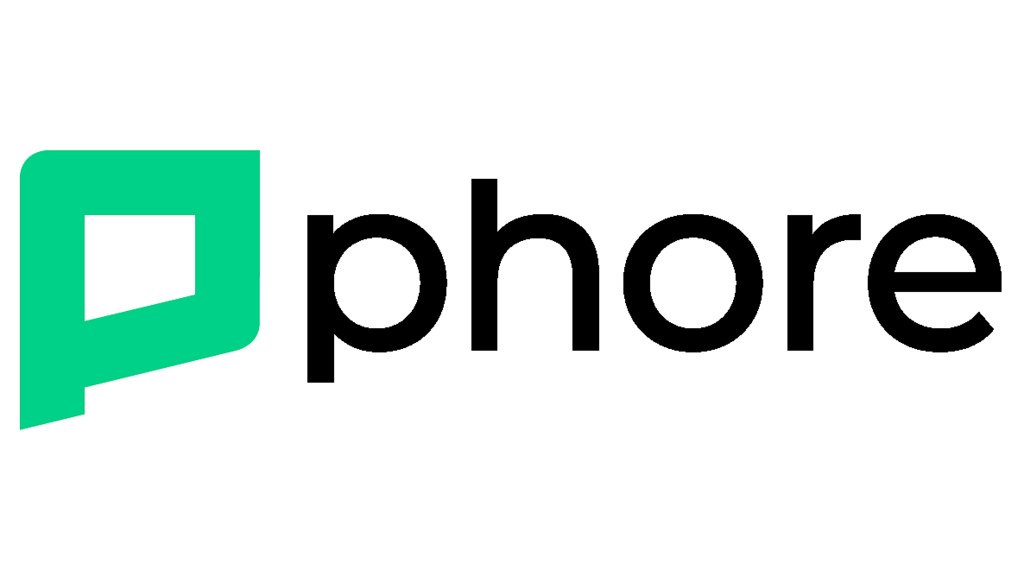 If you want to learn more about #Phore, then visit:
Official site:
https://phore.io/
Twitter:
https://twitter.com/phorecrypto
Russian community:
https://twitter.com/phoreru
Discord:
https://discordapp.com/invite/Aucncz5
Telegram:
https://t.me/joinchat/F0zLDwzFC8r91eem6x_cBQ
Russian community:
https://t.me/phoreru
Steemit:
https://steemit.com/@phore
Tumblr. Russian community:
http://phoreru.tumblr.com/
Facebook:
https://www.facebook.com/Phore-1996158580662988/
Instagram:
https://www.instagram.com/phorecrypto/
Reddit:
https://www.reddit.com/r/PhoreProject/
Youtube:
https://www.youtube.com/channel/UCxEt3qrXnIj4VbEe3O_zxhw/featured
BitcoinTalk:
https://bitcointalk.org/index.php?topic=2307909.0
Best place to buy #Phore:
CryptoBridge,


#Phore Blockchain Explorer:
https://chainz.cryptoid.info/phr/
CoinMarketCap
P.S.:
Resteem and upvote.
All the upvotes will be invested in the #Phore.
My #Phore-address for donate:
PFayjWqp9xSDLXR6KjxtY5J2FodHyTFRFd