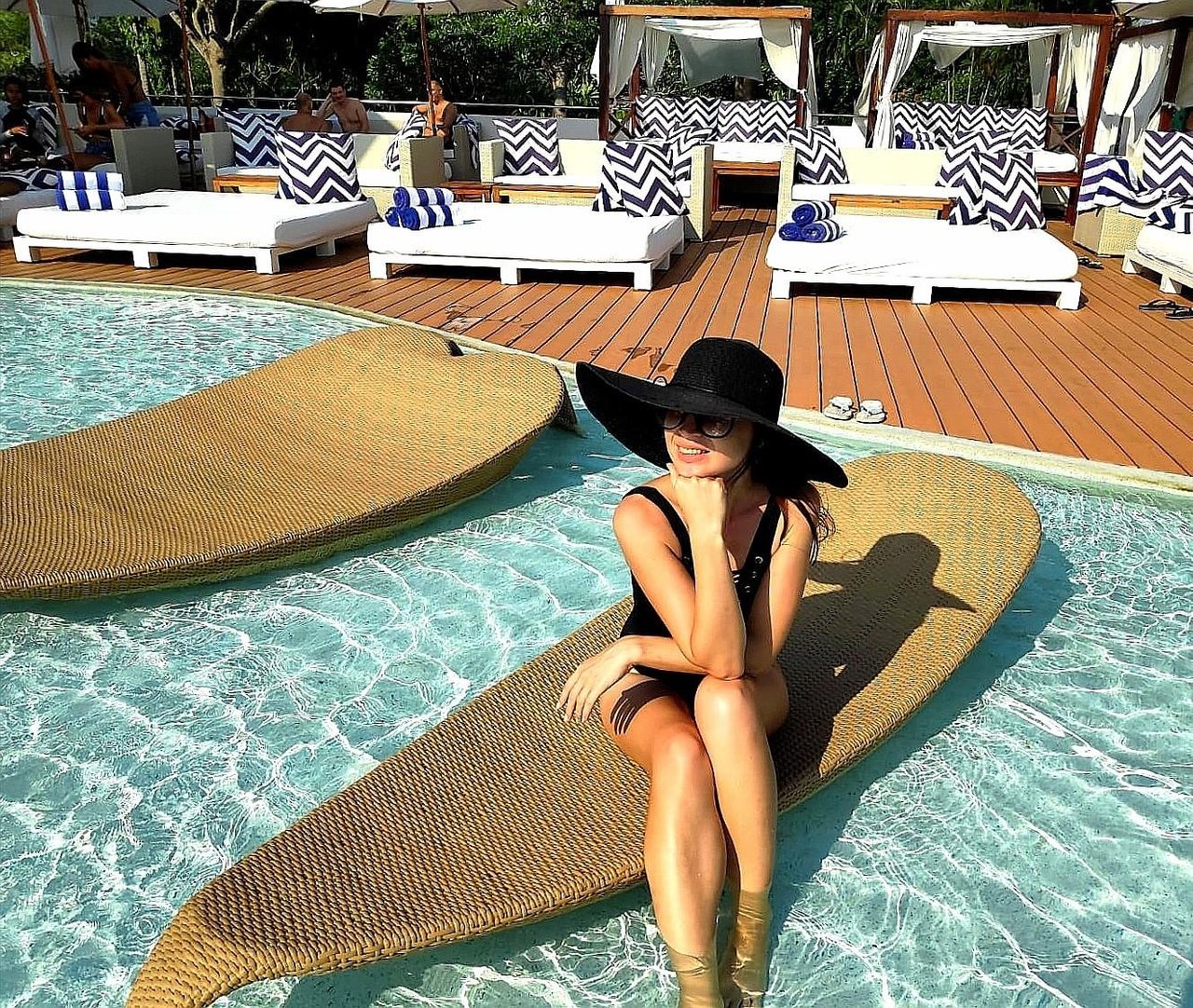 This is a photo of my favourite hat🎩 I don't often wear it. I would say, just a few time a year or maybe even few times...
It's like my birthday hat. You just have to wear a nice dress (if you have such a hat on) and a pair of heels. Moreover, it won't suit you if you walk! It's much better to be in a car.
I don't know why but it always catches everybody's attention. Or I think it does 😅
Maybe it's too beautiful to be worn it every day:)
Is it even possible to be too beautiful? 🤣 Sometimes I think that's not good to attract a lot of attention. But at the same time I love attention. I wonder if it's some kind of a complex🤔 Are there any psychologists here?
Do you ever have this weird feeling?
Share a smile and keep yourself happy
If you like my photo/post, please consider upvoting this post. I will appreciate your comments and following 😊 as well.
💕 From Thailand with love
Yours Наташа 💕