in the evening with full moon is make your time special with some one special. and a little slow soft music enhance the romantic time. I capture the time with my lens.
picture_1.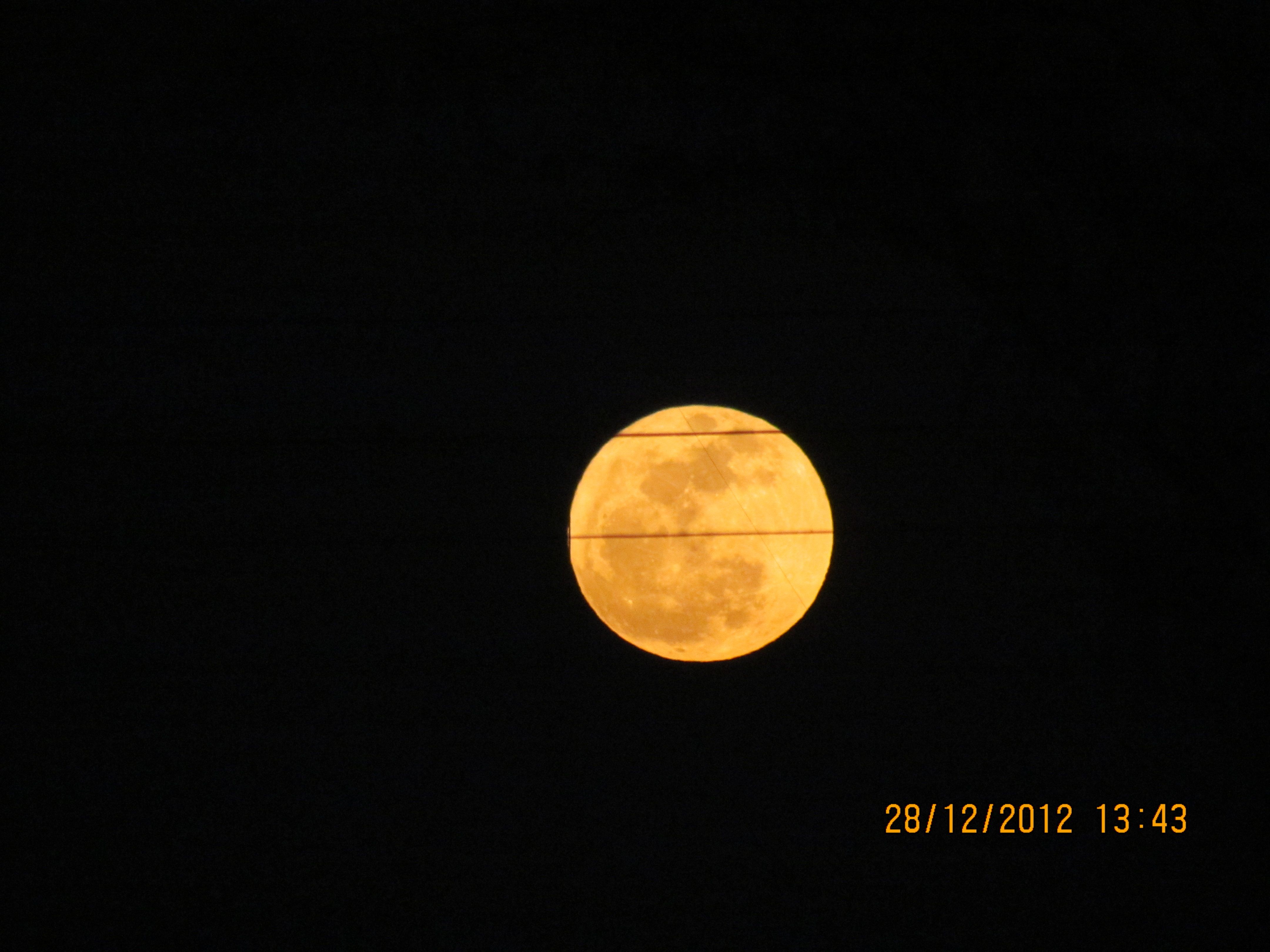 in the picture two horizontal line is the electric wire. makes the picture imperfect, but close enough.
Picture_2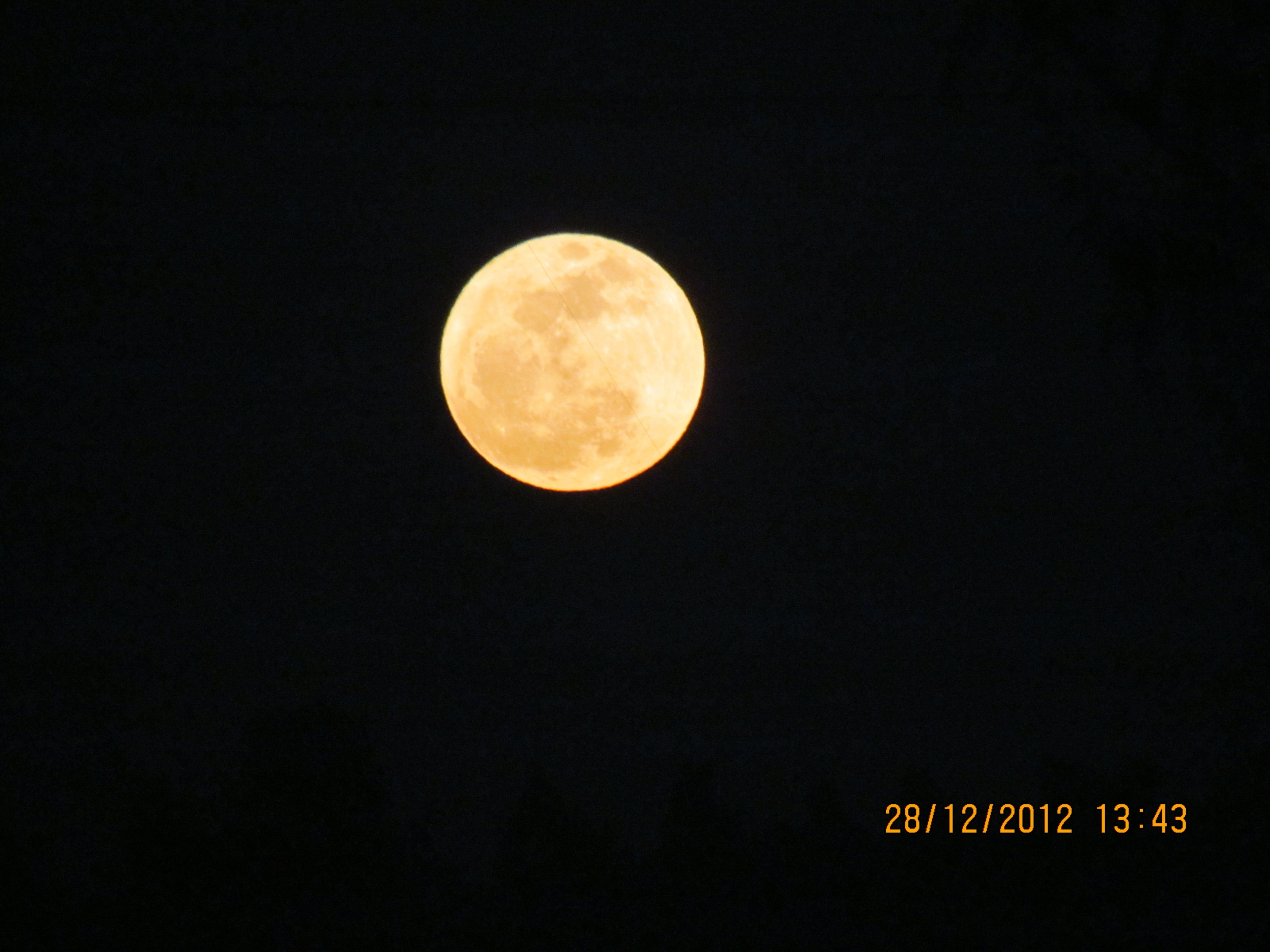 Its called the real full moon. someone mentioned that full is looks alike a bread which is over heated and baked. I've found the similarity.
Picture_3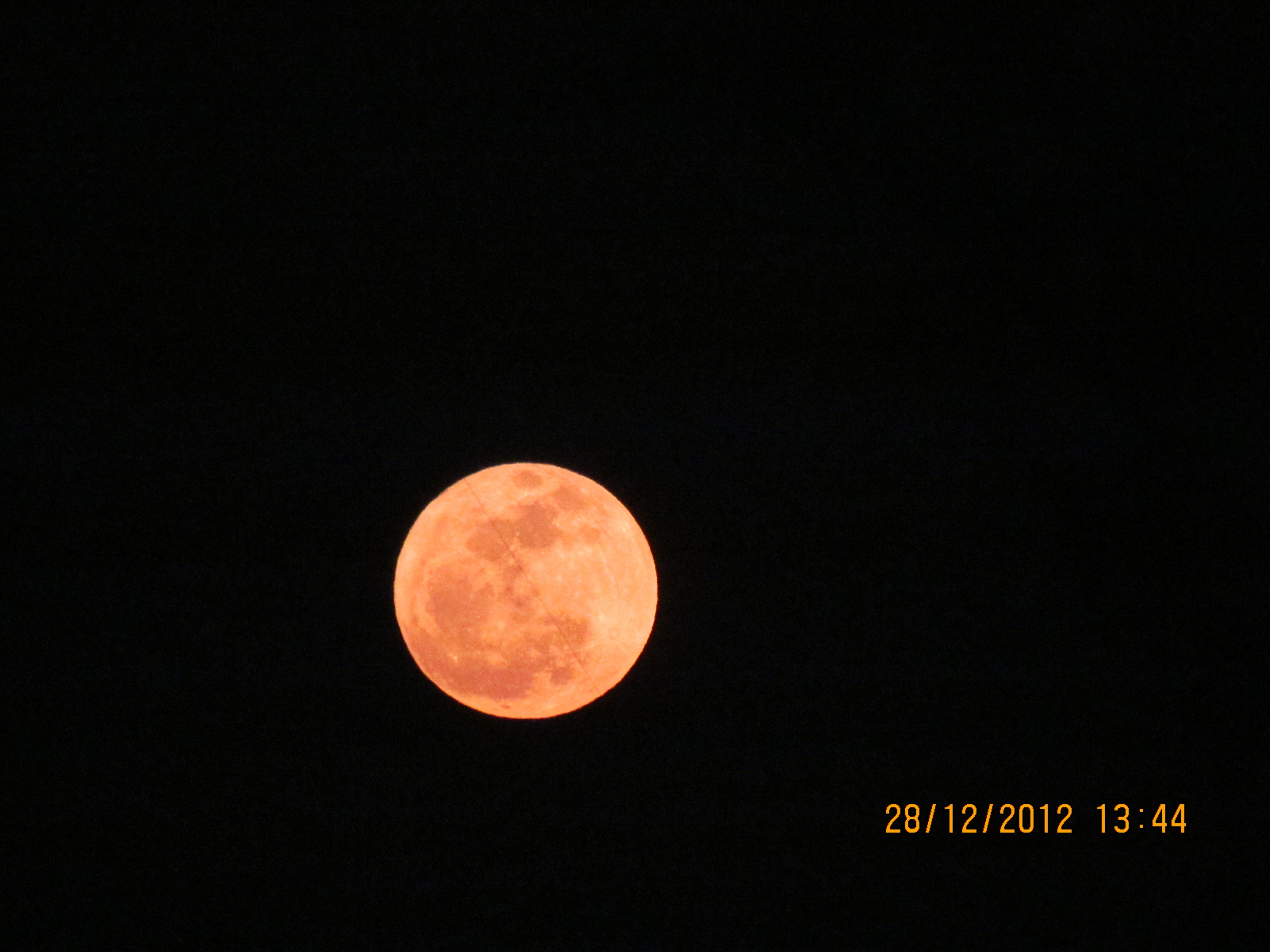 all those image are master pieces, unedited.
if you like my post, leave a sign and signature with the power of your steemit. that keep encouraging me. thanks for be supporting.