Today was pool day, yes, today is just Wednesday and normal people work or study but I decided to take this day off, not only me but my friends too, my group of friends could all today and we said that why not? It's never a bad day to share.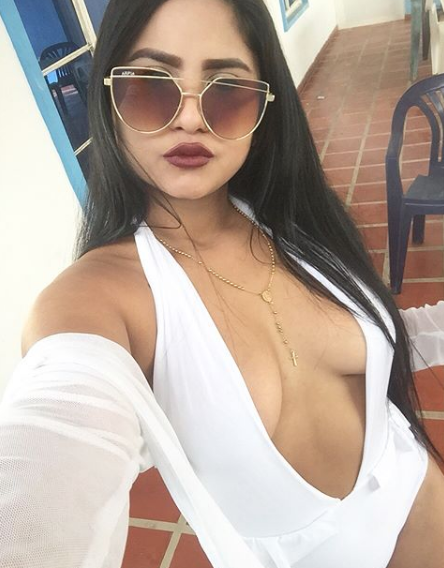 Photo of my authorship
It was a very nice day, maybe it was wanted to share more, we only rented the pool for 6 hours and when one passes well the time flies away but it was very fun and I was almost all the time stuck in the pool, I'm very fond of the sea or pool , I never get tired, I can spend all day in the water and be happy.