I spent most of my day in the city so some city and port shots are .. a must
It was so windy in the afternoon and seagulls would be all together fishing!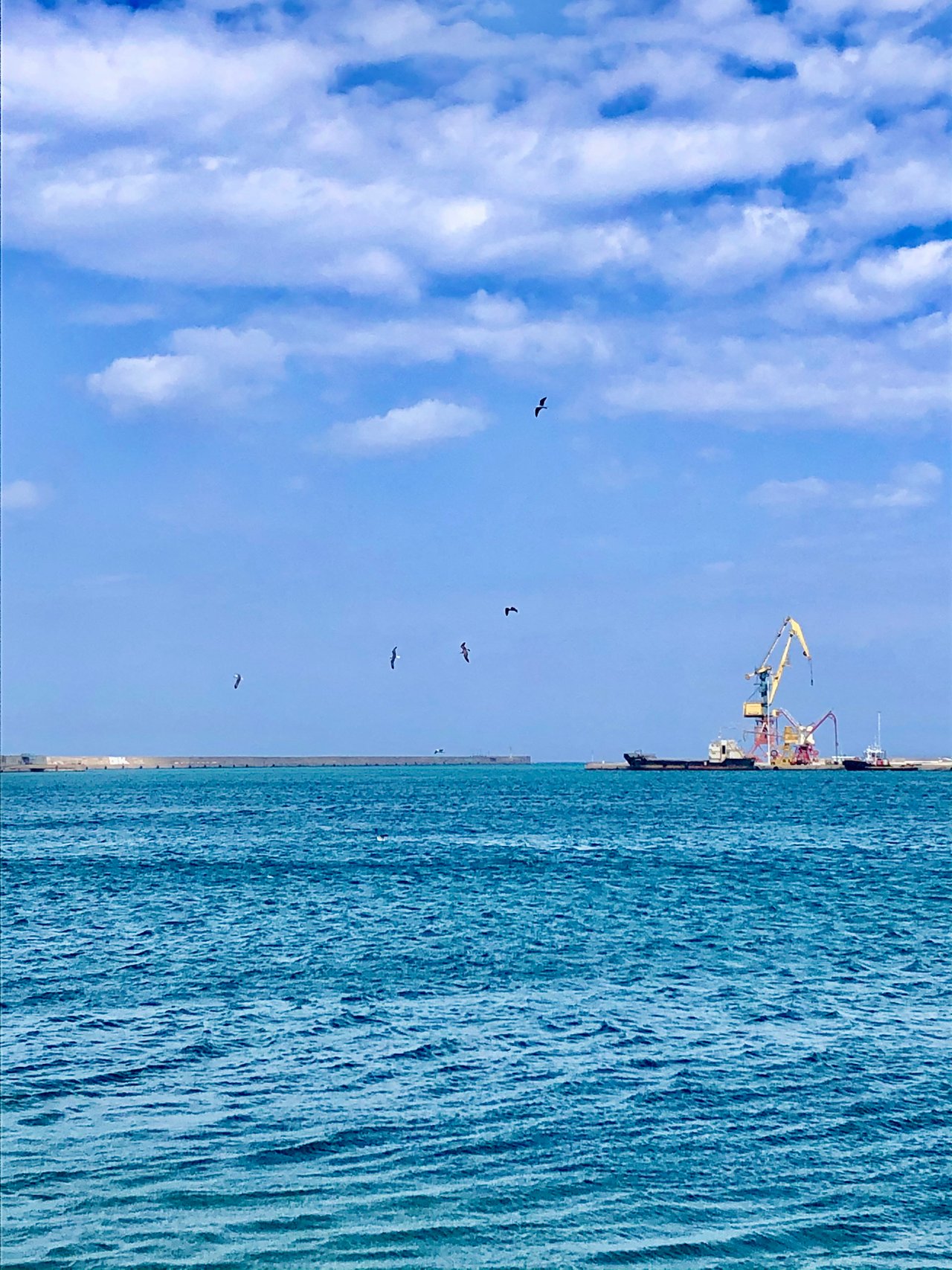 Beautiful city scape and clouds !
Morning time!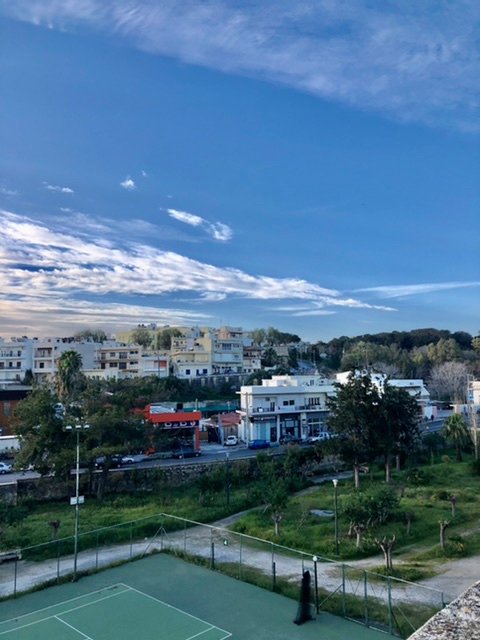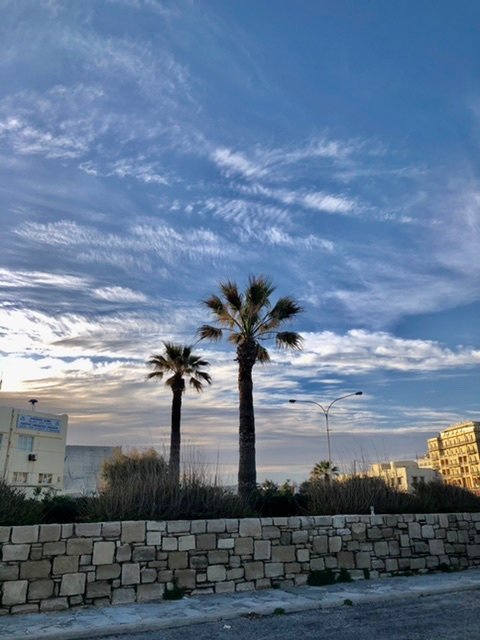 I can't help taking such images with such clouds!
And right after sunrise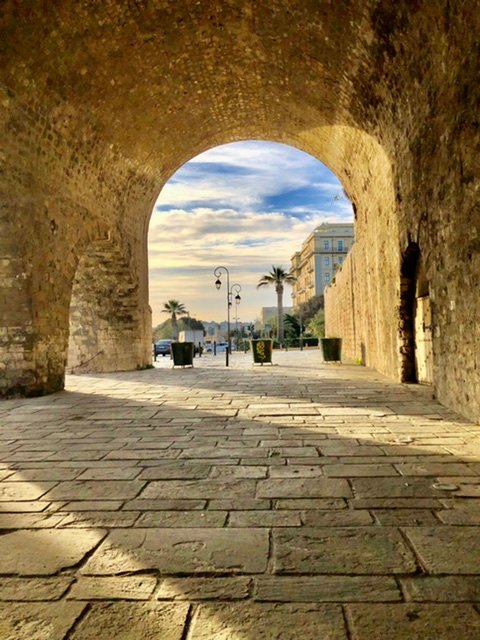 I hope you enjoyed the pictures!
Thank you 🙏