Hello Steemians, 
Good evening everyone. 
Guys this not Meghalaya, I took this photo in my village. This is the nature of my village. Today I found this small waterfall, and I took this photo. I hope you guys will like my photography. Guys, I just love village life. Everywhere peace and greenery.  
Device  :-  Nikon D7000
Location :-   Goalpara, Assam.  
EXIF :  | f/22.0 | SS 1/2 sec |  ISO 100 |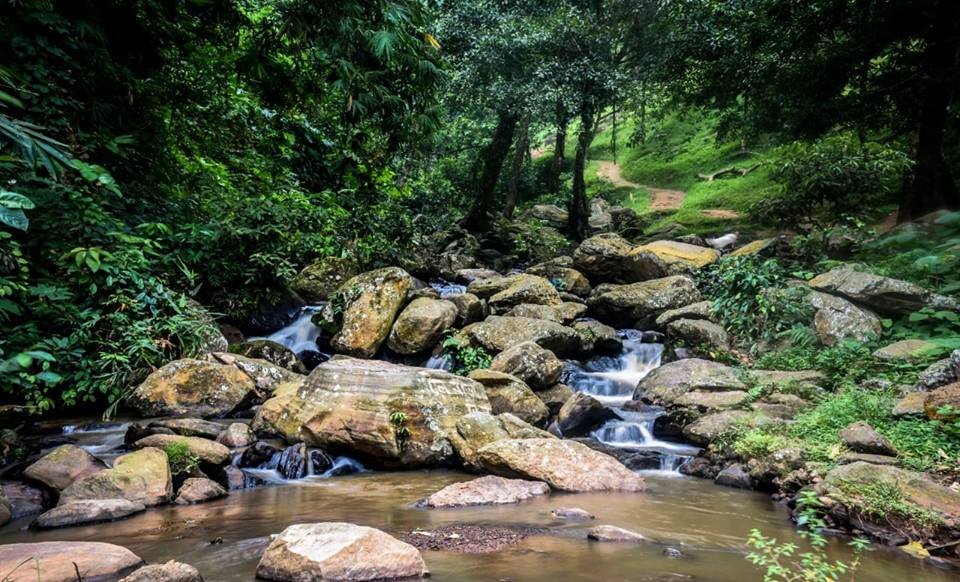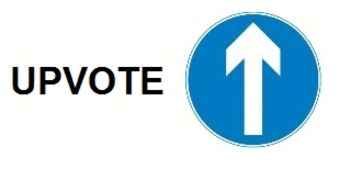 Best Regards
@khalifaimaman aka Amit