Bangkok - Vacation to Bangkok, do not forget to try a culinary tour to this cute cafe. The theme is unicorn.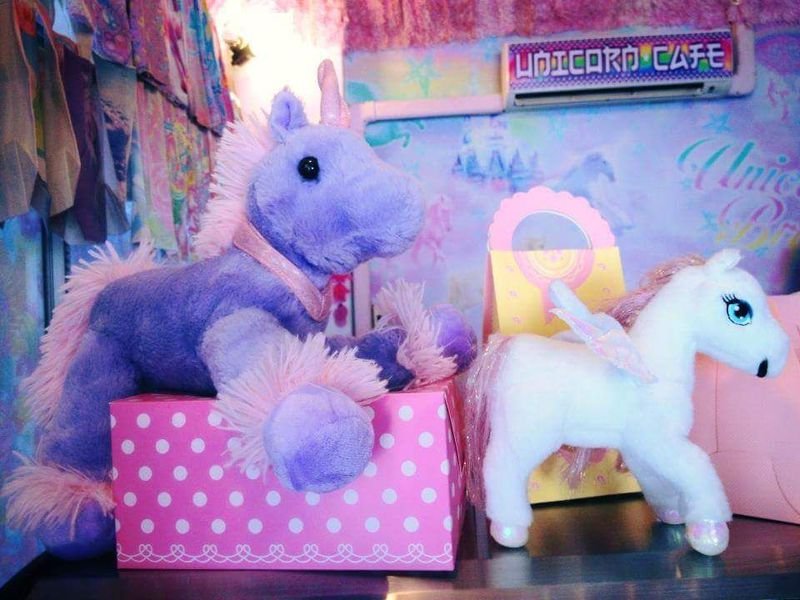 Unicorn Cafe is a unique culinary destination located in Bang Rak, Bangkok, Thailand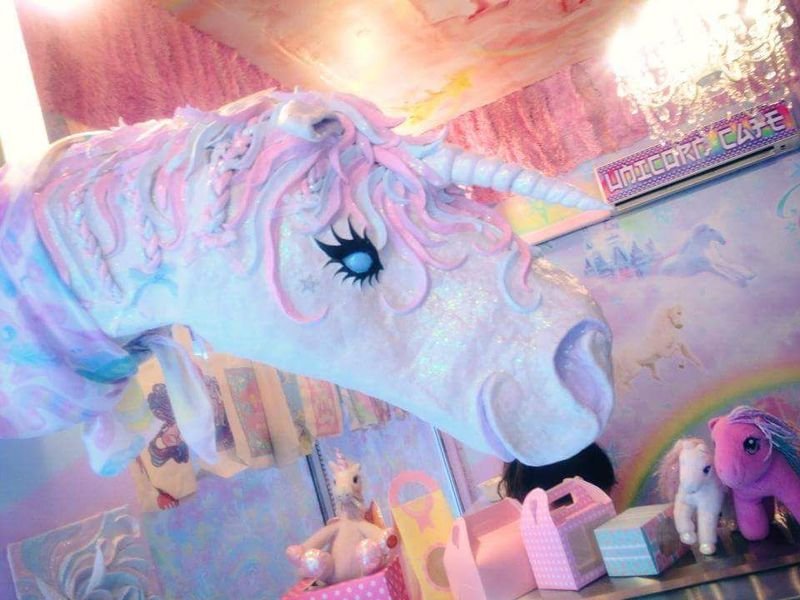 In this cafe, the whole interior has a unicorn theme that makes the fuss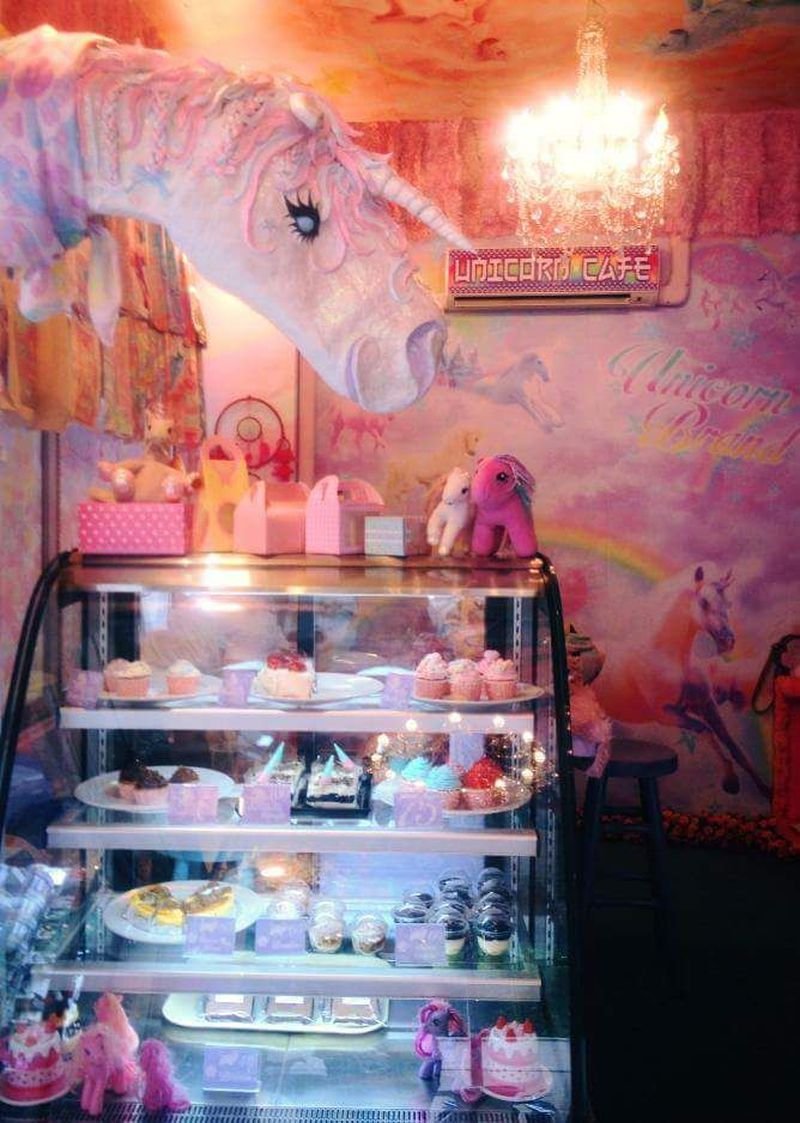 Starting from the wall, food, until the decoration is unicorn. One is the iconic head of the unicorn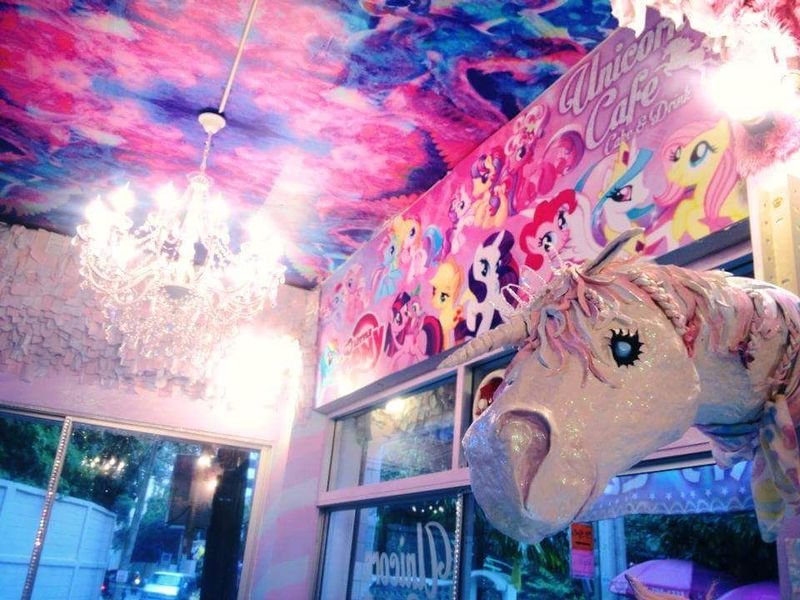 In fact, there is also a unicorn of the animated film My Little Pony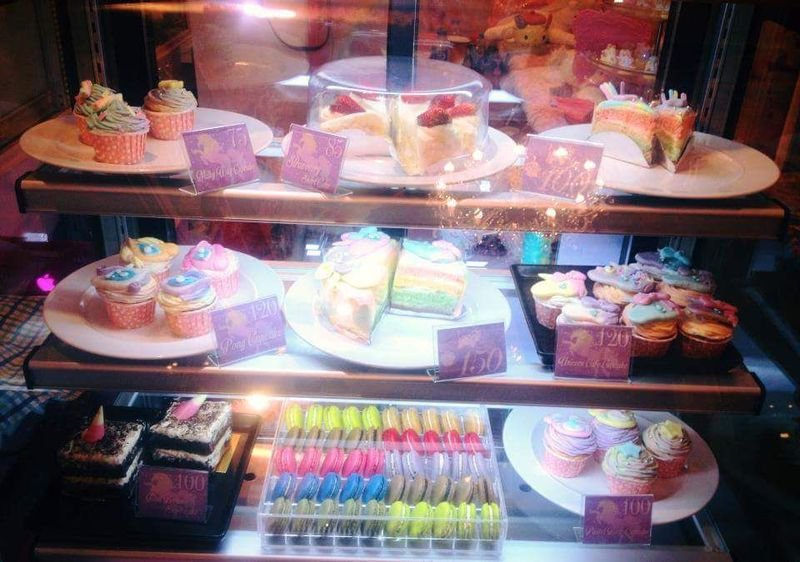 The food is also decorated with cute pastel colors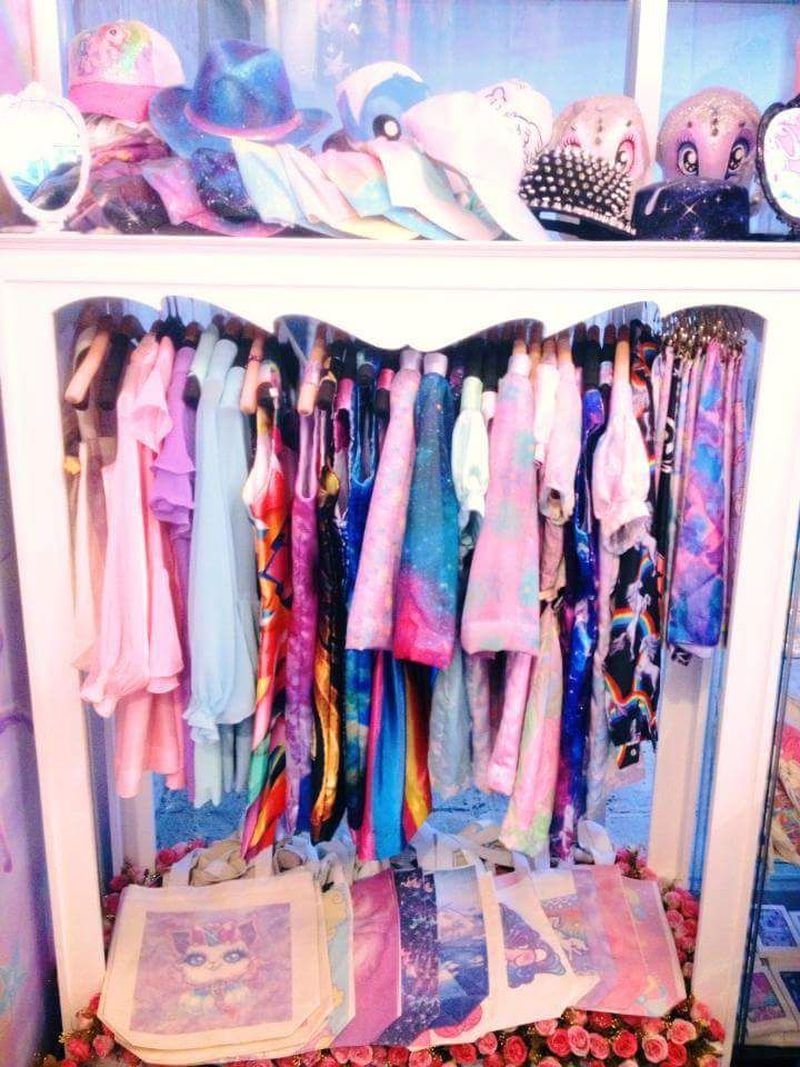 Travelers can also try to wear a unicorn-style costume and take pictures ala-ala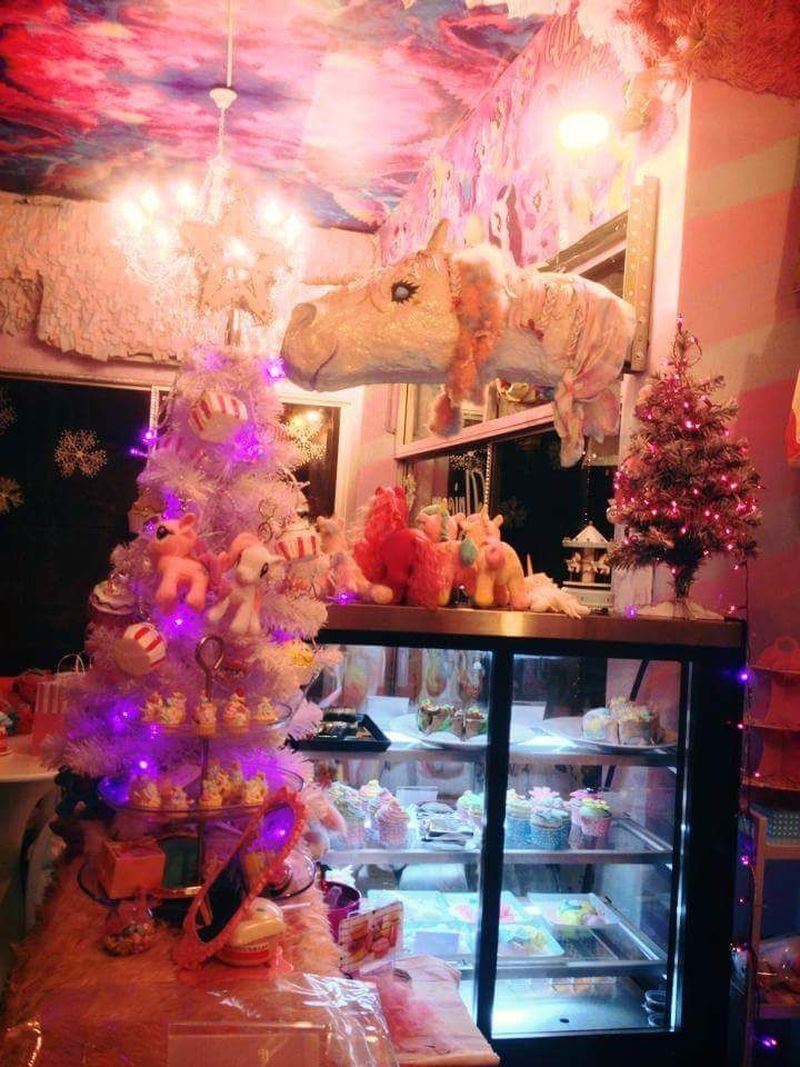 Traveler can visit here every day from Monday to Sunday, starting at 12:00 to 20:00 local time. Unique is not it?