Hong Kong - If you want to see Hong Kong from a height, Sky100 is the place. Located at the tallest building in Hong Kong, this spot provides amazing views.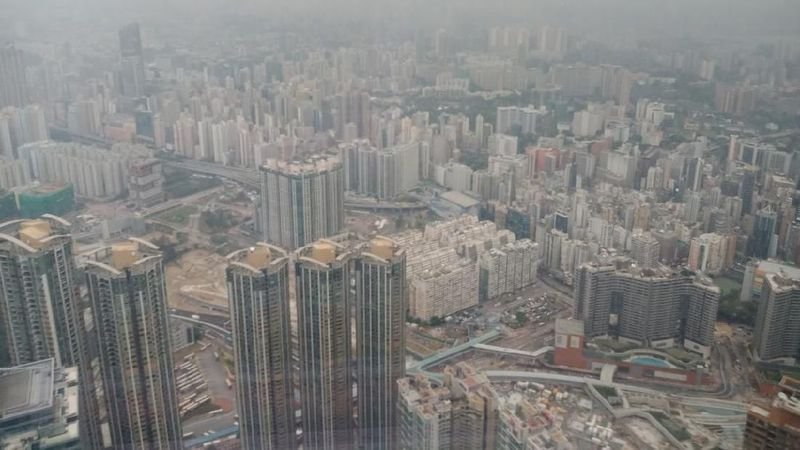 Sky100 is on the 100th floor of the tallest building in Hongkong, the International Commerce Center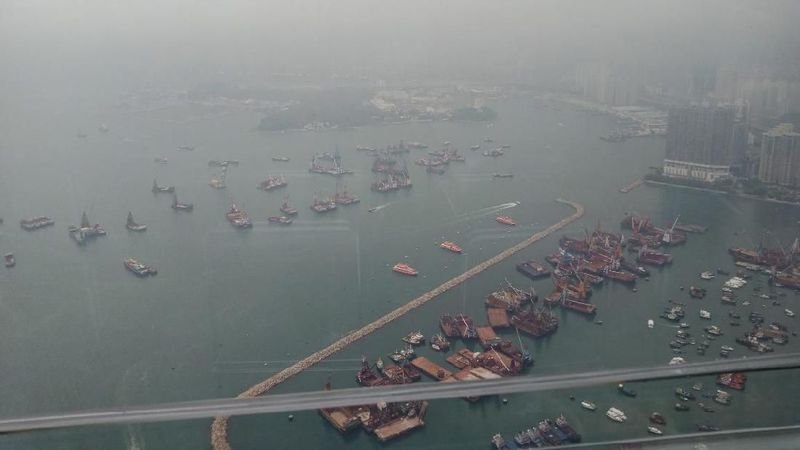 From here we can see Hong Kong from altitude freely.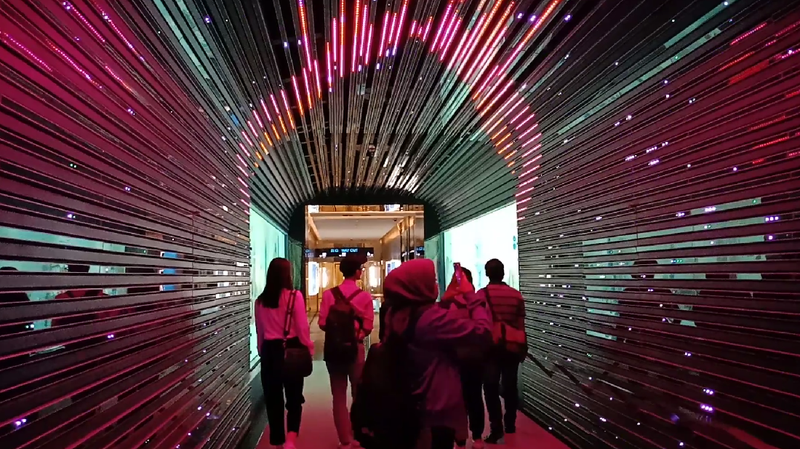 Entering the building, we will be greeted by a luminous hallway. There is also a screen showing Hong Kong's transformation story from time to time.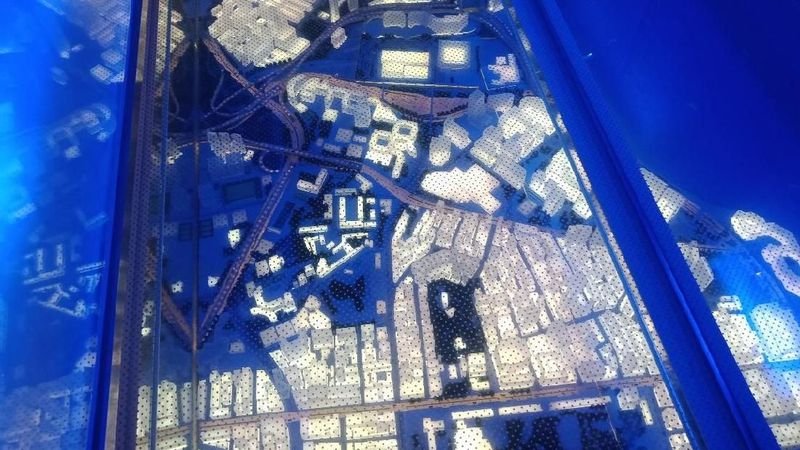 To climb to the top we use the elevator. Out of the lift, visitors will then see a transparent floor containing the arrangement of Hong Kong's scenic models.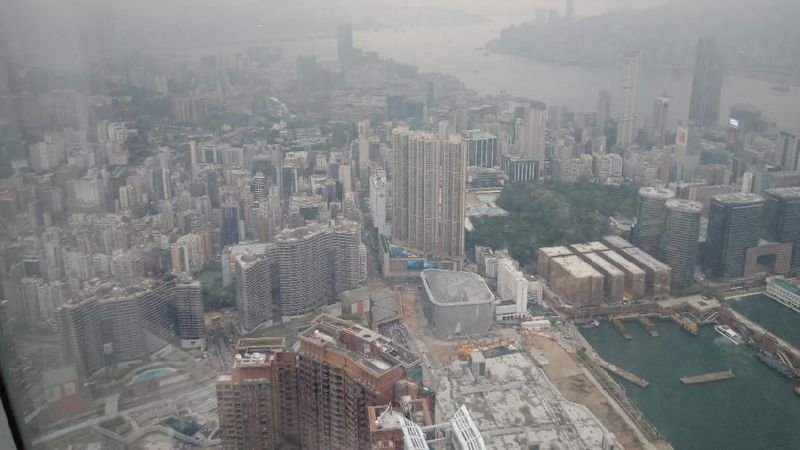 From various angles, the traveler will see a variety of interesting sights. If you look west, look the sea and magnificent buildings in Hong Kong.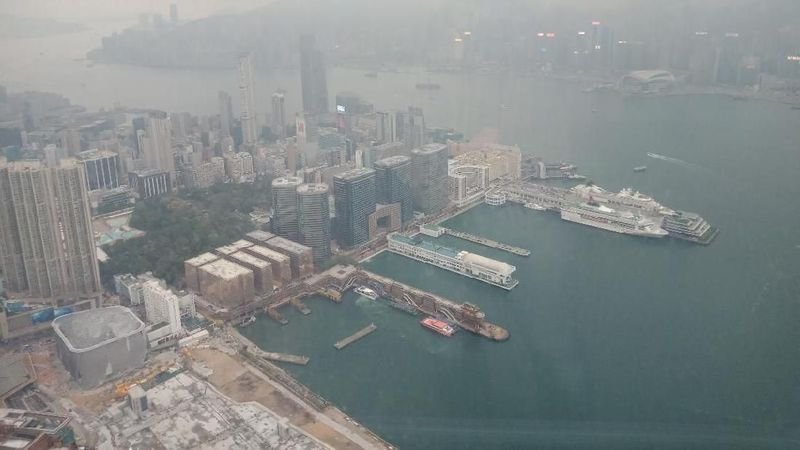 From the east, the view of Victoria Harbor and from the north will be seen the Kowloon Peninsula.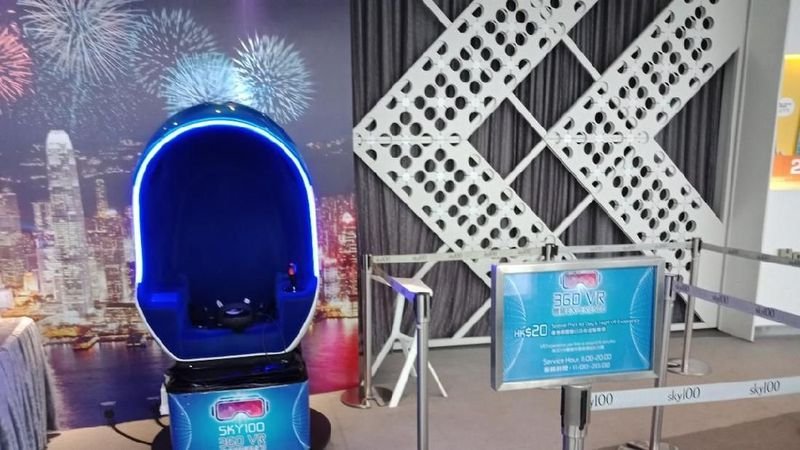 Here is Sky High Tech Zone facility. At that location, visitors will be invited to sit in a chair and wear a virtual reality headset. Later visitors will be taken to enjoy Hong Kong from a height and feel very real.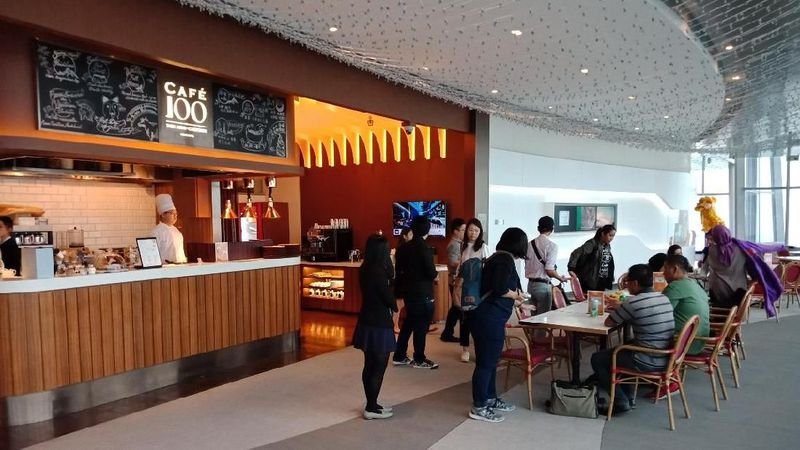 If visitors start hungry, can visit Cafe 100 and Ritz Calrton. Visitors can eat food while looking at Hong Kong waters and buildings.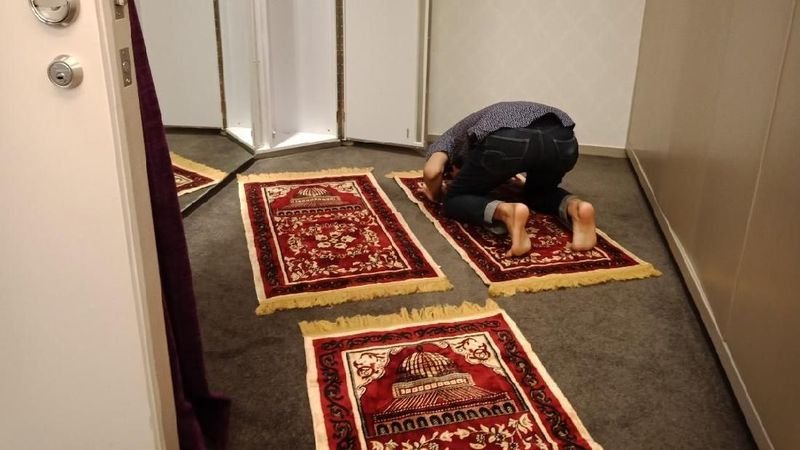 Here there are also musala, so a Muslim traveler should not be afraid of not being able to worship when lingering here.