Hey, Steemit!
I'm still here  in my beloved India.
The days are becoming cold and foggy, every morning it's getting more and more difficult to wake up.. But i want to remind myself about sunshine and colours and share with you some pictures of real Indian bazaar.
It's always fun for me to go out and see these people - open hearted and simple...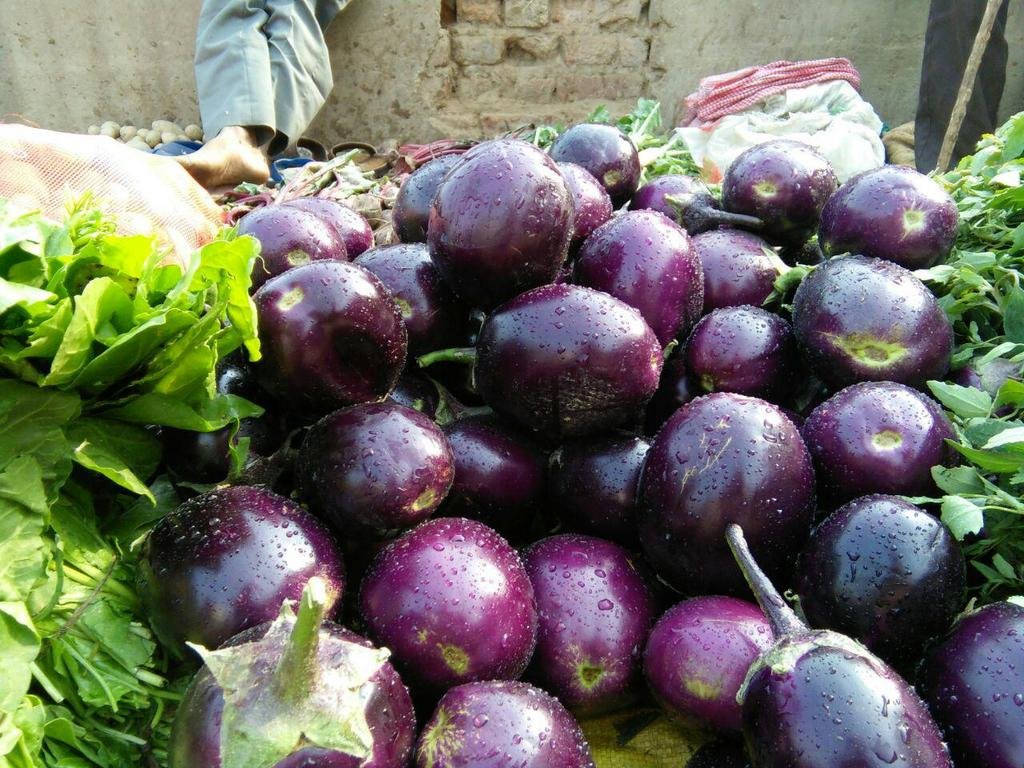 isn`t it awesome?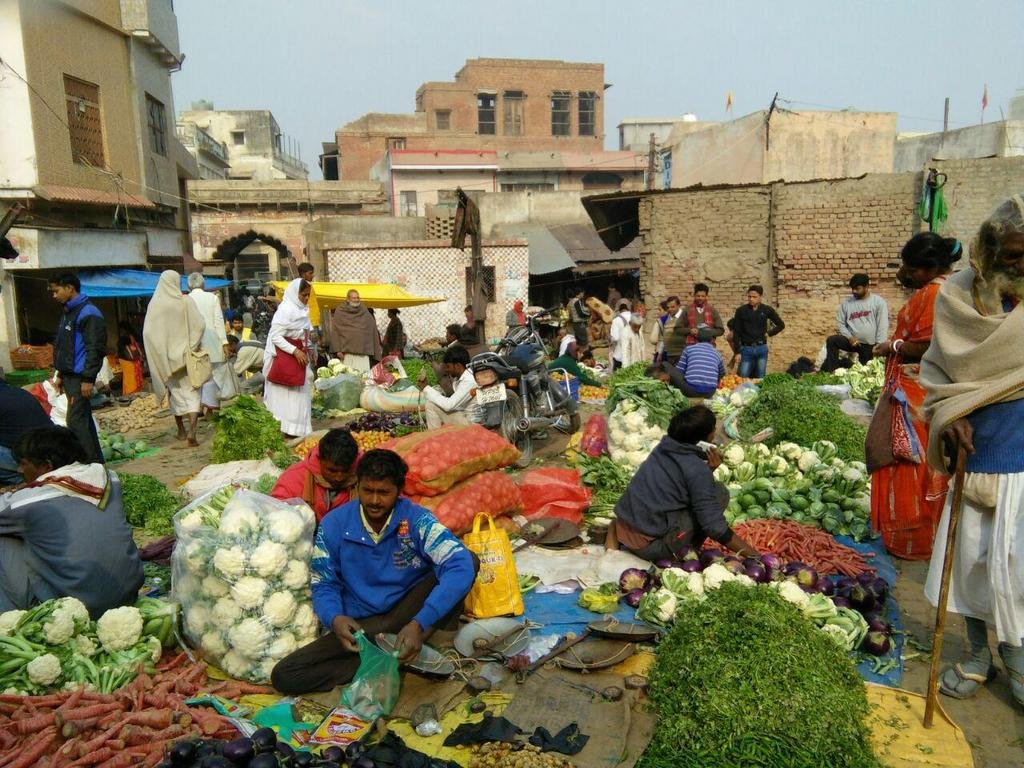 amazing colours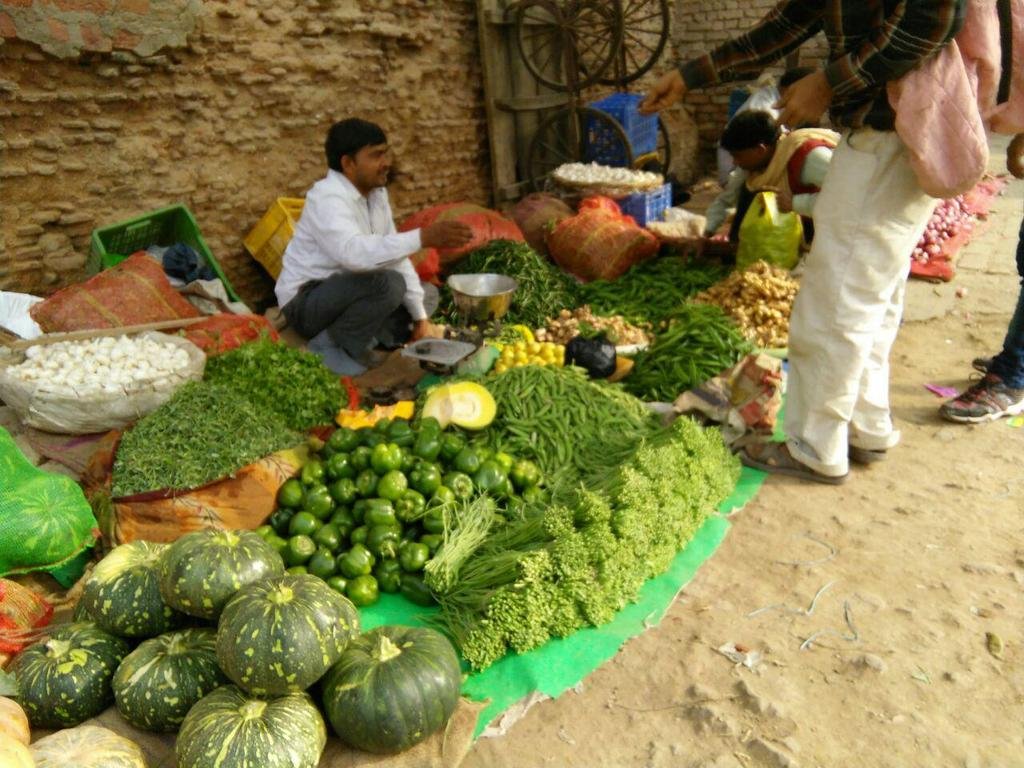 i wanna cook all of this!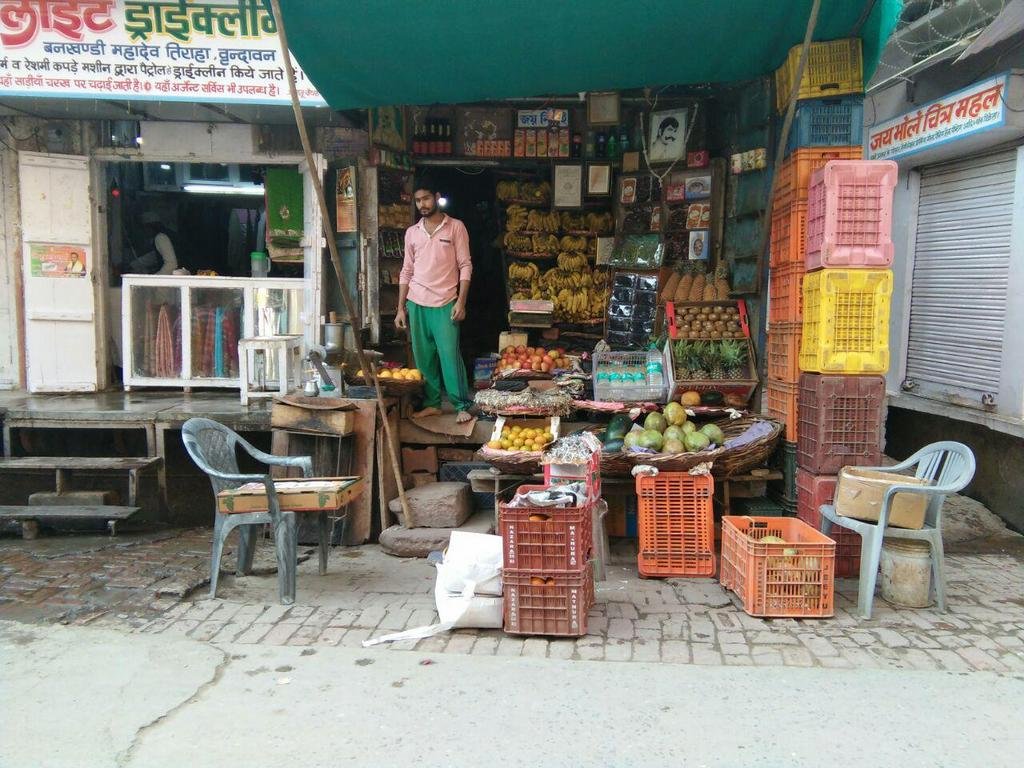 me favourite frut place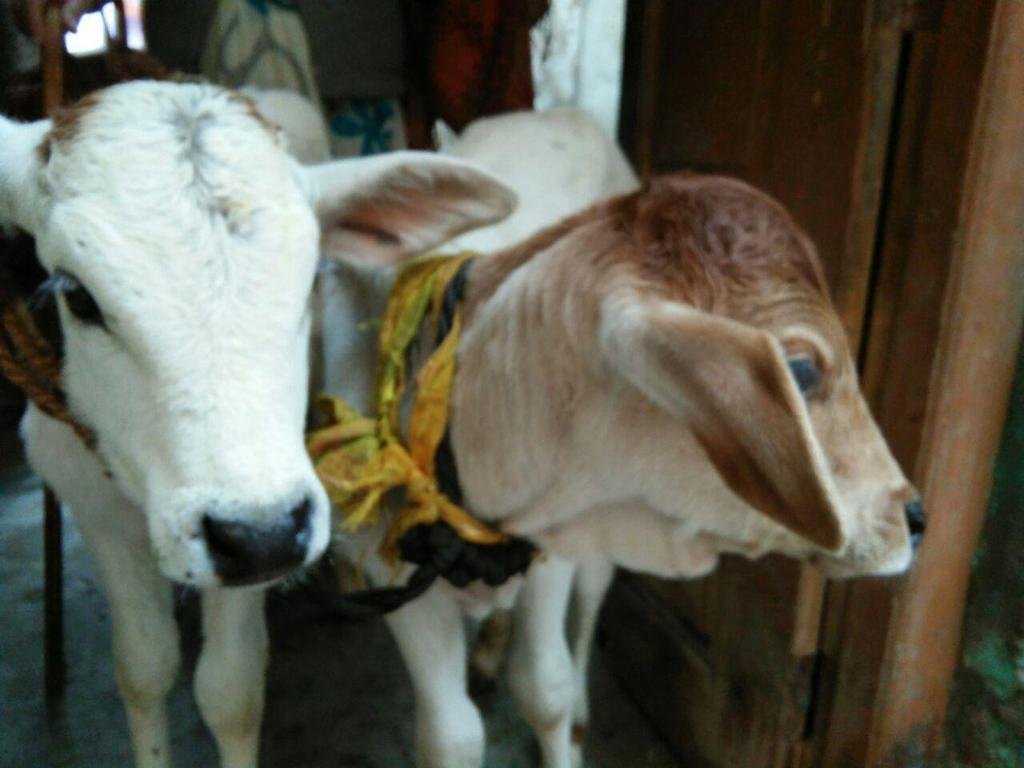 so cute!!