Part of my full time job involved 3d modeling and rendering. Thus I often find myself taking pictures of interesting material textures to potentially use in projects someday.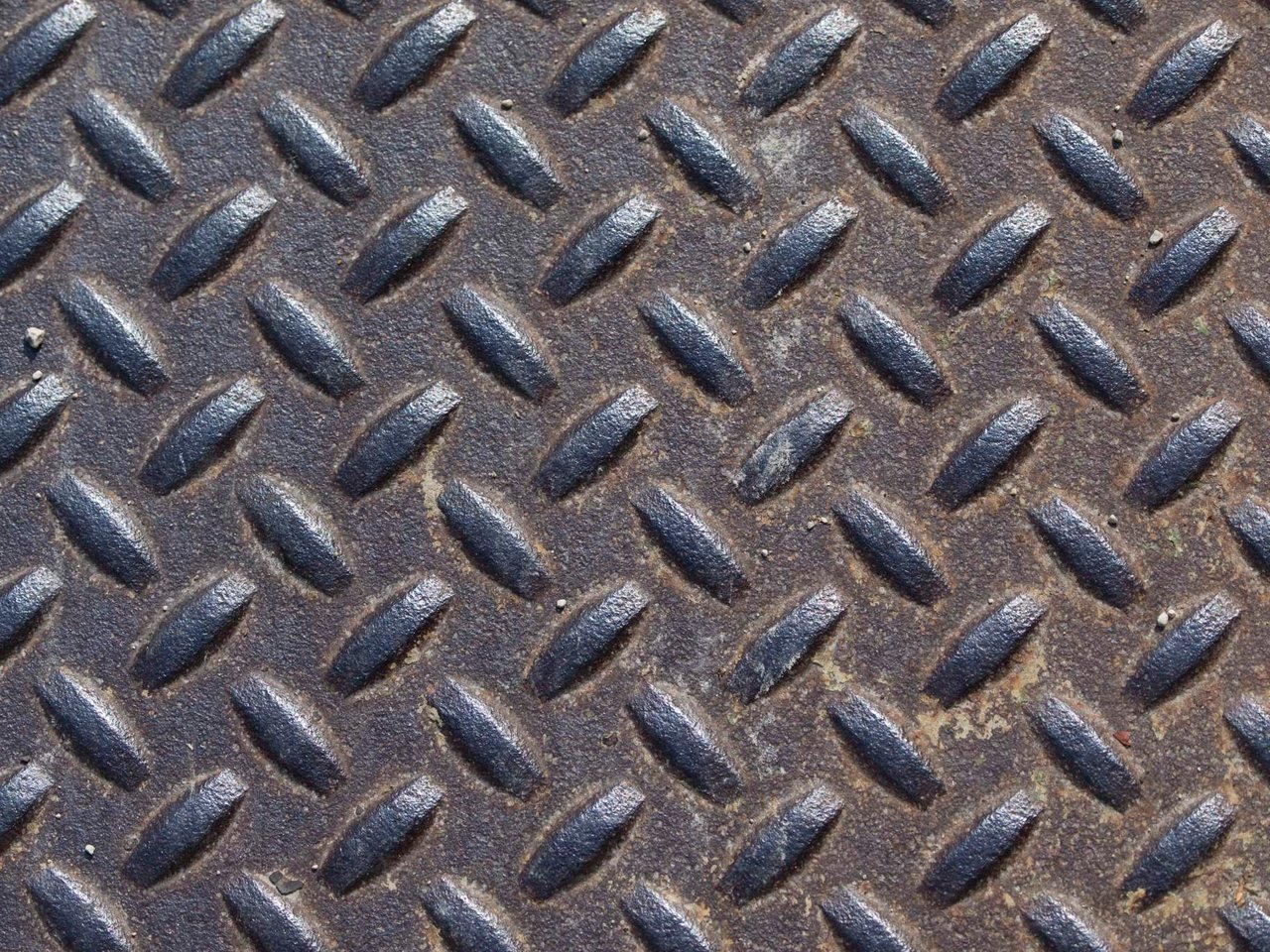 Once you get a fairly flat picture of a cool texture it is fairly easy to create a seamless pattern in photoshop. This diamondplate can be used as a bump map or a color map for a realistic metal material.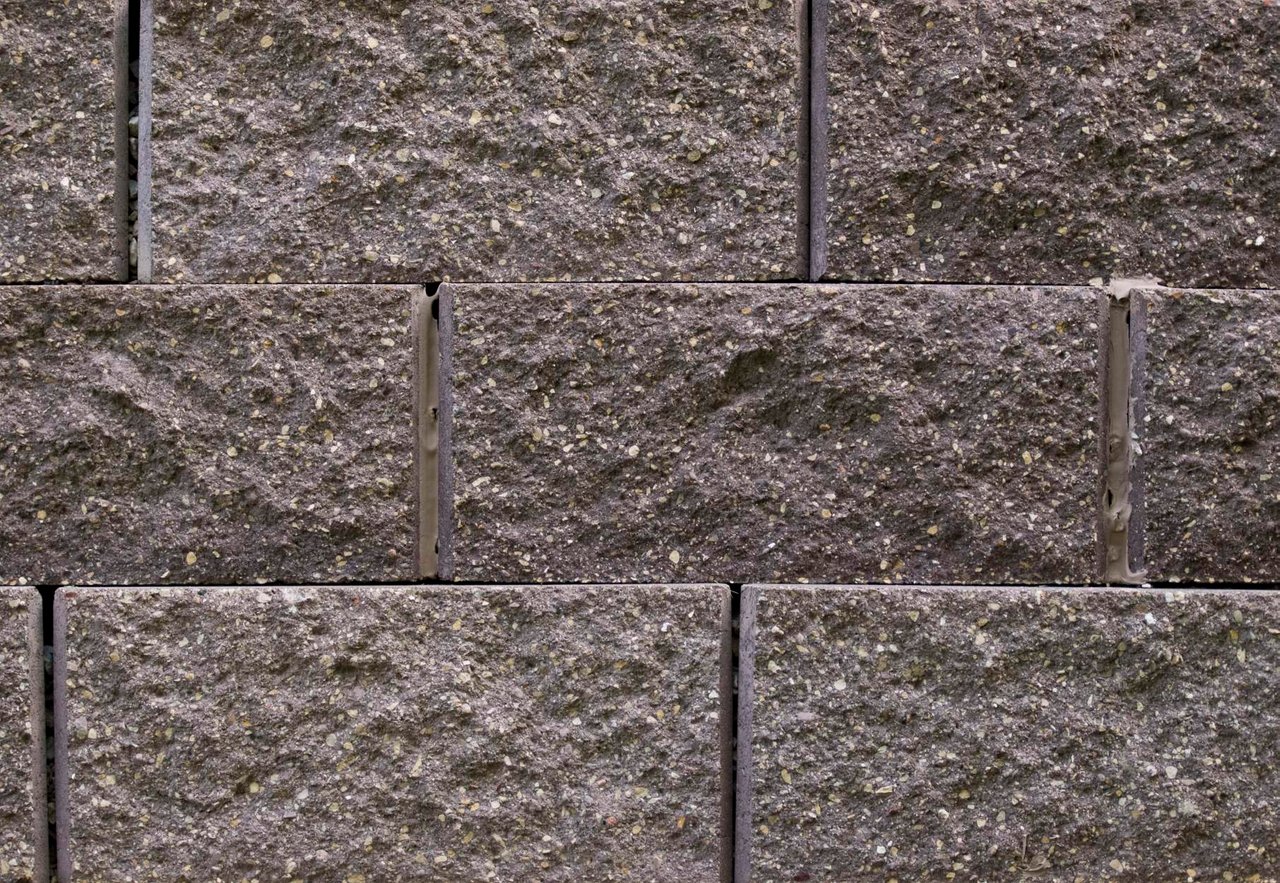 Blocks are a favorite texture to collect. I ended up using this for an outdoor rendering once when I was designing some building landscaping.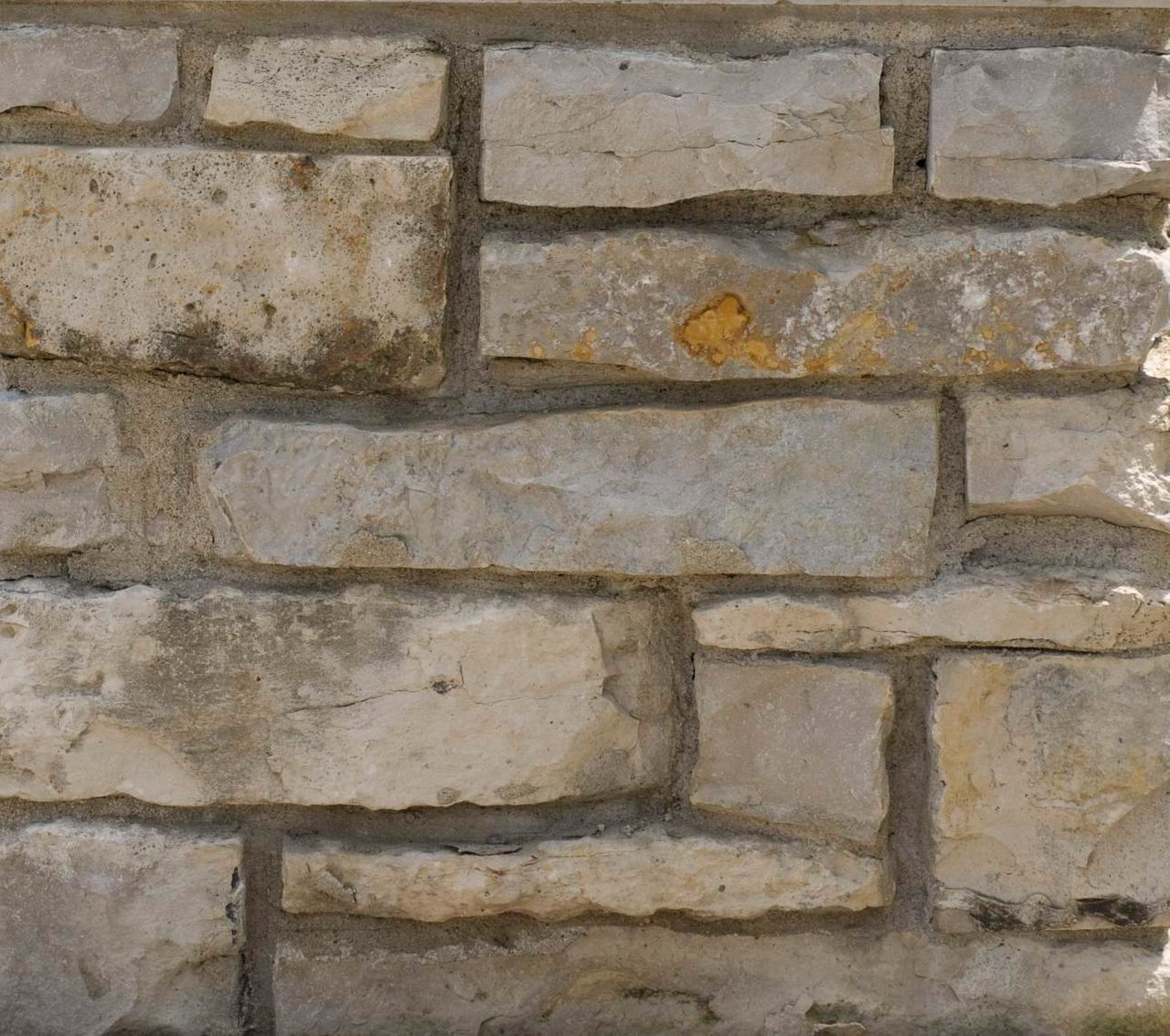 Here in Illinois there are plenty of sandstone textures like this. Prairie style architecture is common around here and this type of stone is a common accent used in that style. A large randomized patch of stone can be built out of this image.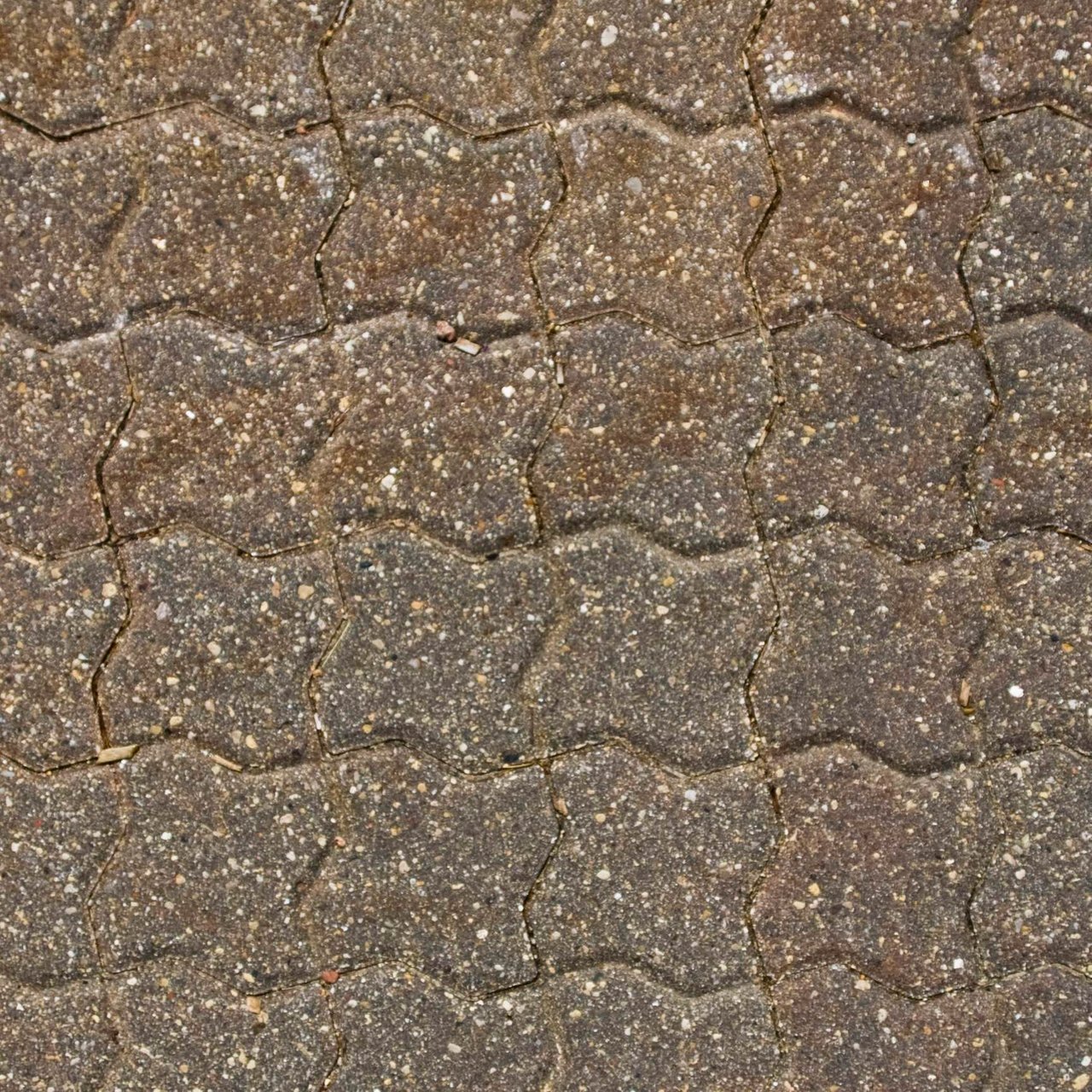 This paver stone has an interesting pattern so I had to add it to my texture collection. So far I haven't found a use for it in any of my projects as I mostly design interior scenes.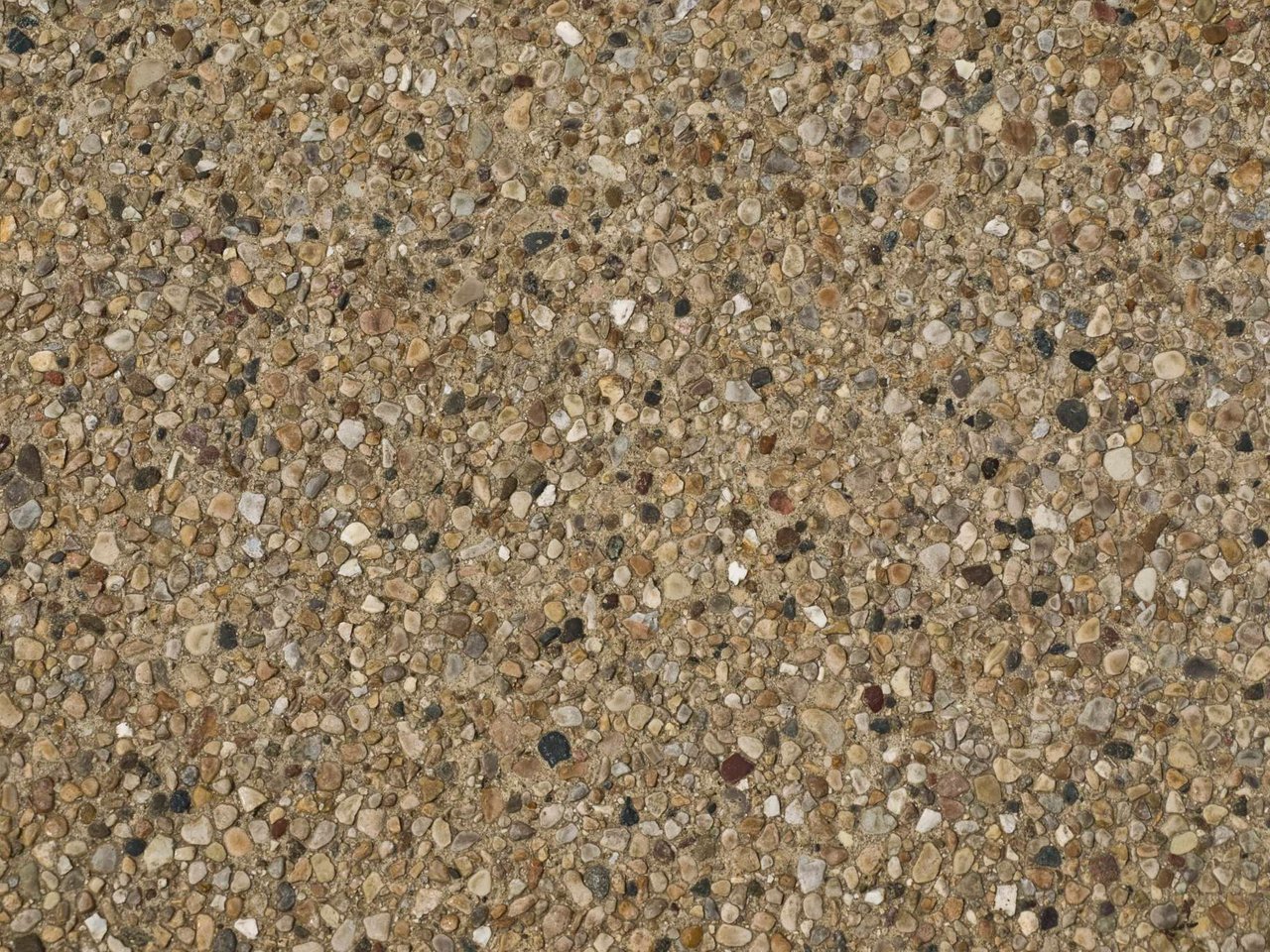 Here's a gravel concrete slab. Textures like these are easy to tile since there are no intricate seams.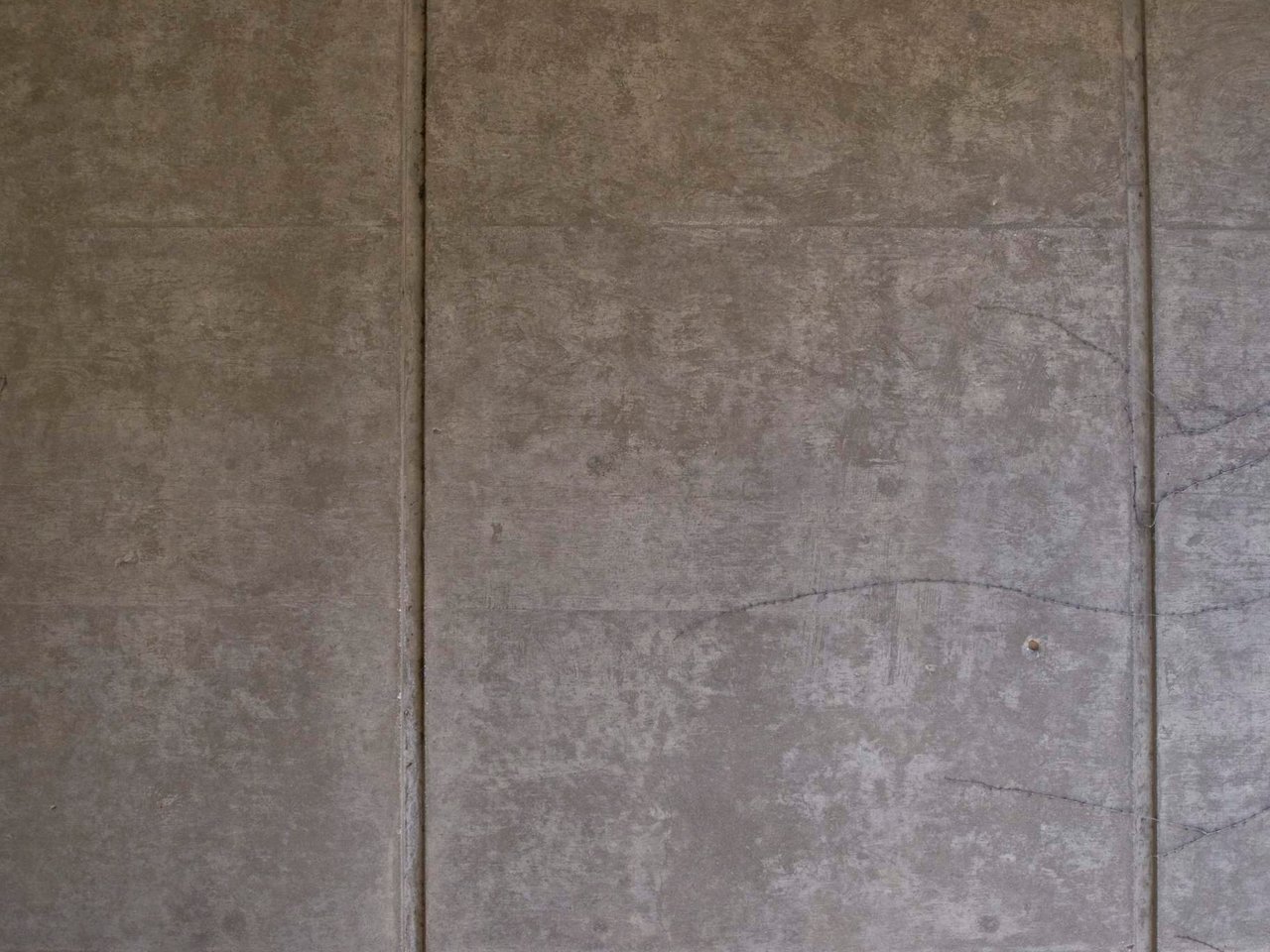 More concrete. You can never have enough different types of concrete textures :-).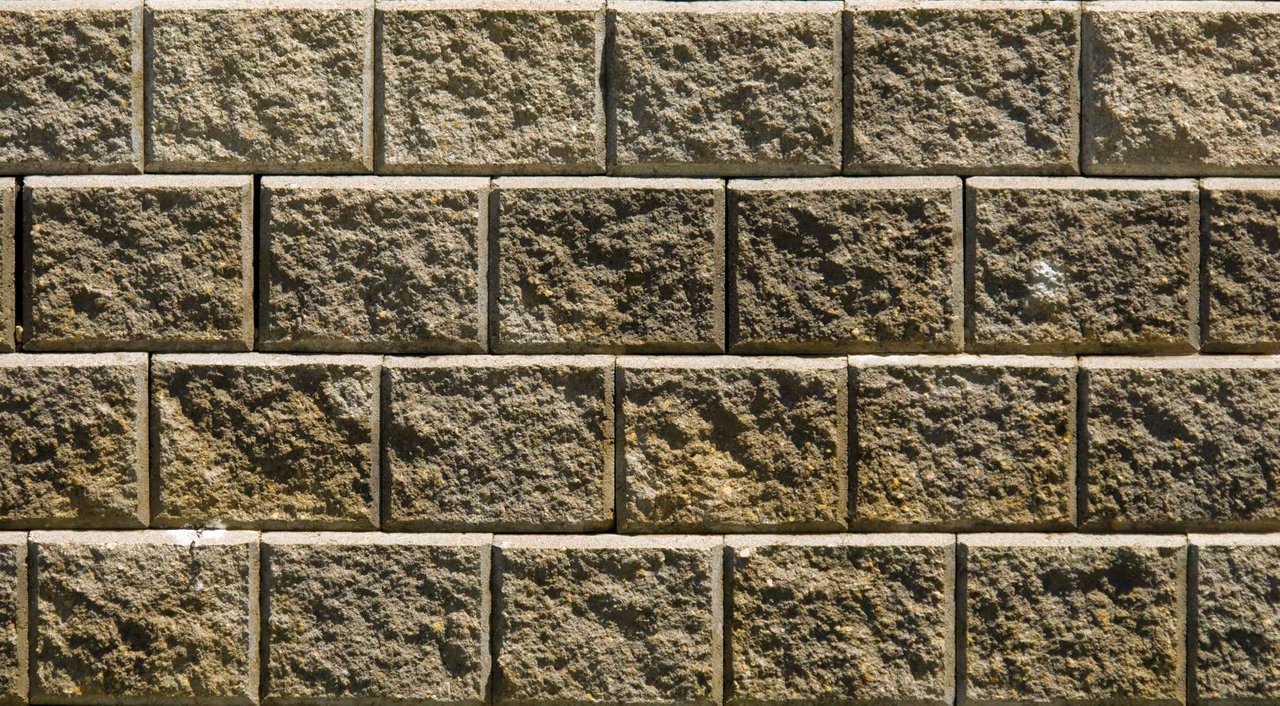 More blocks. I wonder how the drastic lighting will interact with a 3d scene. Lighting might need to be matched accordingly for realism.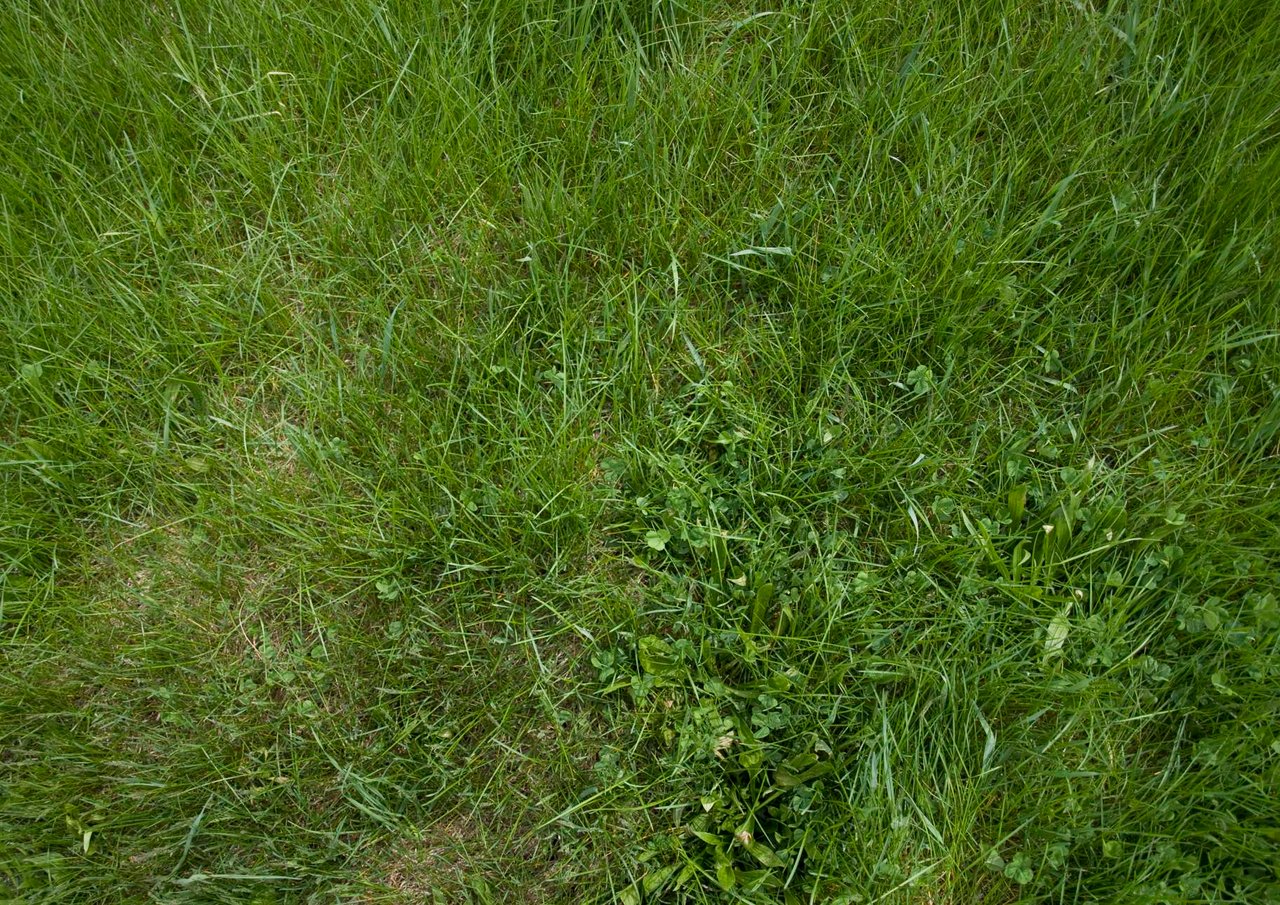 Grass is a common texture I use all the time especially for interior scenes looking out a window.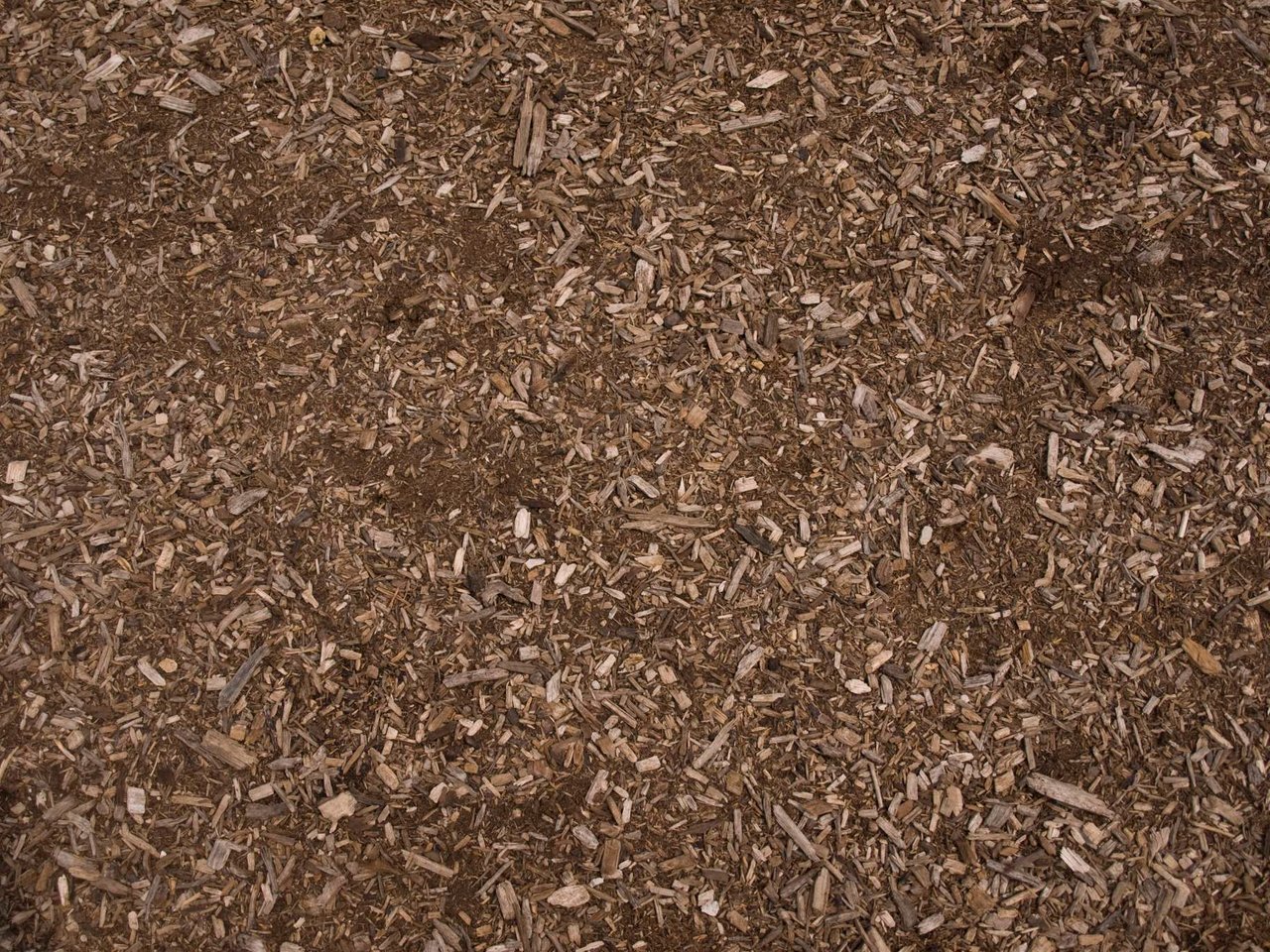 Another useful landscaping texture.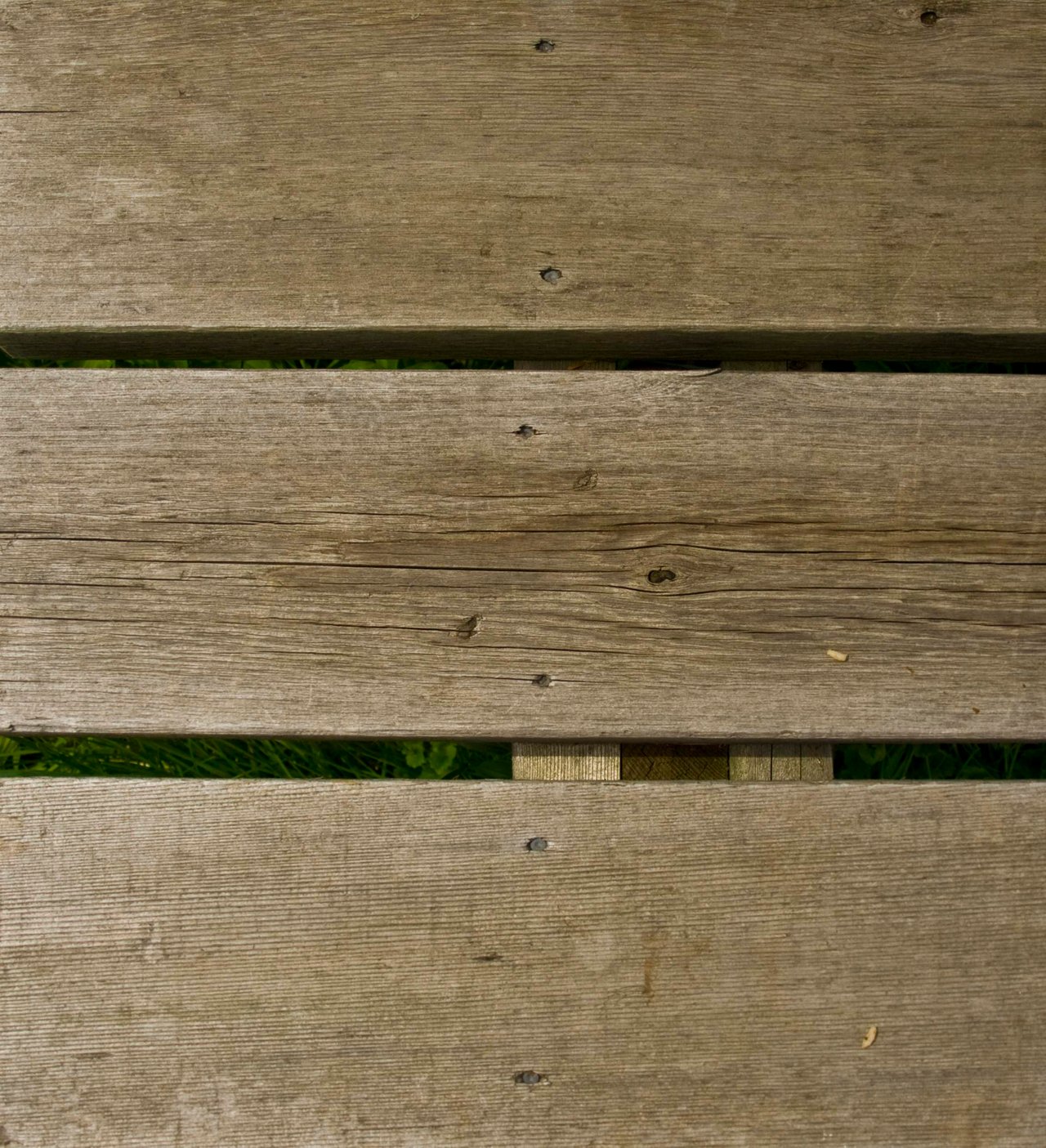 Any kind of flat wood plank or board texture is often useful. I could cut this one up into a wood floor pattern or maybe use it as a bump texture if i turn it grayscale.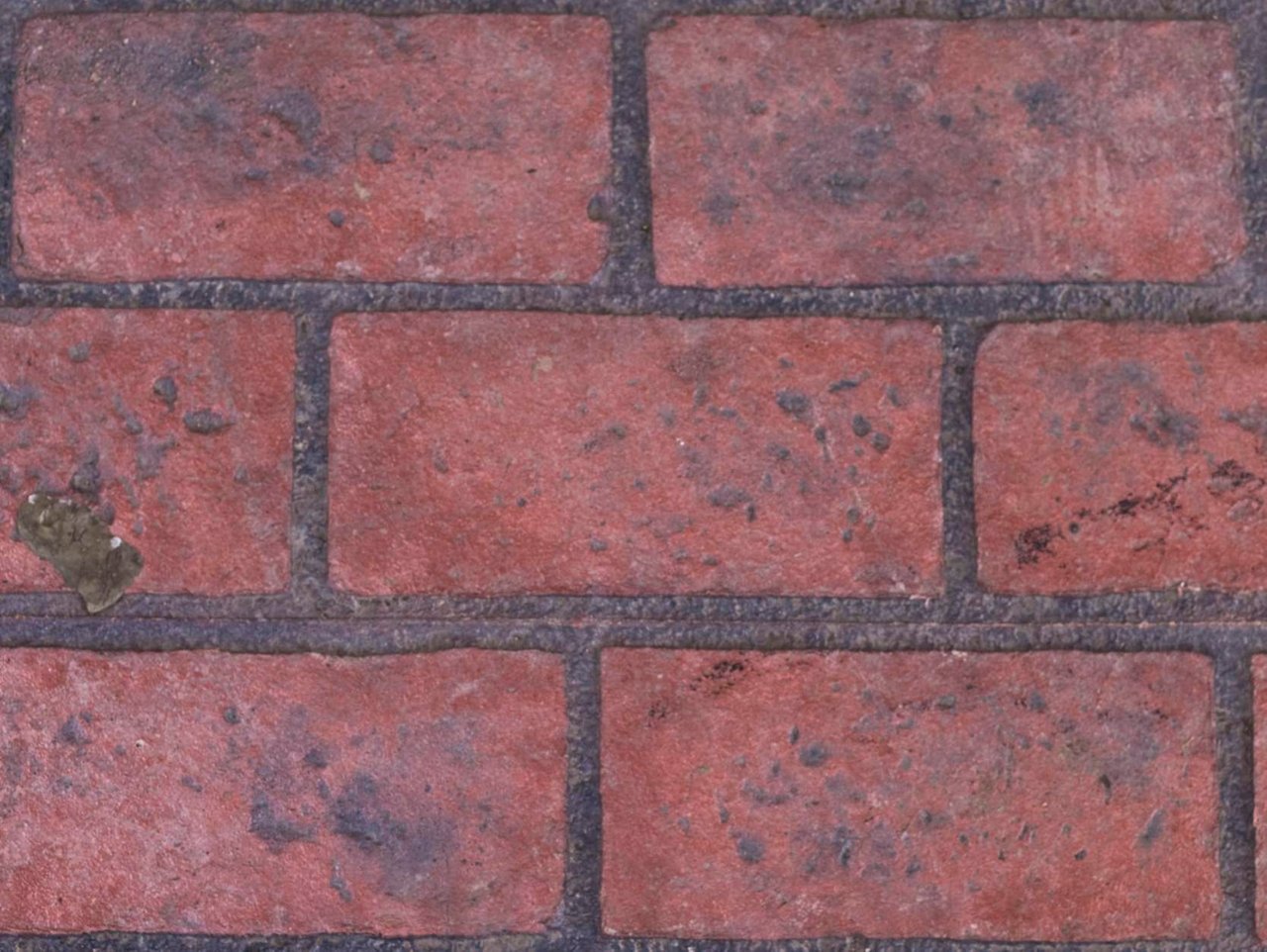 A classic red brick texture. I used this a few times in projects since I often have to remodel an existing space with older materials like this.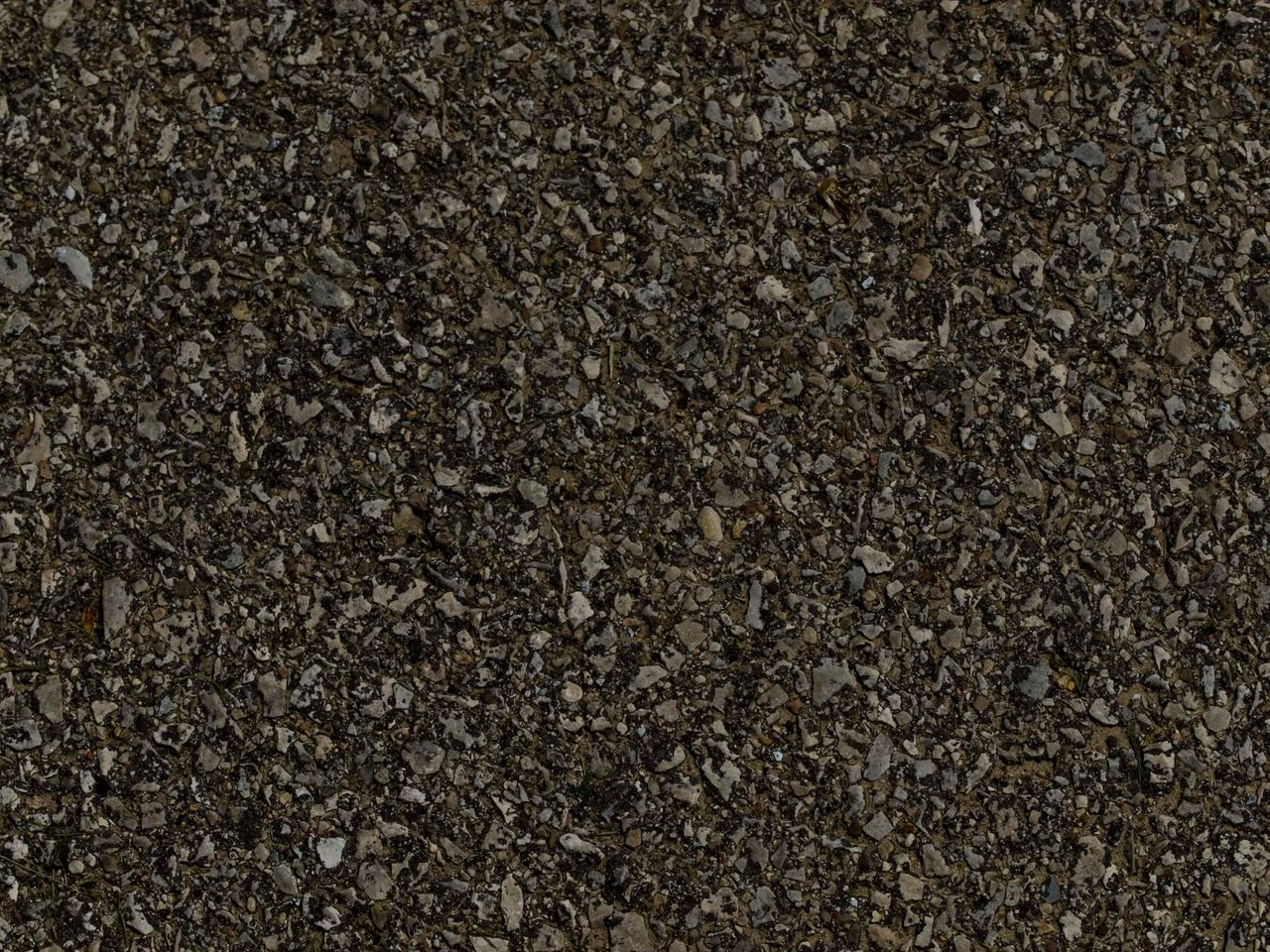 An asphalt texture, very useful as well.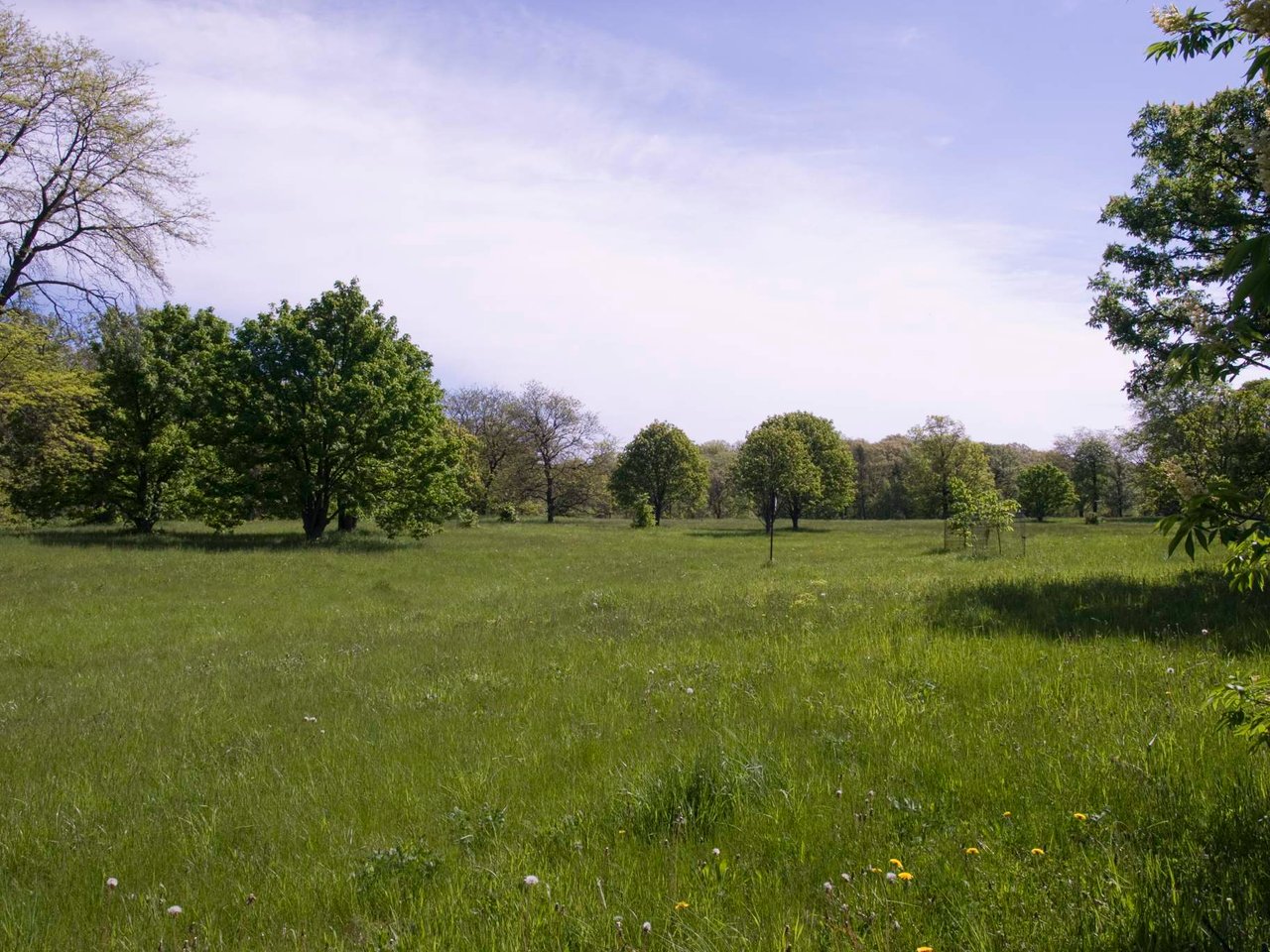 For environment maps I often take generic distant horizon shots then map them to a sphereical environment. This way if you have a model with a window in it you'll see an outside landscape.
Next time I'll have to post some example renderings and what can be done with these textures.
Posted using Partiko Android