I like photography I bought a camera for photography, my camera Canon EOS 1300D. 18-55 leanc.
I like the pictures that are beautiful on my phone that I have taken.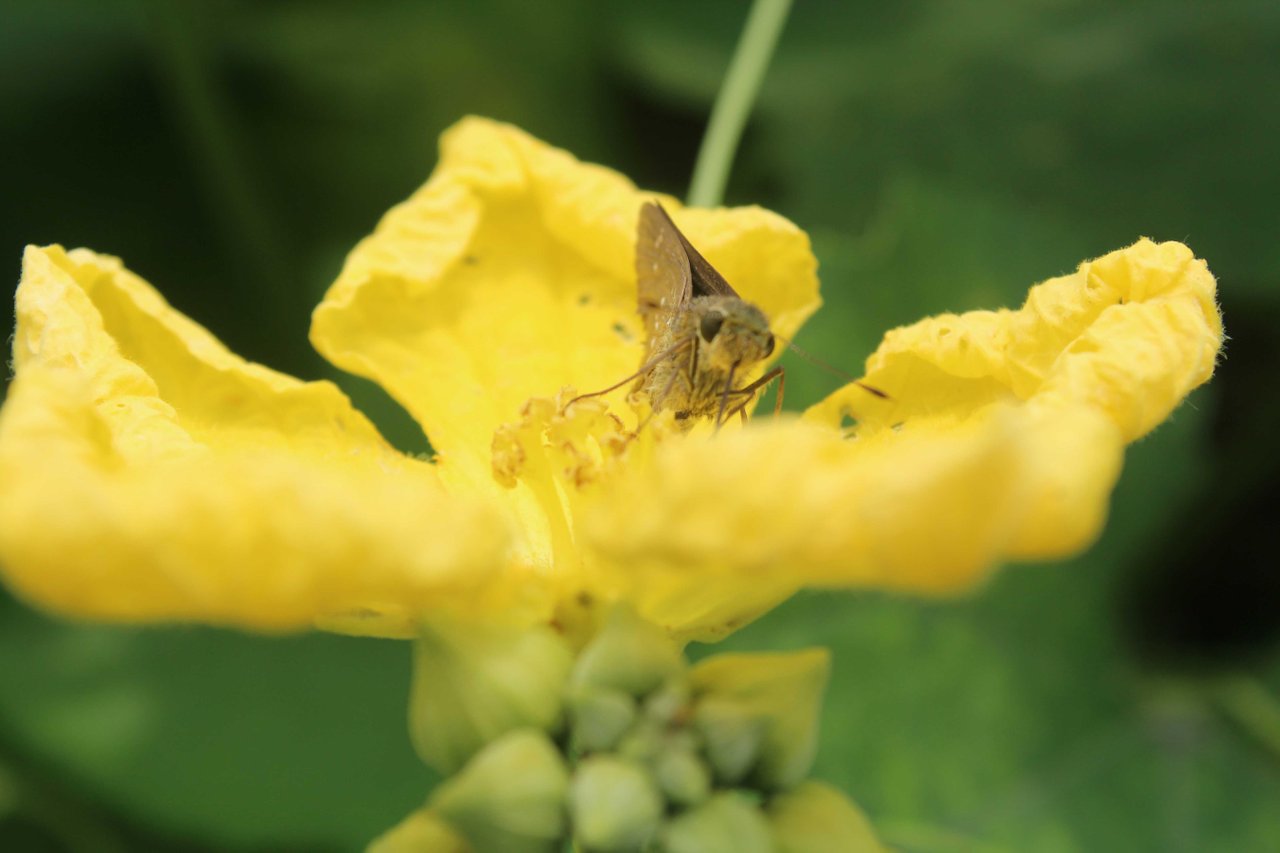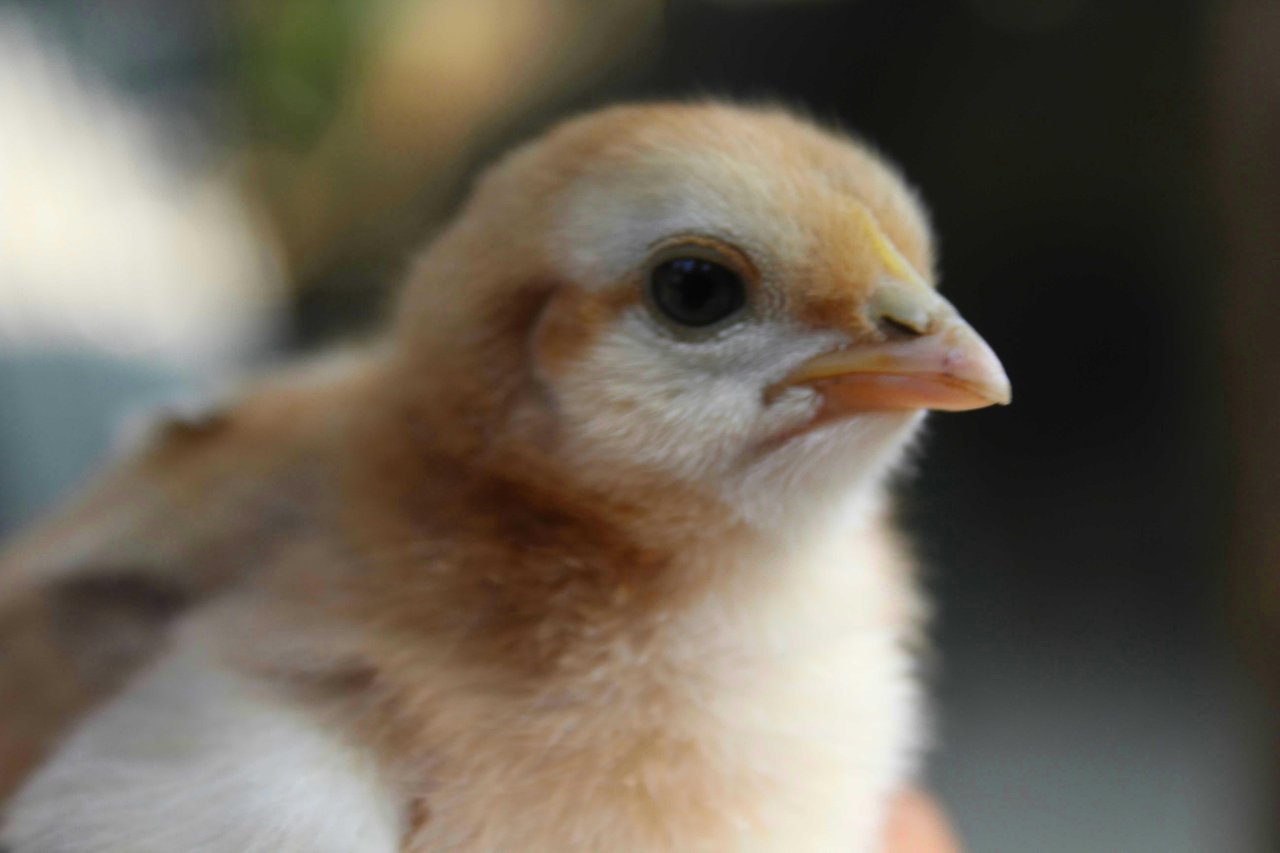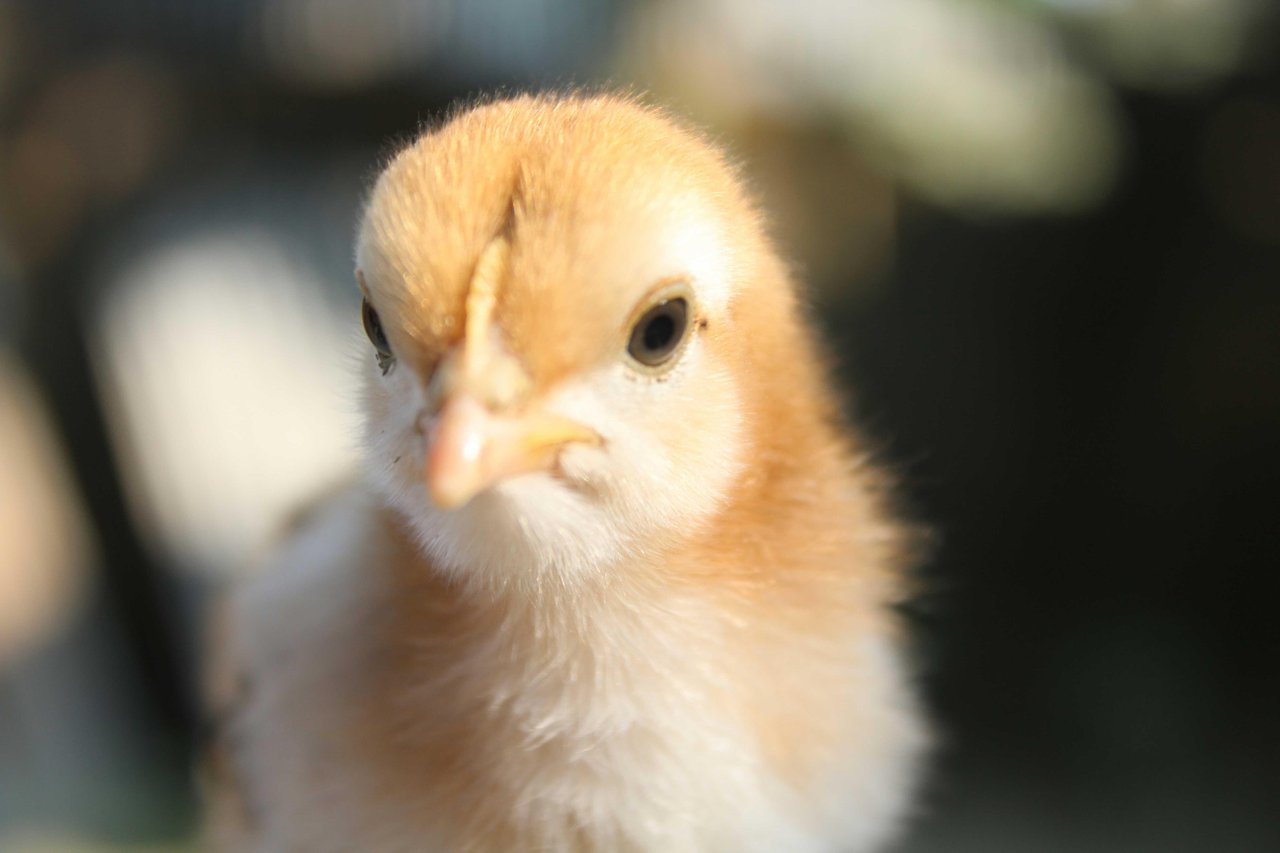 Yellow pictures of a sweet pumpkin flower and other chicken picture of the picture.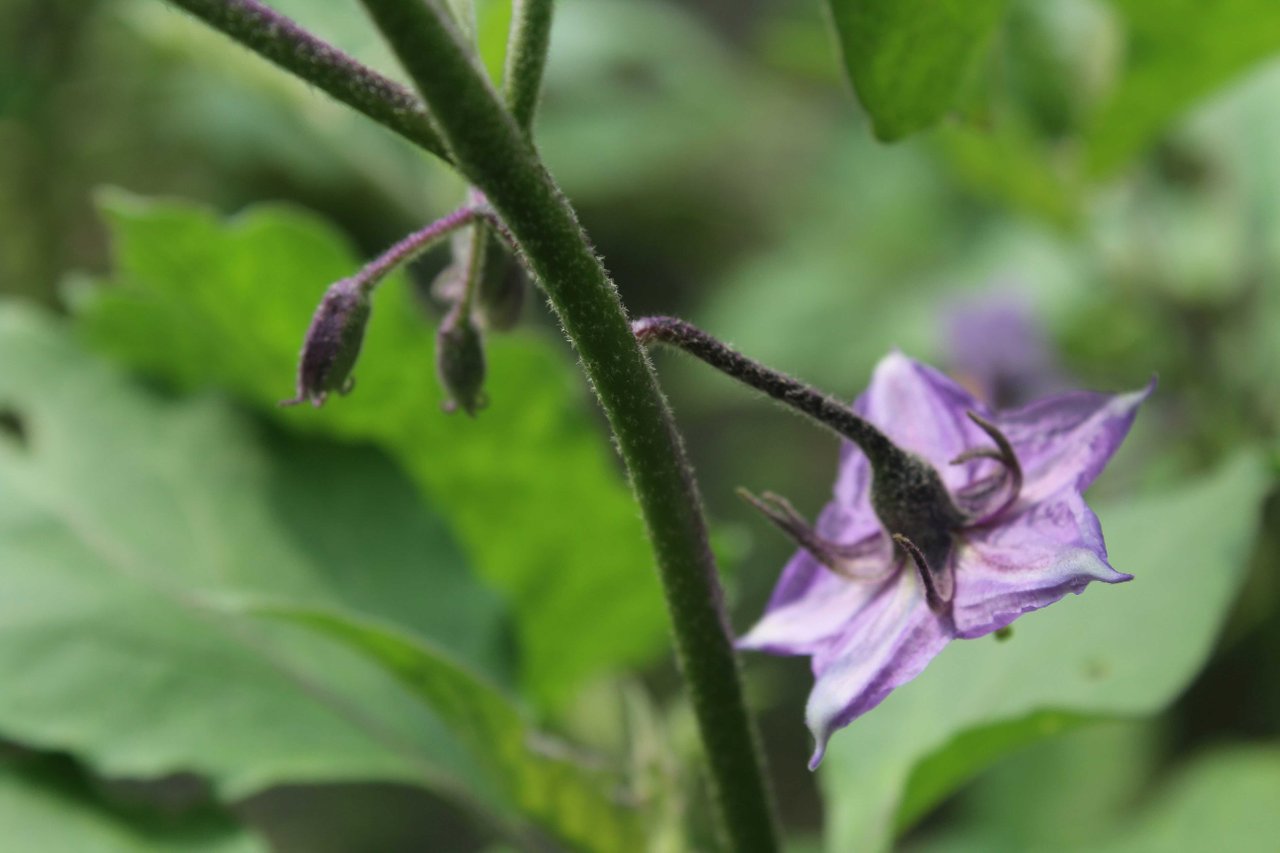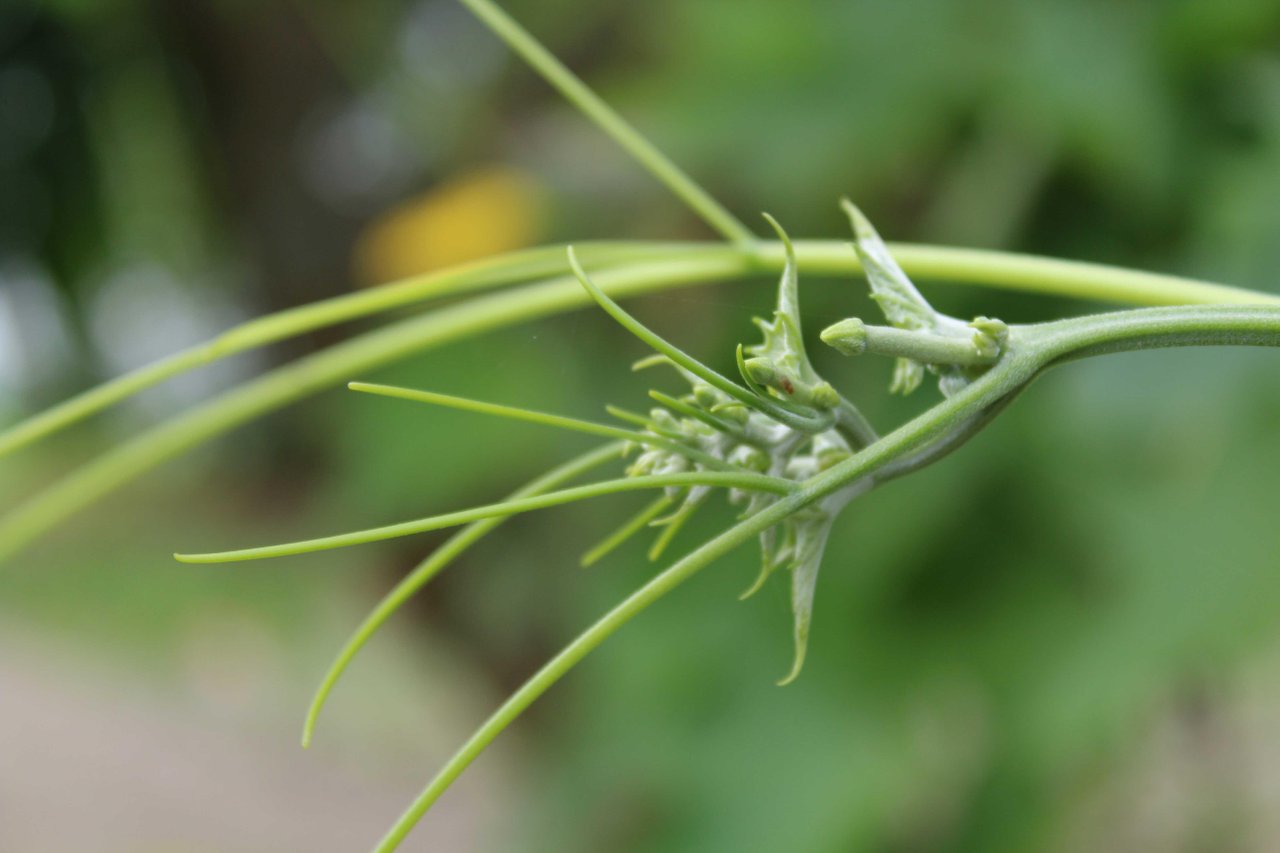 Two pictures taken by my DSLR camera, the pictures are so beautiful, so let me know in the comments, thanks for coming to my blog.
Follow me... @sumonpra