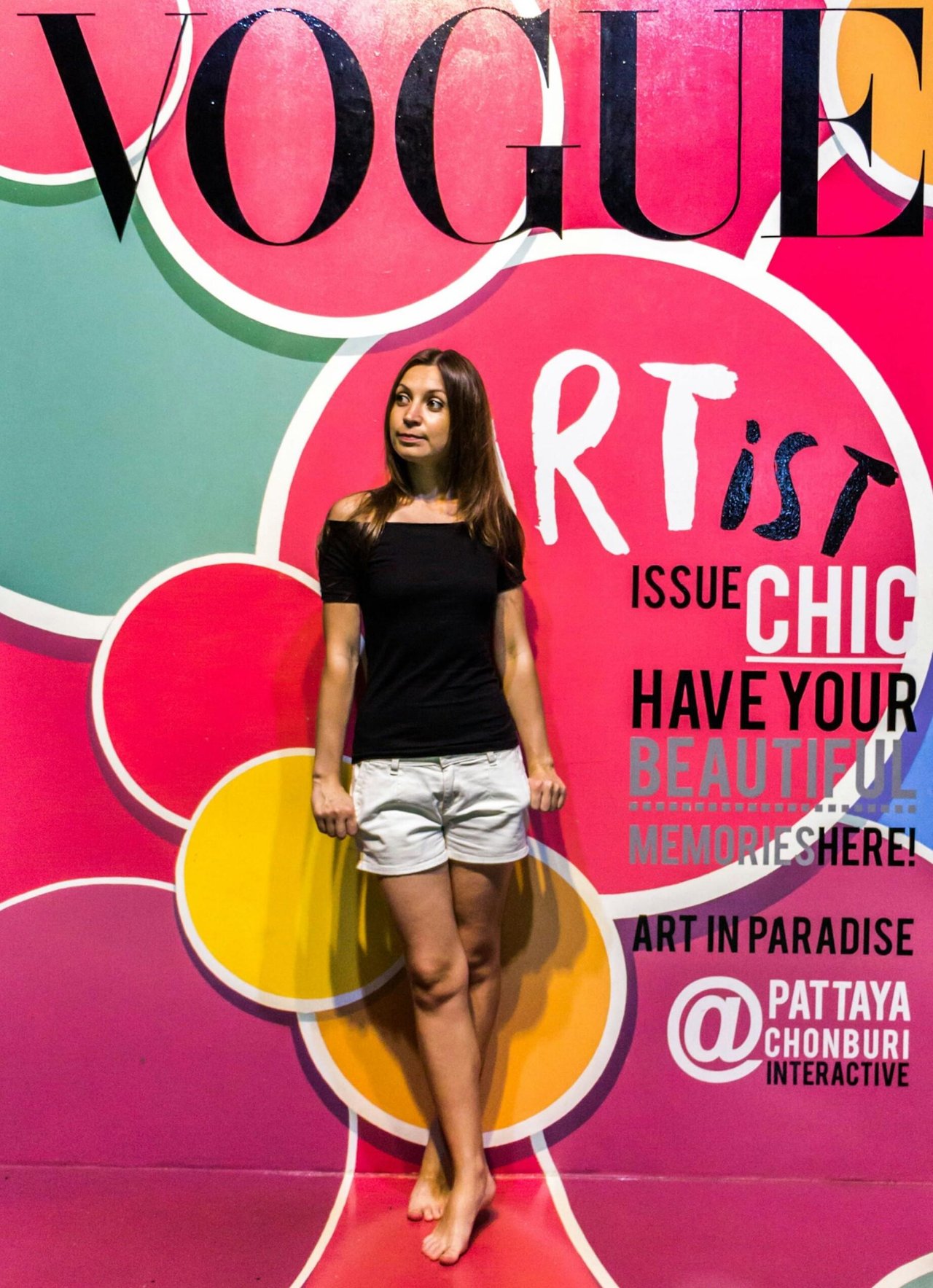 Hello my dear friends,
How are you today?
Yesterday I couldn't fall asleep till almost 5.00 am, so it's actually today😭
I am staying at my friend's. Their neighbours had a birthday party yesterday.
Happy birthday to whoever he or she is! But it's unbearable 😫
It was so loud. They were so singing, talking, and laughing... Apparently, they were having a great time. Good for them! But not for me:(
So I had a plenty of time, unfortunately.
I was looking through my pictures,deciding which ones to choose for Instagram 😂
I want to have the pictures in a specific way, arranged according to colours or something like that.
These are some of them... In a red colour😉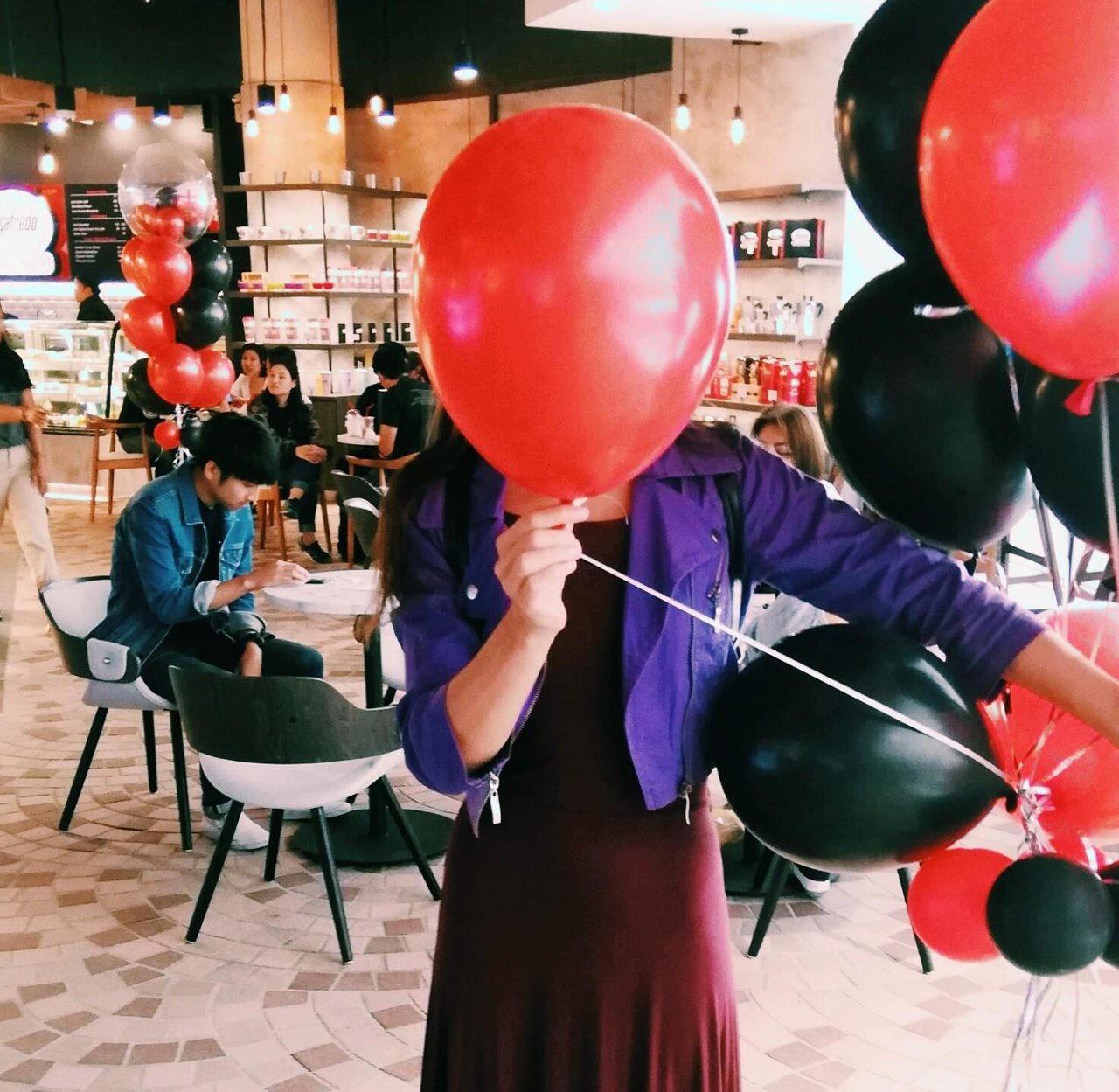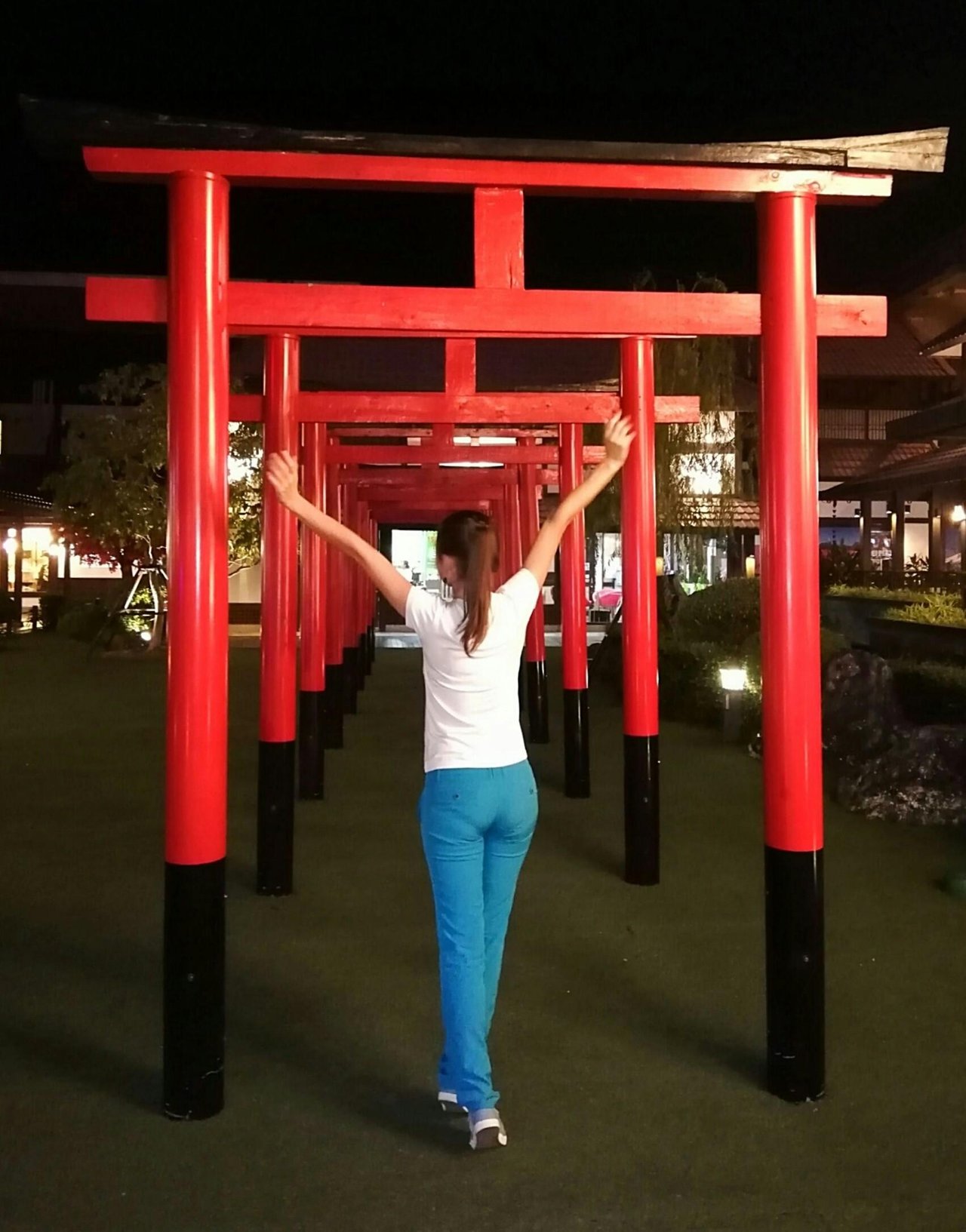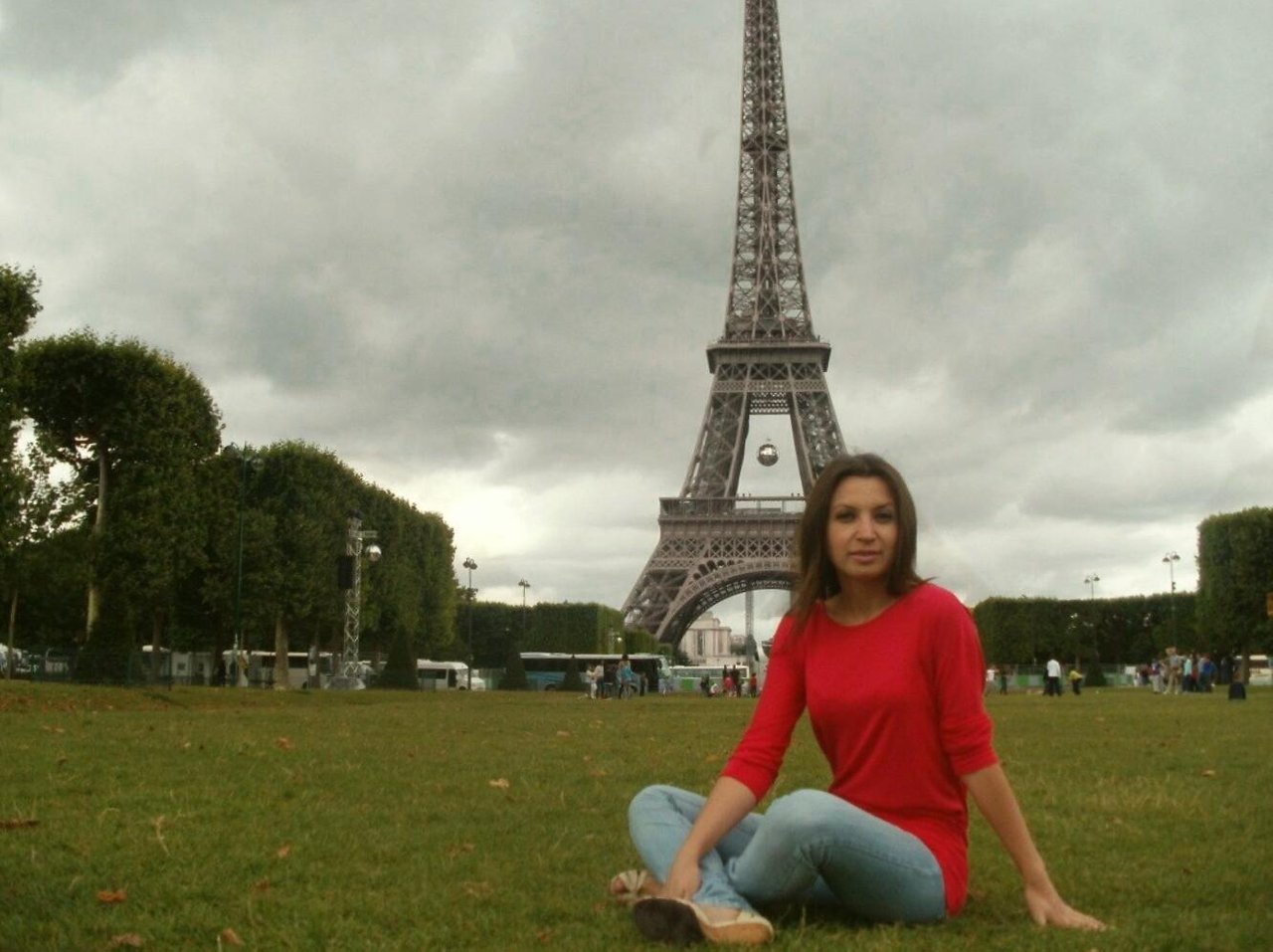 How do you keep your Instagram page?
I've just recently decided to show myself😁
Share a smile and keep yourself happy
💕From Thailand
With love
Yours,
Наташа💕