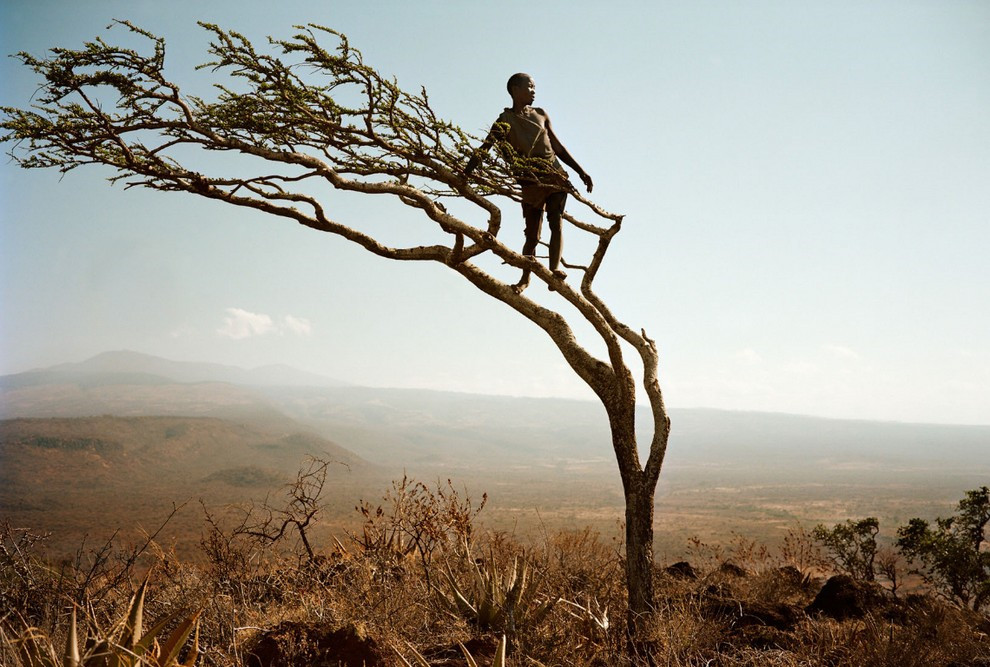 The Hazard tribe in Africa is one of the last people on the planet to live on hunting and gathering. They live in the wilderness of Tanzania. This tribe is not only rarely in contact with the outside world, but still lives in the way that men are hunting women. For nearly 10,000 years, they have lived on this land without war, no infectious diseases, and no famine.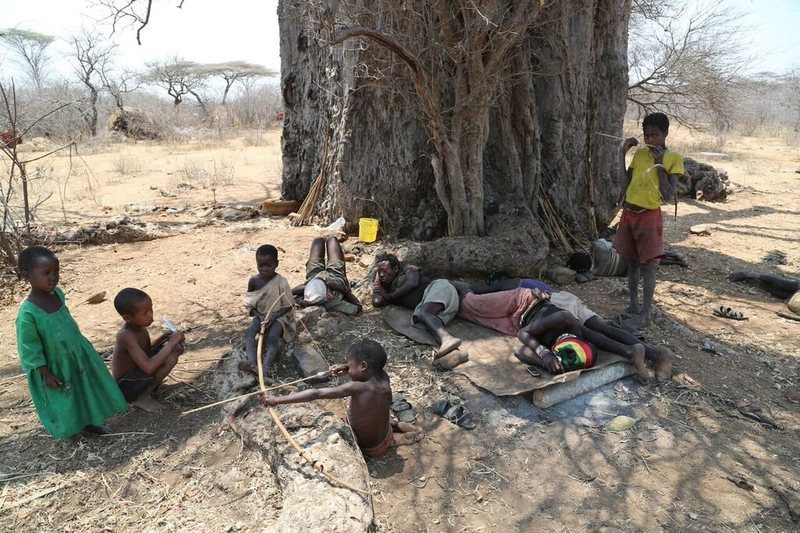 They use hand-made bows and arrows to hunt crickets, snakes, and even lions who eat people. They don't grow food, don't raise livestock, and don't have a fixed shelter. They lived this life and have not changed for more than 10,000 years.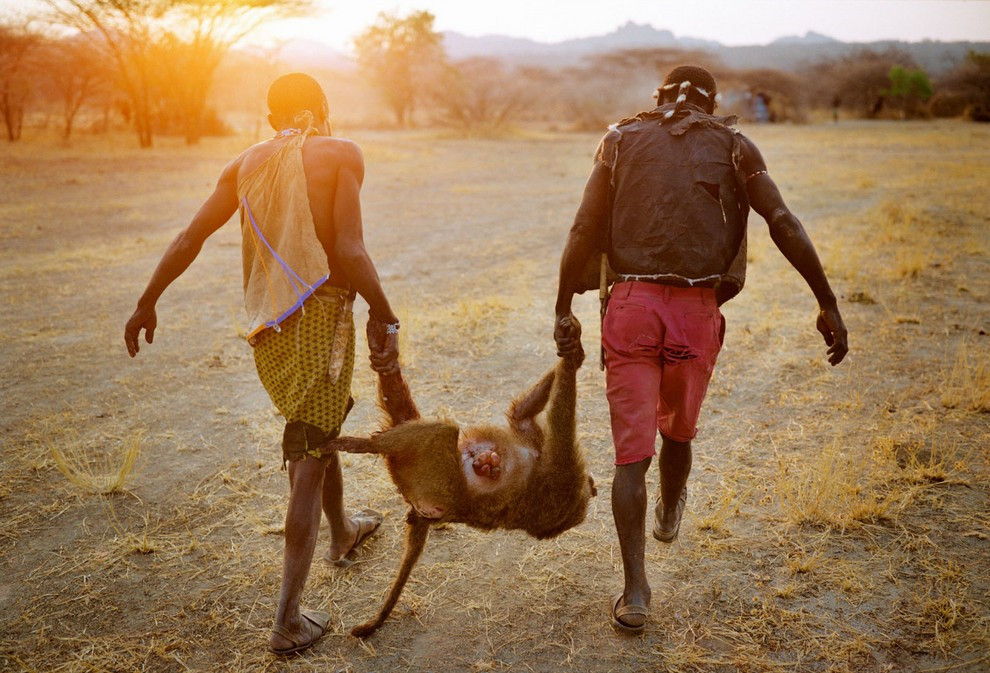 The population has remained within reasonable limits, with approximately 1,000 Haza people living in caves near Tanzania. They hunt with hand-made bows and arrows. The most common foods are the animal meats such as crickets and antelopes.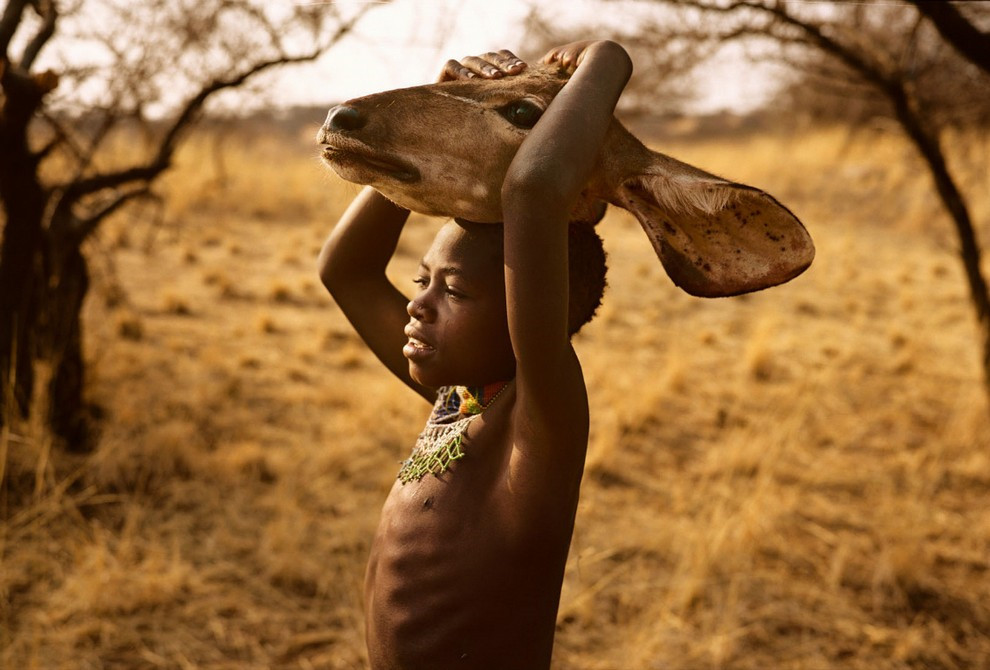 There are no calls, no jobs, no schools, no laws to bind them, and even more incredible, there is no money here - there are only occasional exchanges of shorts or slippers with meat or fruit by neighboring tribes. .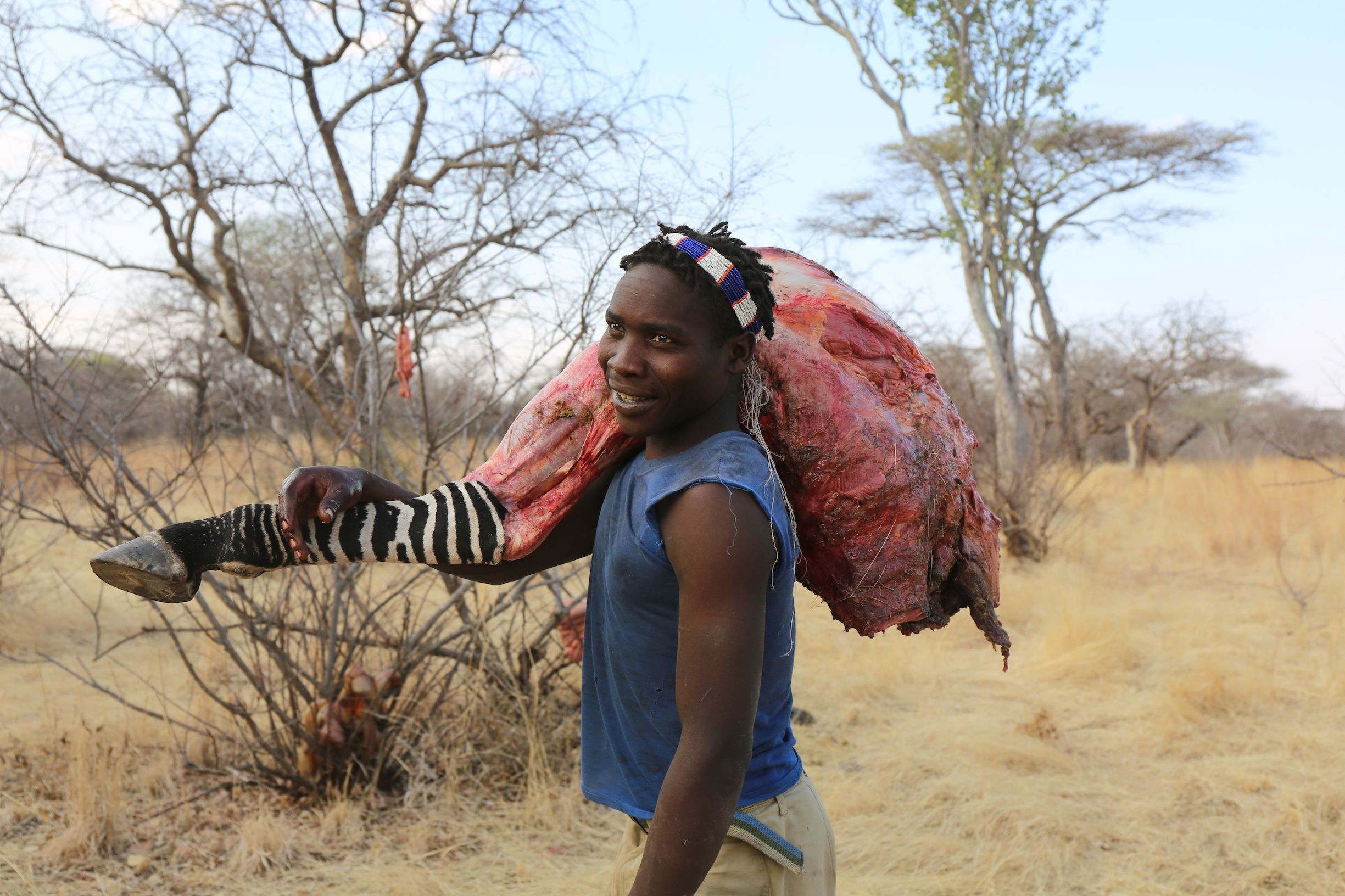 It is hard to imagine how the Haza people live a leisurely life every day. Their main job every day is to hunt for about five hours. If they don't hit the prey, they must go hungry.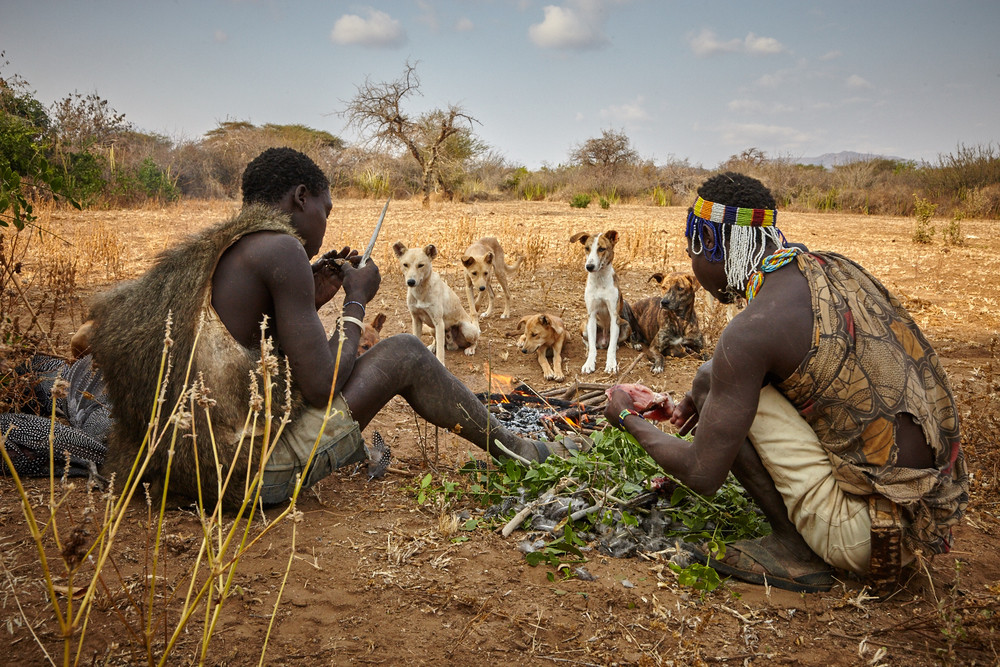 They have never considered storing food or raising livestock. Fortunately, this land-rich flora and fauna has never caused Haza people to worry about food.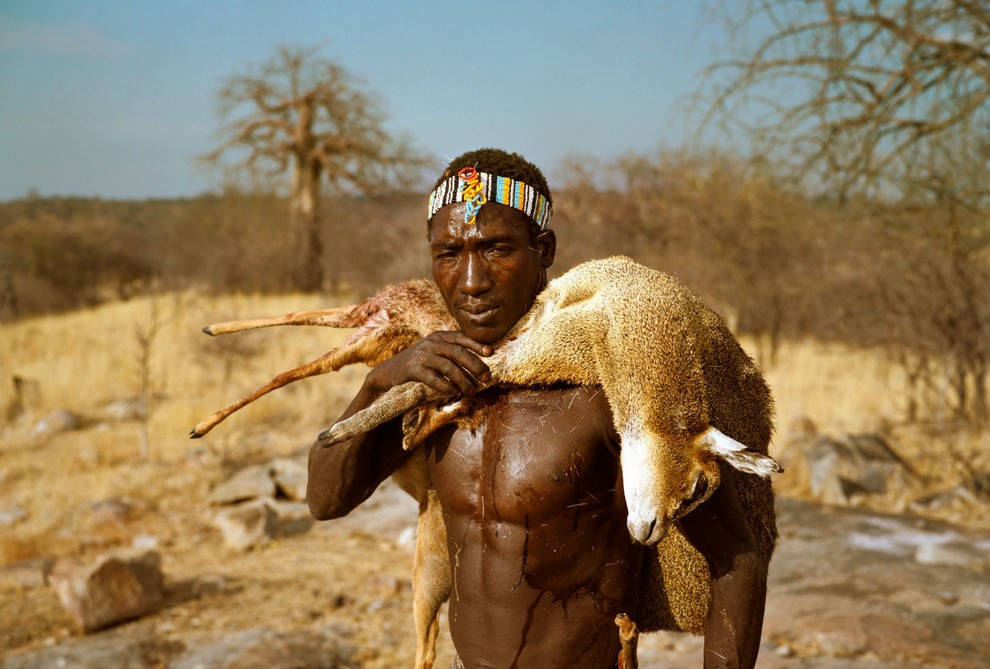 Hazards do not participate in the conflict and there is no record of outbreaks or hunger of infectious diseases. But their population has never grown much, because living through hunting is not able to grow large numbers of people.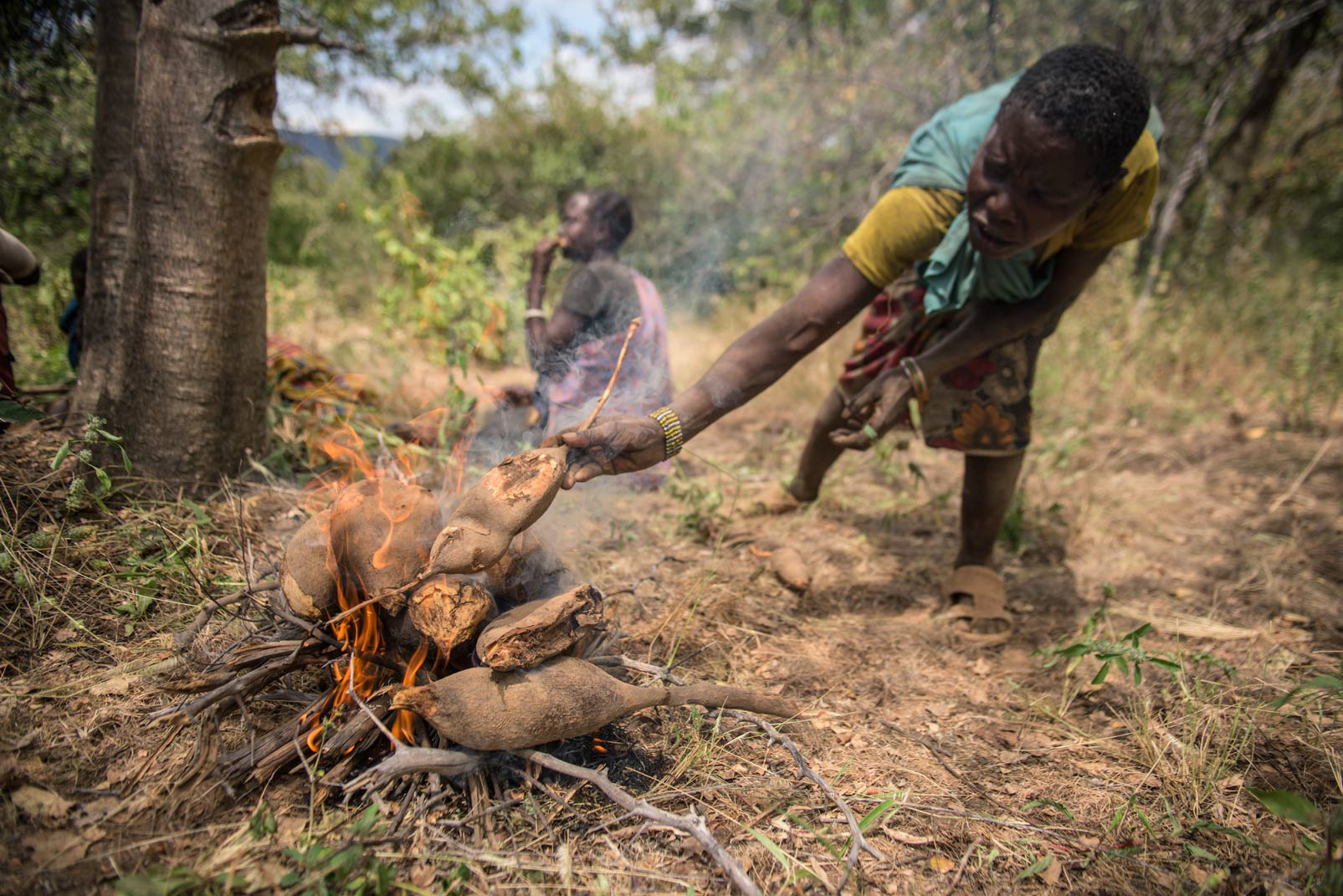 The Haza people's diet is simple. Meat - including birds, pelicans, antelopes and buffaloes - are hunted with hand-made bows and arrows. They crafted these tools with care to perfect the hunting journey.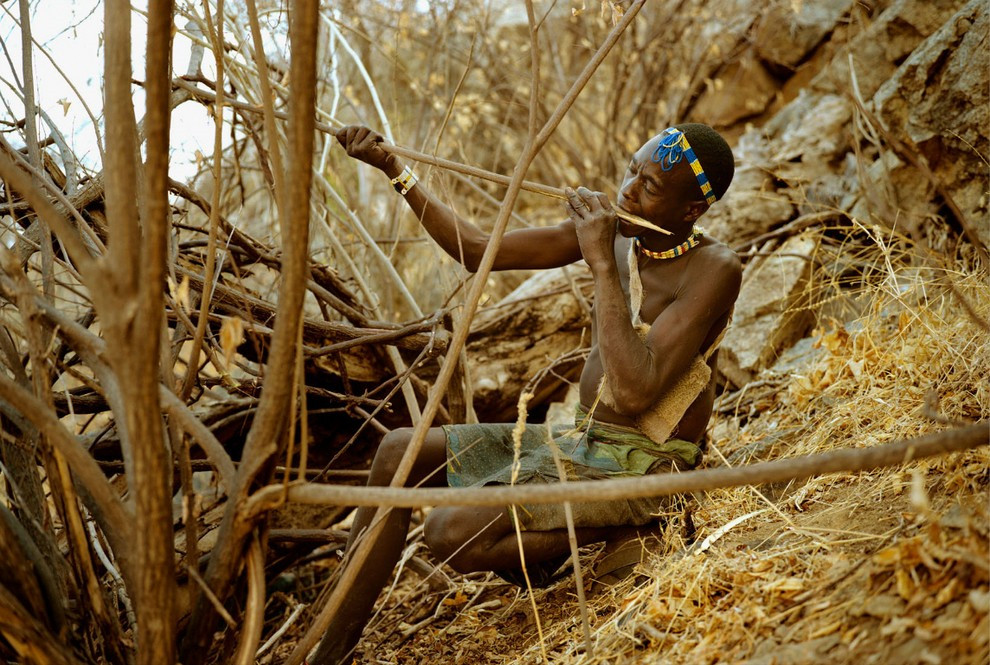 The language of the Haza people is considered to be the oldest skill language known to mankind - like a rhythmic beep is interrupted. The picture shows a man making bows for hunting in the bushes early in the morning.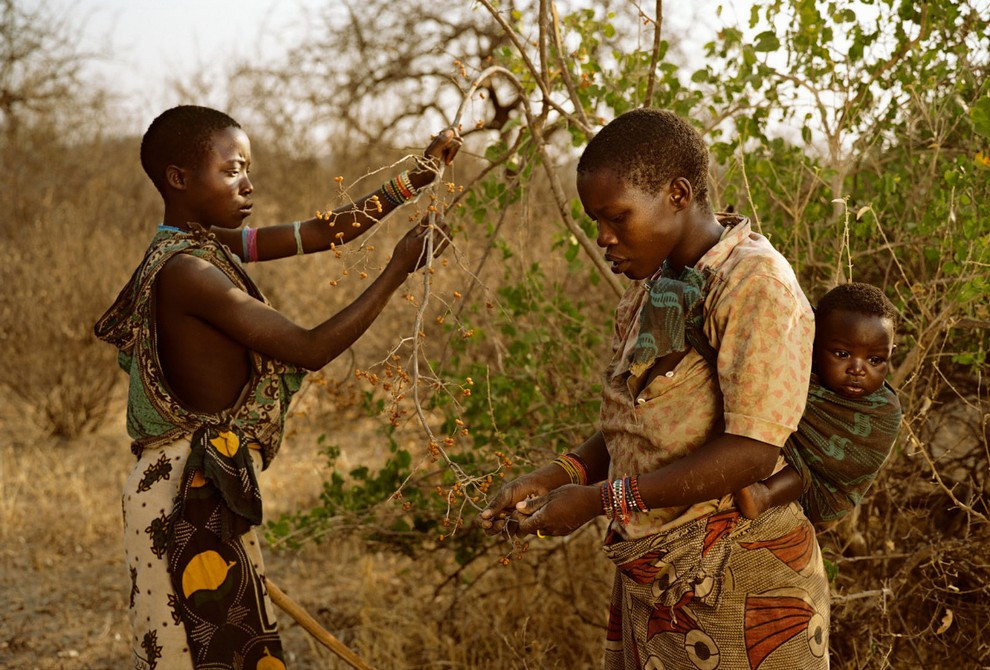 The picture shows the Hazard women who are looking for fruit. They will eat the picked fruit and fill the hungry stomach because they will not store food and cooking at all.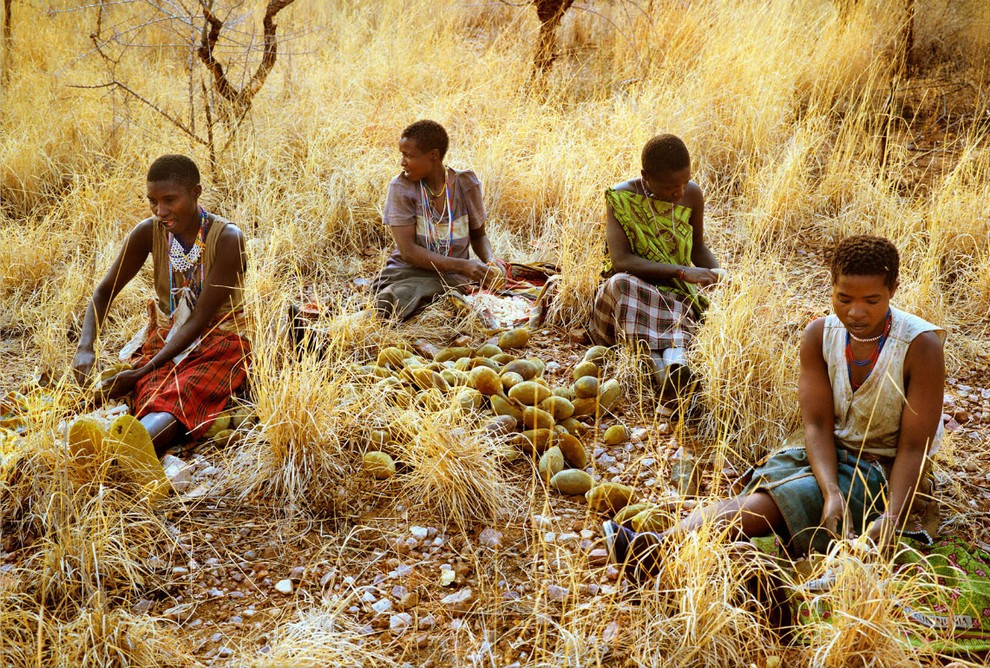 The picture shows Haza women collecting berries and baobabs and digging edible plant tubers. They are not interested in the outside world, they have no skills, and they are free to hunt in the wilderness and starve to death in the city.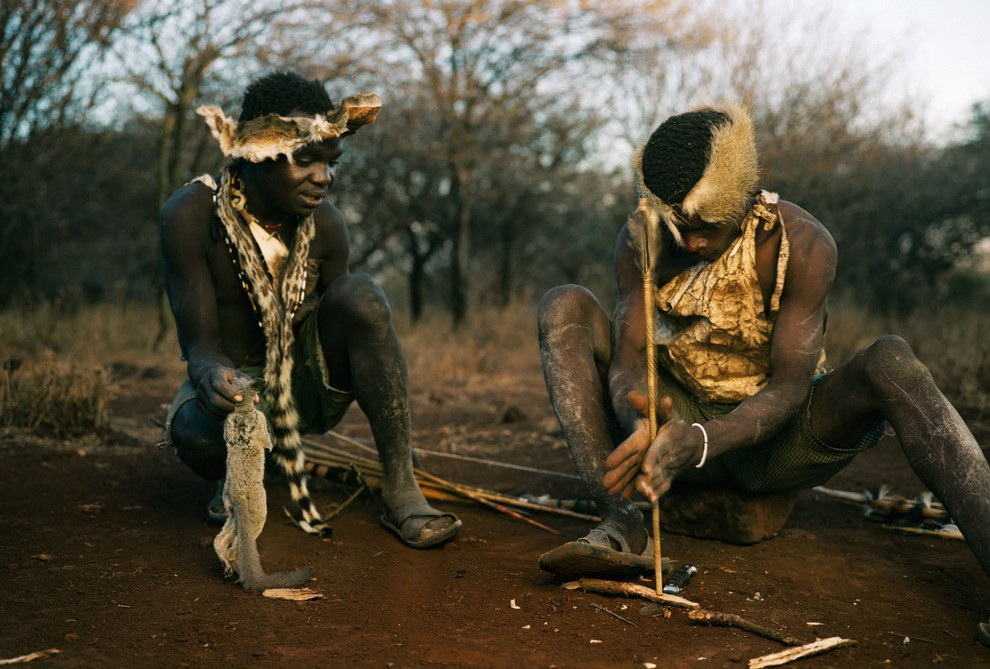 The picture shows the hunters hunting in the fur of the prey. They try to wear these furs as much as possible to prove that he is a capable hunter.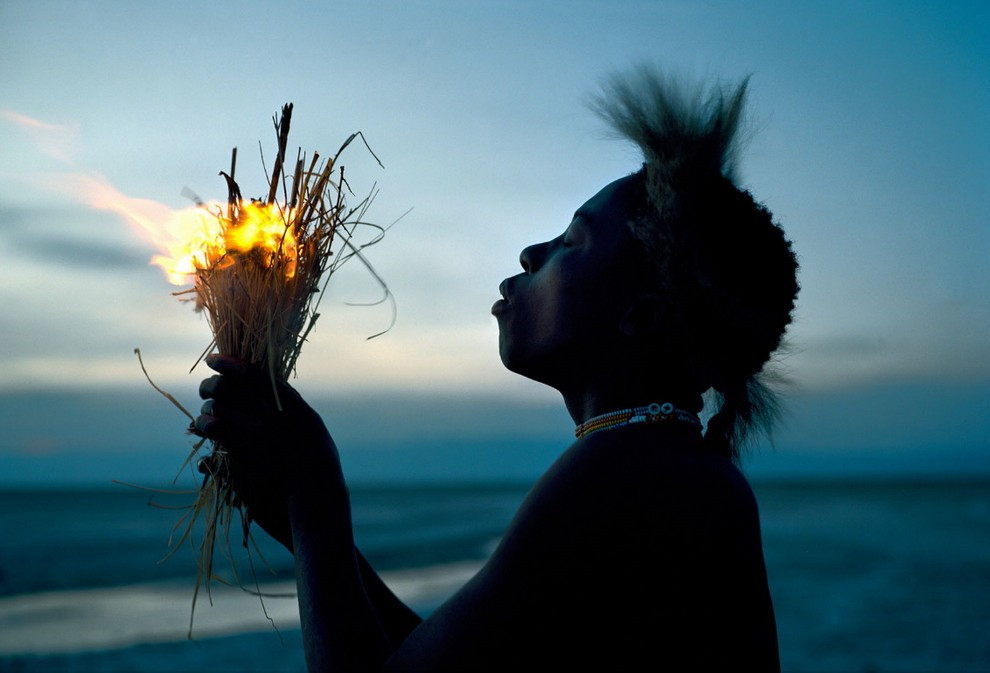 The Haza tribe has lived in this land for thousands of years like this. After getting up every day, they go to nature to get food. The Hazard tribe represents a part of the cultural composition of the world. They have lived and prospered on this land for tens of thousands of years in their own way. I hope that our modern civilization will not bother them. Perhaps they are adhering to this free and peaceful life. .