My friends and I was having our dinner and thought of a weekend getaway. We wanted something new, away from the city but not too far from out place. So we decided to go to Dahilayan Adventure Park in the city of Bukidnon, Philippines.
Dahilayan Adventure Park sports different kind of Attractions such as Zipline (Asia′s 1st Longest Dual Zipline), Dropzone, Skytower Base Jump, Flying Lizard Canopy Glider and Ludge. And of course the best part is the Fresh air that you can breathe.
We were mainly there just to chill and have some good moments, so we were able to try few of the attractions and some of us already done those so they opted not to.
Going to Dahilayan, you will pass down to a pineapple farm called Del Monte pine apple farm. It'sone of the biggest pineapple plantation in the Philippines. So we decided to drop by and take some photos.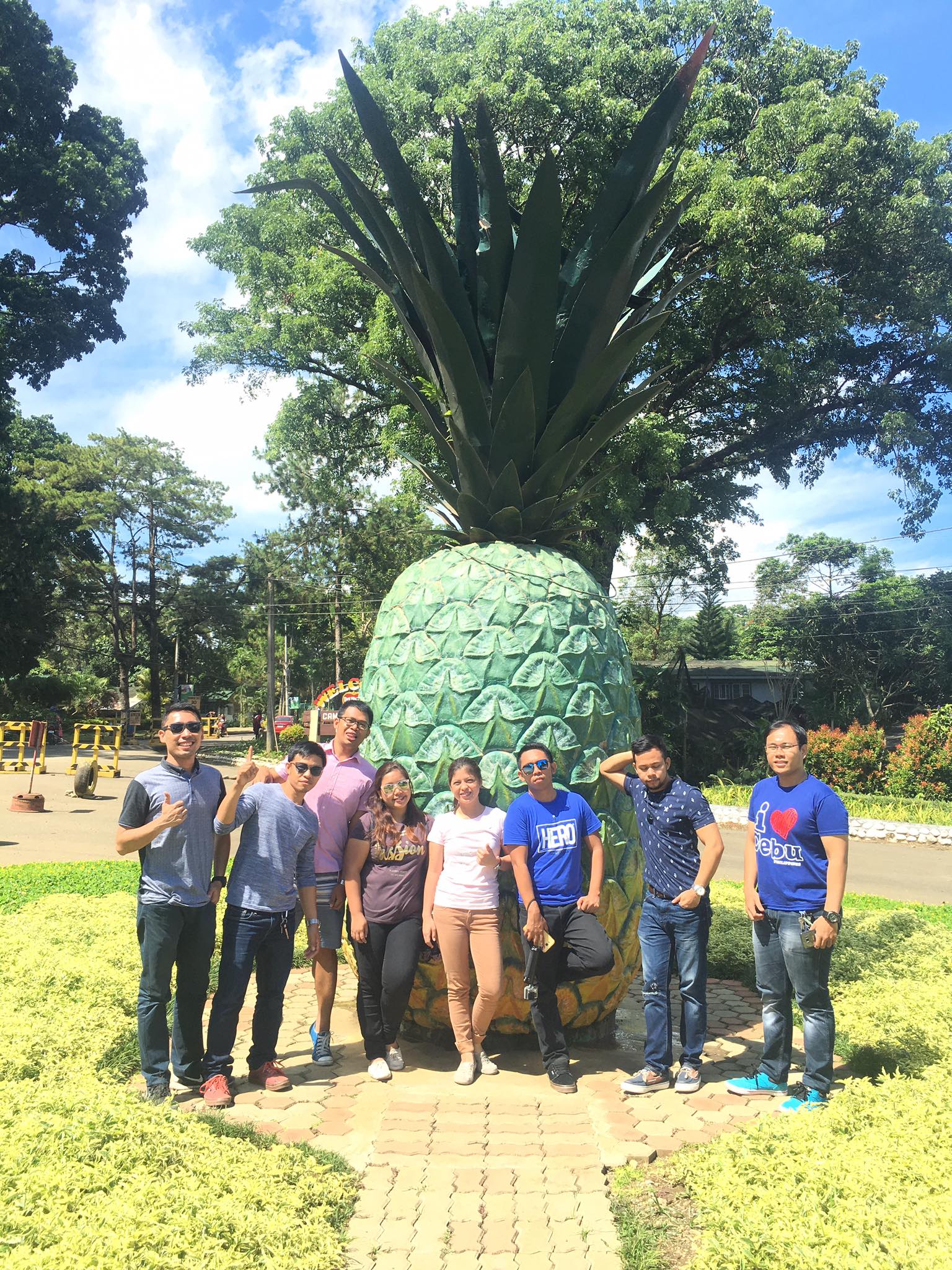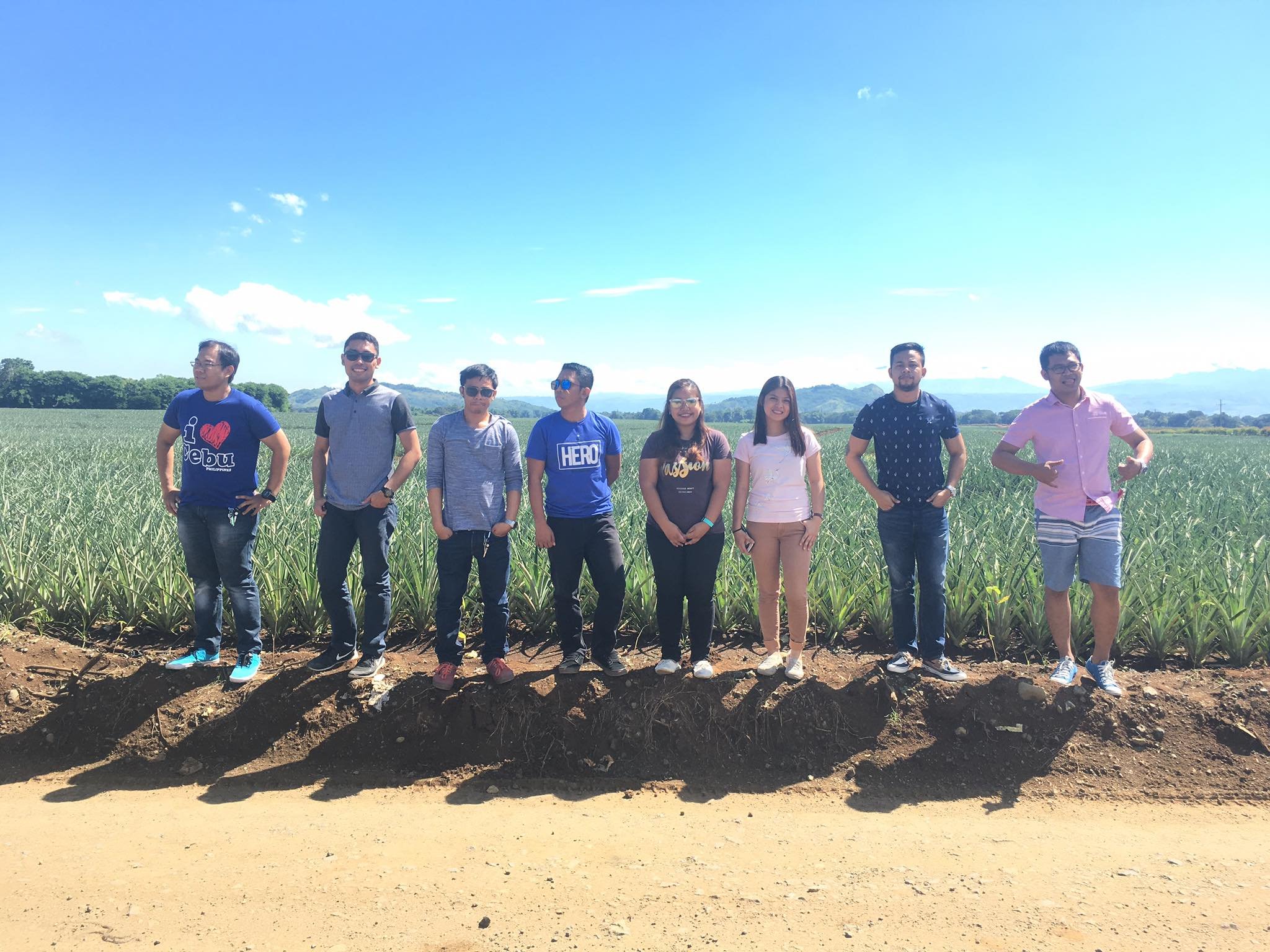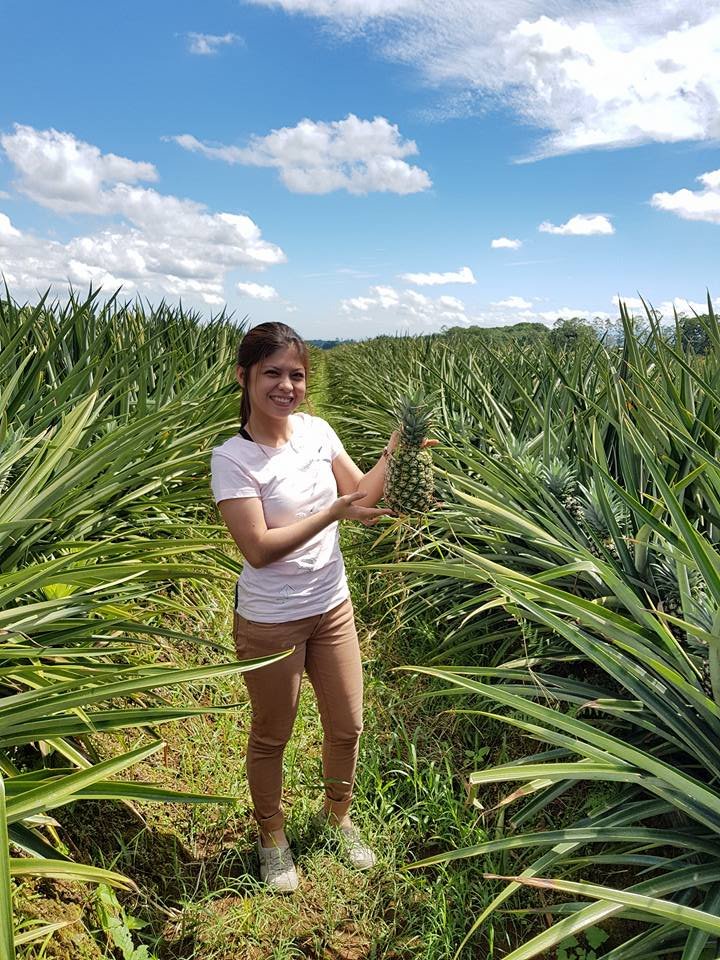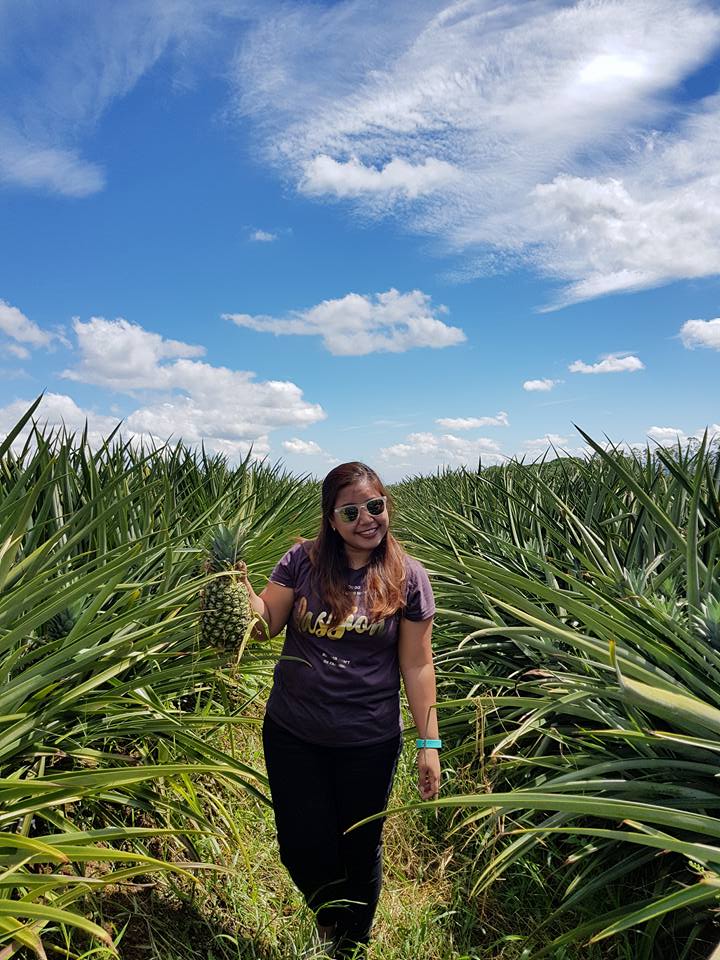 We are a bit crazy so, we agreed to have a jump shot but we need to hold our breath and pose as much as we could. haha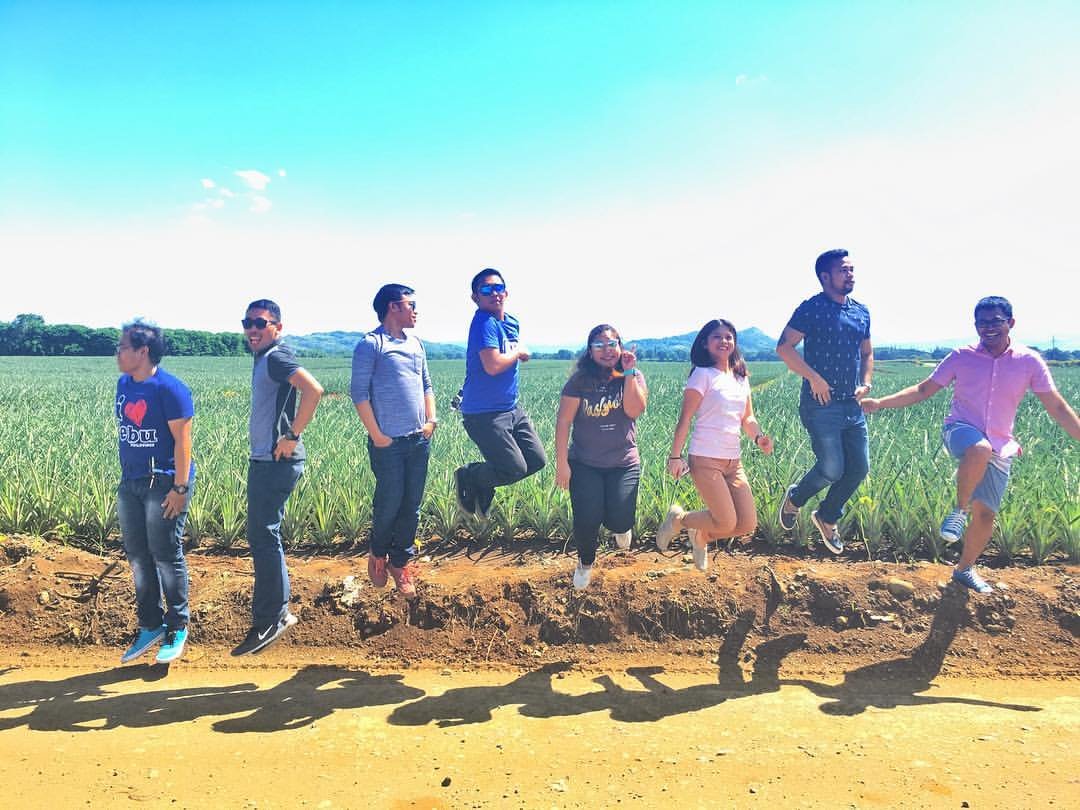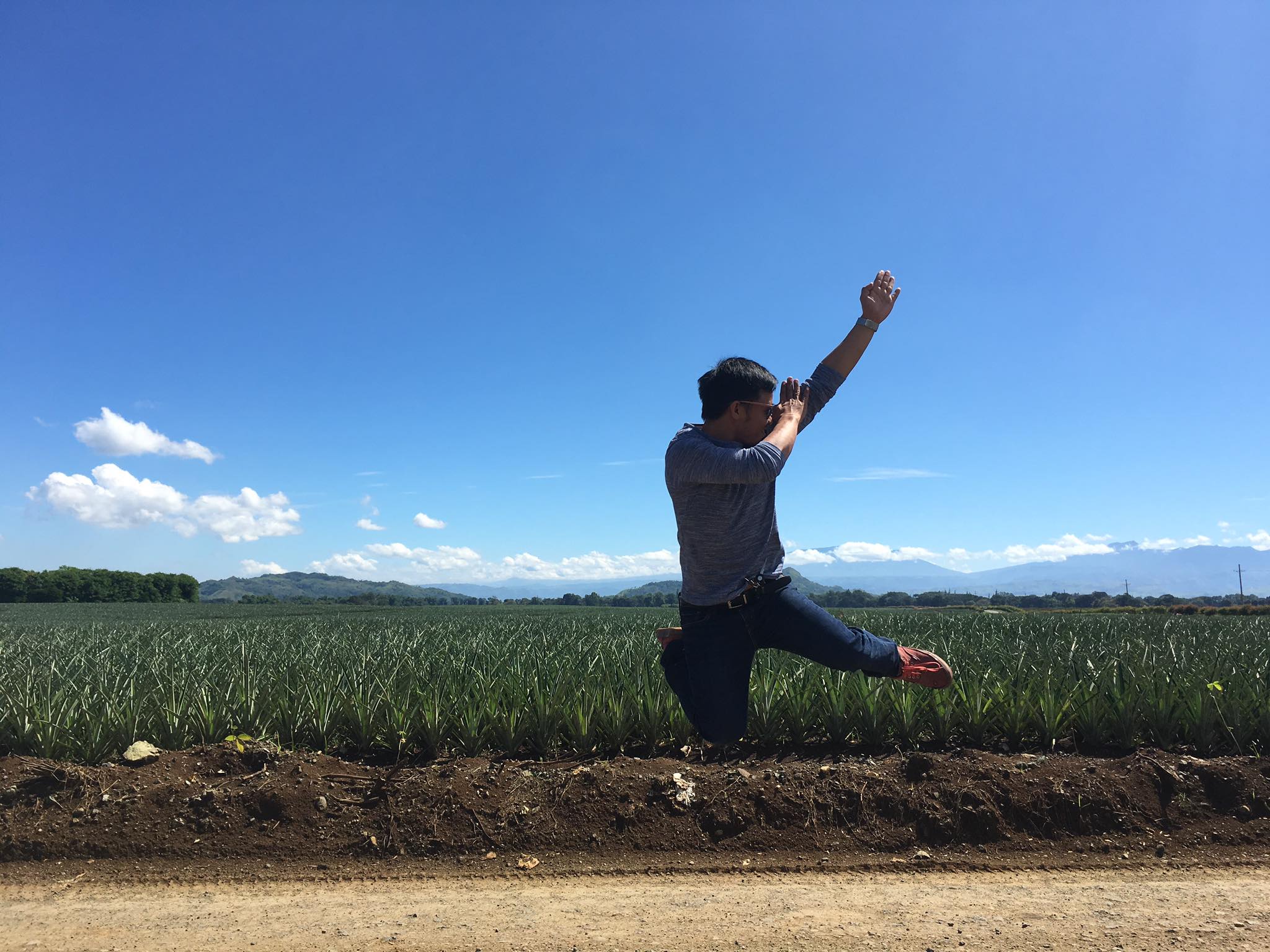 ....and this me!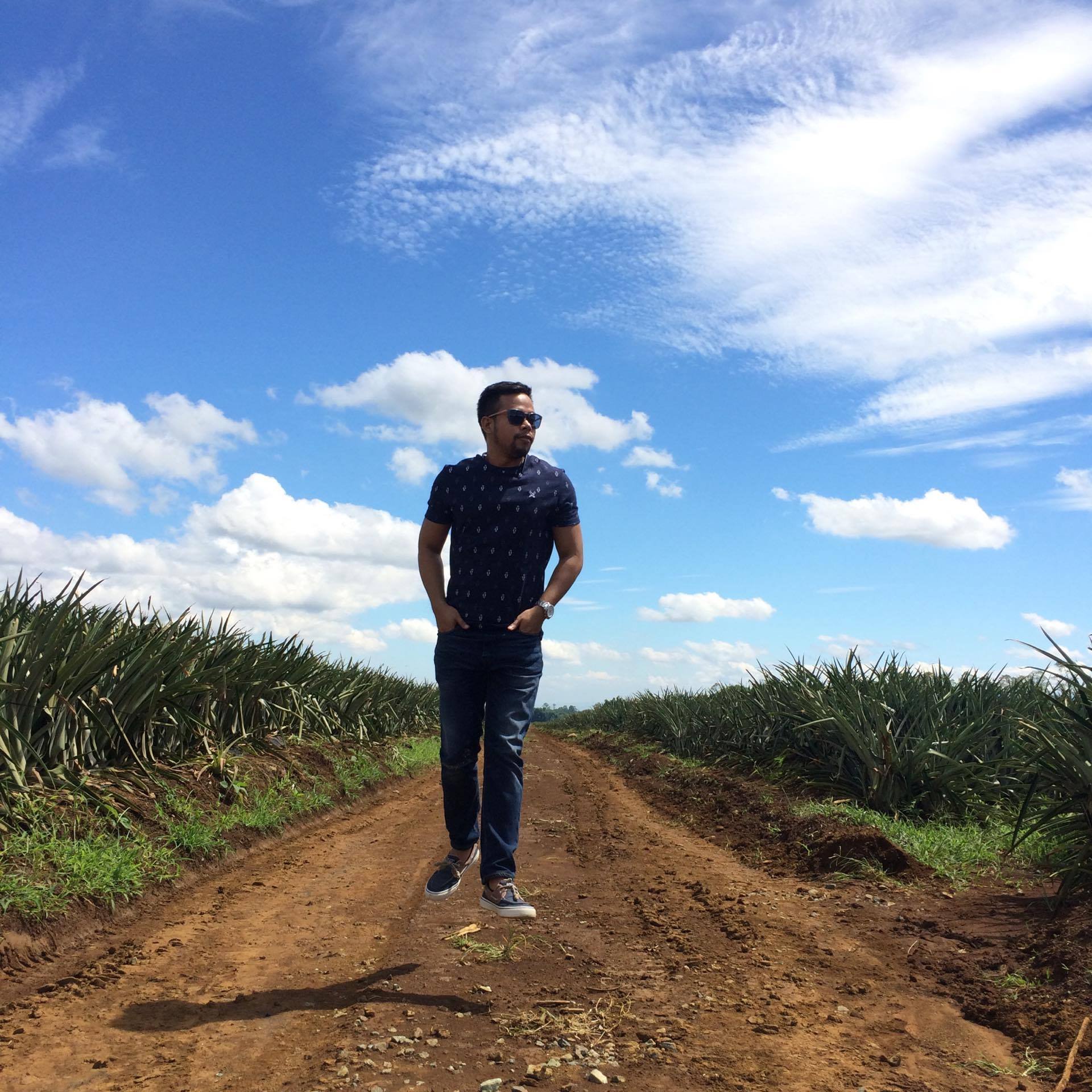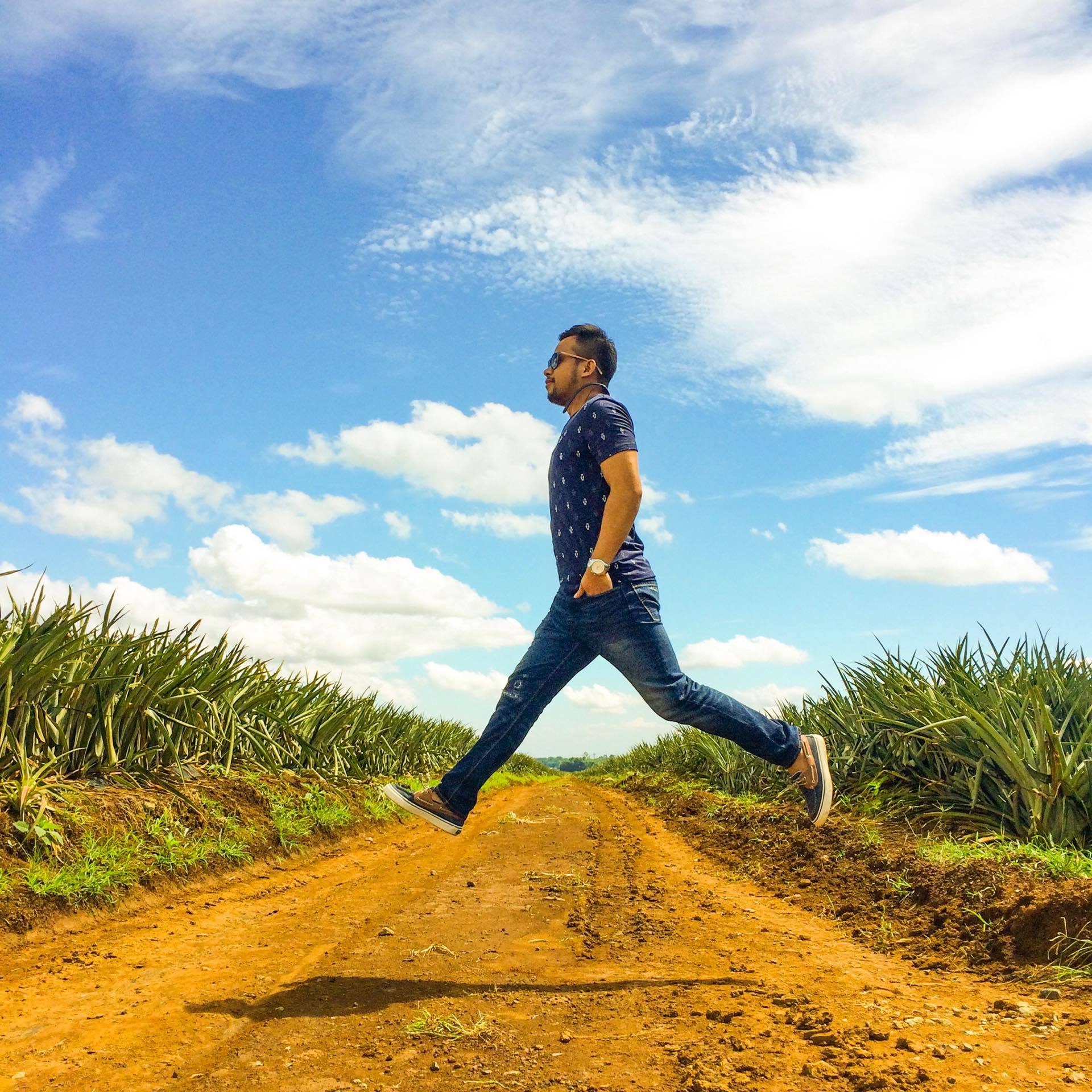 So, we continue with our journey, till we reach Dahilayan Adventure Park. And here are...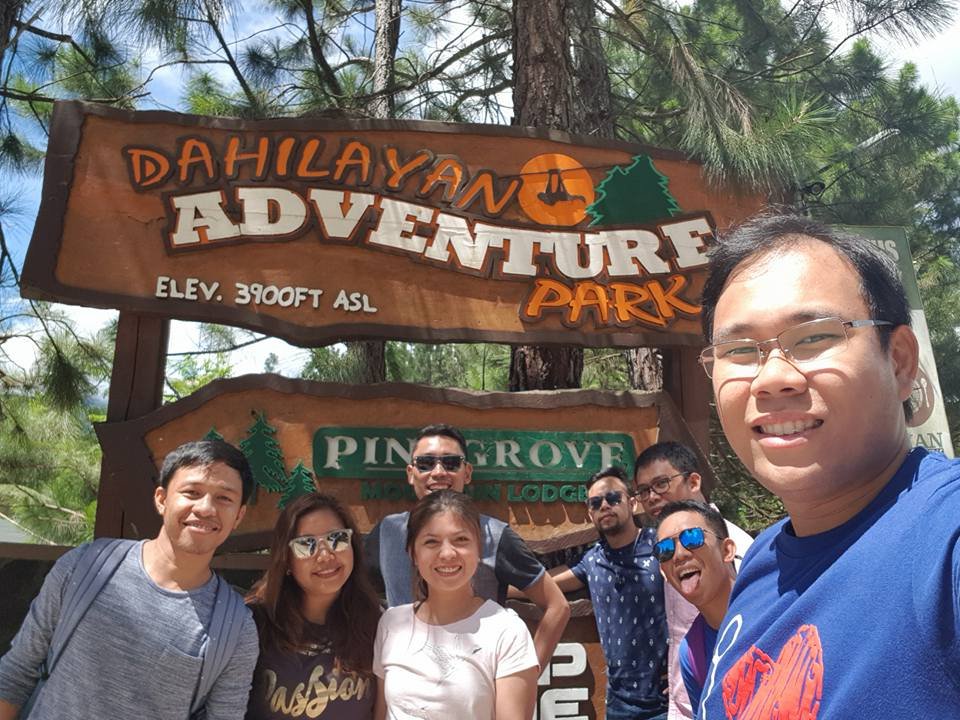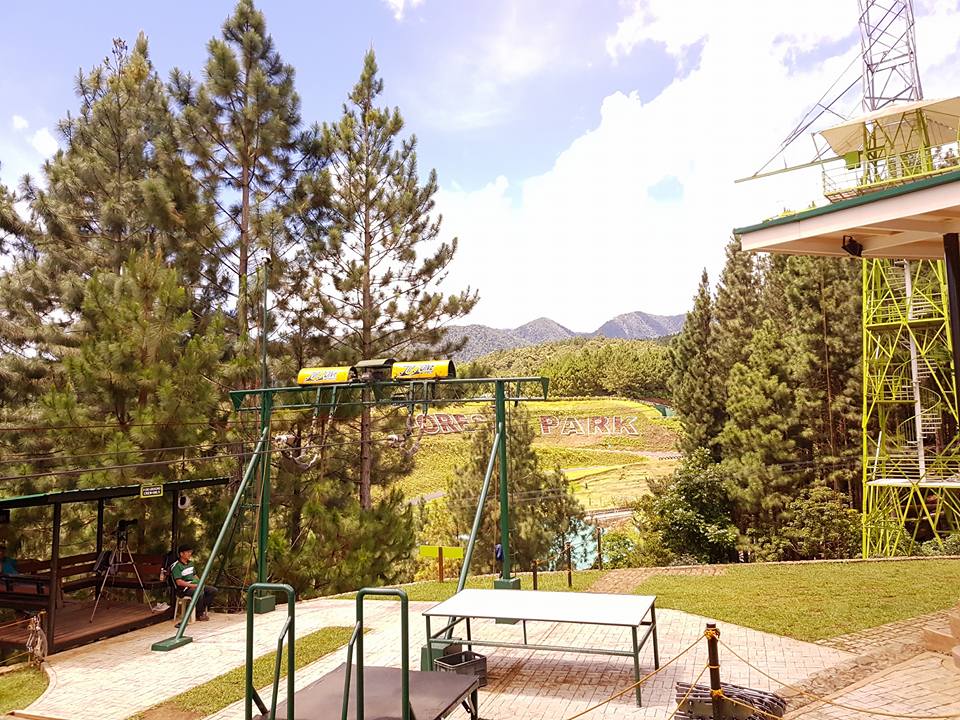 and I've tried a ride with my friend. It's called dropzone, where you will be drop from certain height and it's realy crazy!!!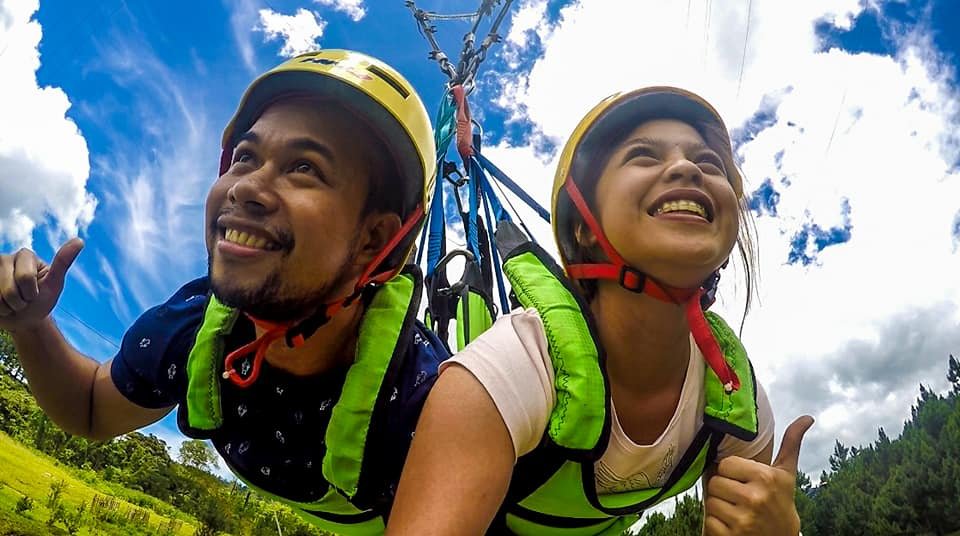 Most of the time is that we are just chilling and eating and talks about life. (I guess we are really getting old... ) Then we decided to have our dinner in a place where we can see city light and so we went to High Ridge.
High Ridge is a restaurant at the top area of the city and its located in the city of Cagayan de Oro, Philippines. One thing I really like this place aside from their delicious food, is their interior design.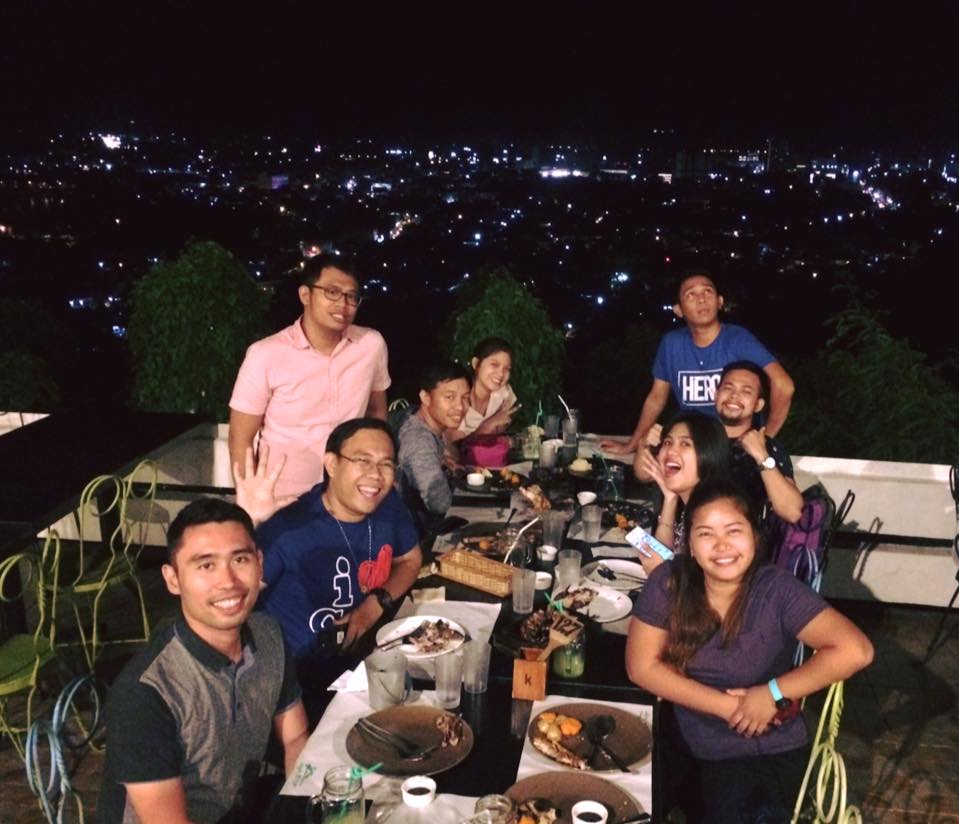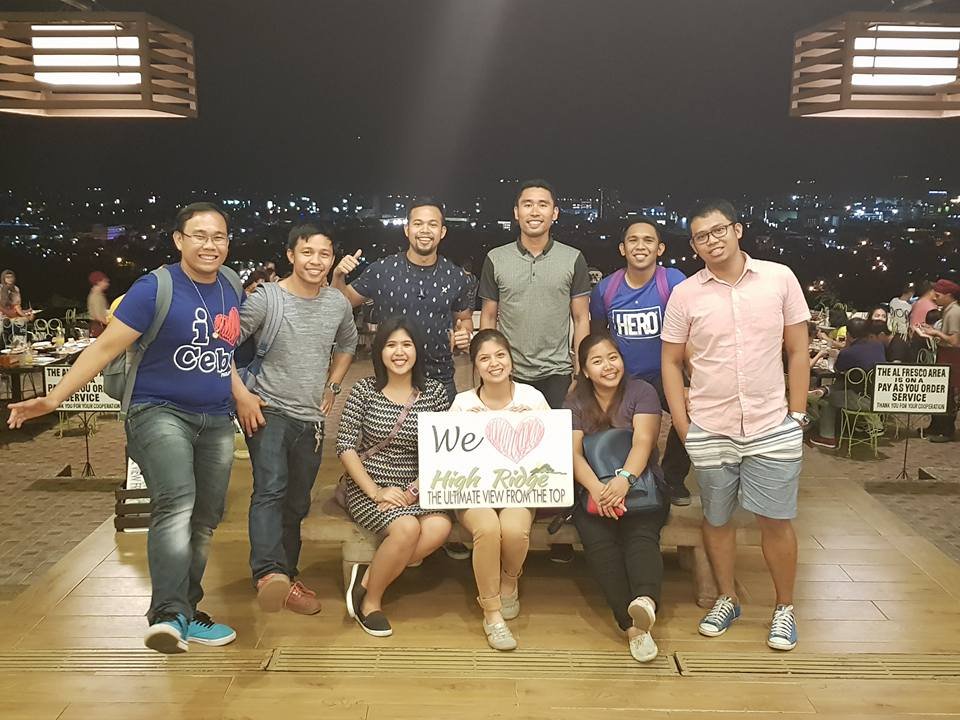 One day, I will go back to Dahilayan Adventure Park and will show you guyz a more detailed picture of their place and attractions :)
Indeed, our adventure was really simple but the happiness we experienced was priceless.