This sunrise was photographed on Glenmore Beach, Hibiscus Coast, South Africa on 4 July 2018 with a Samsung GalaxyS6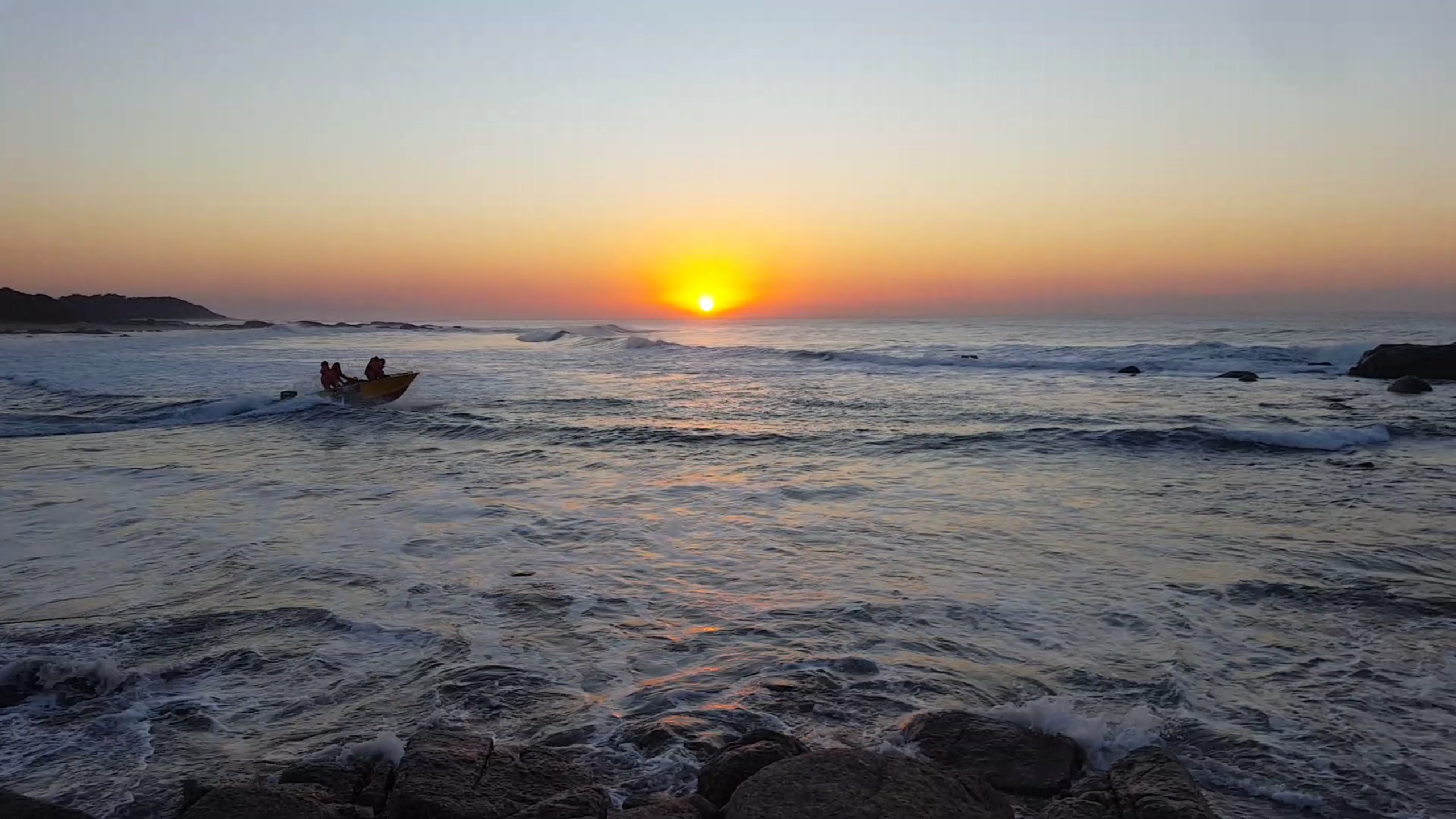 The first boat is launching.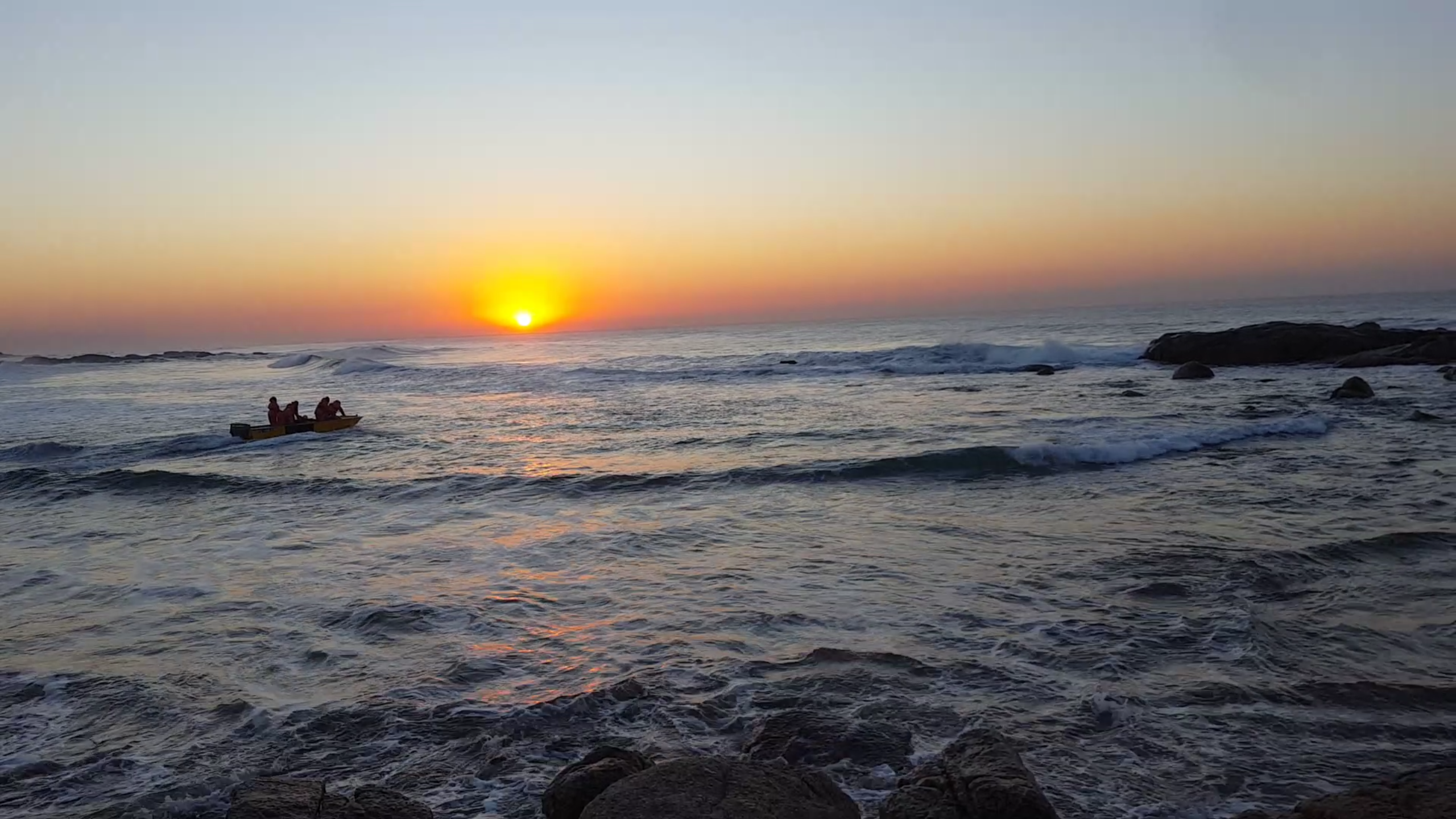 The sun is a bit more up, and the fishermen start coming.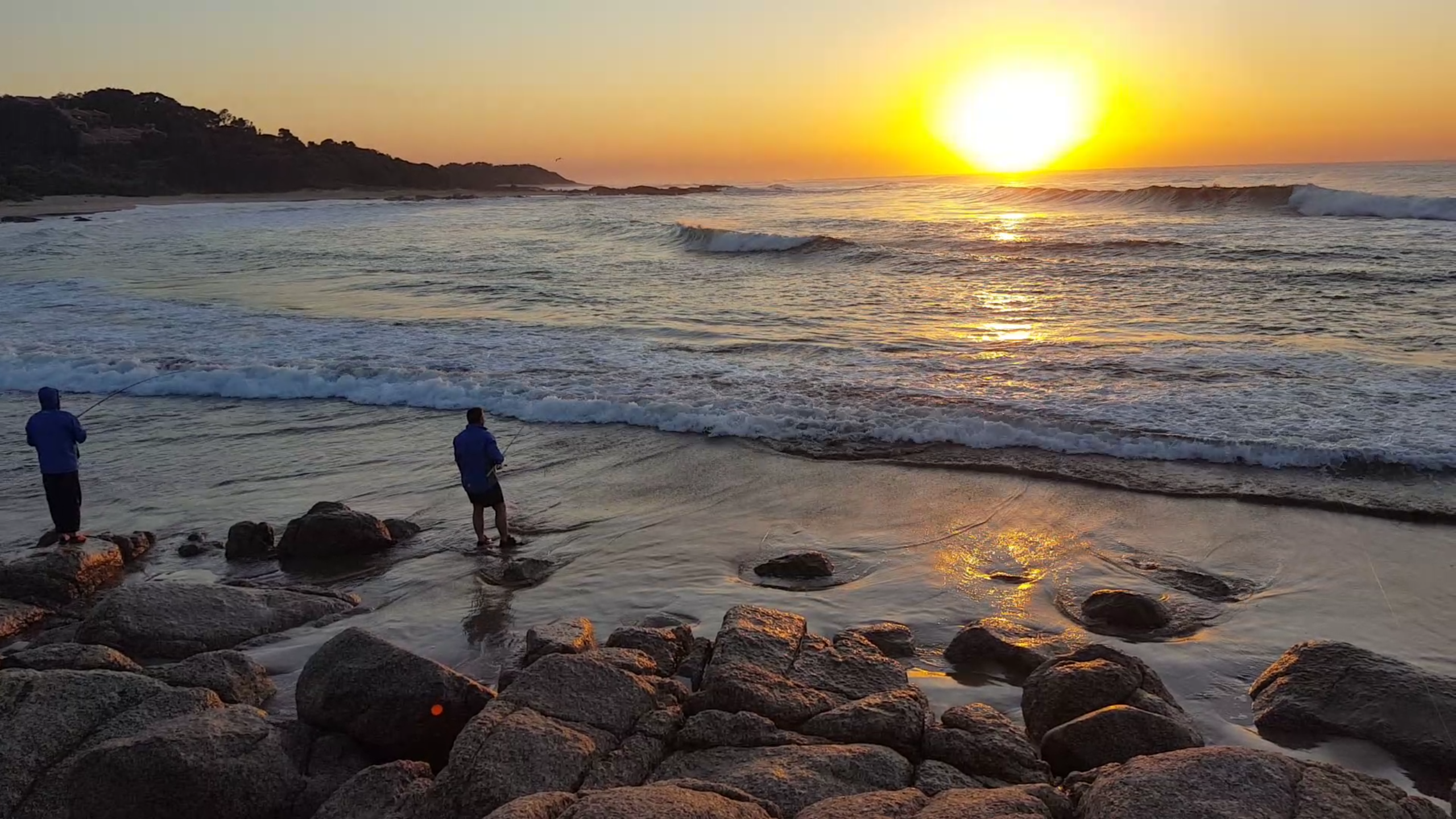 The start of another marvellous day on the East Coast of South Africa.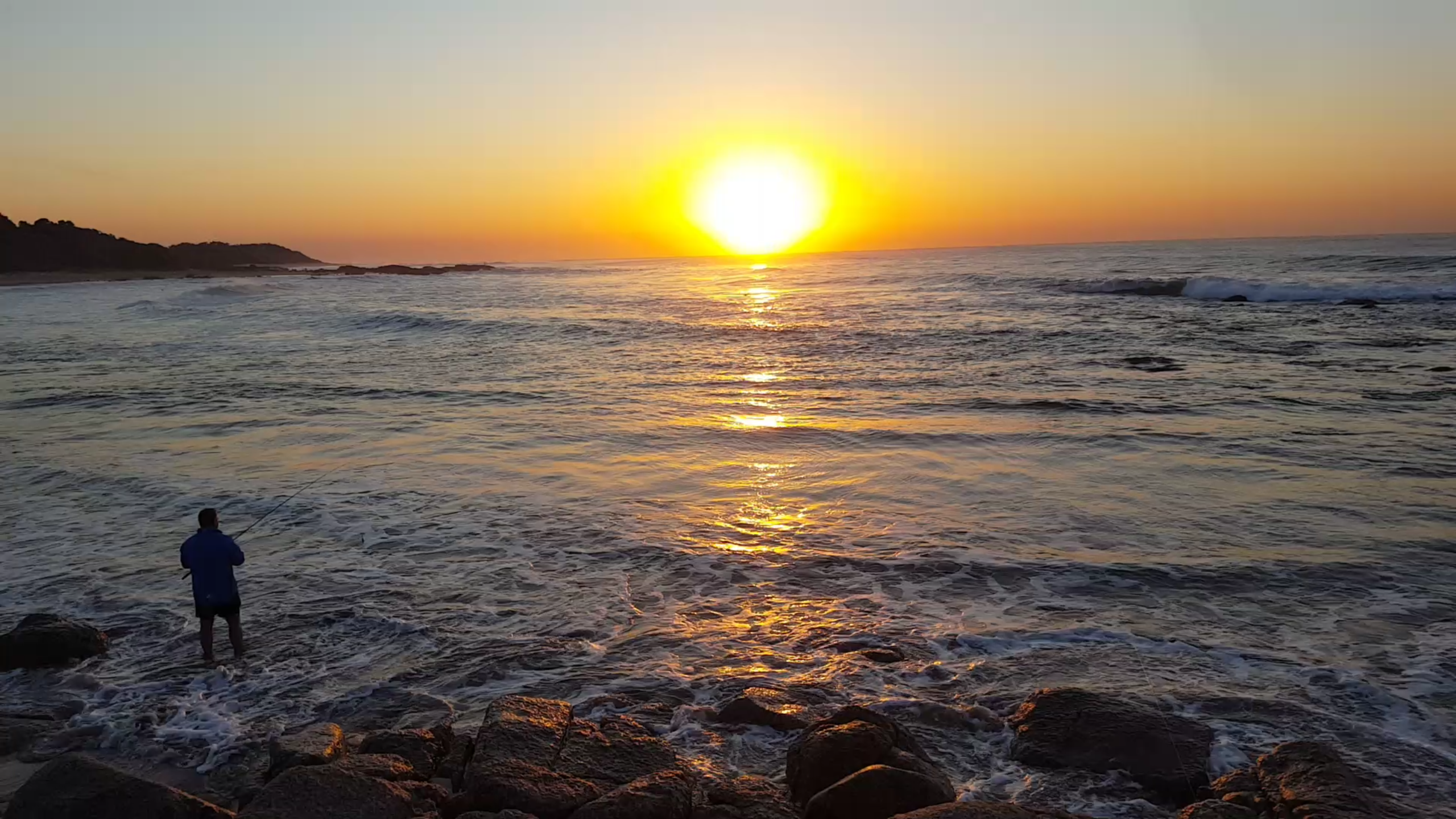 Hope you enjoyed the photos.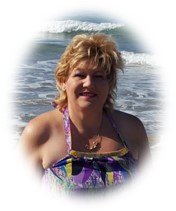 @hope777