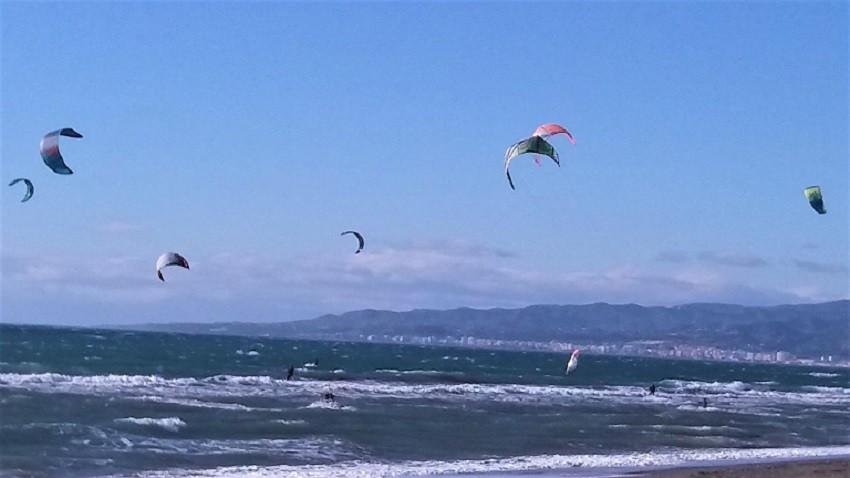 Wind and Waves
This sports event happen when the wind is strong enough for the surfing enthusiasts of the town of Torrox, Andalucia. There are strong windy days that take place between the months of November til February. Those young adventurers get their kites and surf ready...particularly weekends, sometimes the boys are just waiting for the wind and the waves along the beach when the weather forecast is good for this kind of sports.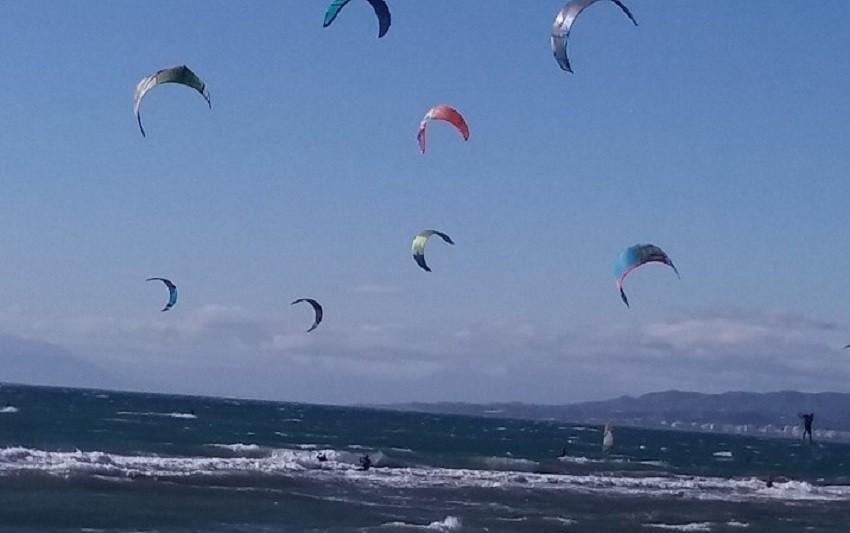 This is my entry to Photochallenge initiated by @gabeboy . It has the following daily theme below and if you are interested to join simply post your entries using #photochallenge as your first tag and the 2nd tag of the day i.e. for today #fridayphotochallenge.
Monday - Monochrome
Tuesday - Scapes
Wednesday - Animals/Plants
Thursday - Structures
Friday - Food/Fun/Action
Saturday - Mobility
Sunday - Humans
Come and join... post your fave food/fun/action images here and have some fun!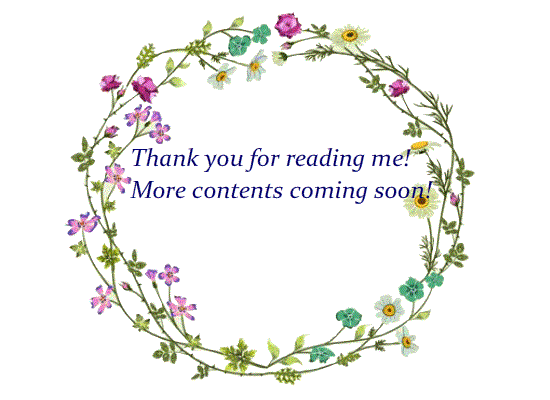 GIF by @gremayo